Skip Navigation
Timothy Mount
Director of Choral Studies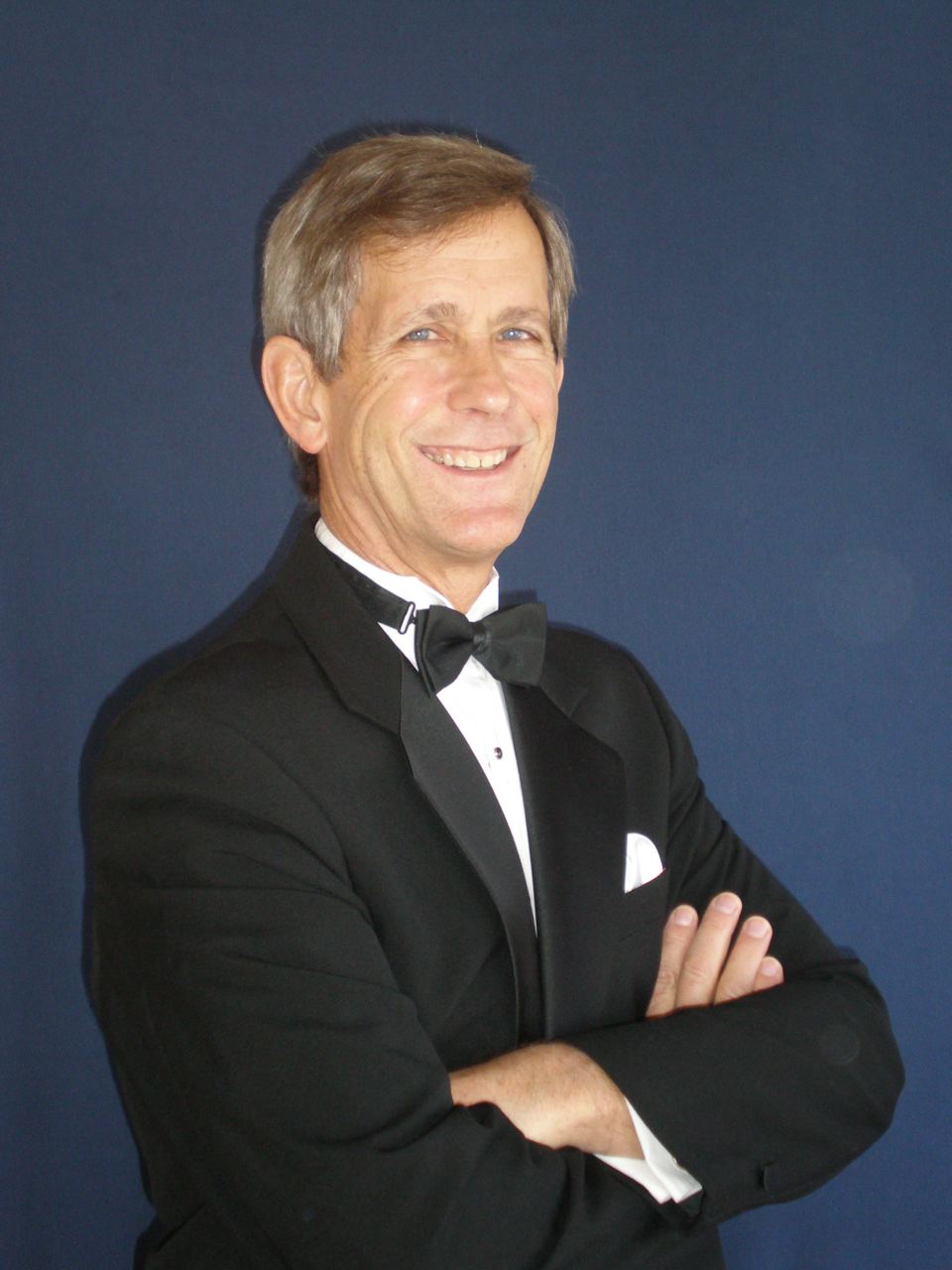 Timothy Mount is Professor Emeritus and former Director of Choral Studies at Stony Brook, where he taught graduate conducting and received the first Bentley Glass Great Teacher Award.  The Stony Brook Camerata Singers, under Dr. Mount's direction, recorded 2 CD's of works by Libby Larsen, Randall Thompson, and Copland on the Koch Classics International label.  The Camerata Singers also performed at the Utrecht Early Music Festival and festivals in Taiwan, Arezzo, Cantonigros. Torrevieja, Wales, Seoul, Quebec, and San Juan (Argentina).

He recorded 6 CD's as conductor of the professional Vedantic Arts Ensemble in New York and 3 recordings in Moscow of large choral works by John Schlenck, with the Russian State Symphony Cinema Orchestra, the Moscow State Radio and Television Orchestra, and the Moscow New Choir.  For over 10 years, he conducted the professional chorus and orchestra at the San Luis Obispo Mozart Festival.  He guest conducted the New York Collegiate Chorale, Choral Society of the Hamptons, New York Virtuoso Singers, Rhode Island Civic Chorale and Orchestra, and Mendelssohn Club of Philadelphia.

He sang and recorded with numerous professional New York choral ensembles and appears as soloist in David Lang's,  By Fire.  He published 4 articles concerning choral music and a video,  Refine Your Conducting Technique.

A founding member of the  Trillium Ensemble, Mount plays piano in chamber music concerts in the northern Adirondacks where he now lives.
Department of Music
3304 Staller Center
Stony Brook, NY 11794-5475
Phone: (631) 632-7330
Fax: (631) 632-7404