Skip Navigation
Judith Lochhead
Professor of Music History & Theory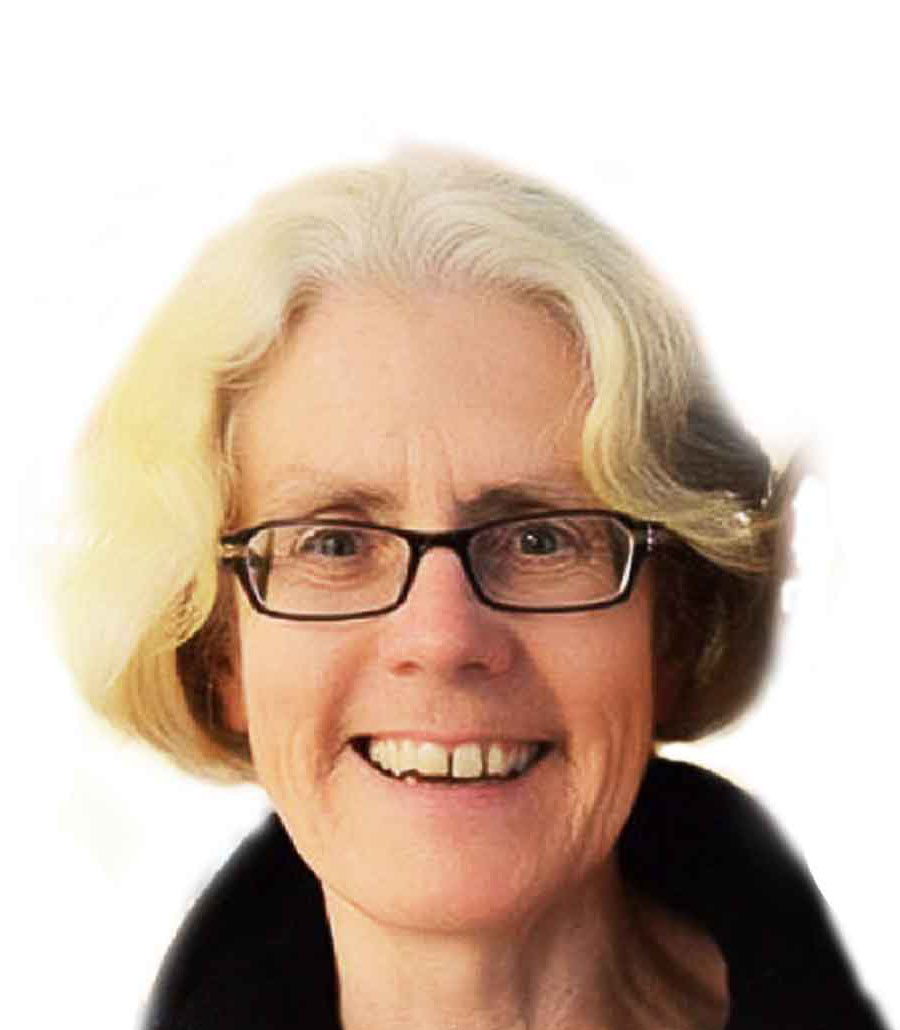 judith.lochhead@stonybrook.edu
Judith Lochhead is a music theorist and musicologist whose work focuses on recent musical practices of primarily North America and Europe. Lochhead has articles appearing in such English-language journals as Music Theory Spectrum, the Journal of the American Musicological Society, Music Theory Online, Theory and Practice, In Theory Only, Perspectives of New Music, Intégral, Indiana Theory Review, and others. Lochhead also has articles in several edited collections, including in TheOxford Handbook on Spectral Music and The Oxford Handbook of Sound and Imagination.  Book-length publications include:   Reconceiving Structure: New Tools in Music Theory and Analysis (Routledge, 2015); Music's Immanent Future: Beyond Past and Present, co-edited with Sally Macarthur and Jennifer Shaw (Ashgate 2016); Sound and Affect: Sound, Music, World, edited by Judith Lochhead, Eduardo Mendieta, and Stephen Decatur Smith  (University of Chicago Press 2021); and Postmodern Music/Postmodern Thought, co-edited by Judith Lochhead and Joseph Auner (Routledge 2001).  
Lochhead's current projects include: "Émilie du Châtelet, Kaija Saariaho and Heroes of the 21st Century," The Heroic in Music from Medieval;  Festschrift for Leo Treitler, special volume of Musical Quarterly, co-edited by Judith Lochhead and Vera Micznik; "The Performer's Listener:  An Aesthetic of Possibility," Thinking Music: Praxis and Aesthetics, Special Issue of Continental Thought and Theory: A Journal of Intellectual Freedom; "Timbre's Realities: A Phenomenological Study of Liza Lim's Extinction Events and Dawn Chorus,"  forthcoming in the Oxford Handbook of the Phenomenology of Music, eds, Steege, Wiskus, De Souza. (under contract with Oxford); "Situational Multiplicities: A Queering analysis of Chaya Czernowin's Anea Crystal" to appear in Queering Music Theory, ed. Gavin Lee (under contract with Oxford).
Recent courses include:  Undergraduate--Rock, Popular Music and Society; Music and Culture of the 1960s.  Graduate--Theories of Timbre and Timbral Analysis; Listening, Hearing, Perception: Contests of the Ear; Music Analysis, New Materialisms, and Music of the Present; and Perspectives on the Performance of Music Since 1945, with Eduardo Leandro. 
Department of Music
3304 Staller Center
Stony Brook, NY 11794-5475
Phone: (631) 632-7330
Fax: (631) 632-7404