Skip Navigation
In the Spotlight
Spencer Austin (PhD Candidate)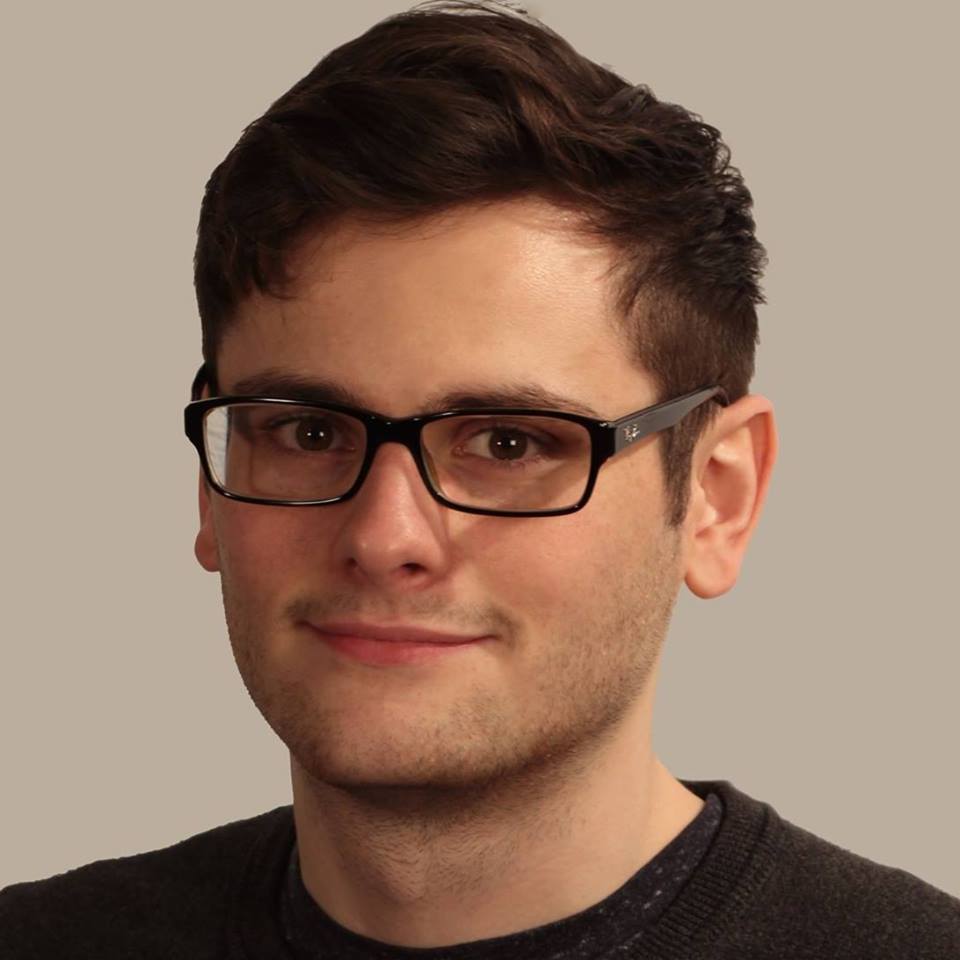 Has been awarded a Chateaubriand fellowship in Humanities and Social Sciences, which will allow him to work 4 months in France next year on his dissertation about French-speaking coal-miners in PA.
Matías Hermosilla (PhD Candidate)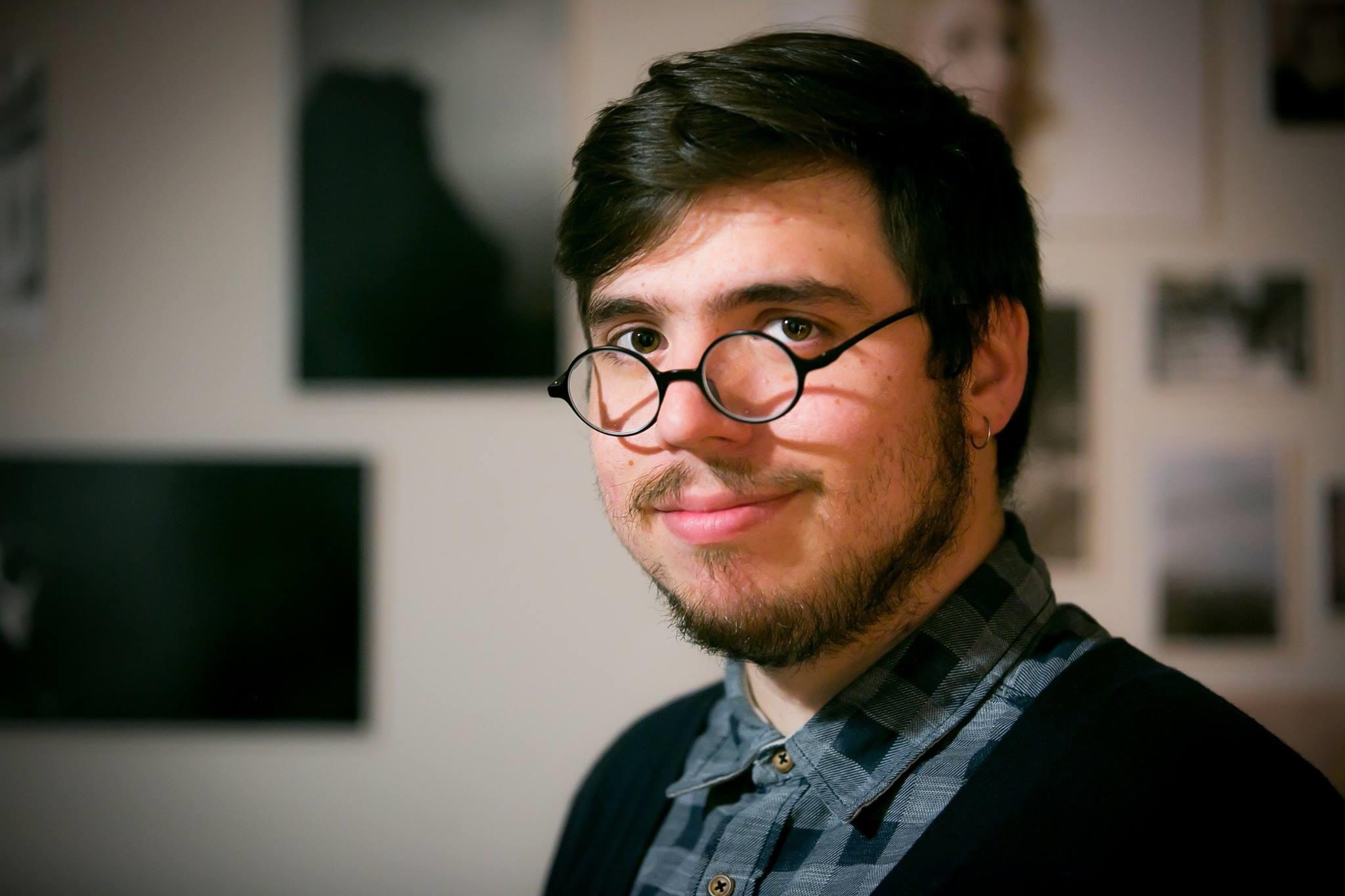 Has published a peer reviewed article entitled "La Palmada en la Frente (1970): Political Cartoons, the Global Sixties, and Popular Culture in Chile" in   Studies of Latin American Popular Culture  (May 2020). Link found   here.
---
Cody Rossler (PhD Candidate)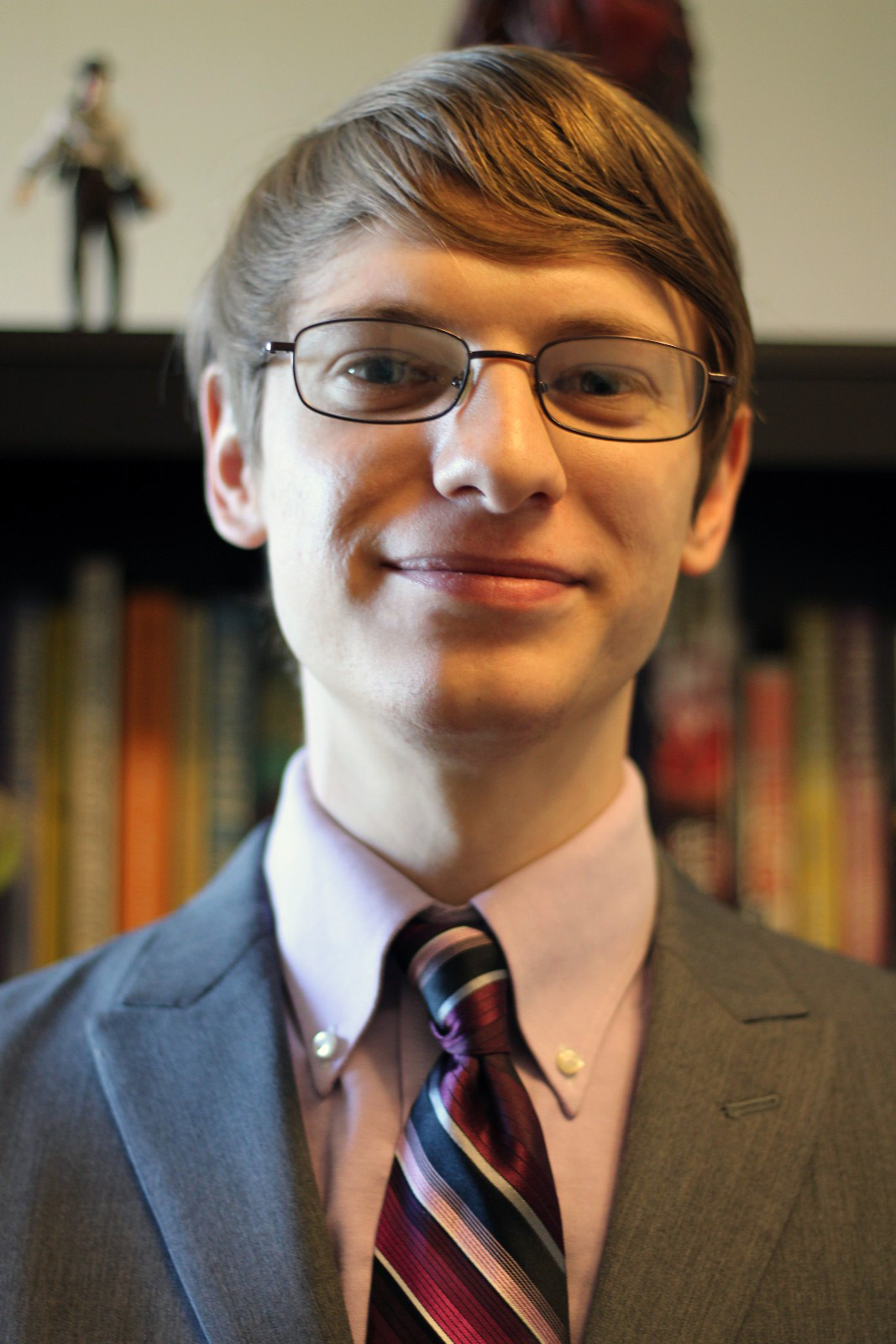 Just won the prestigious Charlotte W. Newcombe Dissertation Fellowship (examining ethics and religion) for his thesis "Race Science on Tour: Instructing Publics in Provincial Britain, 1830–1870."