Skip Navigation
Jennifer Anderson (Associate Professor)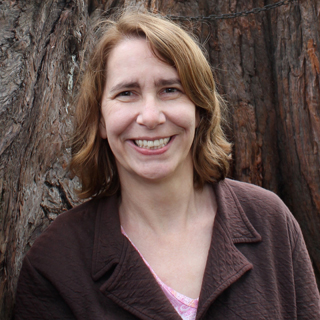 Associate Professor Jennifer Anderson recently published the article, "Empowering Appetites: The Political Economy and Culture of Food in the Early Atlantic World" in a co-edited issue of Early American Studies.
---
Congratulations to our prize winners from this year's URECA research fair and to everyone who presented on their work!  
Best symposium presentation, with attention to speaking skill, structure and organization of presentation, clarity of thesis and argument, attention to balance between text/imagery, keeping to allotted time, fielding of questions: Eli N. Avila, II, PCBs, Bucket Gardening, and Toxic Fishing: The History and Legacy of Corporate Pollution, Public Health Activism, and Judicial Precedent in Anniston, Alabama from the 1930s to 2014 (Advisor: Professor Mark Chambers)
Best poster design, with attention to visual imagery, use of images, balance of text and images, communication in writing : Kyle O'Hara, The Iron Crown of the East: The Symbolic Power of Railways around the Russo-Japanese War (Advisor: Professor Janis Mimura)
Innovative research, with attention to content of material, use of sources, balance of primary and secondary sources, communication of idea: Anika Choudhury, Improved Hygiene and the AIDS Pandemic (Advisor: Professor Joshua Teplitsky)
---
Lori Flores (Associate Professor)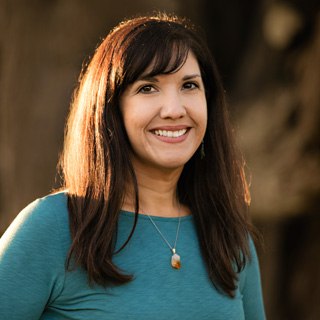 Professor Lori Flores has just become a co-editor of UNC Press's brand-new book series Latinx Histories. See the full press release from UNC Press here.
---
Graduate Student Fellowships!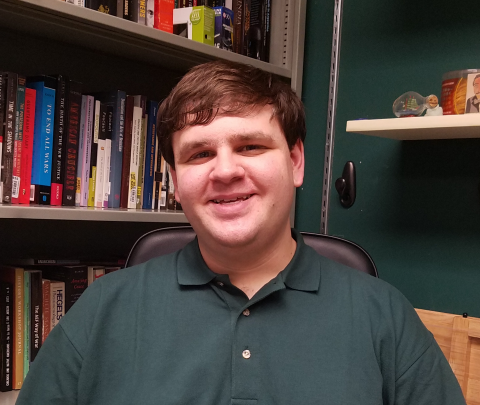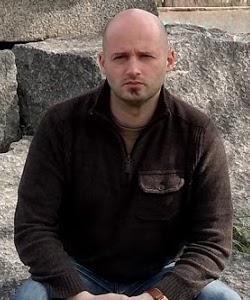 Congratulations to our History PhD Candidates who just won the first round of Presidential Dissertation Completion Fellowships: Gregory Lella for his work on policing in the Arizona-Mexico borderlands, and  Emmanuel Pardo for his work on film criticism and politics in Argentina.  Congratulations also to  Aishani Gupta, who was awarded a Presidential Critical Research Funds Fellowship for her continuing research on Sufism and urbanism in South Asia.  Amazing dissertations are in the pipeline!
---
Graduate Student Research Grants
Congratulations to the following PhD students, each of whom received Turner Summer Research Grants to support their dissertation work:   Fernando Amador, "Children of the Land: Identities, Landscapes & Migrations from Rural Mexico"; Gregory Lella, "Their Job is to Deport Me: Policing Latinx and Indigenous People in the Arizona-Mexico Borderlands, 1964 to the Present"; and Willie Mack, "Triple Minority: Haitian Immigrants, Policing, and Mass Incarceration, 1965-1990s."
---
Taylor Esposito (History Minor)
Congratulations to History Minor, Taylor Esposito, for being awarded a prestigious Fulbright English Teaching Award!  She will be traveling to Estonia next year — a wonderful opportunity!
---
Anika Choudhury (History Major)
Congratulations to undergraduate major, Anika Choudhury, for receiving the Connie & Lee Koppelmann Endowed Scholarship award!  Anika plans on taking a year off to prepare for the LSAT and then head off to law school.  You'll do great, Anika!

---
José Miguel Munive Vargas and Fernando Amador (PhD Students)
"Congratulations to José Miguel Munive Vargas(PhD student) and Fernando Amador (PhD candidate) for receiving the 2021 LACS Graduate Student Research Fellowships! José will pursue research on his dissertation topic, "The Making of a "Civilized Indio:" Race, Ethnology and the Struggle for Citizenship in Peruvian Rural Education" and Fernando on his dissertation thesis, "Children of the Land: Identities, Landscapes & Migrations from Rural Mexico." 
---
Yalile Suriel (PhD, 2021)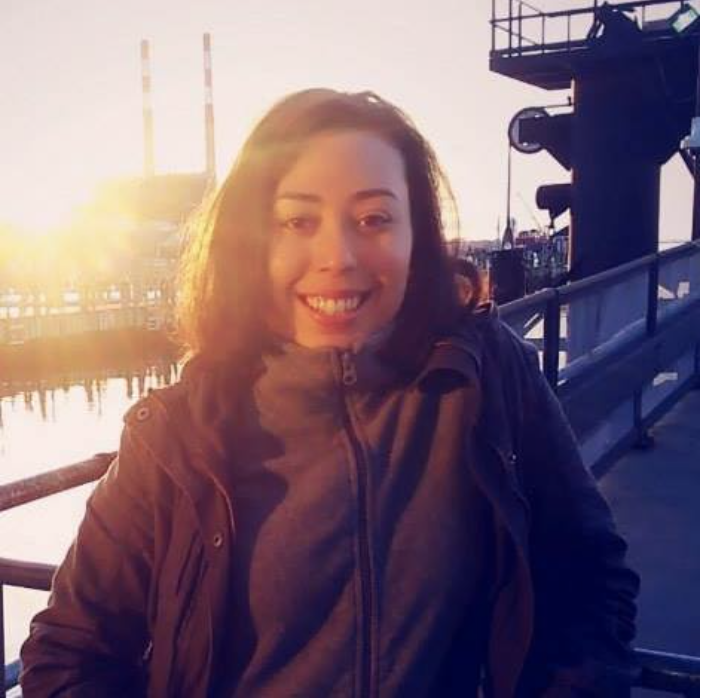 Congratulations to recent PhD student, Yalile Suriel, who has just accepted a tenure track position in "Universities and Power" at the Department of History at the University of Minnesota.  Yalile's dissertation is entitled, "Campus Eyes: University Surveillance and the Policing of Black and Brown Student Activism in the Age of Mass Incarceration, 1960-1990."  Yay, Yalile!
---
Eron  Ackerman (PhD, 2021)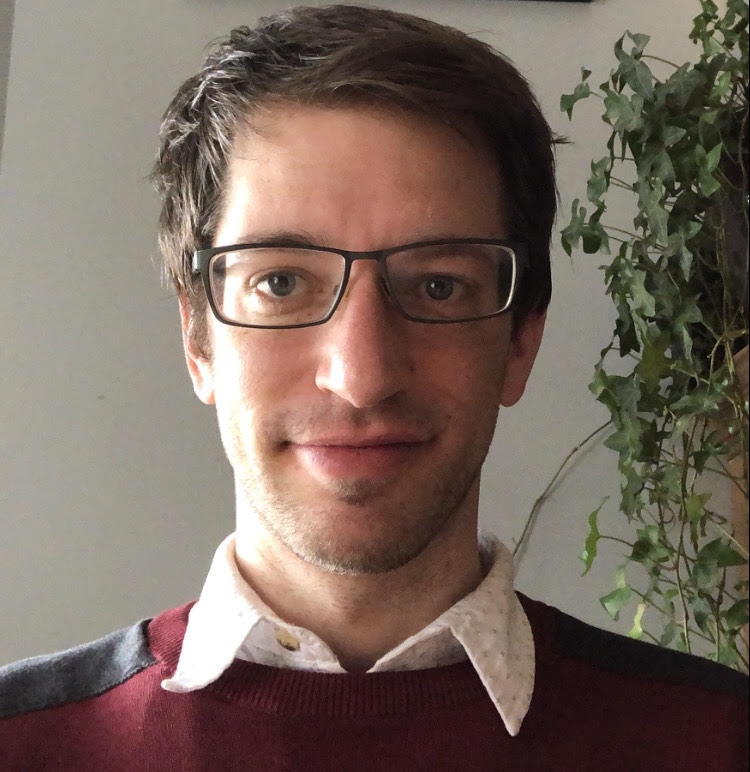 Congratulations to recent PhD Eron Ackerman, who was just appointed Visiting Assistant Professor at Albion College in Michigan!  Eron's dissertation is entitled, "Ganja Diasporas: Cannabis & Colonialism in the British Caribbean, 1838-1938."
---
Faculty Book Talk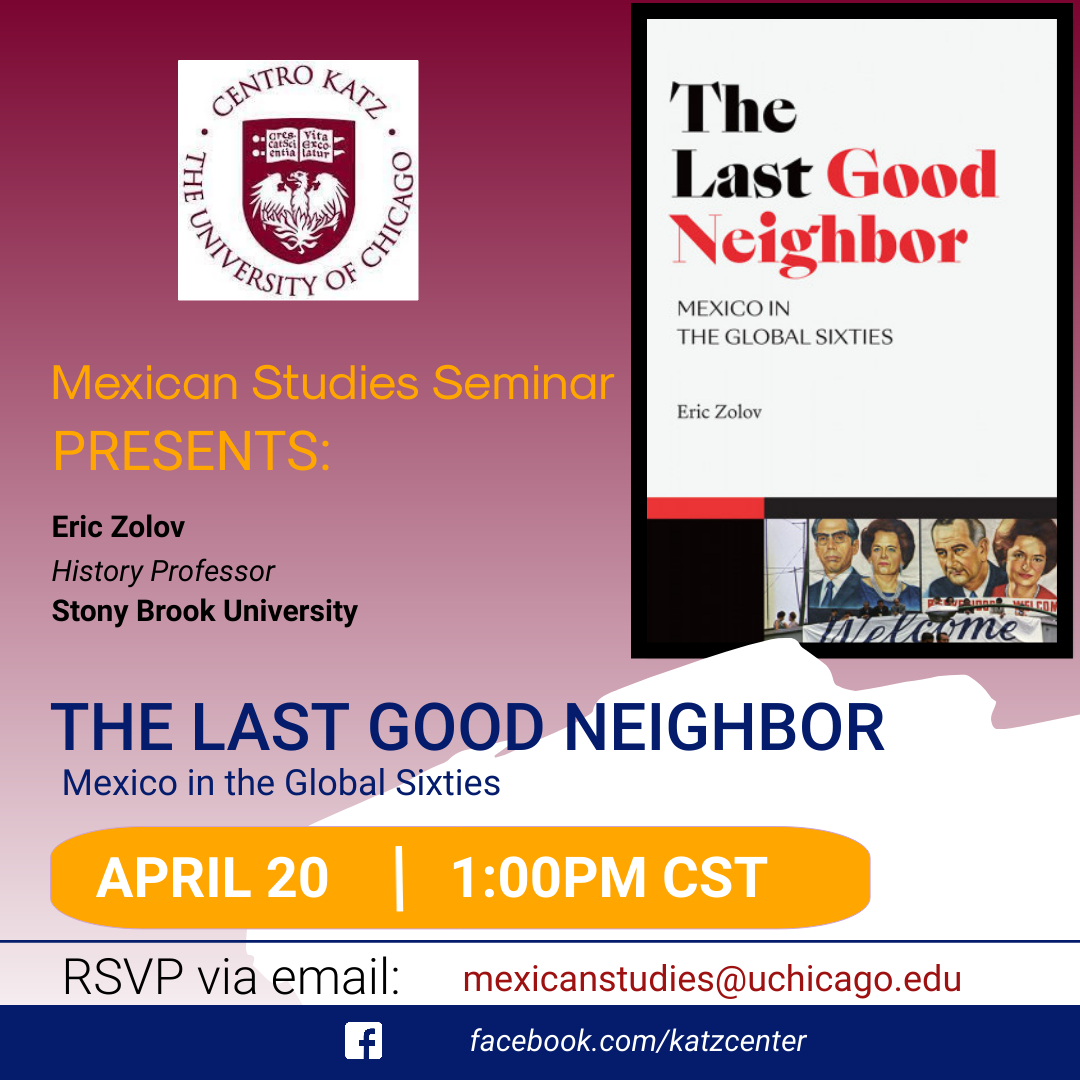 Eric Zolov (Director Undergraduate Studies) will give a presentation on his new book, The Last Good Neighbor: Mexico in the Global Sixties, hosted by the University of Chicago, Tuesday, April 20th at 2pm (EST).   Register here.  

---
Paul Gootenberg (Professor and Chair)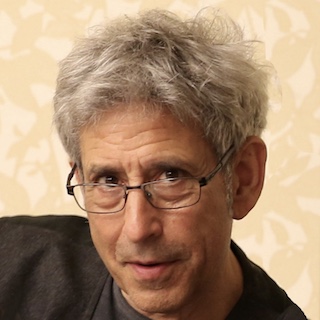 Chair of History  Paul Gootenberg, recently opened a roundtable on "The Past, Present, and Future of Drug History" with a talk " The Globalization of Drug History, 1990-2020."  The event was sponsored by Virginia Tech and the  Alcohol and Drug History Society (ADHS).  Gootenberg is President-elect of the ADHS, the world's largest body for the study of intoxicants in history.
---
Mohamad Ballan (Assistant Professor)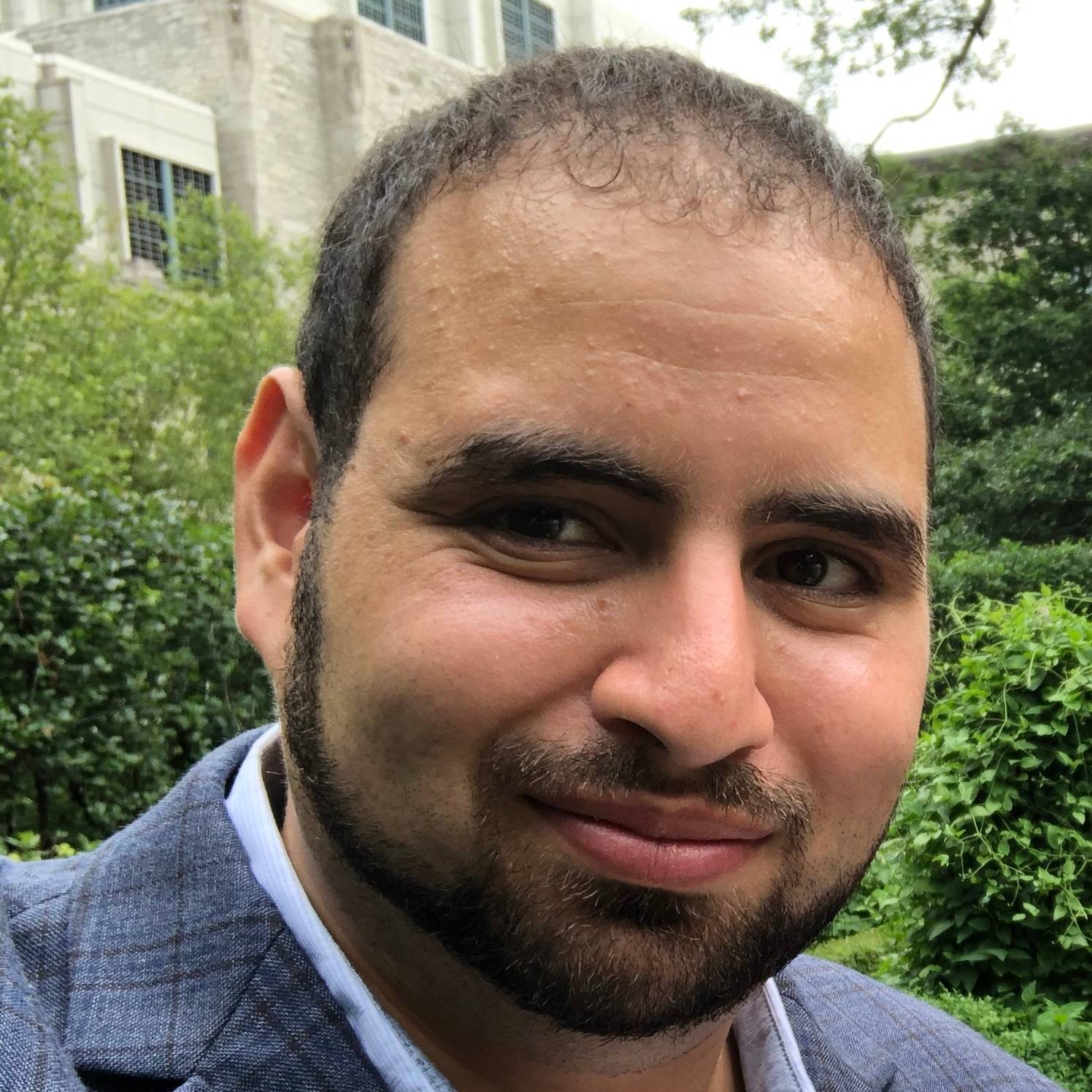 Assistant Professor  Mohamad Ballan was awarded a prestigious Mellon Fellowship at the Medieval Institute at the University of Notre Dame.  He will have a year in residence to complete his first book,  Lord of the Pen and Sword, which examines the phenomenon of the "scholar-statesman"—litterateurs, physicians, and jurists who ascended to the highest administrative and executive offices of state—in Islamic Spain and North Africa.
---
Aishah Scott (PhD, 2019)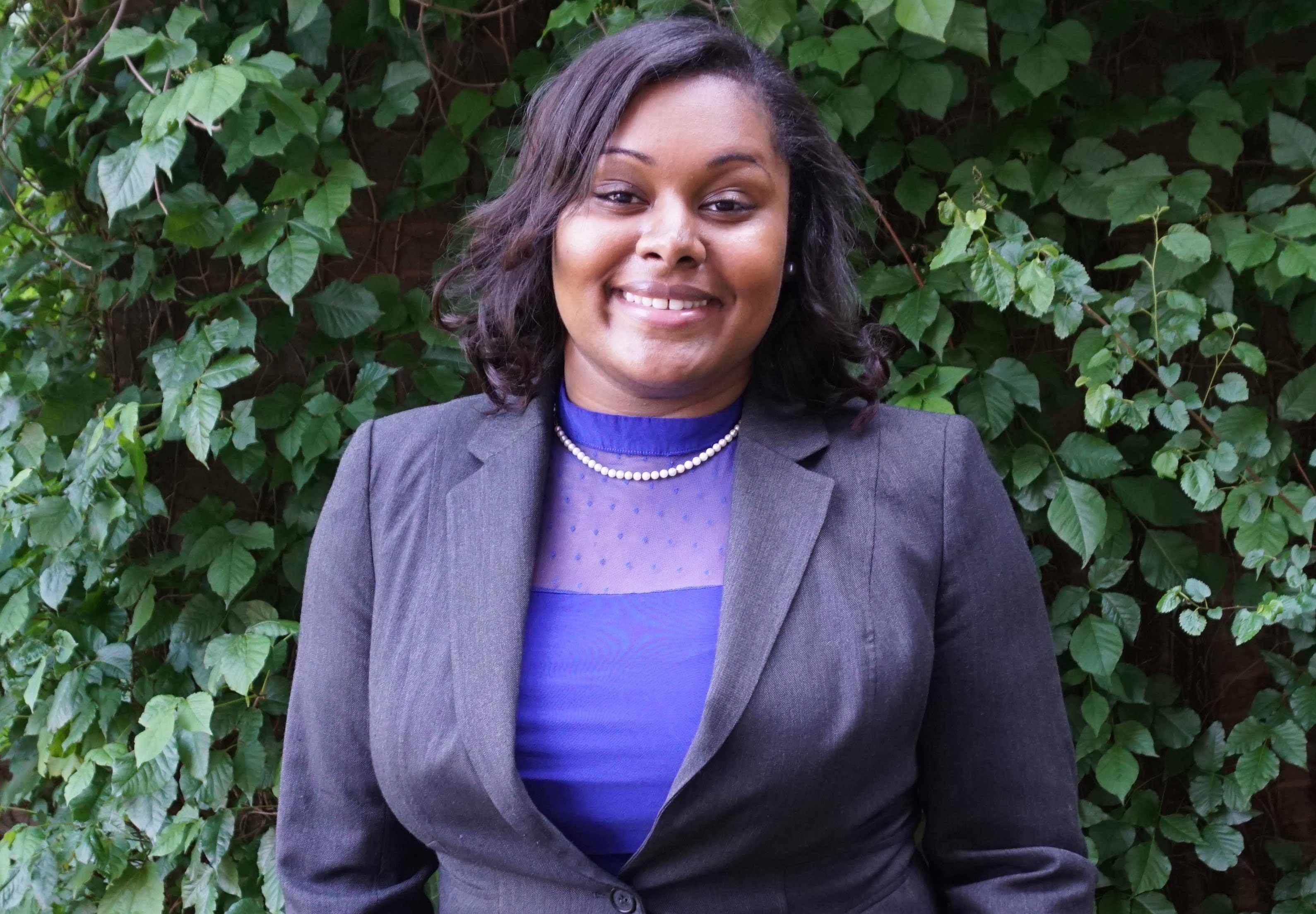 Congratulations to Aishah Scott (PhD, 2019) on her joint appointment as Assistant Professor in the Health Policy and Management Department and Black Studies at Providence College.
---
Sara Lipton (Professor)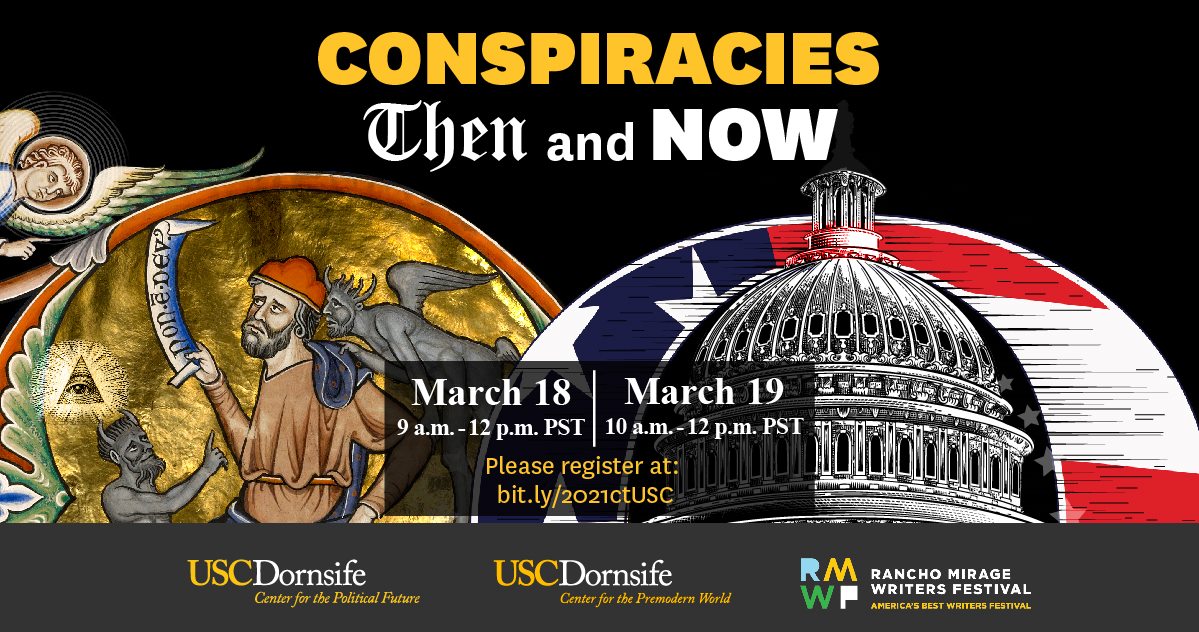 Professor Sara Lipton will be participating in a panel discussion moderated by NYT editorialist Bret Stephens, "Conspiracies Then and Now" hosted by the University of Southern California on March 18th.  For more information and registration see here.
---
Joshua Teplitsky (Associate Professor)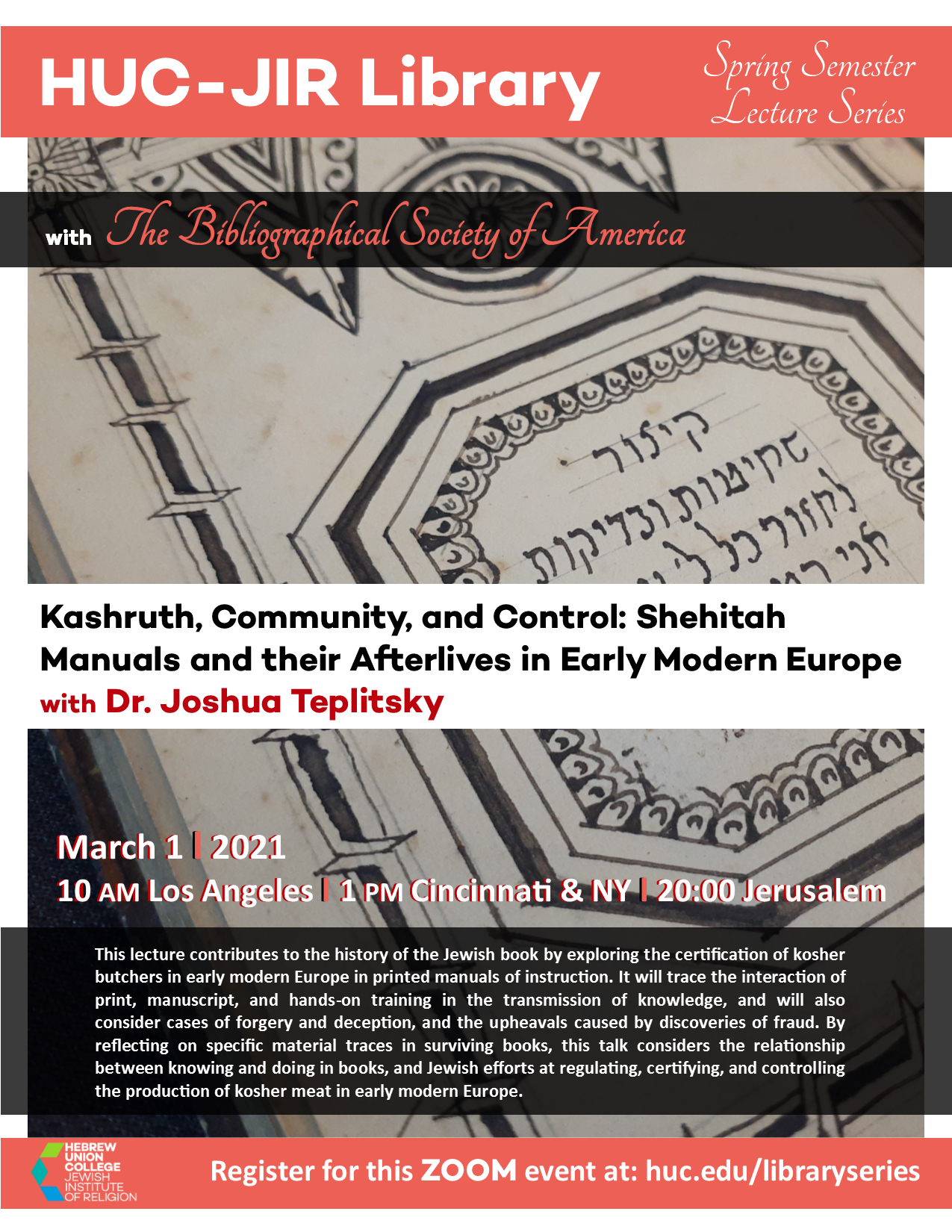 Associate Professor Joshua Teplitsky will present a lecture at Hebrew Union College, "Kashruth, Community, and Control: Shehitah Manuals and the Afterlives in Early Modern Europe" on Monday, March 1st, 1pm (EST).  To register go to: huc.edu/libraryseries
---
Mohamad Ballan (Assistant Professor)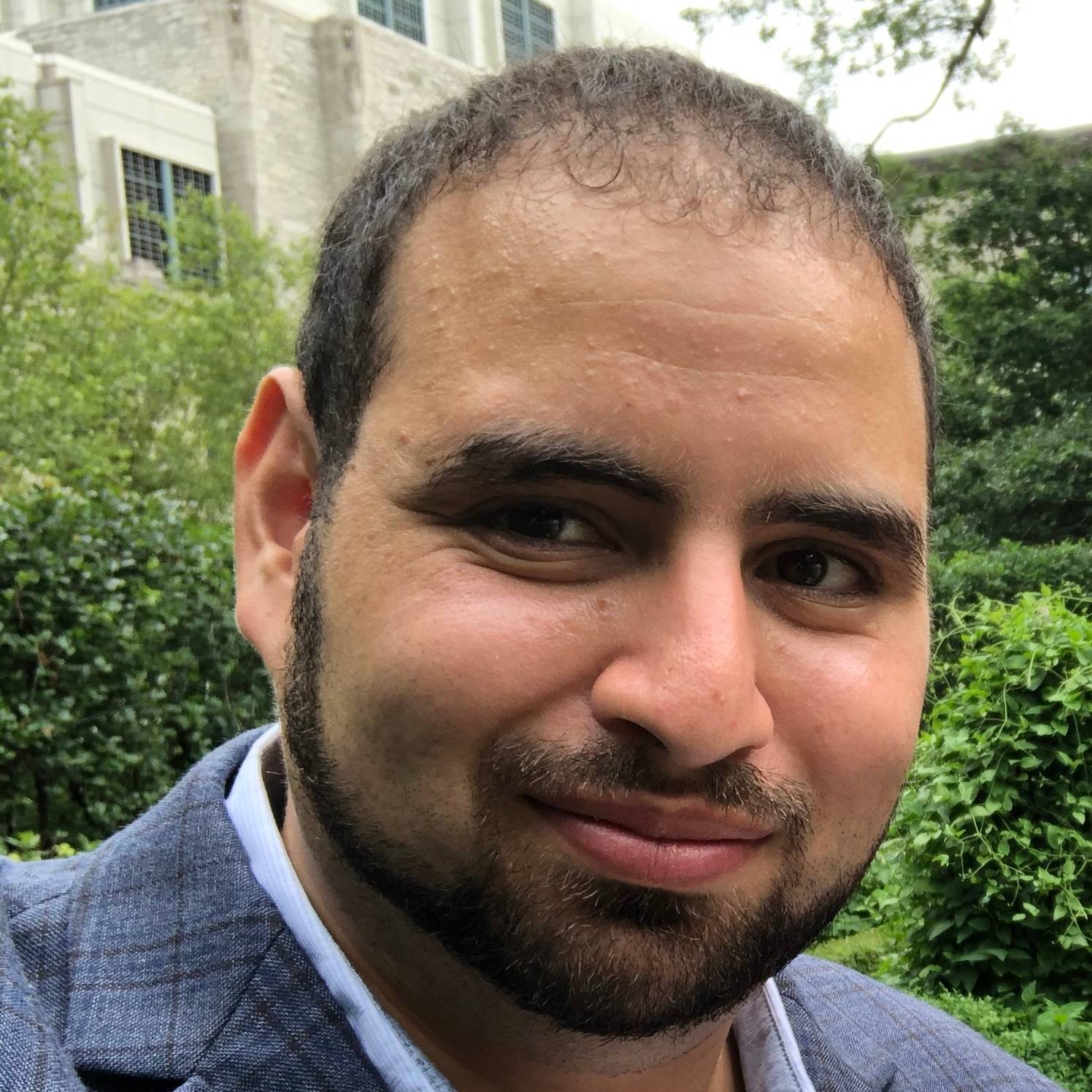 Read Assistant Professor Mohamad Ballan's short essay, " A Connected World: Exploring the Early Middle Ages with Ibn Faḍlān"  about how he uses the ancient text of Ibn Faḍlān, Mission to the Volga, to teach about travel in the medieval world.

---
Eric Beverley (Associate Professor)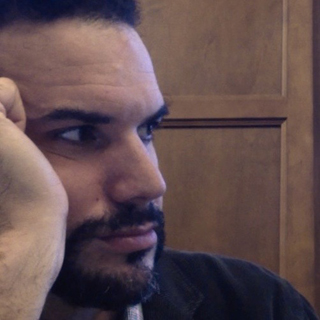 Professor Eric Beverley recently co-edited a special section titled "Rethinking Sovereignty" and authored the introduction and the article "Old Borderlands: Sovereignty and Autonomy in the Hyderabad Deccan, ca. 1800–2014" in the journal Comparative Studies of South Asia, Africa and the Middle East .
---
David Yee (PhD, 2019)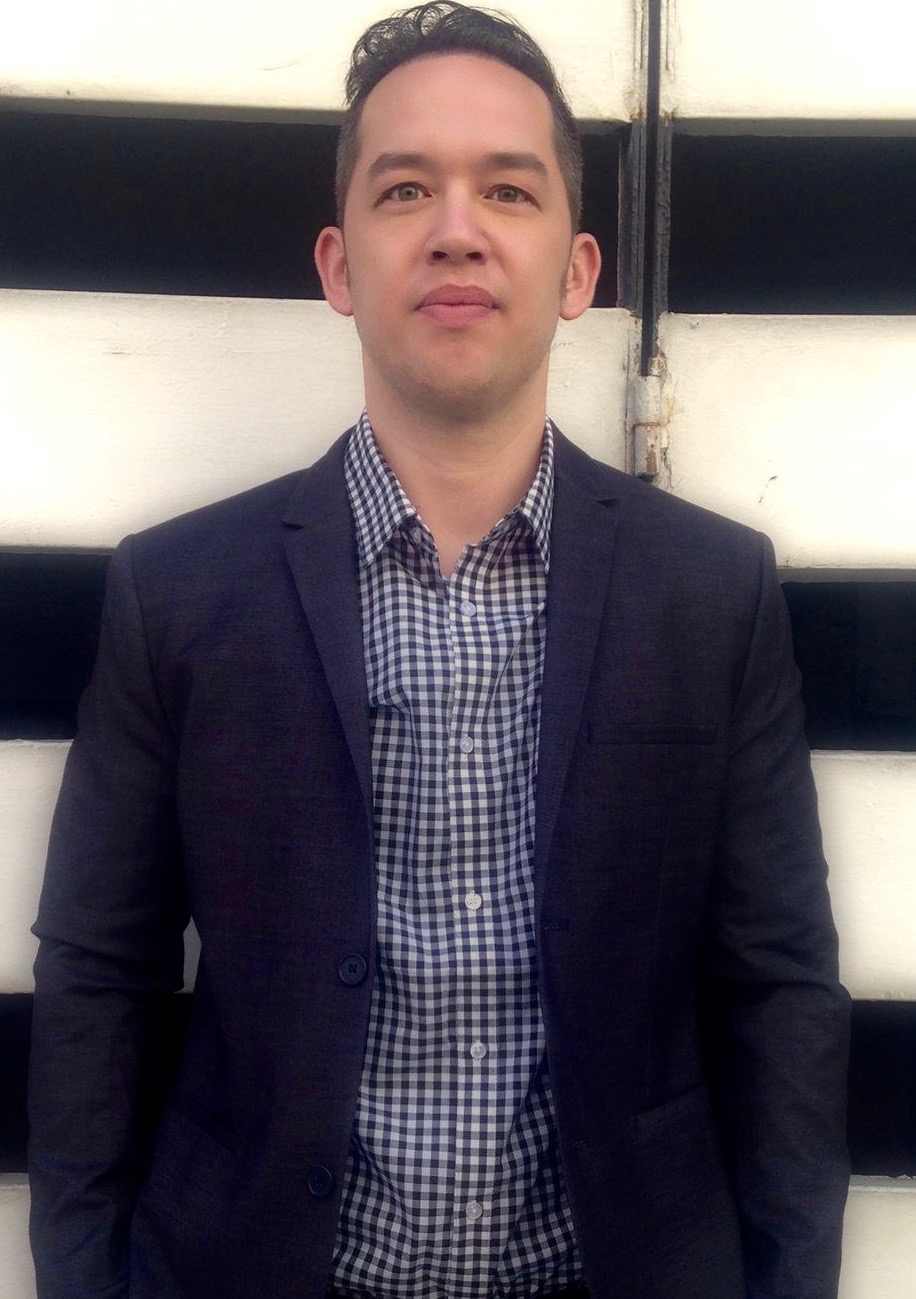 Congratulations to David Yee (PhD, 2019) on the publication of his article, " Shantytown Mexico: The Democratic Opening in Ciudad Nezahualcóyotl, 1969-1976" in  The Americas 78:1 (January 2021).
---
Matt Ford (Phd Candidate)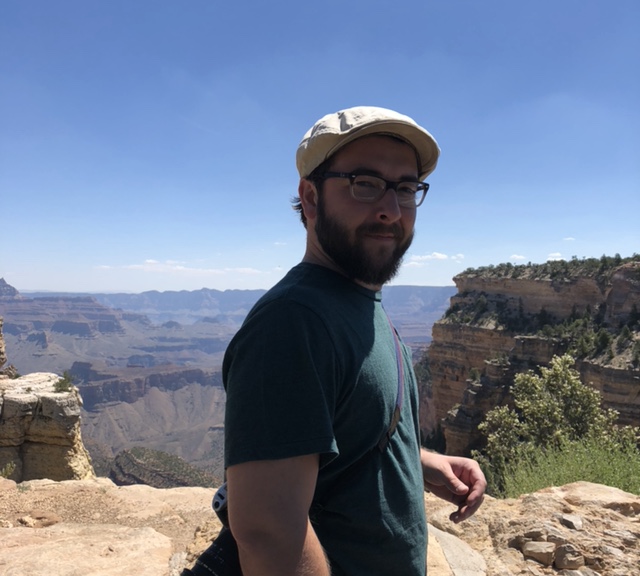 Congratulations to  Matt Ford (PhD Candidate) for his recent publication of  "Indelible Divides and the Creation of Myths: Visions of the Ecuadorian Amazon" in the peer-reviewed journal, A Contracorriente 18:2 (Winter 2021): 63-91.
---
  Matías Hermosilla (PhD Candidate)
Matías Hermosilla   (PhD Candidate) has recently published his second poetry book:    Memorias incómodas de un mal viajero  (2020).    Find the book here. Congratulations Matías!
---
María Clara Torres (PhD, 2020)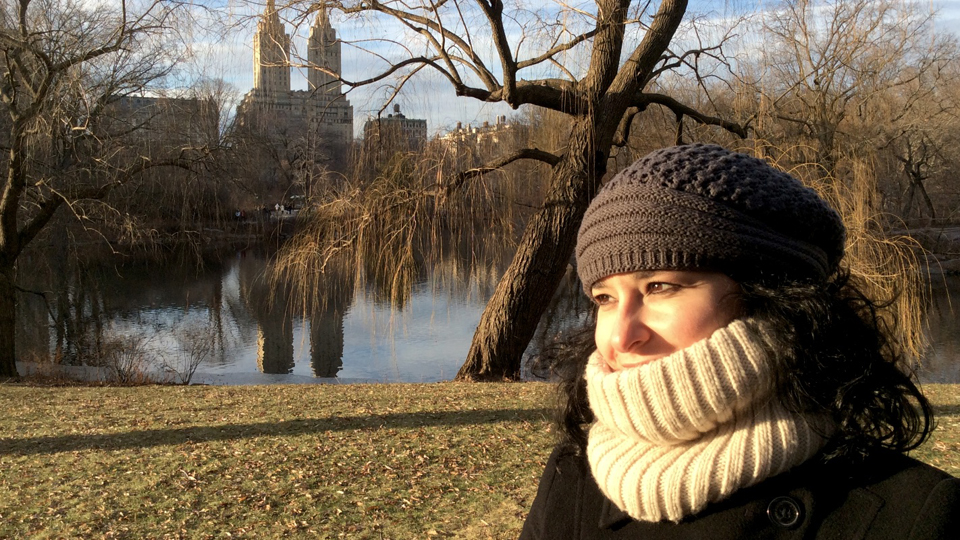 Congratulations to María Clara Torres (PhD 2020)for winning the prestigious AHA-Conference on Latin American History's Lewis Hanke Prize for best dissertation, with support to transform it into a book.  The title of María Clara's dissertation is "The Roots of an Illicit Peasant Crop: Coca in Colombia, 1950–2010."  ¡Felicidades María Clara!
---
Spencer Austin (PhD Candidate)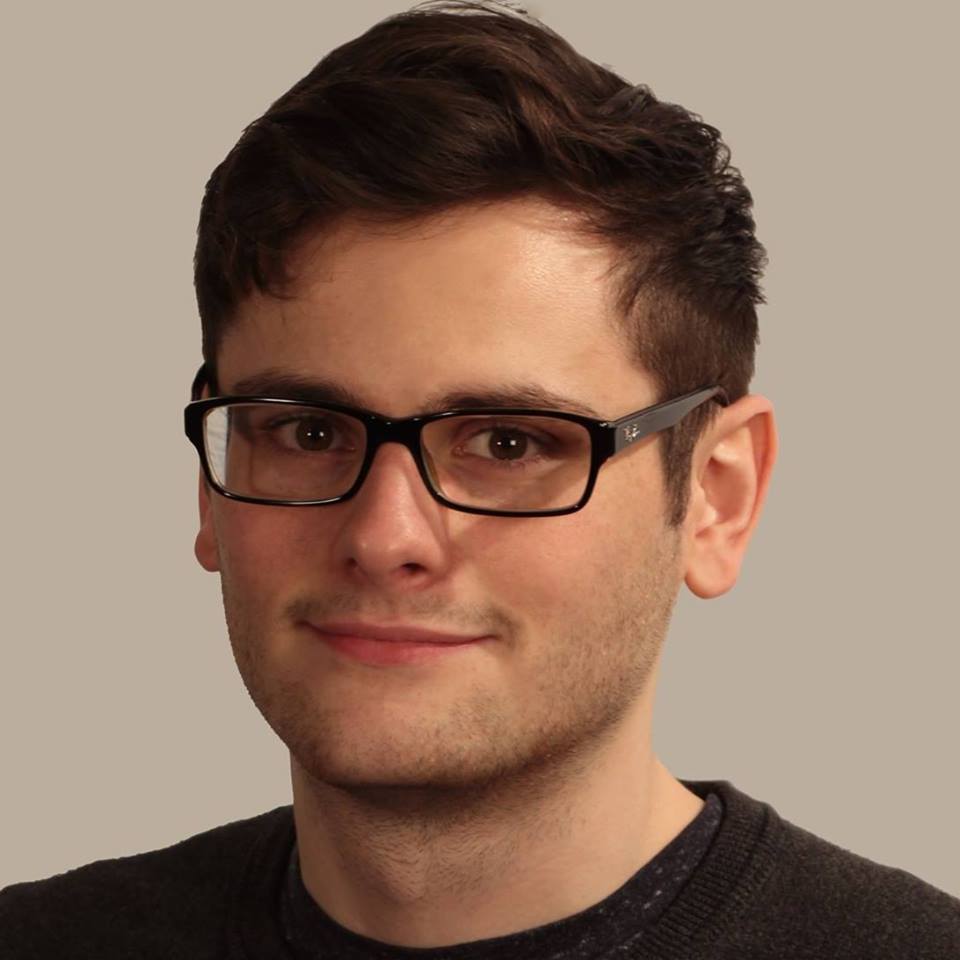 Has been awarded a Chateaubriand fellowship in Humanities and Social Sciences, which will allow him to work 4 months in France next year on his dissertation about French-speaking coal-miners in PA.
---
Matías Hermosilla (PhD Candidate)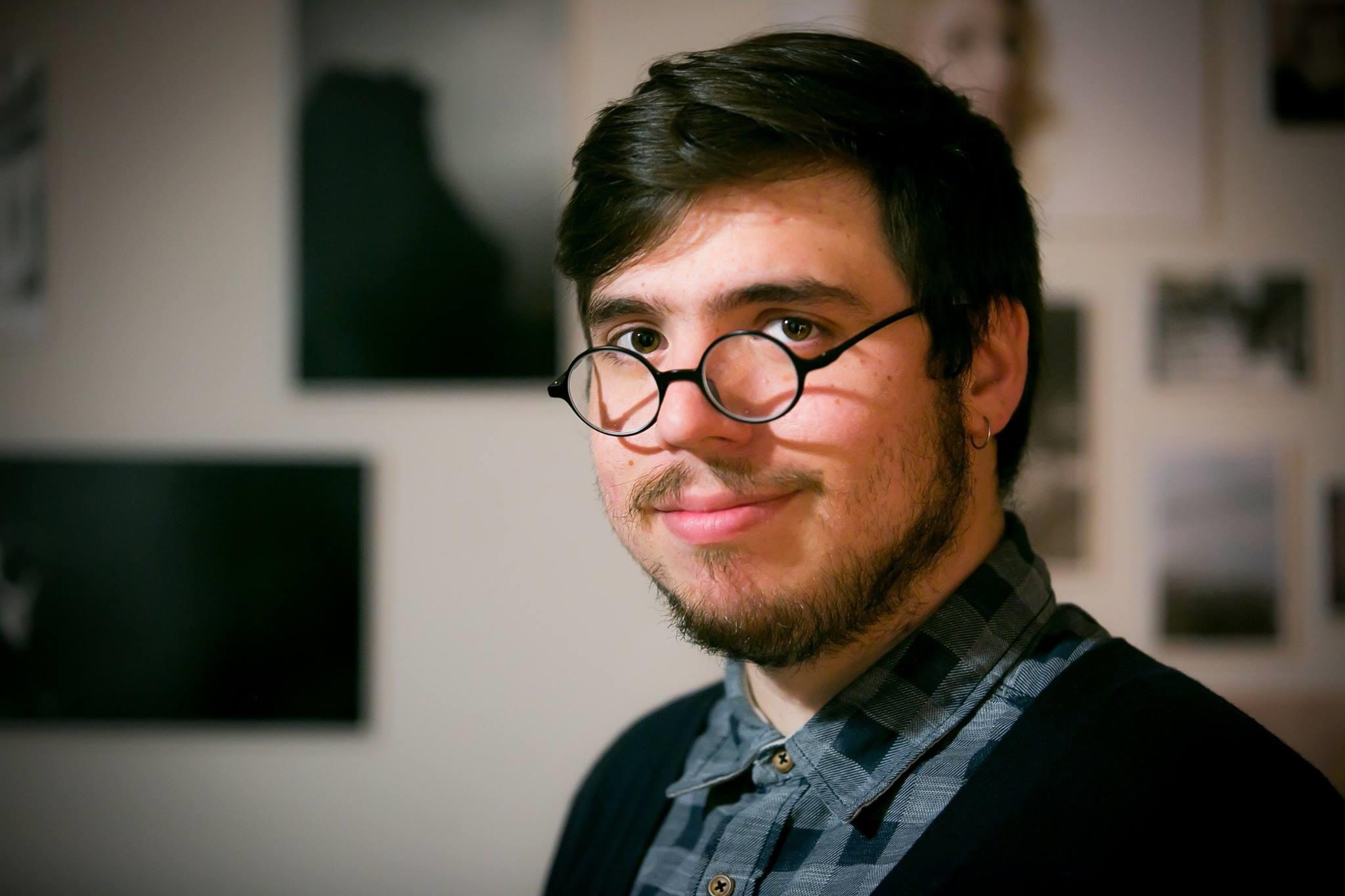 Has published a peer reviewed article entitled "La Palmada en la Frente (1970): Political Cartoons, the Global Sixties, and Popular Culture in Chile" in   Studies of Latin American Popular Culture  (May 2020). Link found   here.
---
Cody Rossler (PhD Candidate)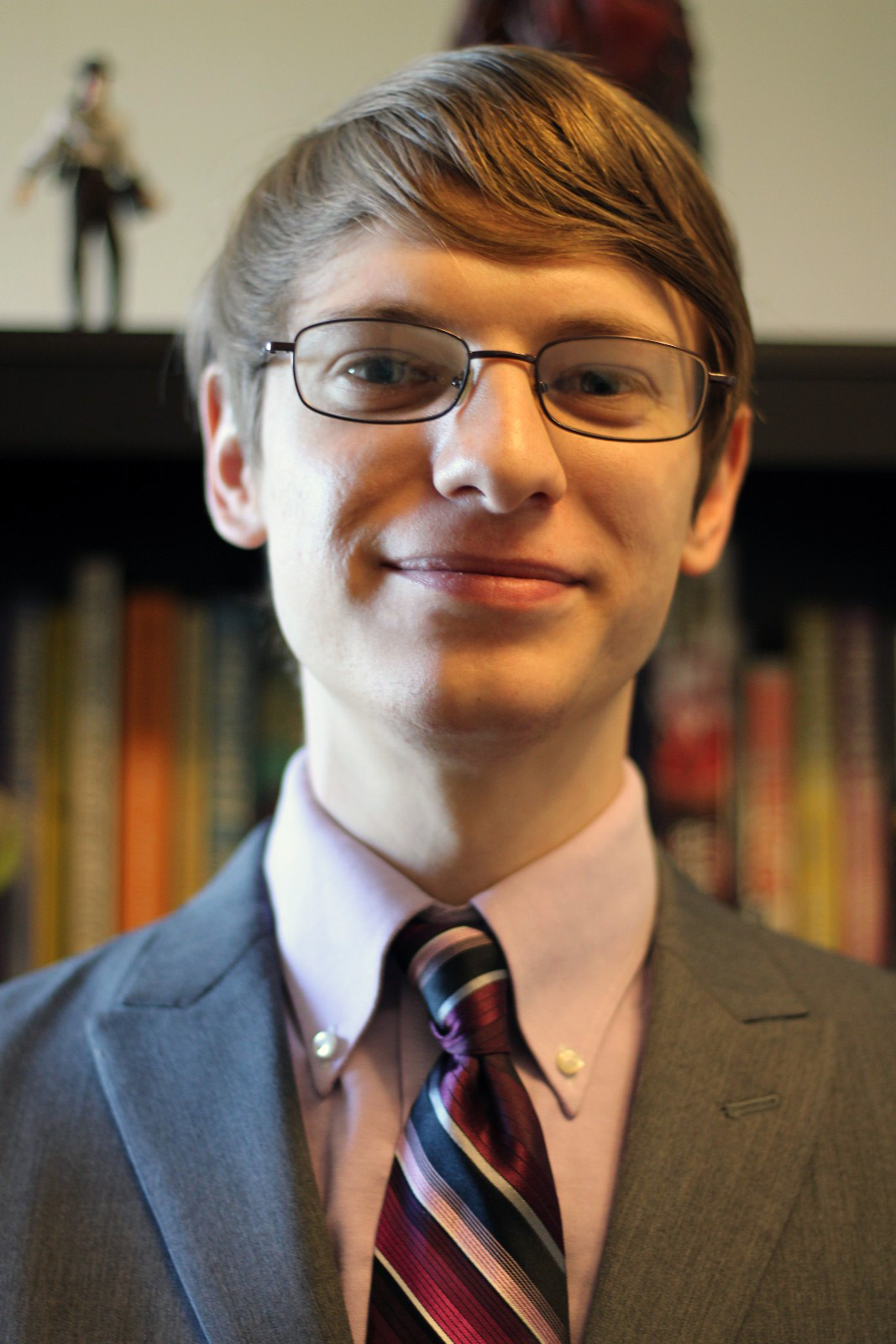 Just won the prestigious Charlotte W. Newcombe Dissertation Fellowship (examining ethics and religion) for his thesis "Race Science on Tour: Instructing Publics in Provincial Britain, 1830–1870."