Skip Navigation
In The Spotlight
Ciara Dalton (Class of 2018)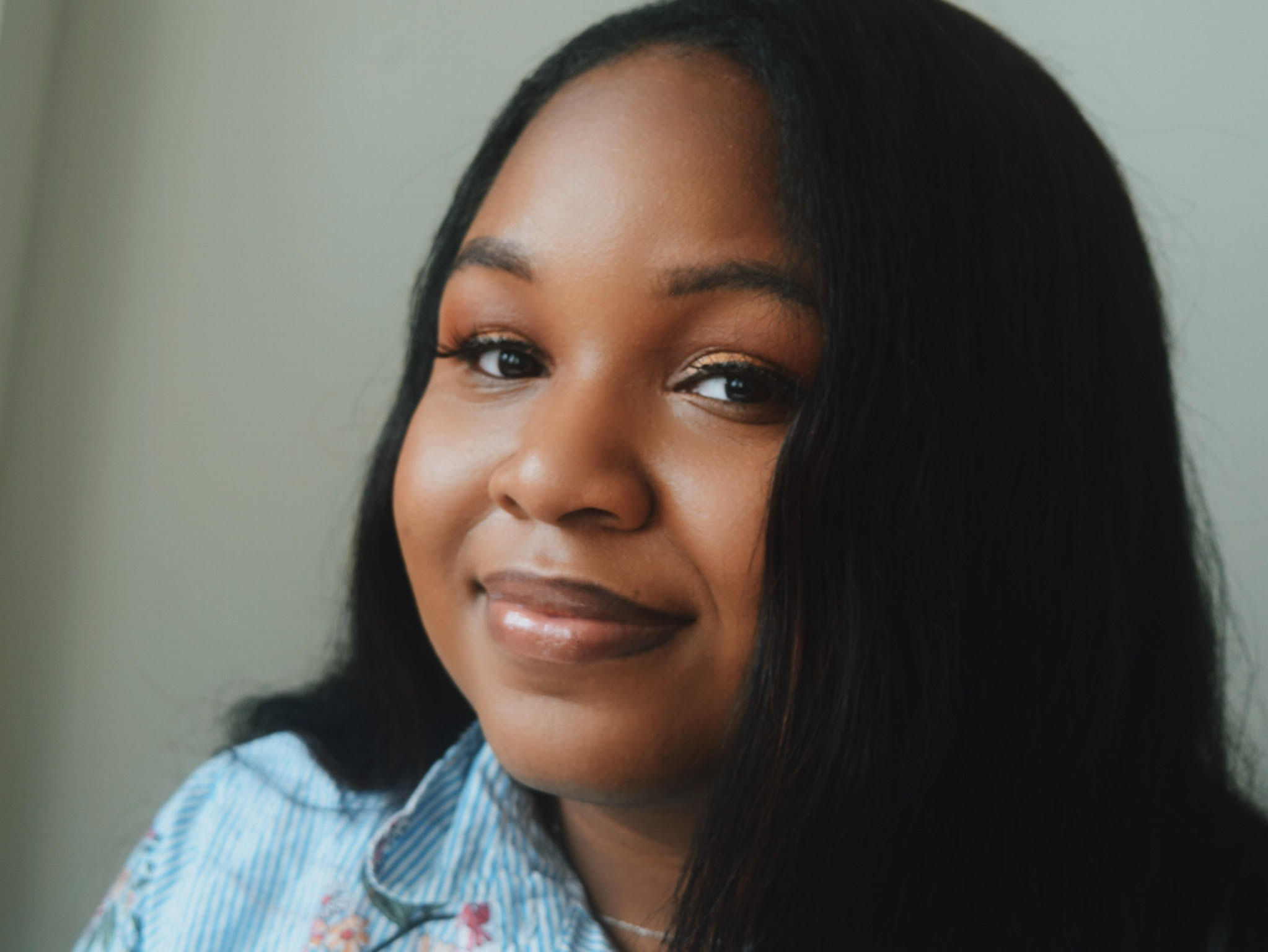 Congratulations to Ciara Dalton (Class of 2018), who last spring completed an M.S. in Environmental Metrology and Policy and was recently hired to work as a Chemical Exposure Data Scientist for the U.S. Environmental Protection Agency! 
---
Gabriel Tennen (PhD Candidate)
The Gotham Center for New York City History recently published Gabriel Tennen's review of A Fortress in Brooklyn: Race, Real Estate, and the Making of Hasidic Williamsburg. 
---
Lance Boos ( PhD Candidate)
PhD Candidate Lance Boos recently published a short piece on, "James Rivington: Music Purveyor In Revolutionary New York" for The Gotham Center for New York City History.
---
Mark Chambers (PhD, 2012)

Dr. Mark Chambers (SBU PhD 2012), a lecturer in History and Africana Studies and author of the forthcoming Gray Gold: Lead Mining and Its Impact on the Natural and Cultural Environment, 1720 to 1840 ,has been awarded a  Civic Science Fellowship by a funding consortium led by the Rita Allen Foundation.  Mark will be working with his host organization for his fellowship, the  Environmental Data and Governance Initiative (EDGI), on a project that assesses whether or how well the Environmental Protection Agency's (EPA) public data infrastructure serves marginalized communities and suggests remedies for improving those services. Mark's fellowship builds on his previous work on environmental justice issues with EDGI's team of researchers and academics (organized with Professor Chris Sellers), especially their interview project with current and recent EPA staff and EJ activists.
---
Giovanni Bello (PhD Candidate)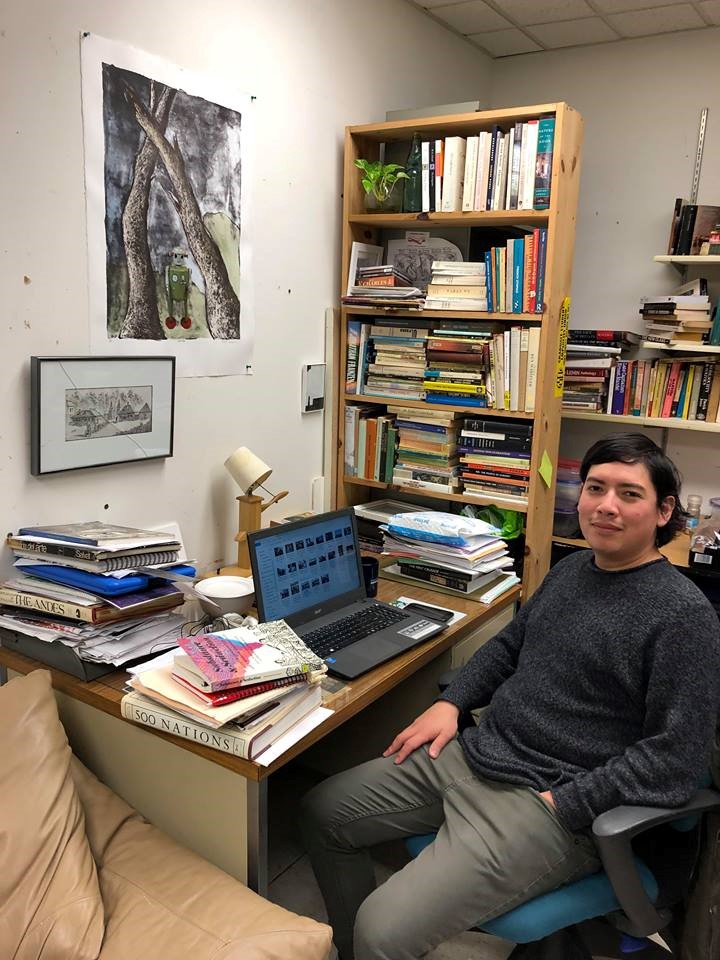 Congratulations to Giovanni Bello (PhD candidate) on the publication of his new collection of short essay,  Canciones: Selección de textos roqueristas, 2015-2019 (Banco Central de Bolivia).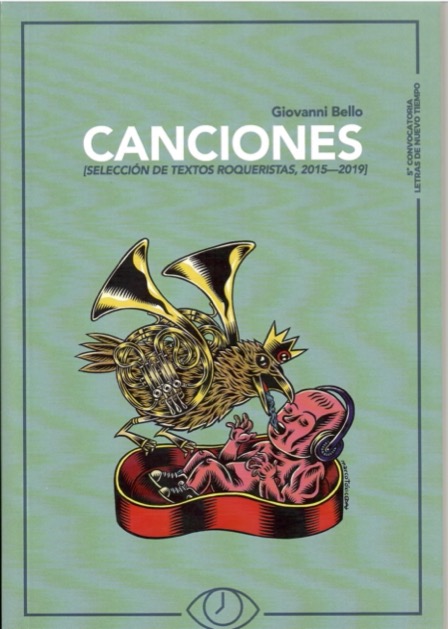 ---
Robert Chase (Associate Professor)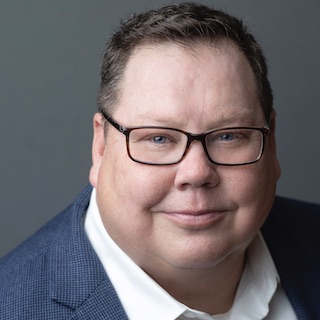 Congratulations to Associate Professor Robert Chase, whose book, We Are Not Slaves: State Violence, Coerced Labor, and Prisoners' Rights in Postwar America  (2020), recently received the International Latino Book Awards, "Hank Lacayo Best Labor Themed Book Award."
More In the Spotlight
News and Announcements
This Wednesday, September 22nd at 4:30 pm in the LACS Gallery (SBS N-320), we will inaugurate the exhibition, " ¡Chile Despertó! Political Graphics of the 2019-20 Social Uprising" with a presentation by Prof. Eric Zolov (History) and Terri Gordon-Zolov (Comparative Literature, The New School)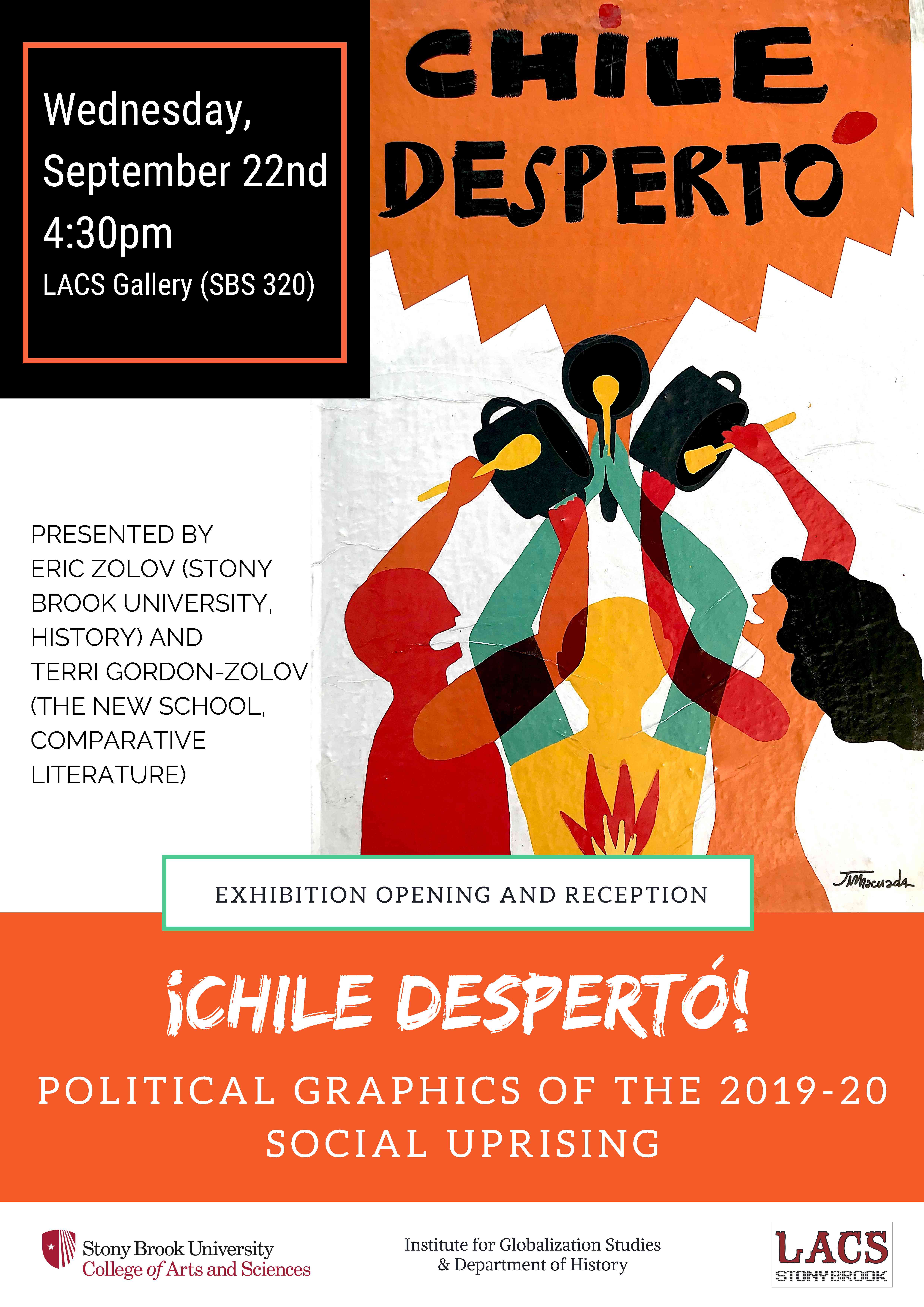 ---
Get ready for the Fifth Annual History Graduate Student Association Conference, taking place via hybrid this Friday, September 17th, 8am-1pm, with Keynote Speaker, Dr. Yuko Miki (Fordham University):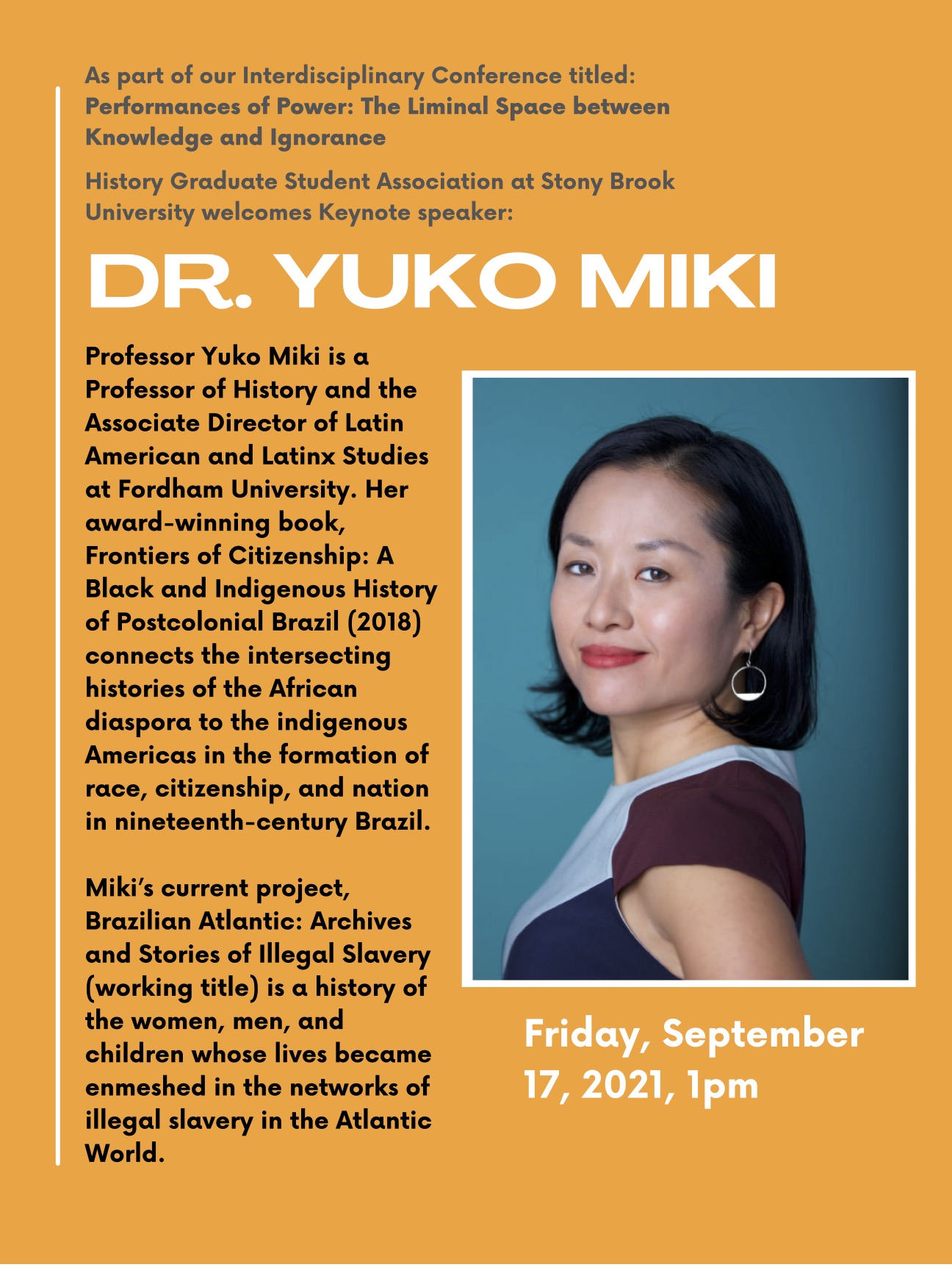 ---
Results of the "Pedagogy Slam: Teaching in and About Pandemics," from the "Pandemics Narratives" series, with Professor Nancy Tomes and Assoc. Professor Joshua Teplitsky: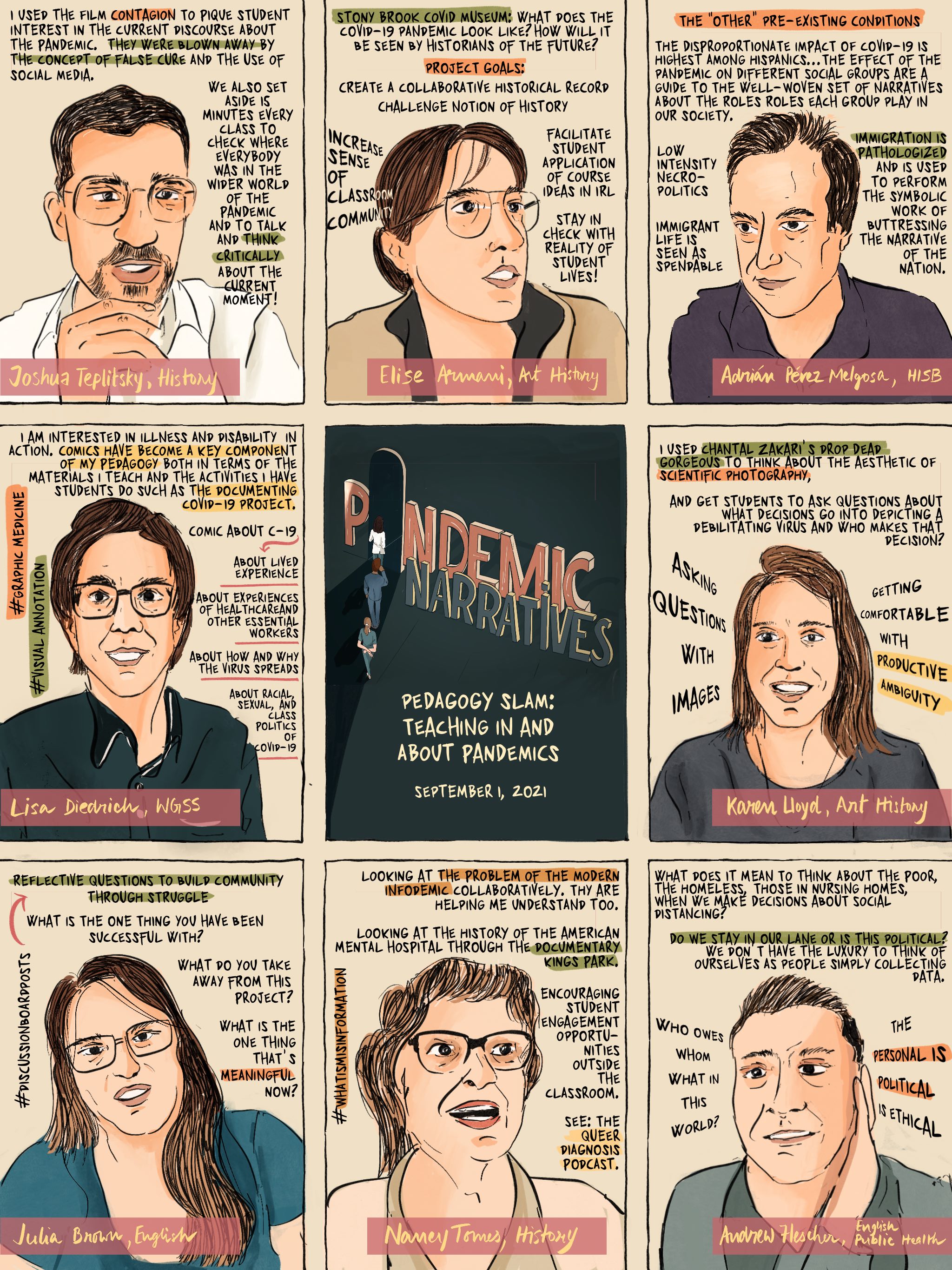 ---
The  Pandemic Narratives Initiative and HISB will host a virtual forum for sharing ideas and activities about teaching in and about pandemics on Wednesday, September 1 from 9:30-11am.   Please register  here to receive the zoom link.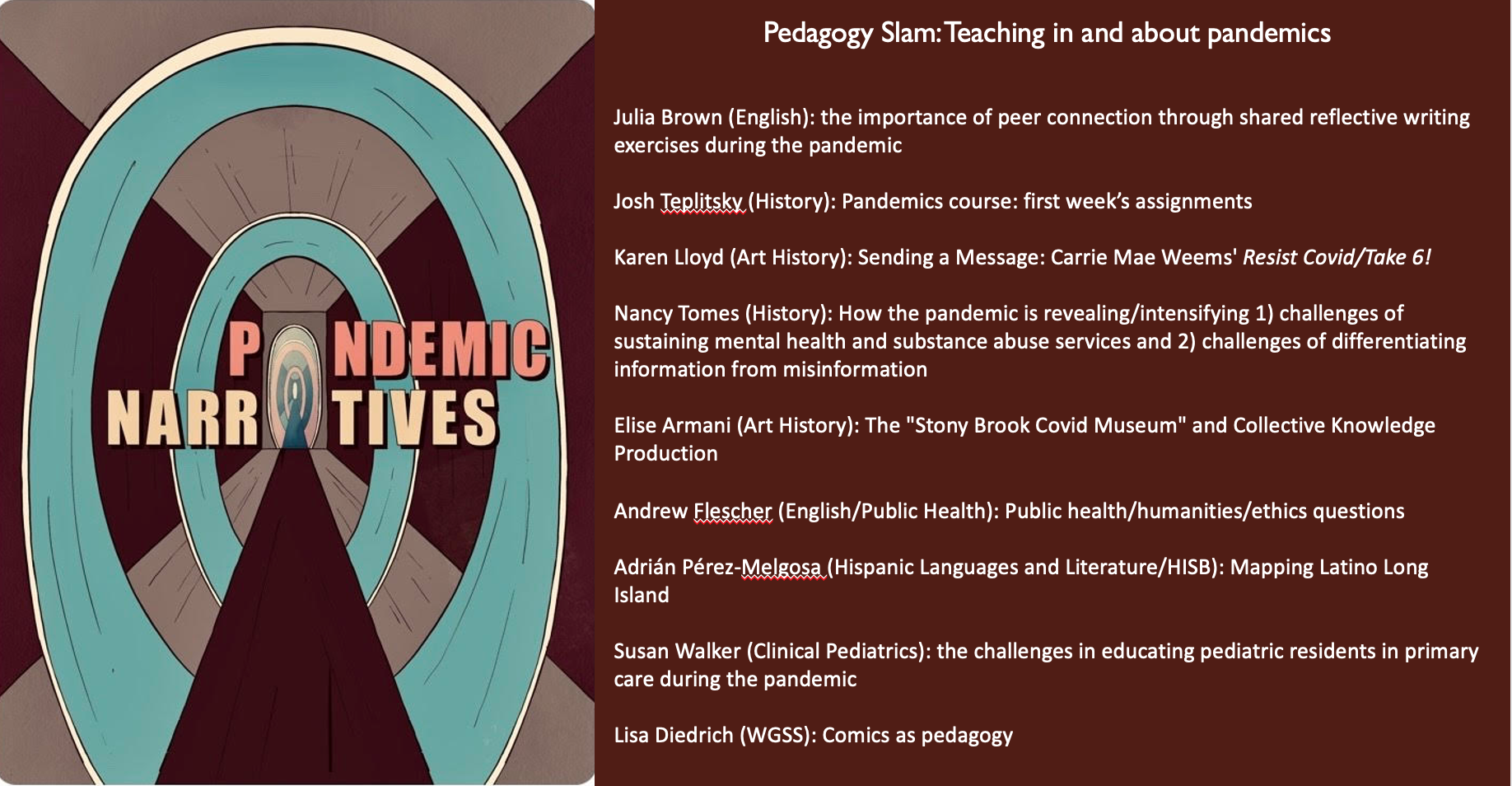 Read More News
In The Media
Eric Zolov (Professor)
Prof.   Eric  Zolov will present his book,   The Last Good Neighbor: Mexico in the Global Sixties   (2020), in a Zoom conversation with former Mexican Ambassador to the United States, Roberta Lajous, and historian Tanya Harmer, on Monday, September 27th at 4pm.  Sponsored by the National History Center & Woodrow Wilson Center.  For registration and further information click   here.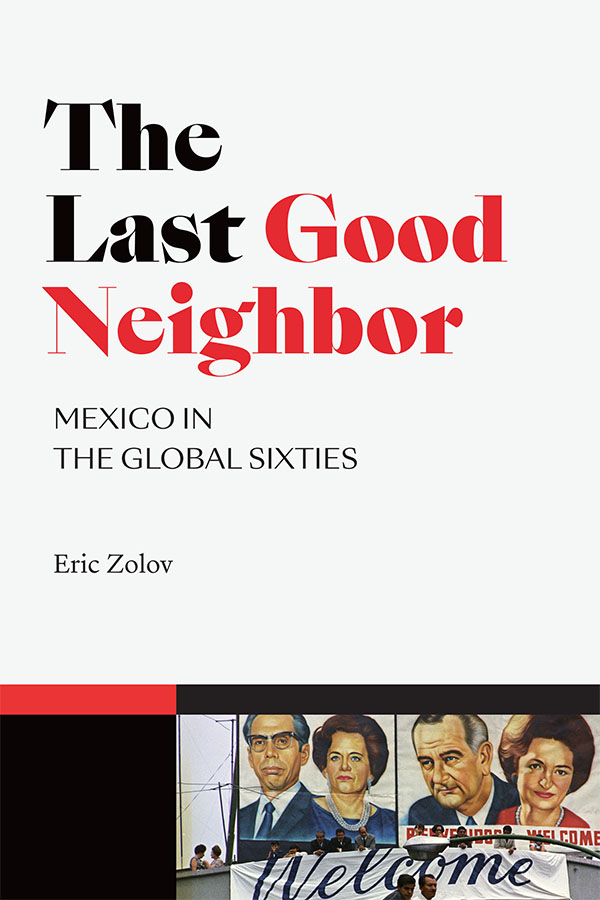 ---
Sarah Lipton (Professor)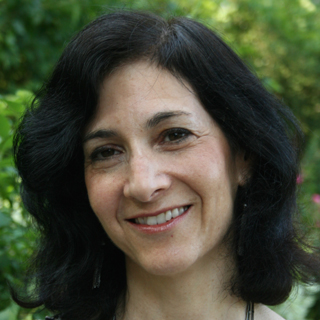 Professor Sarah Lipton published a review on the Blood Libel (and recent events) in the New York Review of Books.
---
Eric Zolov (Professor)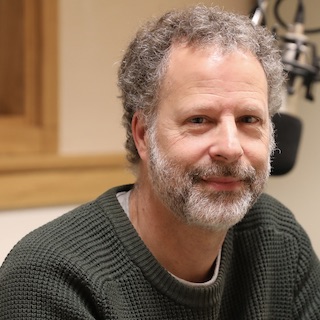 Professor Eric Zolov will be presenting on his forthcoming book, The Walls of Santiago: Social Revolution and Political Aesthetics in Contemporary Chile , in a conversation sponsored by Fulbright-Chile on Friday, August 27th at 12:30EST.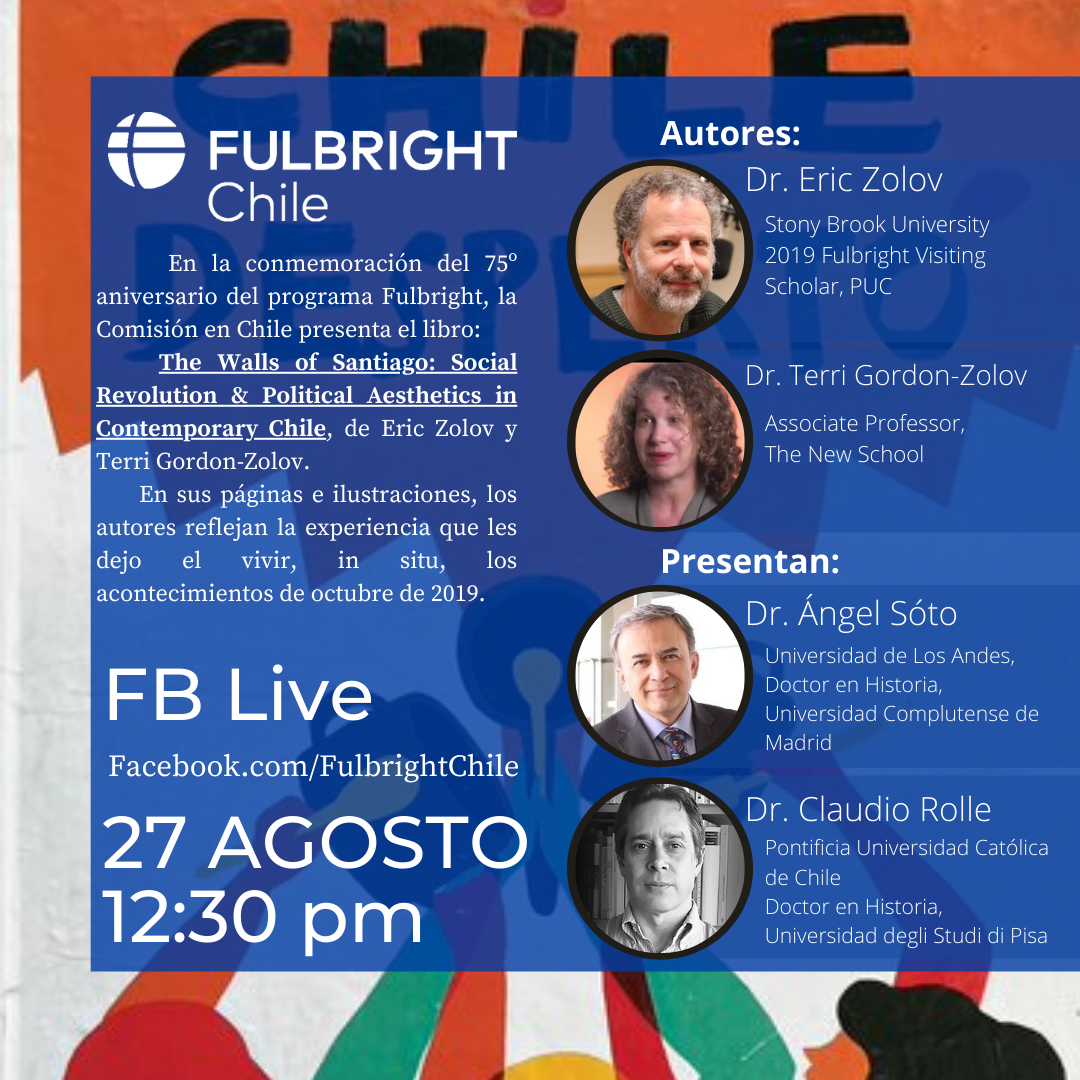 ---
Matías Hermosilla (PhD Candidate)
Matías Hermosilla (PhD Candidate) recently co-authored an op-ed on the Chilean political situation, " La obstinación del centro y la nostalgia de la épica ," in the prestigious news journal, The Clinic.
---
Matthew Ford (PhD Candidate)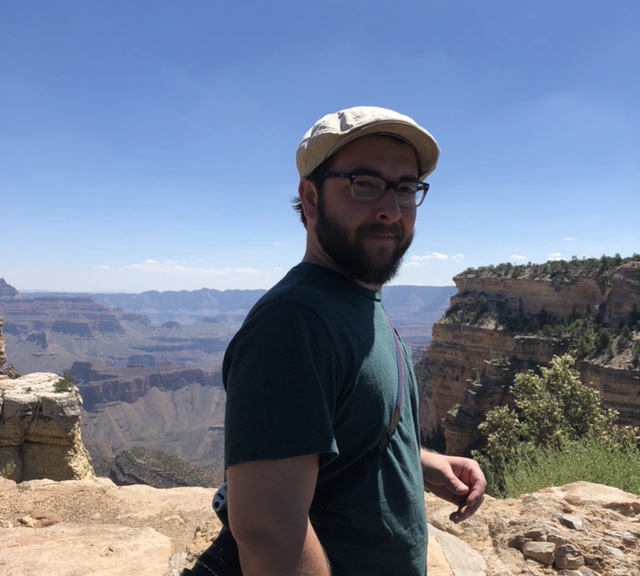 Matthew Ford (PhD Candidate) recently did a podcast interview, "Knowing God: The Case of Jim Elliot and an Approach to Missions"  which delves into issues surrounding  the recent decision to replace a plaque at Wheaton College commemorating the death of Jim Elliot and Ed McCully, two alumni who evangelized among the indigenous in Ecuador.
---
Paul Kelton (Professor)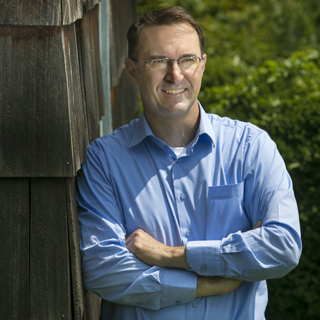 Professor Paul Kelton recently did an interview with Dr. Erica Charters for the Oxford University Project on " How Epidemics End," in which they discuss the impact of smallpox on the U.S. indigneous population and how that epidemic ended.

---
Mark Chambers (Adjunct Professor)

Adjunct Professor  Mark Chambers wrote about the significance of Juneteenth following its recognition as a federal holiday, " The Meaning of Juneteenth as a National Independence Day."
In the Media