Skip Navigation
In The Spotlight
Clarence (Jeff) Hall (PhD 2014)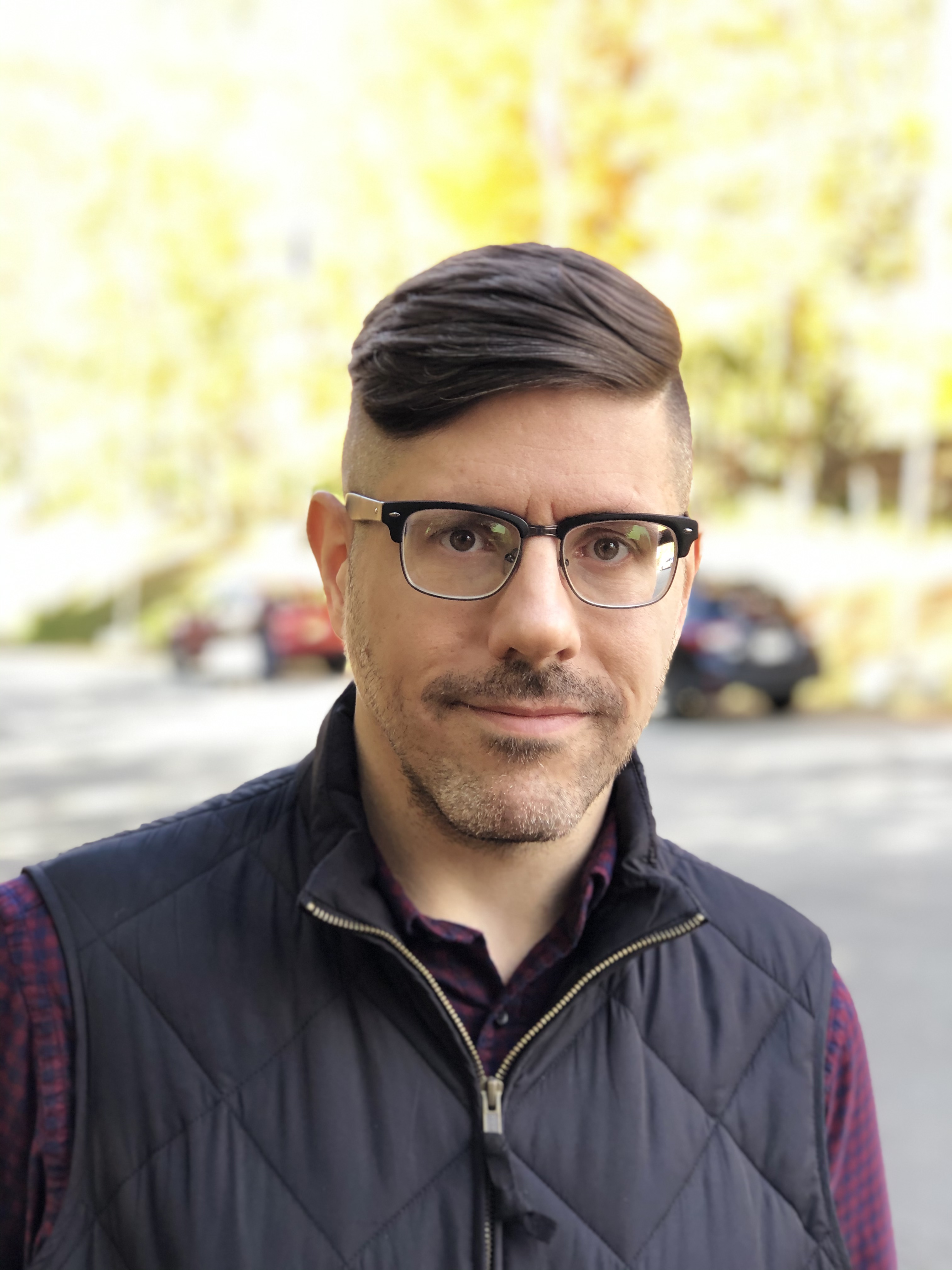 Congratulations to  Clarence (Jeff) Hall (PhD 2014), Assistant Professor of History at Queensborough Community College (CUNY), on the publication of his book,  A Prison in the Woods: Environment and Incarceration in New York's North Country (Univ. Mass. Press, 2020), based on his doctoral dissertation.
---
Professor Lori Flores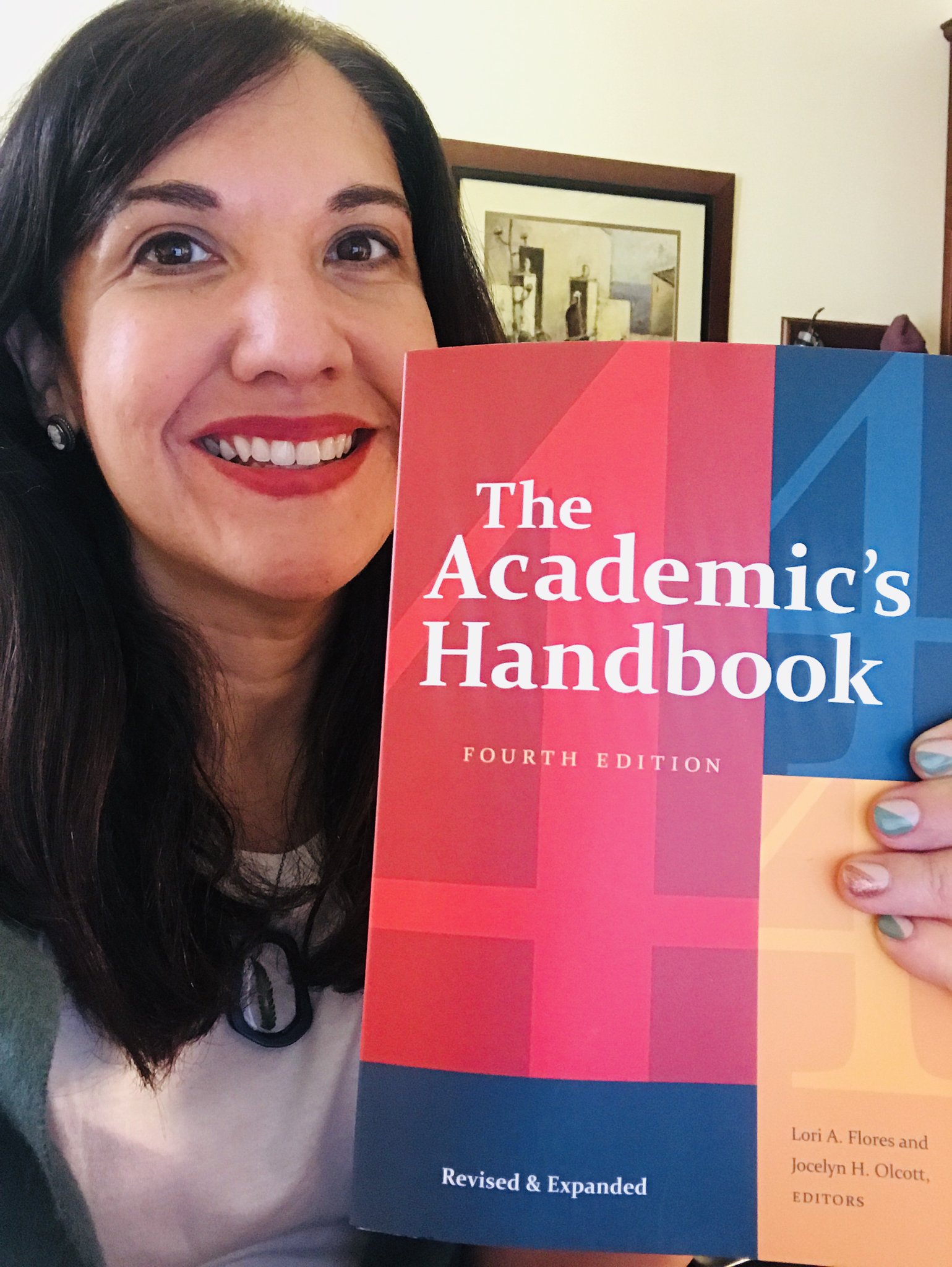 Associate Prof. Lori Flores has co-edited the newly-revised 4th edition of The Academic's Handbook. She also contributed "A Few Rules of Thumb about Conference Presentations and Invited Talks."  To see the table of contents and the intro, click here.
---
Chanhaeng Lee (PhD, 2012)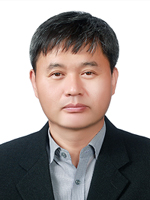 Secured a tenure track job in the History Department at Chungbuk National University (South Korea) and has published two recent journal articles, " Chocolate Suburb, Vanilla Power: Race, Space and Civil Unrest in Ferguson" and " Migration to the 'First LargeSuburban Ghetto' in America: Korean Immigrant Merchants in South Central Los Angeles in the early 1980s."
---
Will Mack (PhD Student)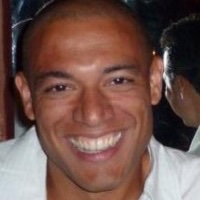 Has  published an article for the 50th anniversary of the Tombs Jail Uprising in The Gotham Center for New York History. Click here to read it.
---
Adrián Márquez (PhD Student)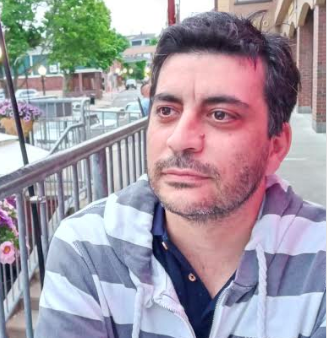 Has written a review of Lisa Lindquist Dorr's book,  A Thousand Thirsty Beaches: Smuggling Alcohol from Cuba to the South during Prohibition in  The Social History of Alcohol and Drugs. For the review, click here . 
---
Professor Joshua Teplitsky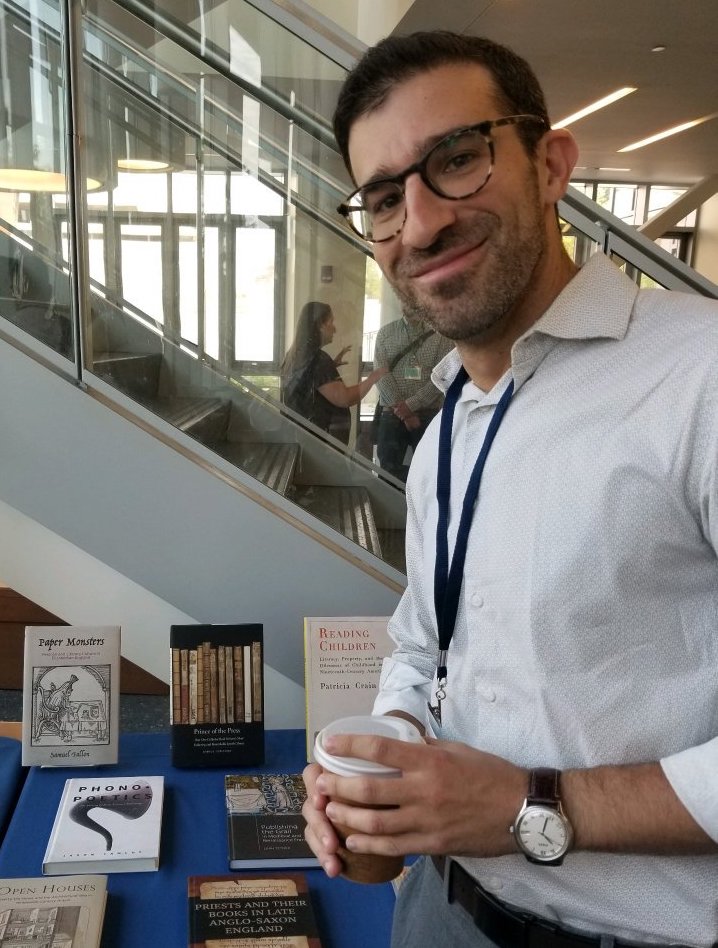 Prof.  Joshua Teplitsky's  book, Prince of the Press,   has just  been awarded the Salo Baron Prize for Best First Book in Jewish Studies. Read the full press release   here, or visit the American Academy for Jewish Research   website.
More In the Spotlight
News and Announcements
Catherine Lugar (PhD alumni) 


Sadly we note and celebrate the life of alumna Catherine Lugar (PhD, 1980) who passed away from Covid-19.  A remembrance can be read  here.
---
The Mexican Restaurants of New York City website is ready!
This project, put together by professor Lori Flores and PhD candidates Ximena López and Fernando Amador, maps the presence of Mexican cuisine in NYC during the last couple of decades. Visit the site here. 
---
The HGSA Fourth Annual Interdisciplinary Graduate Conference is here!
The online event will be held on Sept.11 and will count with the presence of Jaskiran Dhillon  as keynote speaker. To see the program, click here. 
---
History Department Statement on the Protests Against Anti-Black Violence, read here.
---

New Issue of Long Island History Journal is out here.  
---
History Graduate Student Association Statement on the Current Protests
In light of recent events, the History Graduate Student Association (HGSA) commits its support to the Black Lives Matter Movement. The murders of George Floyd, Breonna Taylor, Tony McDade, Nina Pop, Ahmaud Arbery, and many other black people by police and white vigilantes in the United States are intolerable hate crimes that the HGSA refuses to condone or excuse. PDF found here.
The History Department's Statement can be found here.
Read More News
In The Media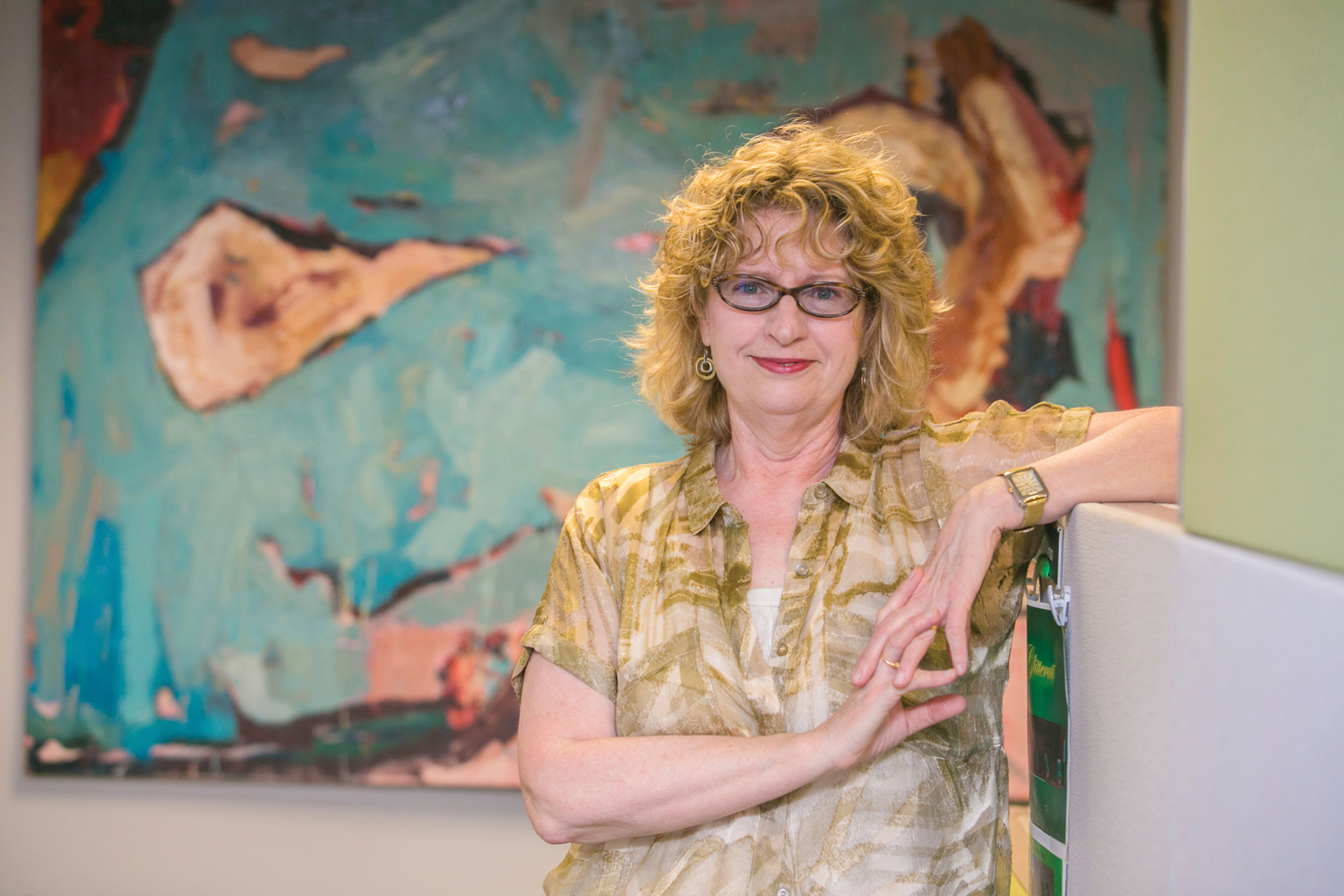 Distinguished Professor Nancy Tomes was interviewed by CBS News. There, she discussed the varied responses to the uses of masks during the pandemic of 1918. For more, click here.
---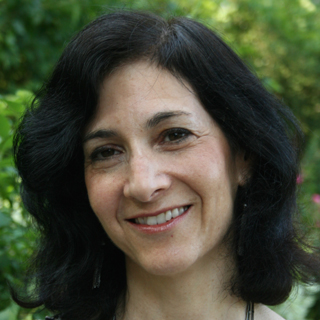 Professor Sara Lipton is managing a rotating twitter account—Tweeting historians—. On it, she has teweeted about images IN history and images AS history. See the account here. 
---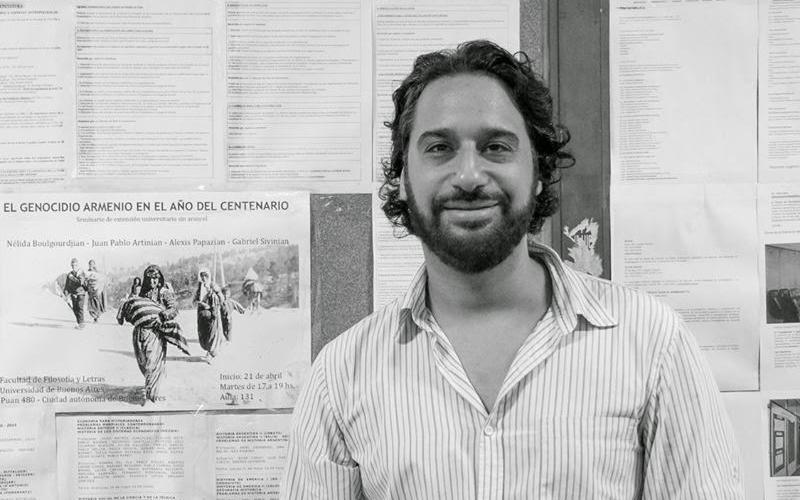 Juan Pablo Artinian (PhD, 2013) recently published an article concerning the current conflict between Armenia and Azerbaijan, " Armenia y Azerbaiyán: Una guerra entre los ecos del genocidio "
---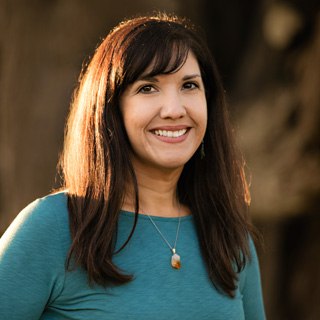 The Mexican Restaurants of New York City was praised and commented in Eater, New York. See the write-up here.   
---
Professor  Chris Sellers  writes about workplace standards in the COVID era.  See his opinion piece in USA Today clicking  here.
---
Professor Nancy Tomes appeared in the New York Times article, "In NYC's Spring Virus Surge, a Frightening Echo of 1918 Flu." Read the whole article here.
---
Manisha Sinha, a former M.A. student from Stony Brook History, and  now  James L. and Shirley A. Draper Chair in American History  at the University of Connecticut, published an evocative New York Times editorial  about racial politics in the 2020 election. See her work here.
---
Professor Robert Chase is a contributor to the NPR podcast entitled "Criminal Justice During Protest and Pandemic." Find the podcast here. Professor Chase was also recently interviewed on Talking Legal History, find the podcast  here.
---
PhD candidate Ximena Lopez Carrillo was interviewed for the Stony Brook University News on her academic journey entitled "Diver Scholar Immerses Herself in History of  Minorities and Mental Health." Find the full article here.
---
Professor Eric Zolov participated in a roundtable entitled, "To Print is to Resist: Urgent Graphic Resistance in the United States and Latin America," a discussion on graphic resistance practices in the Chilean Social Uprising and the Black Lives Matter movement." Link found here.
---
In the Media