Skip Navigation
In The Spotlight
Joshua Teplitsky (Associate Professor)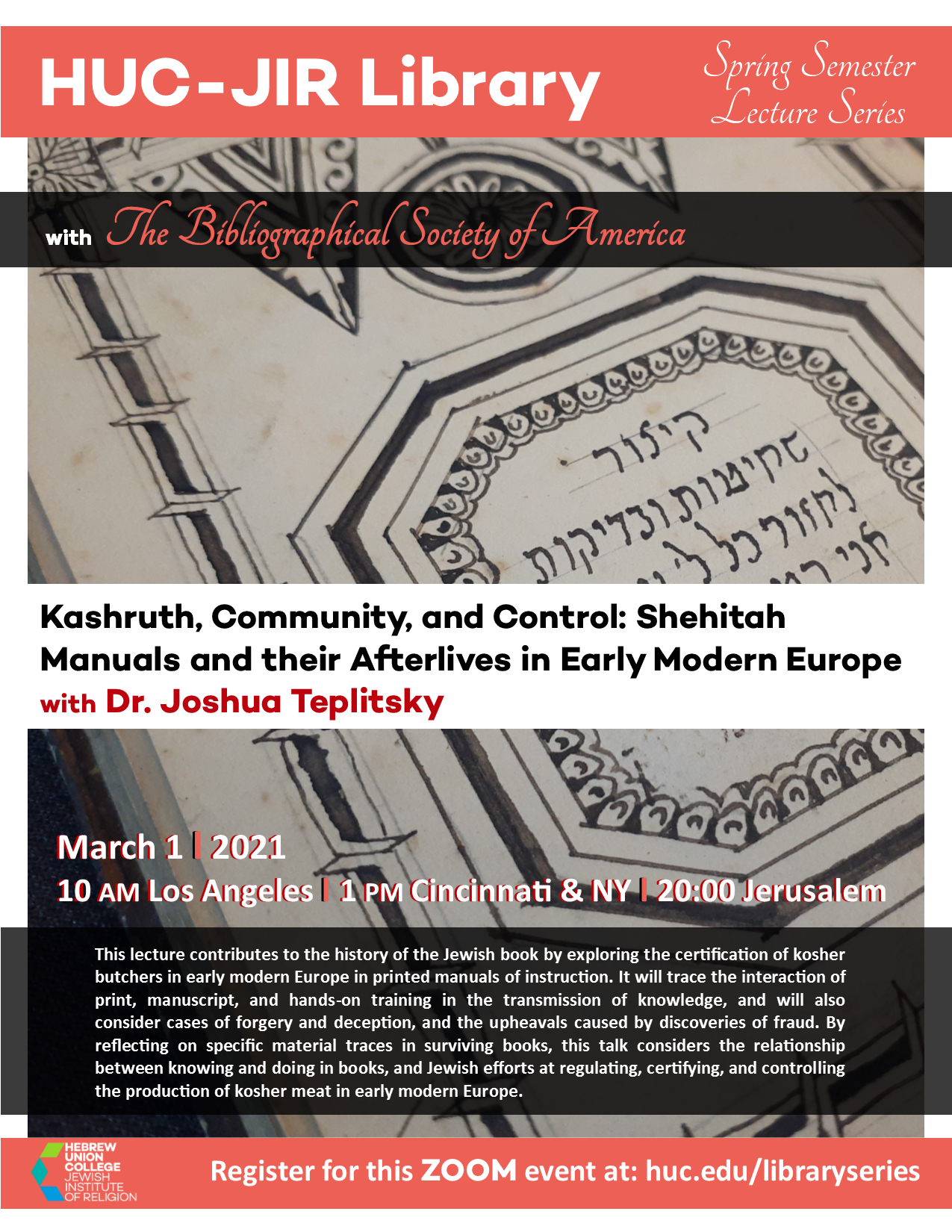 Associate Professor Joshua Teplitsky will present a lecture at Hebrew Union College, "Kashruth, Community, and Control: Shehitah Manuals and the Afterlives in Early Modern Europe" on Monday, March 1st, 1pm (EST).  To register go to: huc.edu/libraryseries
---
Sara Lipron (Professor)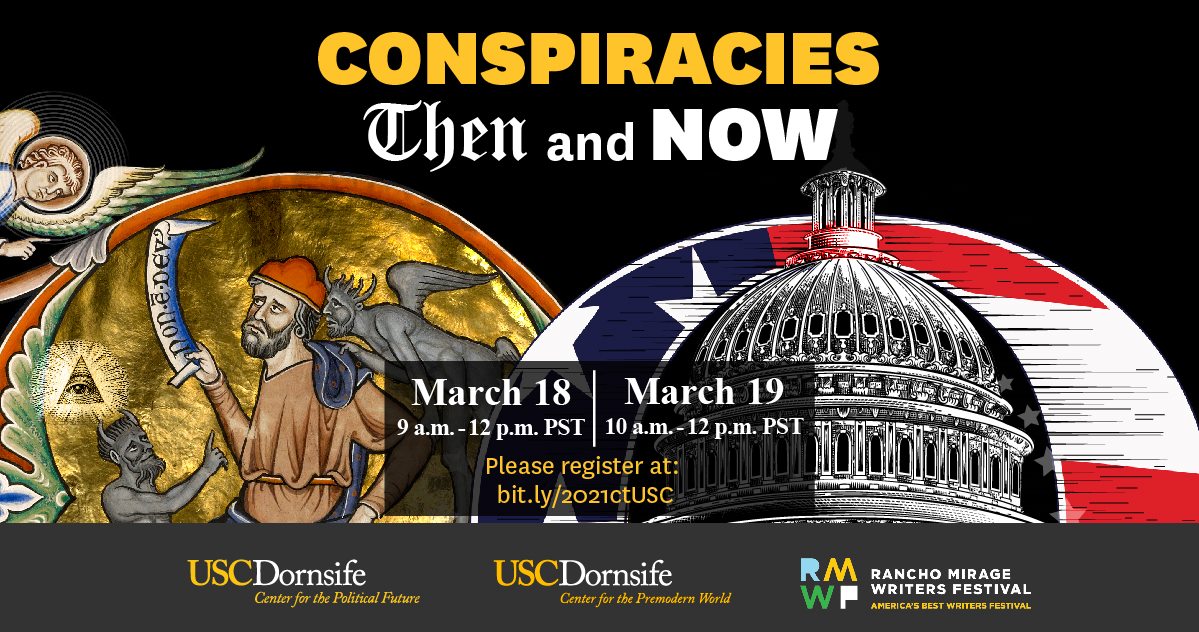 Professor Sara Lipton will be participating in a panel discussion moderated by NYT editorialist Bret Stephens, "Conspiracies Then and Now" hosted by the University of Southern California on March 18th.  For more information and registration see here.
---
Mohamad Ballan (Assistant Professor)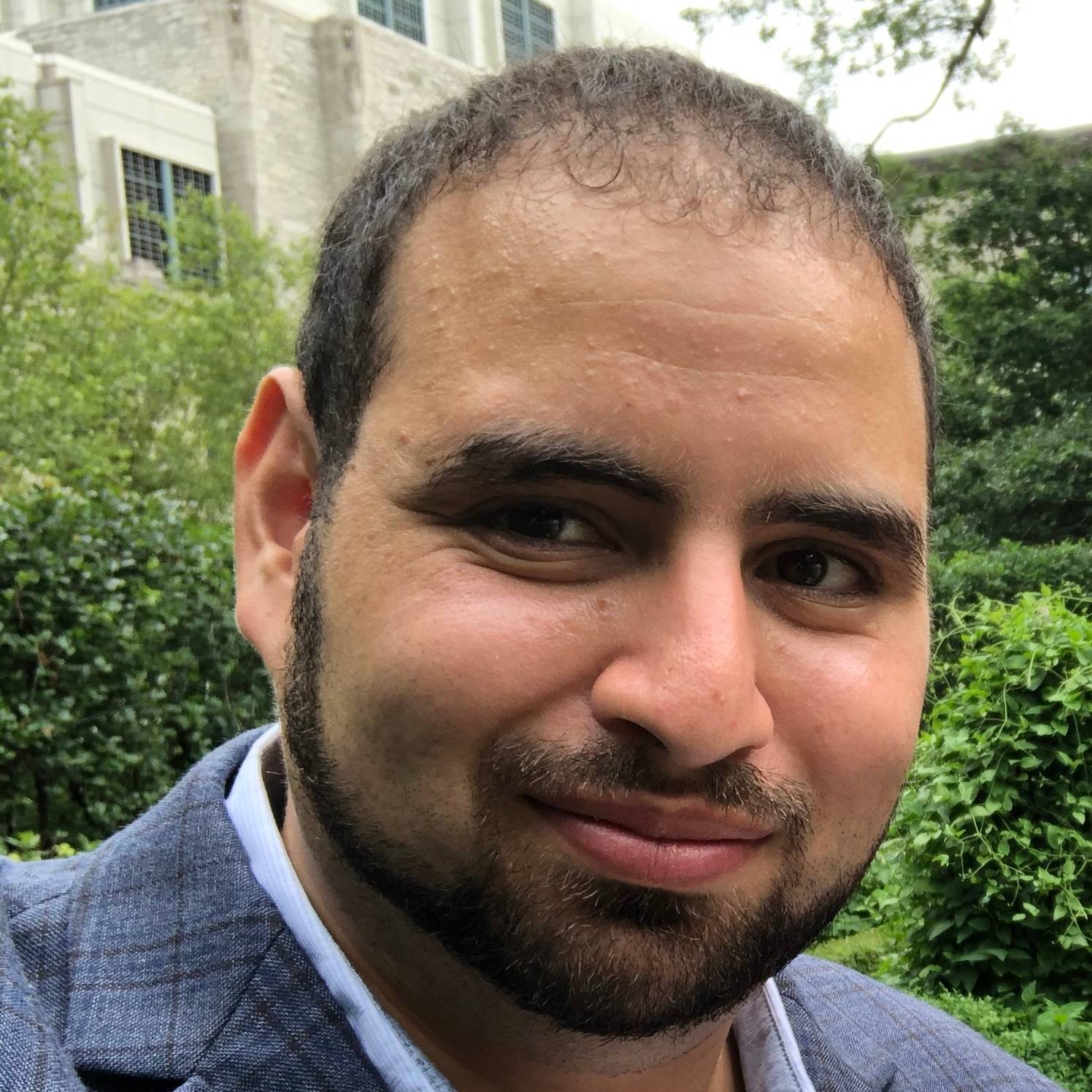 Read Assistant Professor Mohamad Ballan's short essay, " A Connected World: Exploring the Early Middle Ages with Ibn Faḍlān"  about how he uses the ancient text of Ibn Faḍlān, Mission to the Volga, to teach about travel in the medieval world.

---
Eric Beverley (Associate Professor)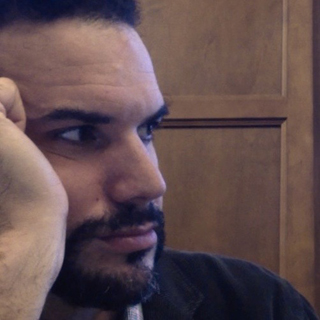 Professor Eric Beverley recently co-edited a special section titled "Rethinking Sovereignty" and authored the introduction and the article "Old Borderlands: Sovereignty and Autonomy in the Hyderabad Deccan, ca. 1800–2014" in the journal Comparative Studies of South Asia, Africa and the Middle East .
---
David Yee (PhD, 2019)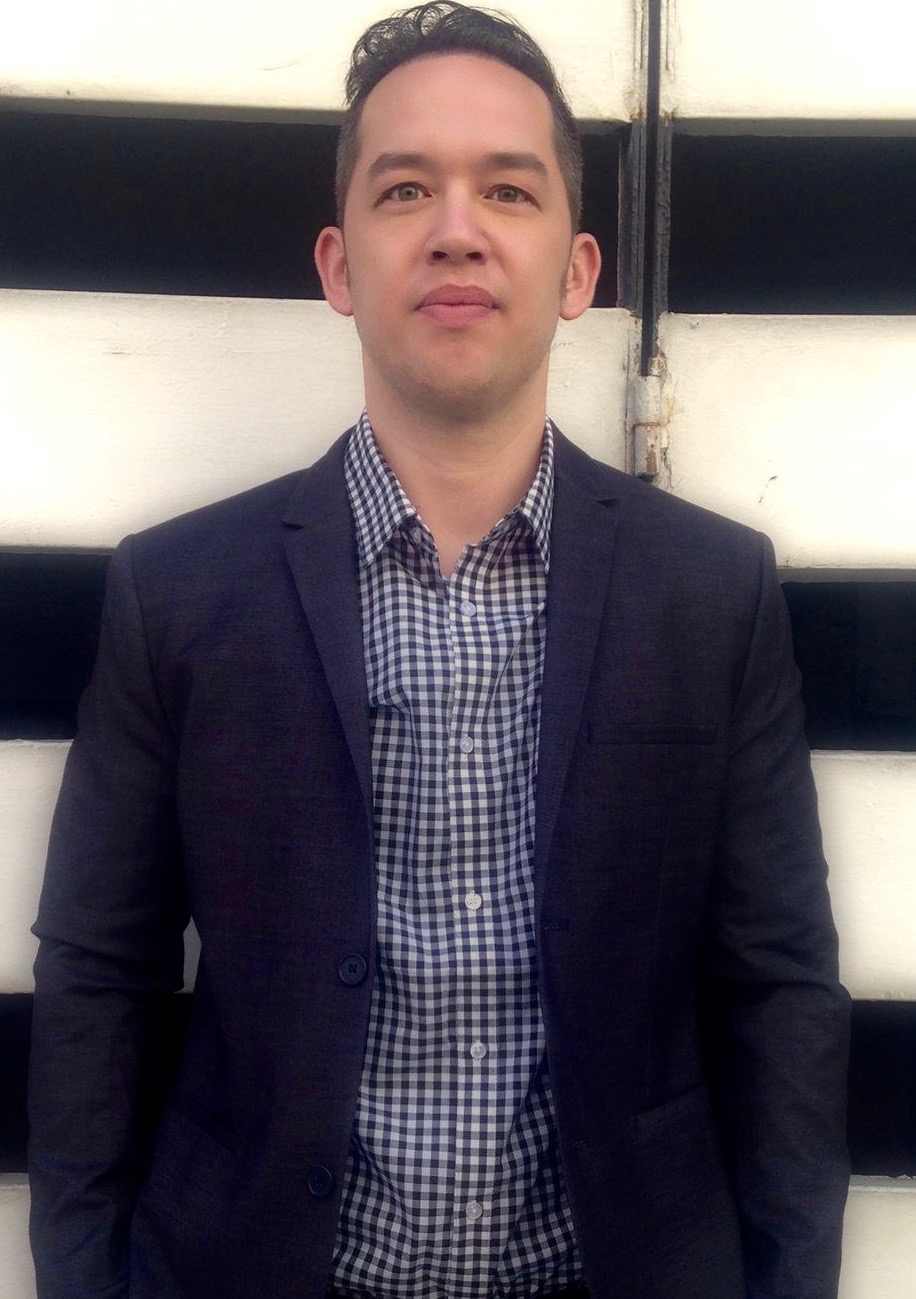 Congratulations to David Yee (PhD, 2019) on the publication of his article, " Shantytown Mexico: The Democratic Opening in Ciudad Nezahualcóyotl, 1969-1976" in  The Americas 78:1 (January 2021).
---
Matt Ford (Phd Candidate)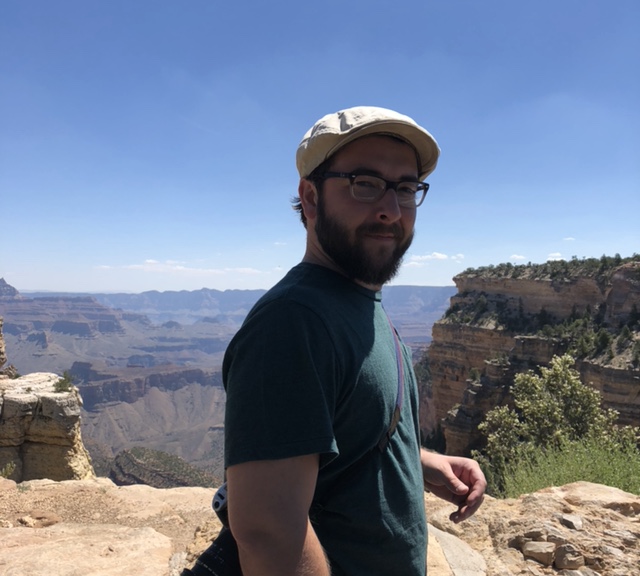 Congratulations to  Matt Ford (PhD Candidate) for his recent publication of  "Indelible Divides and the Creation of Myths: Visions of the Ecuadorian Amazon" in the peer-reviewed journal, A Contracorriente 18:2 (Winter 2021): 63-91.
---
  Matías Hermosilla (PhD Candidate)
Matías Hermosilla   (PhD Candidate) has recently published his second poetry book:    Memorias incómodas de un mal viajero  (2020).    Find the book here. Congratulations Matías!
---
María Clara Torres (PhD, 2020)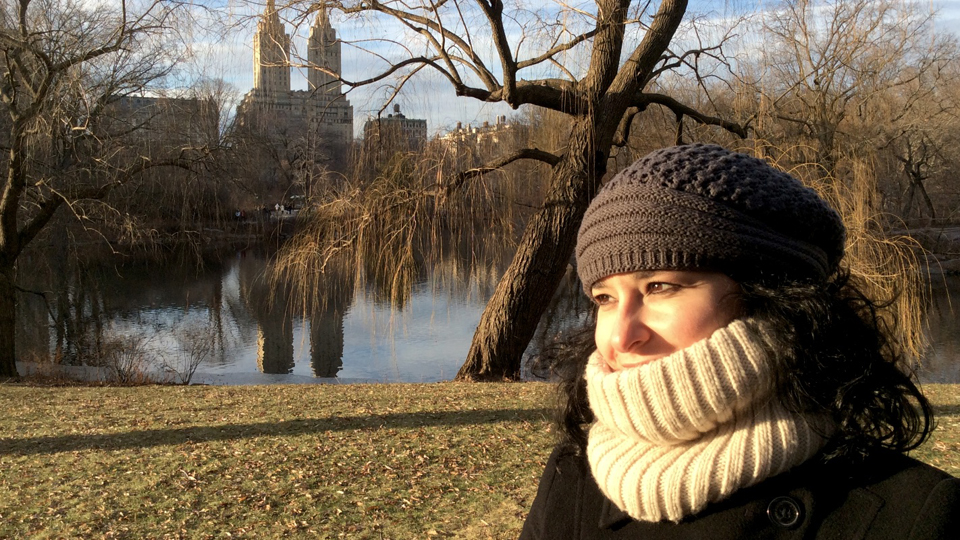 Congratulations to María Clara Torres (PhD 2020) for winning the prestigious AHA-Conference on Latin American History's Lewis Hanke Prize for best dissertation, with support to transform it into a book.  The title of María Clara's dissertation is "The Roots of an Illicit Peasant Crop: Coca in Colombia, 1950–2010."  ¡Felicidades María Clara!
---
More In the Spotlight
News and Announcements
History Department Colloquia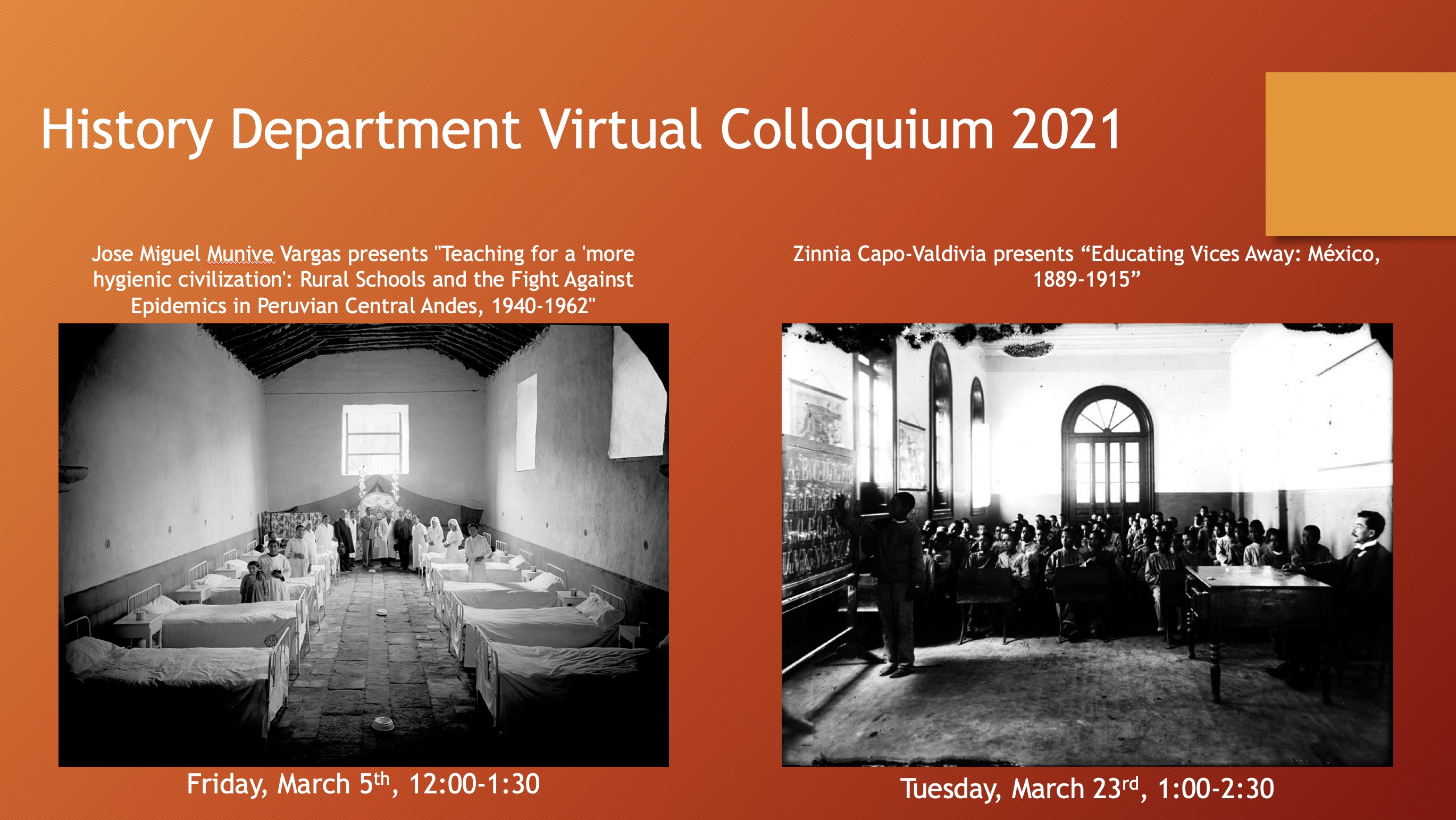 We're featuring two presenations this semester, by José Miguel Munive Vargas on March 5, and Zinnia Capo-Valdivia on March 23. Click on the dates for the Zoom links. 
---
Maurie McInnis (University President)
The History Department welcomes as our newest Professor of History, Dr. Maurie McInnis, the sixth president of Stony Brook University.  A renowned cultural historian and author, McInnis' academic scholarship has focused on race, slavery, and power in the American South. She has published extensively on American art history, including five books, most recently Educated in Tyranny: Slavery at Thomas Jefferson's University (2019). McInnis recently served as executive vice president and provost for the University of Texas at Austin, after teaching Art History for two decades at the University of Virginia at Charlottesville.
---
Zoom Talk: Career Options for History Majors
Register here via Zoom.
---
Upcoming History Club Event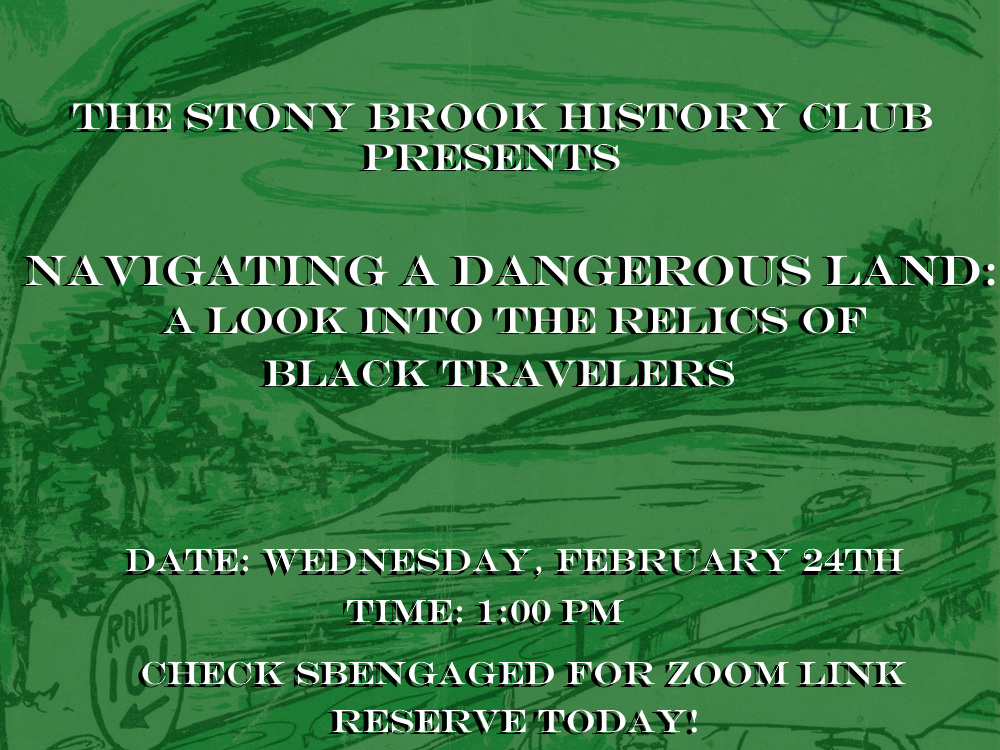 Register here via Zoom.
---
Hosted by the Library, short presentations from scholars in History, English, and Hispanic Languages & Literature based on their participation in the 2021 meetings of the Modern Language Association and the American Historical Association.  Participants from the History Department include Herman Lebovics (Emeritus) and Eric Zolov.  Please register here for Zoom link
---
Talk by Professor Tomes!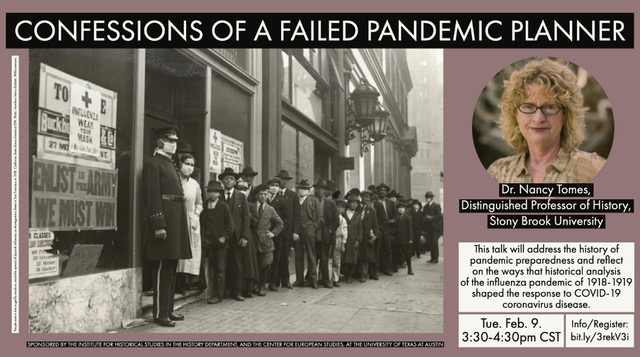 ---
Let's participate!
---
Catherine Lugar (PhD alumni) 


Sadly we note and celebrate the life of alumna Catherine Lugar (PhD, 1980) who passed away from Covid-19.  A remembrance can be read  here.
---
The Mexican Restaurants of New York City website is ready!
This project, put together by professor Lori Flores and PhD candidates Ximena López and Fernando Amador, maps the presence of Mexican cuisine in NYC during the last couple of decades. Visit the site here. 
---
Read More News
In The Media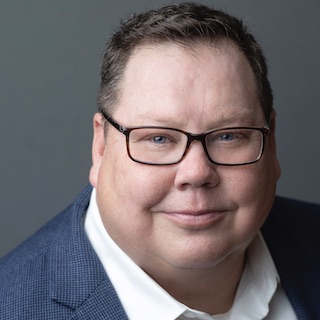 Professor Robert Chase contributed to an article in The Statesman on proposals to rename buildings and the need for deeper understanding of African-American history across campus, "Does it surprise me? No: Members of the SBU community comment on lack of Black memorialization." 
---
Student-created history journal seeks to fill gap at Stony Brook
The Statesman recently published an article about the new Stony Brook Undergraduate History Journal and the hard-working history students behind it, including Joshua Berkowitz, Peter Lupfer, Kyle O'Hara, and Brandon Chavez. Check out what our students have been up to!
---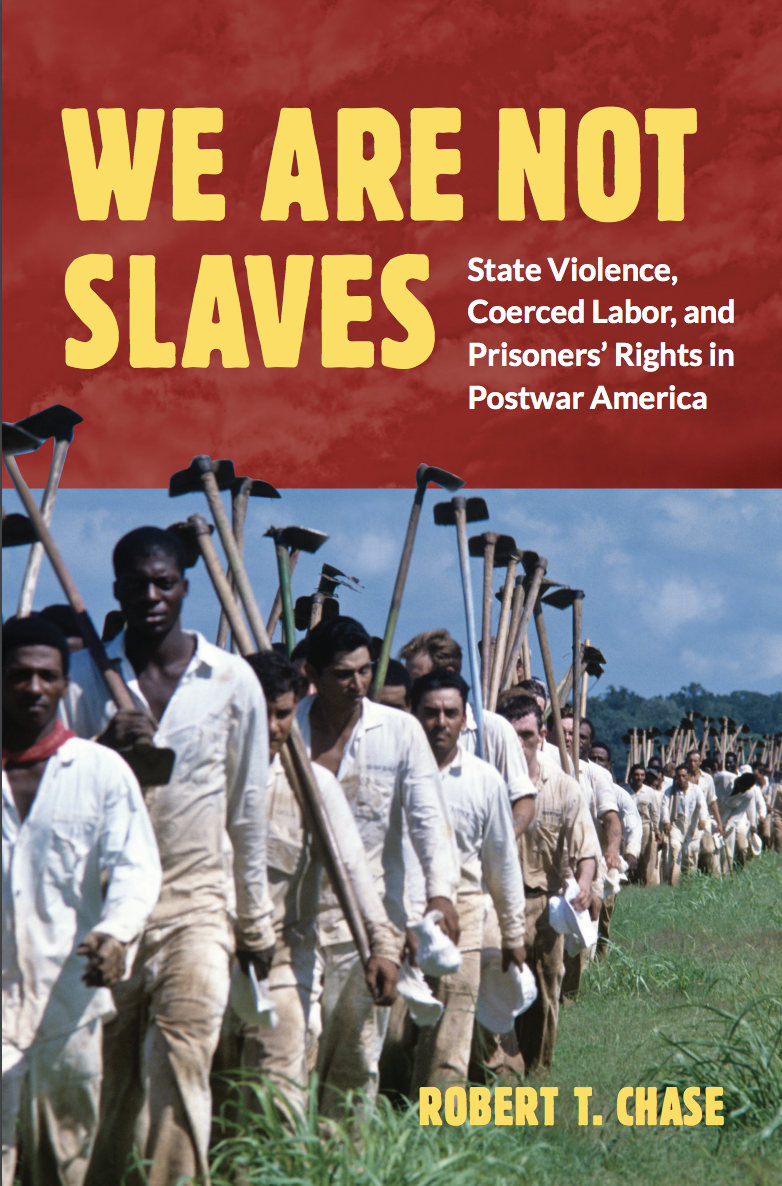 Join a weeklong, online roundtable discussion of Professor Robert Chase's recent publication, We Are Not Slaves: State Violence, Coerced Labor, and Prisoners' Rights in Postwar America  hosted by Black Perspectives , official forum of the African American Intellectual History Society. See more information here. 
---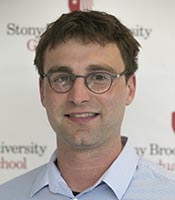 Richard Tomczak (PhD candidate) has been a Research Assistant and member of the Advisory Committee for the Long Island-based, Dyckman Farmhouse Discovered initiative, "Generations of Slavery in Inwood."  See  here  for a recent article about a public art installation by Reggie Black and   here  for an article in   The Guardian  that incorporates his research assistance.   In the coming year 2021, he will be collaborating on a material culture exhibition, an interactive "soundscape," and a 10-episode podcast series on the enslaved people owned by the Dyckman Family.
---
Read an article in  The Statesman  about the History Department-sponsored debate this fall, "How Do We Decide?: Monuments in the Era of Black Lives Matter" featuring History faculty Robert Chase, Donna Rilling, Eric Zolov, and affiliate Zebulon Miletsky.
---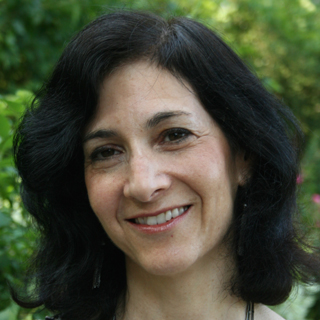 Prof. Sara Lipton recently published  "Life, Death, and the Levys"  in the December issue of   The New York Review of Books . 
---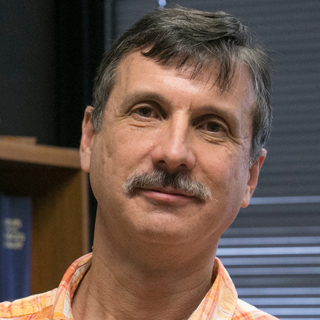 Given the recent changes in the composition of the Supreme Court, Professor Chris Sellers has written an Op Ed commenting on the environmental history of this Judicial institution. Read the text here.
---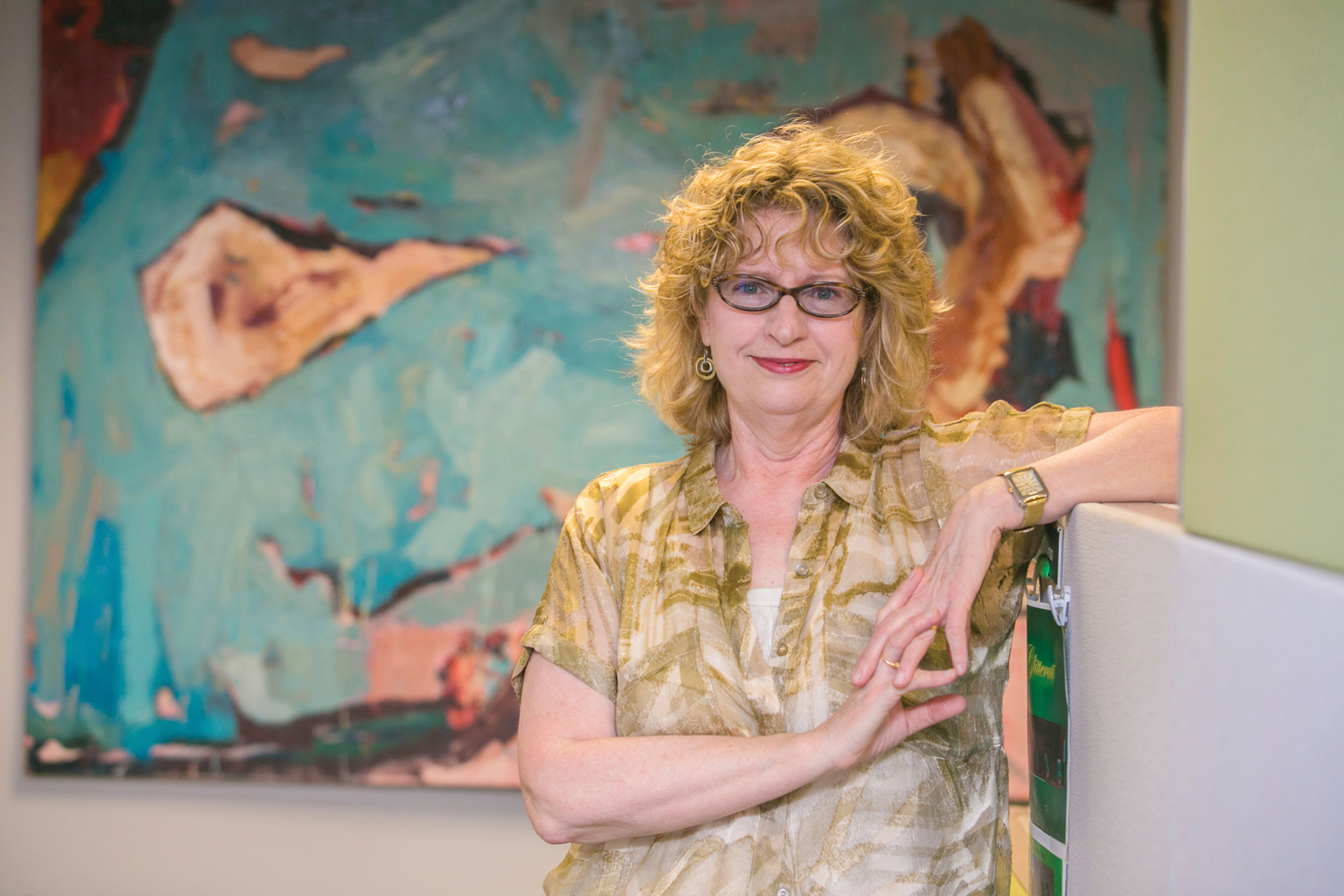 Distinguished Professor Nancy Tomes was interviewed by CBS News. There, she discussed the varied responses to the uses of masks during the pandemic of 1918. For more, click here.
In the Media