Skip Navigation
History Department Statement on the Protests Against Anti-Black Violence
As scholars, educators, and public servants, Stony Brook's history faculty stand with those who have turned to protest as a democratic expression of outrage over police brutality and the tragic deaths of George Floyd, Breonna Taylor, Tony McDade, Ahmaud Arbery, and so many others. Even though the semester is behind us, we feel connected to our larger community of learners, and are thinking of our students and colleagues in these dark days. We want to acknowledge the frustration, pain, and confusion many in our community are feeling, and that we share. We are united in grief and outrage over police brutality, the long history of racial injustice, and the daily indignities, abuses, and injury such injustice and violence precipitate. The novelist and essayist James Baldwin observed that history "does not refer merely, or principally, to the past. … history is literally present in all that we do." History reminds us that Black Lives Matter, that what we do and say matters, and that there is still much work to be done. As historians, we are committed to trying to understand and address the root causes of systemic racism and to make our society more inclusive and equitable. While we cannot tell the future, we do believe that this will not be over when the protests end. We shall all be processing this for many weeks and months to come and, with our department community, will devise concrete actions, immediate and longer term, we can take as teachers and citizens to contribute to the fight against injustice and systemic racism.
In The Spotlight
Sergio Pinto-Handler (PhD '18)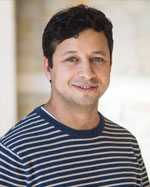 Has accepted a one-year visiting assitant position at St. Olaf College in Minnesota. His dissertation, entitled "The Last Emancipation: Rio de Janeiro and the History of Atlantic Slavery & Abolition, 1879-1900," examines  the transnational history of abolition in Brazil.
---
Jocelyn Zimmerman (PhD Candidate)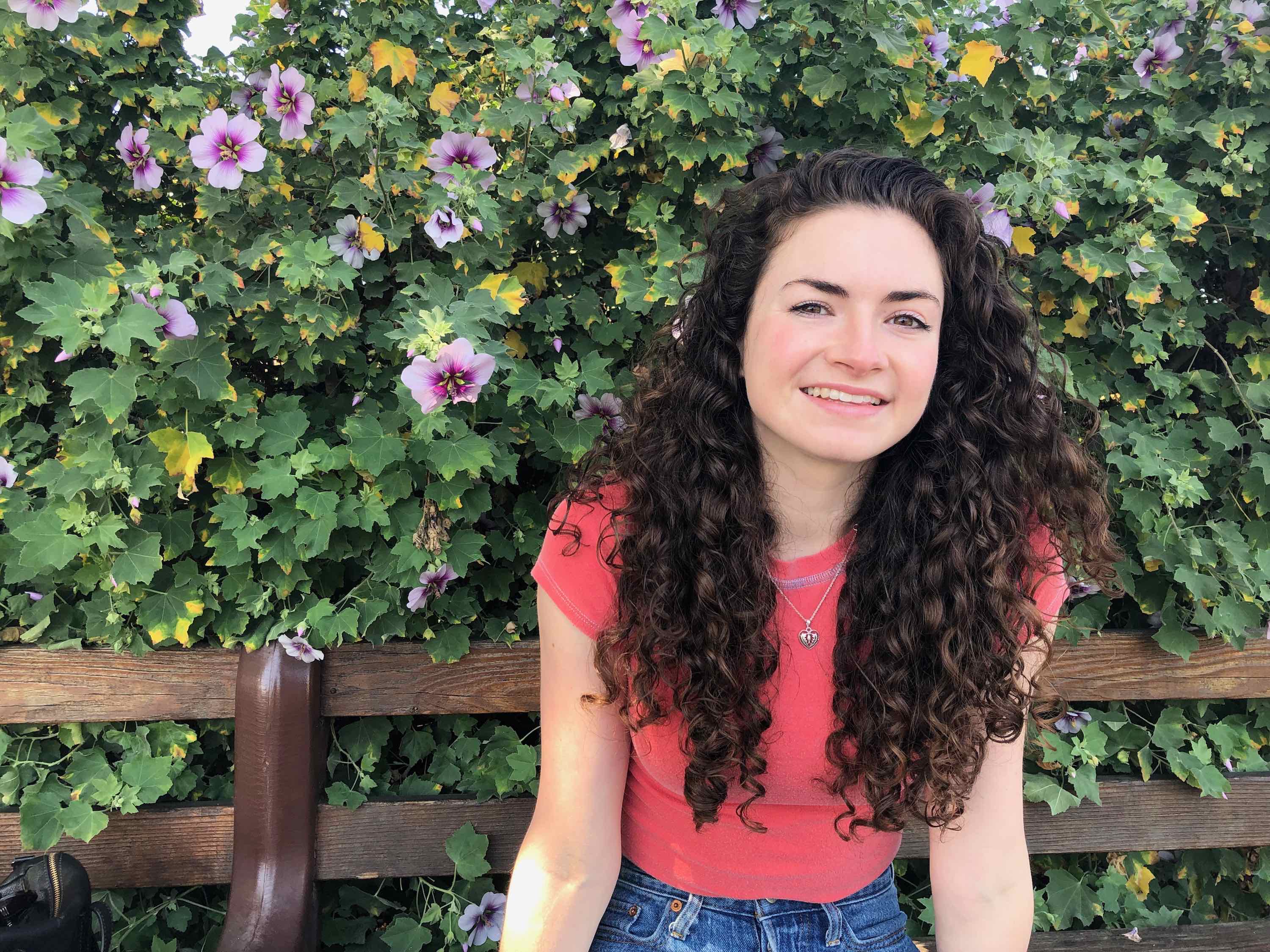 Won a Pre-Dissertation Research grant from the North American Conference on British Studies (NACBS) for her project about polygamy and the British empire.
---
  Spencer Austin (PhD Candidate)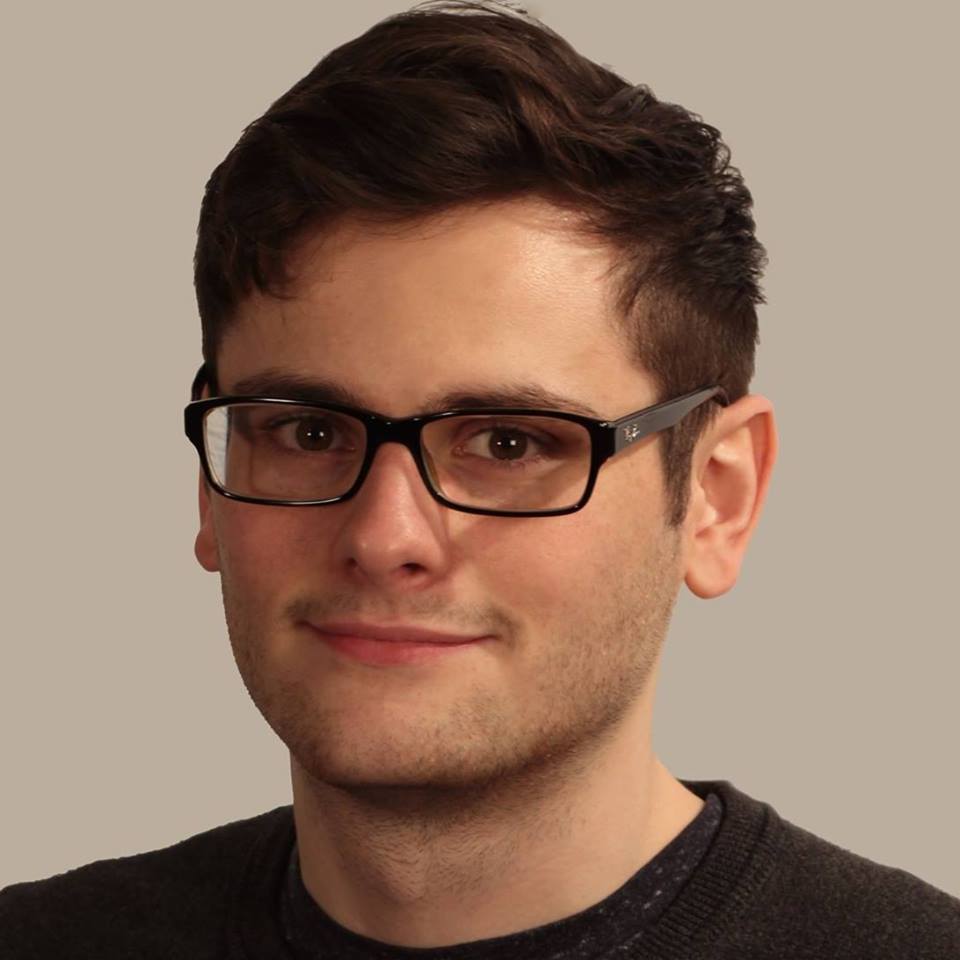 Has been awarded a Chateaubriand fellowship in Humanities and Social Sciences, which will allow him to work 4 months in France next year on his dissertation about French-speaking coal-miners in PA.
---
  Matías Hermosilla (PhD Candidate)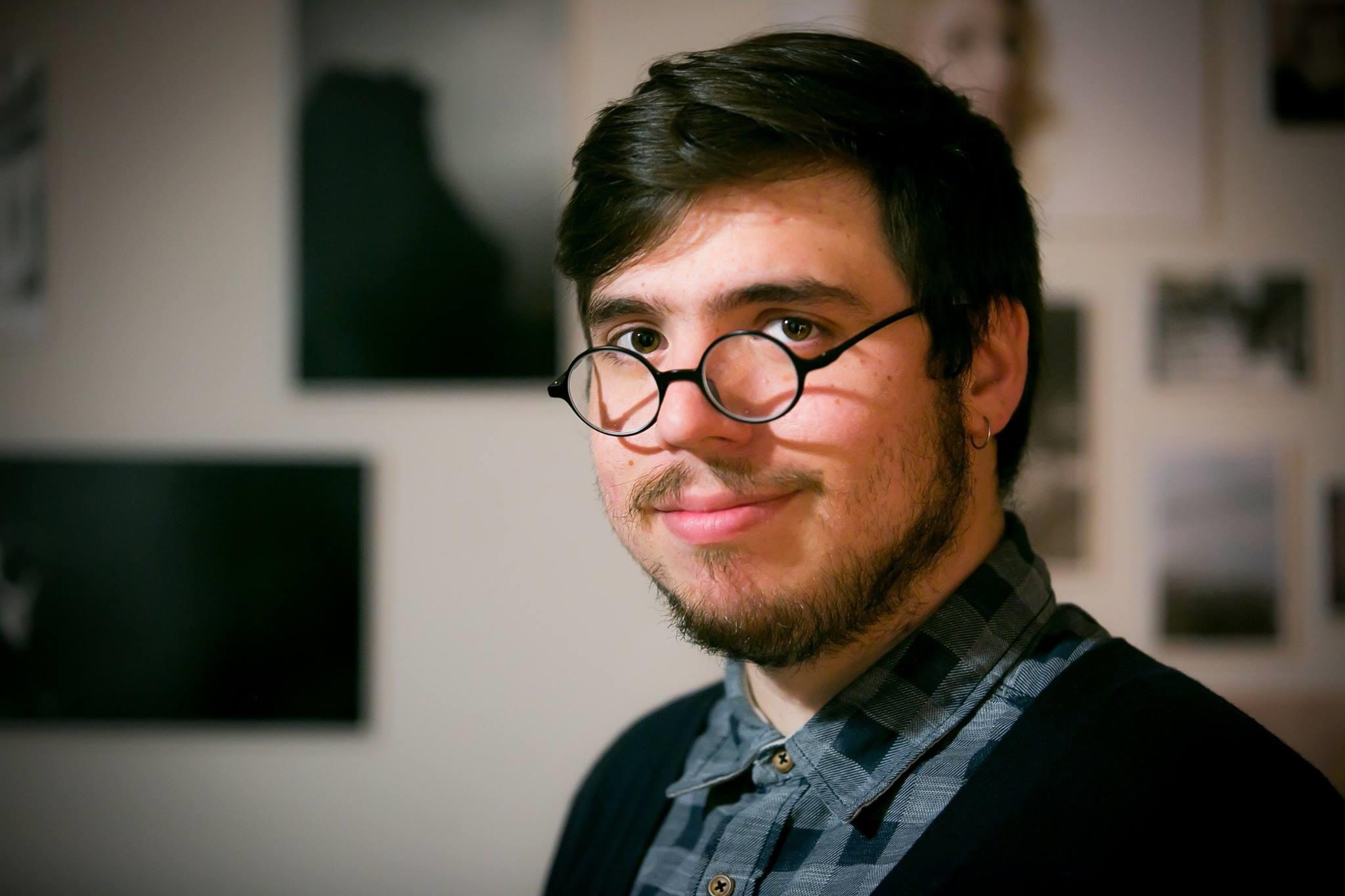 Has published a peer reviewed article entitled "La Palmada en la Frente (1970): Political Cartoons, the Global Sixties, and Popular Culture in Chile" in Studies of Latin American Popular Culture (May 2020). Link found here. 
More In the Spotlight
News and Announcements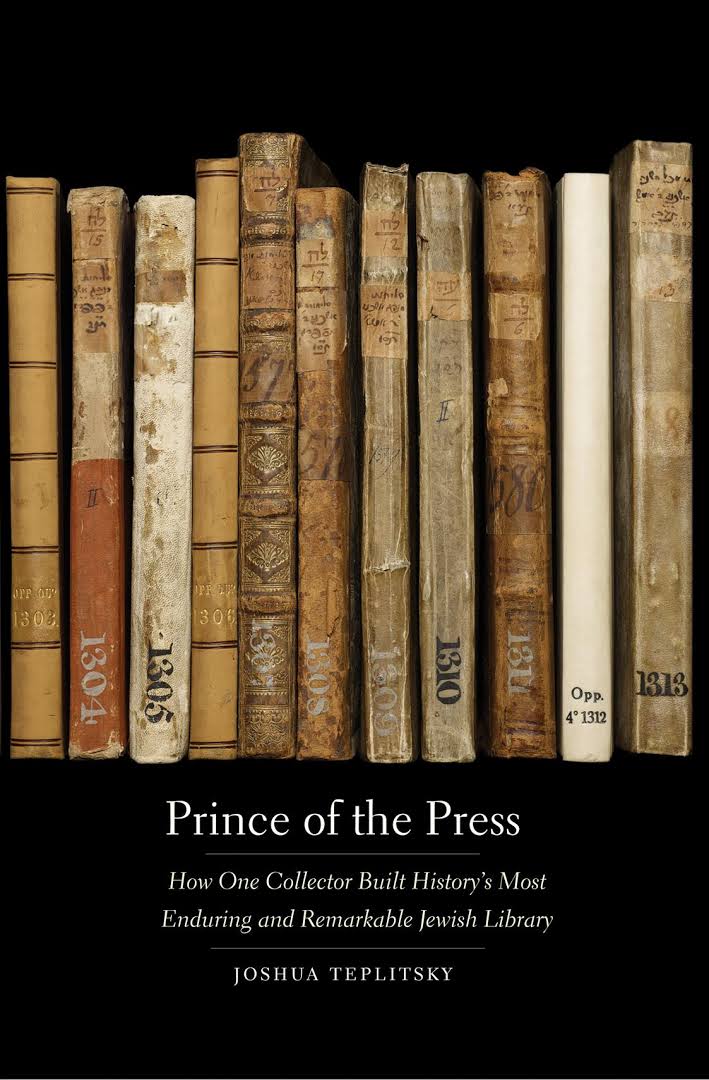 Prof. Josh Teplitsky's book, Prince of the Press, has just been awarded the Salo Baron Prize for Best First Book in Jewish Studies.
---

New Issue of Long Island History Journal is out here.  
---
Blackness and Anti-Blackness in Asia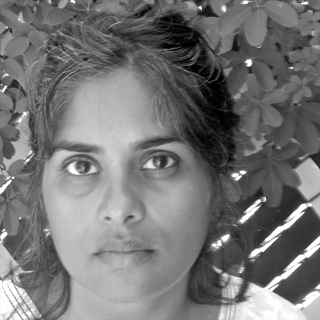 A talk by  Assoc. Prof. Shobana Shankar, Department of History,  Thursday, June 18,  2:00 pm EDT, Register.
---
History Graduate Student Association Statement on the Current Protests
In light of recent events, the History Graduate Student Association (HGSA) commits its support to the Black Lives Matter Movement. The murders of George Floyd, Breonna Taylor, Tony McDade, Nina Pop, Ahmaud Arbery, and many other black people by police and white vigilantes in the United States are intolerable hate crimes that the HGSA refuses to condone or excuse. PDF found here.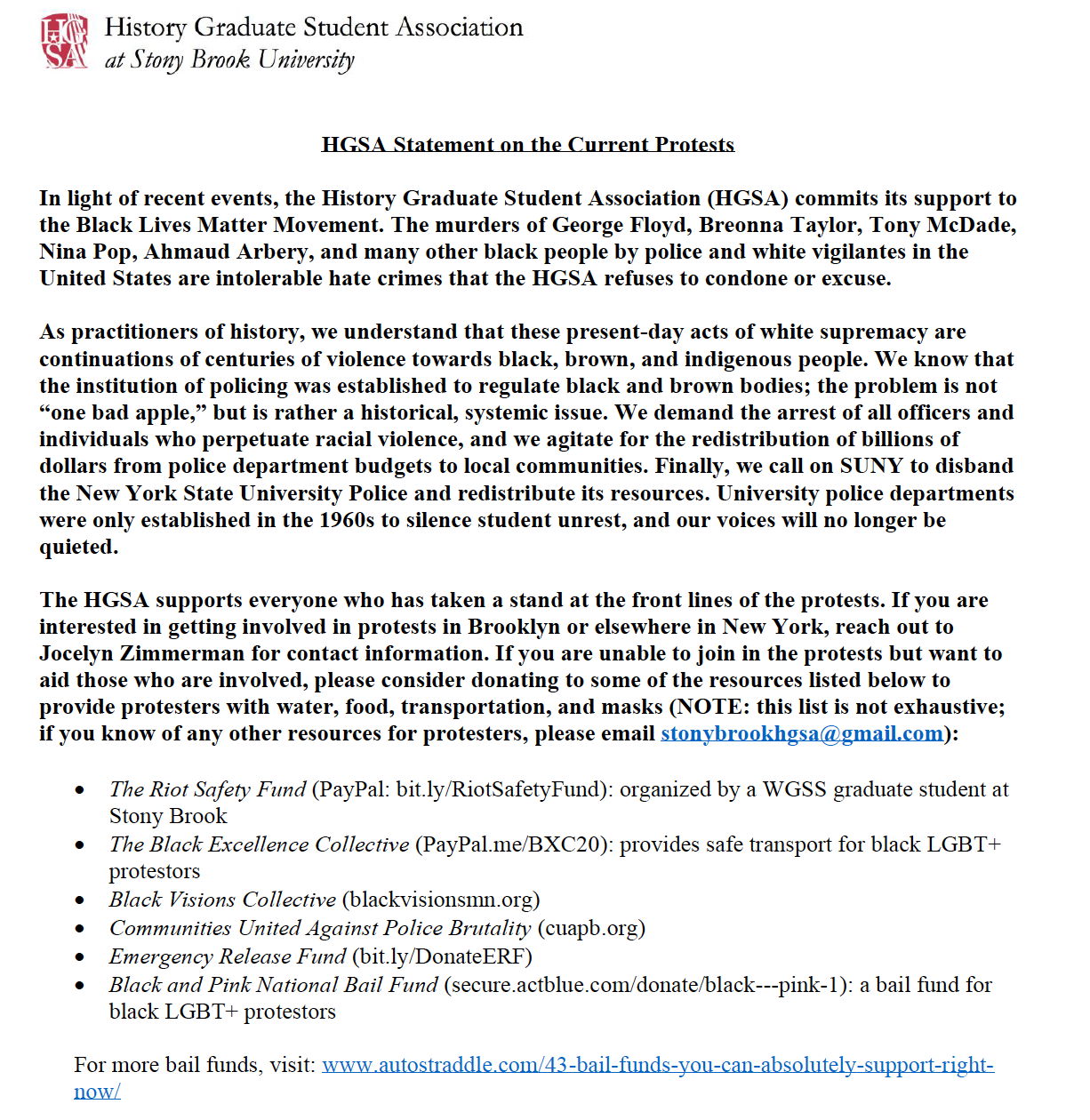 The History Department's Statement can be found here.
Read More News
In The Media
PhD candidate Ximena Lopez Carillo was interviewed for the Stony Brook University News on her academic journey entitled "Diver Scholar Immerses Herself in History of  Minorities and Mental Health." Find the full article here.
---
Professor Eric Zolov particpated in a roundtable entitled, "To Print is to Resist: Urgent Graphic Resistance in the United States and Latin America," a discussion on graphic resistance practices in the Chilean Social Uprising and the Black Lives Matter movement." Link found here.
---
Professor Paul Zimansky appeared in the UK newspaper Express, commenting on archaeology expeditions in the Middle East, in search of the Ark. Find the article here.
---
 Professor  Robert Chase discusses his book,   We Are Not Slaves: State Violence, Coerced Labor, and Prisoners' Rights in Postwar America   (2019) on the NPR station, WSHU (91.1), "The Full Story," here.
---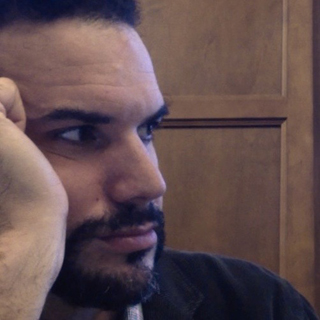 Professor Eric Beverley was quoted in an   article  that appeared in   the  on-line newspaper,  The   Hindu , "How Hyderabad, Wracked by   the  Plague, Transformed itself into a Modern City 100 Years Ago.

---
Gabriel S. Tennen has published an essay in the Gotham Center for New York City History (the Gothamist). This essay, "Swept from the Streets Mario Procaccino and the Rise of Law-and-Order Politics in New York City," takes up the 1969 political campaign of Procaccino for mayor as a way to situate the embrace of "law and order" politics. Article here.
---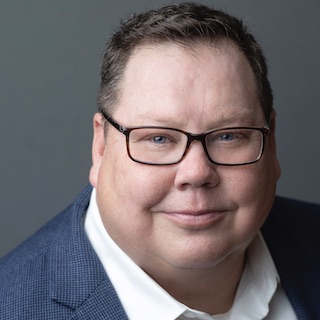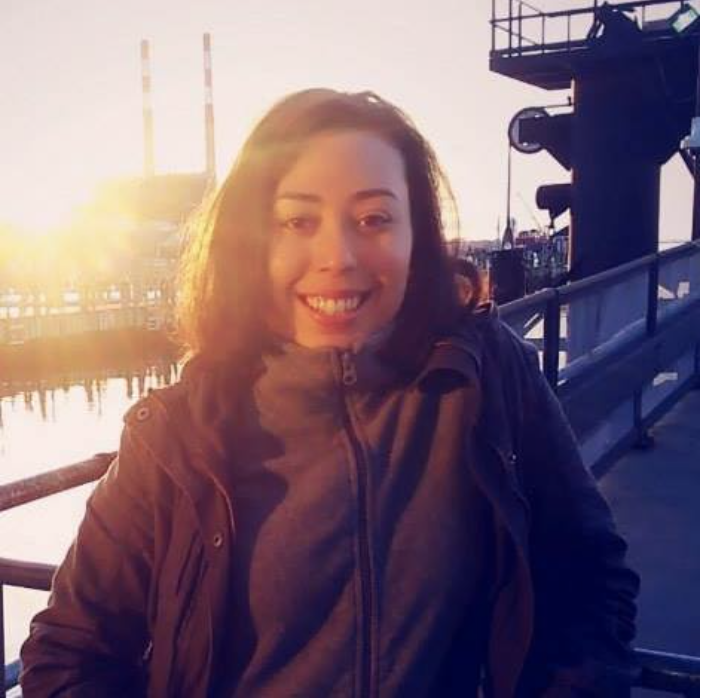 Rob Chase co-authored a piece with grad student Yalile Suriel in the African American Intellectual Historical Society's (AAIHS) essay blog "Black Perspectives."  It offers a historical perspective on divestment from campus policing, with a particular focus on SUNY campuses. Read here.
In the Media