Skip Navigation
In The Spotlight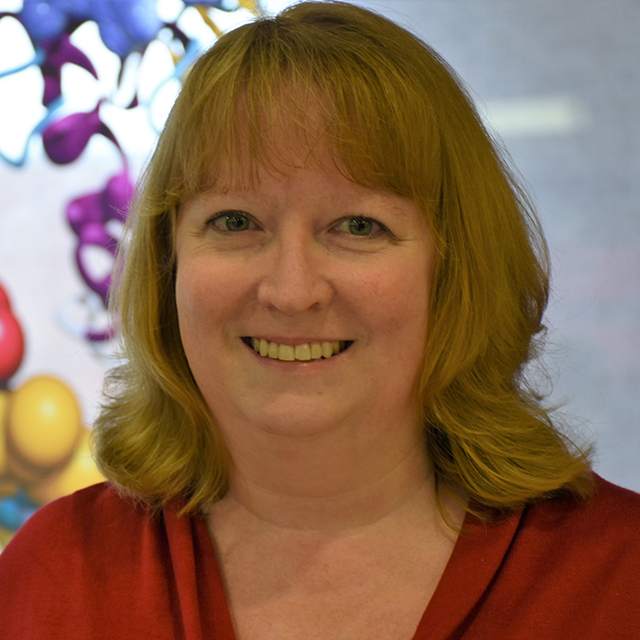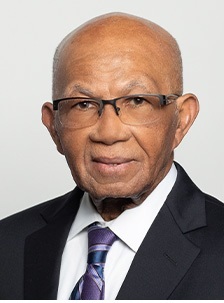 Congratulations to former history department PhD student and adjunct professor Tara Rider, who won the Chancellor's Teaching Excellence Award 2023. 
Congratulations also to history department affiliate professor George Fouron, (Africana Studies) who has been appointed to the rank of Distinguished Professor — a prestigious honor bestowed upon professionals of the highest caliber 
---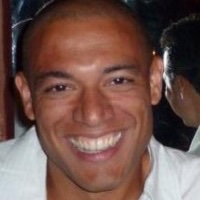 Congratulations to Dr. Willie Mack who successfully defended his dissertation, "'Triple Minority': Haitian Immigrants, Policing, Race and Identity in New York City and Haiti, During the Cold War."  He was advised by Robert T. Chase and his committee members were Kathleen Wilson, Chris Sellers, and Brandon Byrd (Vanderbilt University).  Dr. Mack has now taken up a tenure-track position as assistant professor in Black Studies and the Department of History at the University of Missouri.
---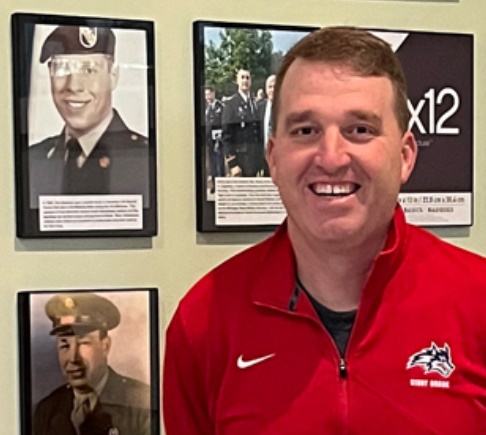 Stony Brook alumni Rich Acritelli ('00, '03) honors veterans with Rocky Point museum. Read about  Rich and the Museum here. 
---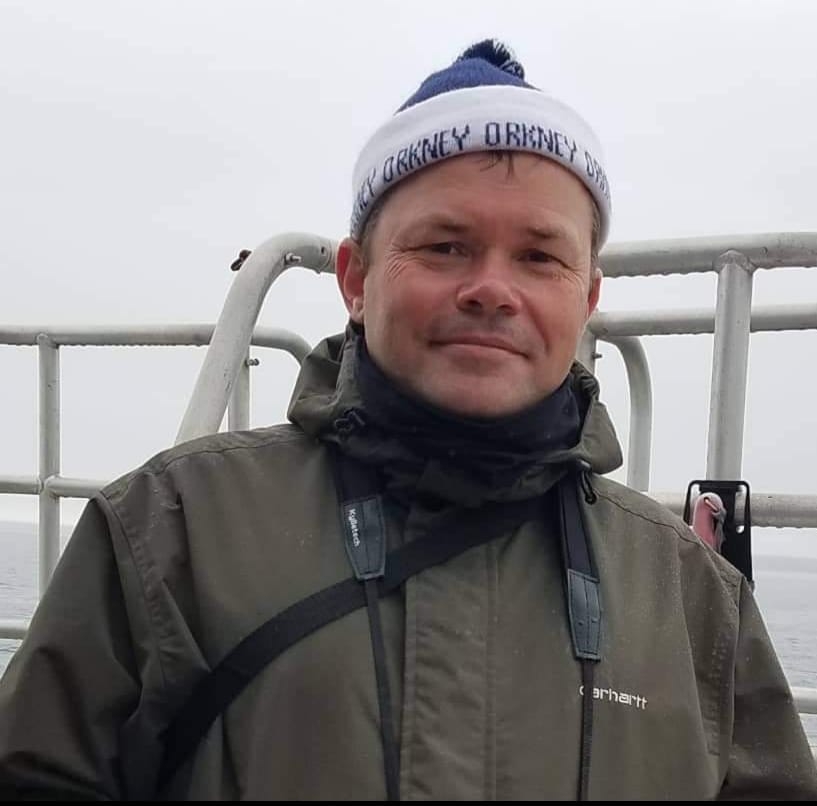 Congratulations to PhD candidate Kevin Marshall . He has been accepted to present a paper  at the British Society for Eighteenth-Century Studies conference at the University of Oxford  in January 2024. Kevin will discuss his research on material culture and the reading collection Alexander Clark, a Scottish overseer in colonial Jamaica. 
In The Media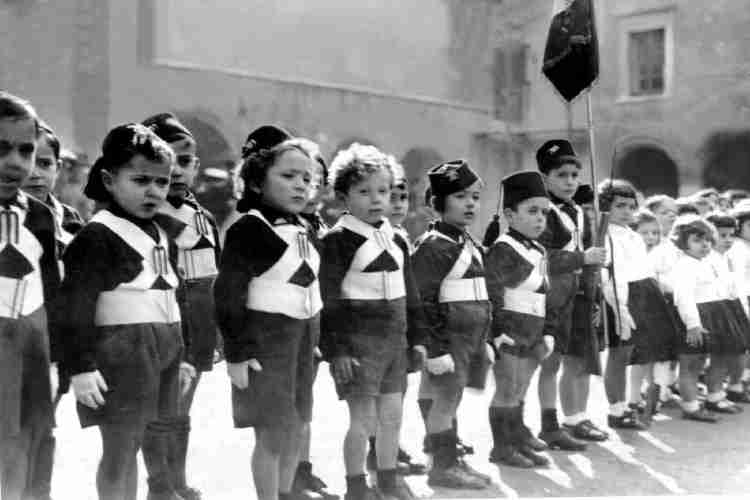 The Stony Brook Undergraduate History Journal is pleased to announce the publication by undergraduate David DeFilippis, "The Use of Child Organizations to Create Totalitarian States in the Interwar Period" in the current issue of the journal.  David's research analyzes how youth organizations were used to create the totalitarian states of Nazi Germany, Fascist Italy, and the Soviet Union during the Interwar period.
---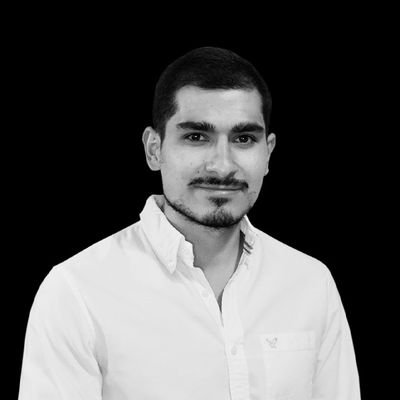 Jacques Coste Cacho (PhD student) has recently published an essay in Mexico's foremost journal of public opinion, Nexos.  In "Repensar la transición para entender la transformación," he outlines divergent interpretations of Mexico's democratic transition and seeks to gain a deeper understanding of the nation's most pressing public issues, such as violence, poverty, and the lack of justice.  Felicidades, Jacques!
---
Congratulations to Sebastian Rosa for his article, "The Rising Blade that Pierces the Setting Sun: The Fall of Japan's Imperial Aristocracy and the Rise of the Samurai," recently published in The Stonybrook Undergraduate History Journal in which he examines the factors that caused the fall of the Japanese Imperial Court's political authority and the rise of the samurai in the twelfth century.