Skip Navigation
In The Spotlight
PhD Candidate, Gabe Tennen, features on the Museum of the Coty of New York's website with his take on Duke Ellington's New York Rise.
---
Congratulations to Professor Lori Flores who has been named a Distinguished Lecturer for the Organization of American Historians (OAH) for 2023-26.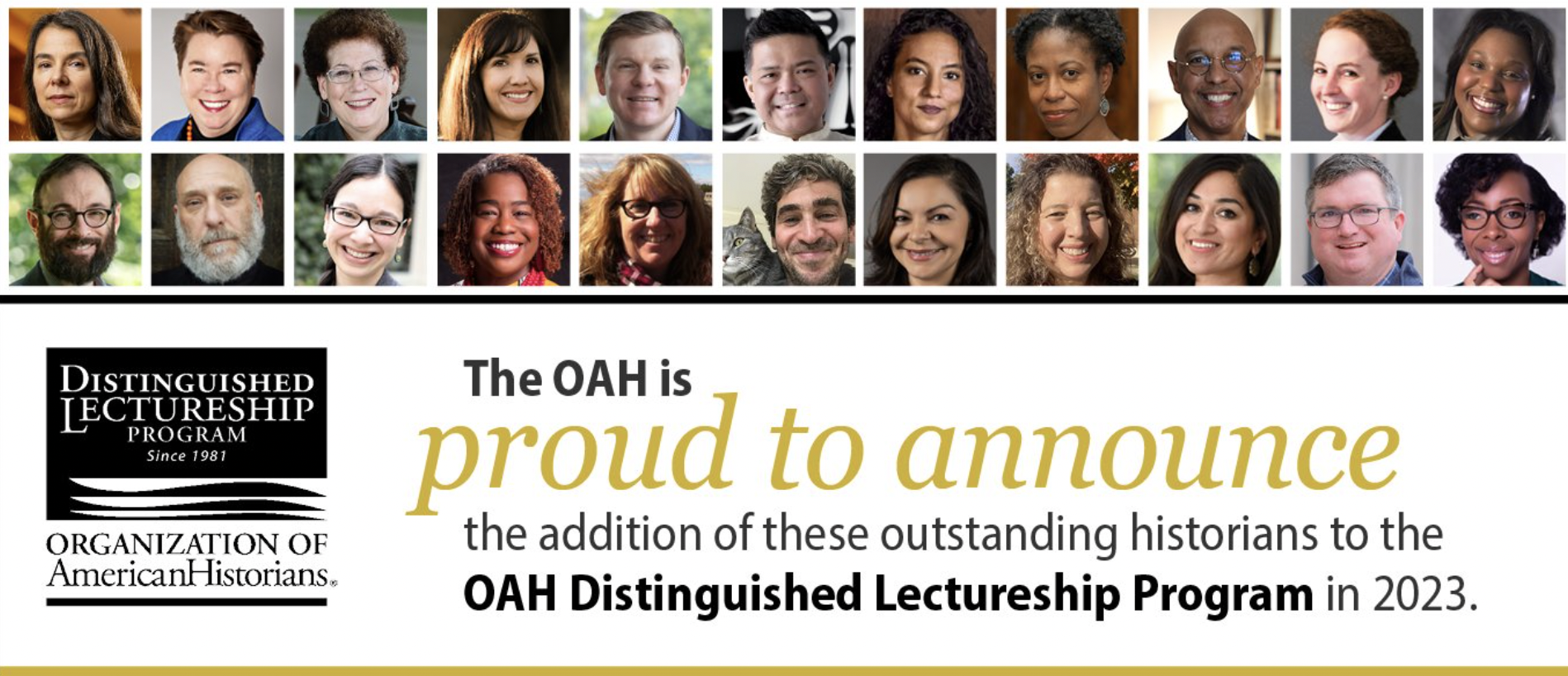 Since 1981, OAH presidents have appointed eminent U.S. historaisn to the Distinguished Leadership Program. It promotes excellence in the scholarship, teaching, and presentation of American history to wider and diverse audiences. Speakers can be booked for virtual and in-person lectures at colleges and universities, historical commemorations, K-12 school events, community centers, and more.
---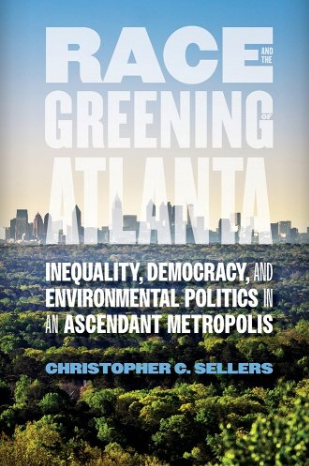 Professor Chris Sellers has published his new book, Race and the Greening of Atlanta: Inequality, Democracy and Environmental Politics in and Ascedant Metropolis.(University of Georgia Press)
---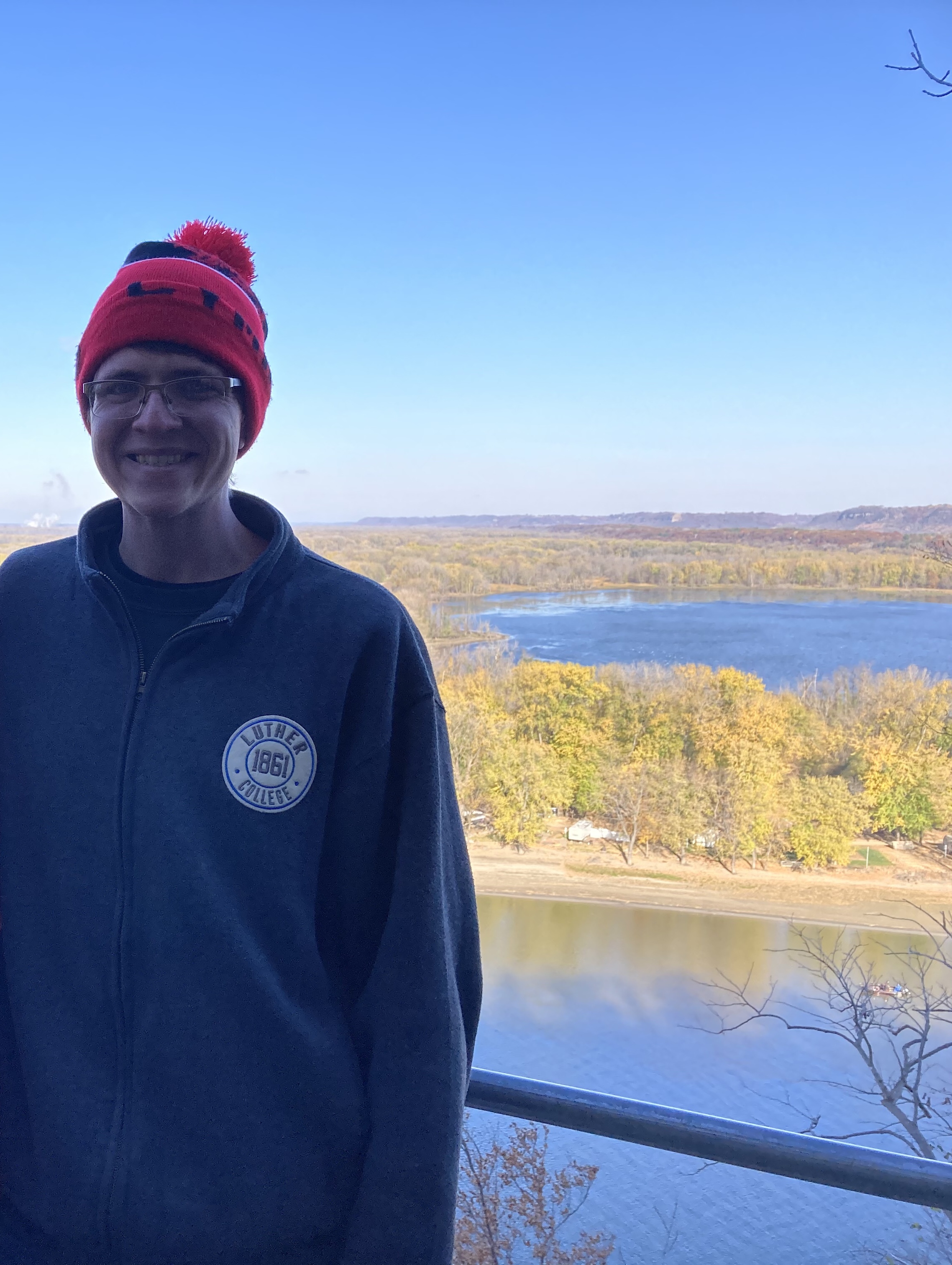 Please join us in congratulating History's Advanced Doctoral Students, Karl Nycklemoe and Donal Thomas who have been selected as  IDEA Grads for the Fall 2023 semester. Working for Dean Celia Marshik and her team, Karl and Donal will receive experiential learning and professional development by assisting programming and initiatives at the Graduate School to further their goals of Inclusion, Diversity, Equity, and Access for the school's constituents. 
---
News and Announcements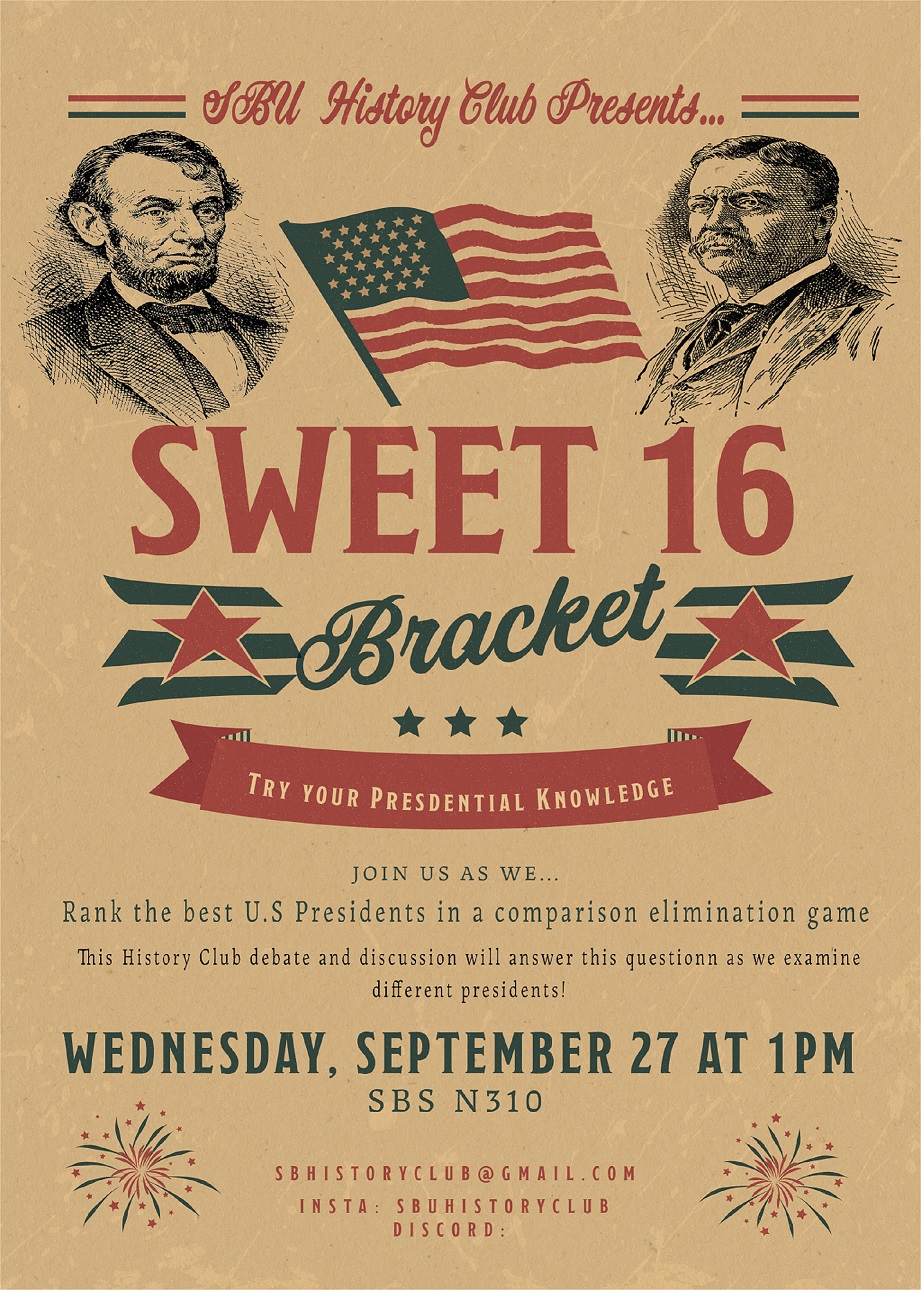 SBS N310 TODAY
---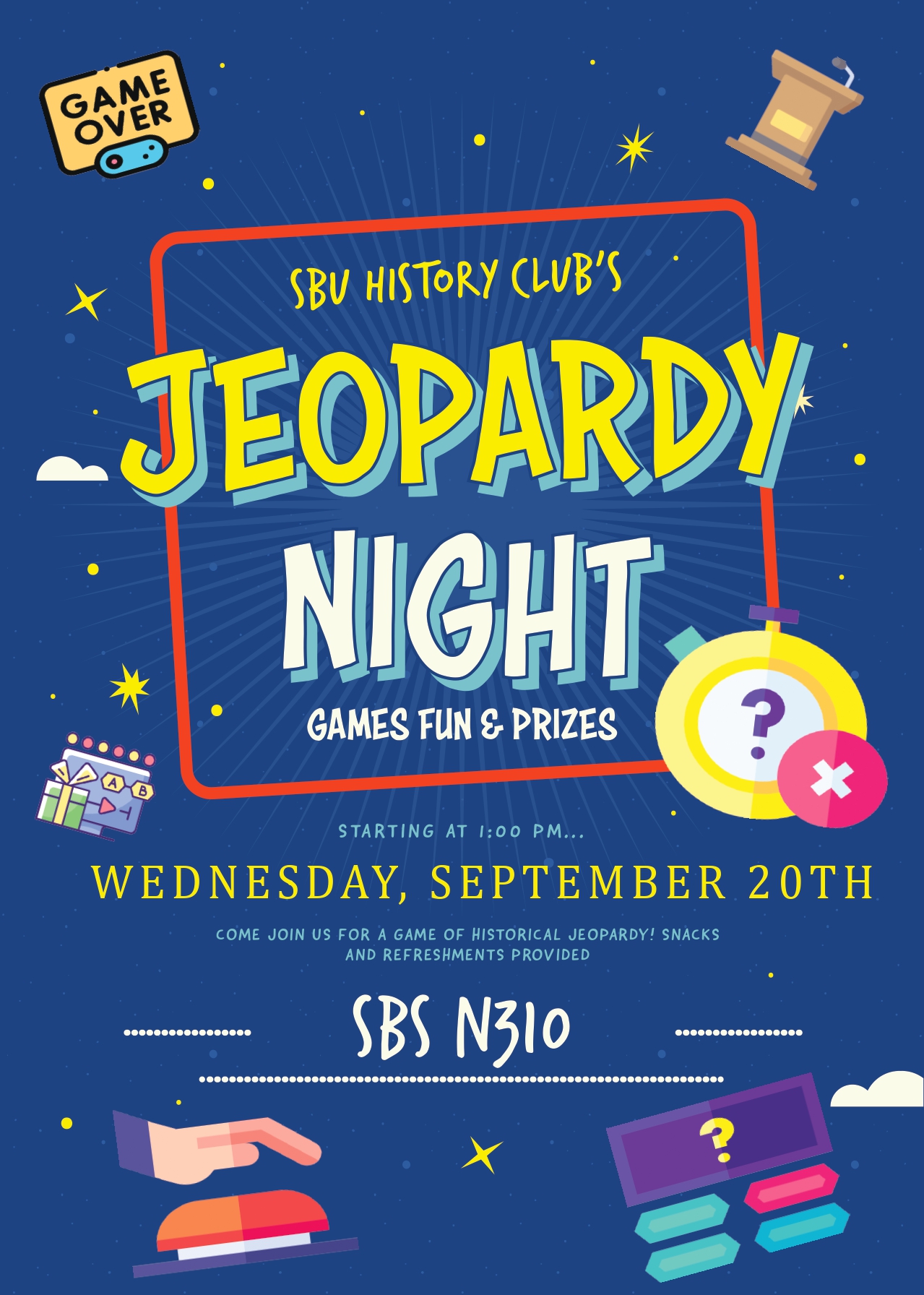 Everyone's favorite TV game show comes to Stony Brook History Club.  
---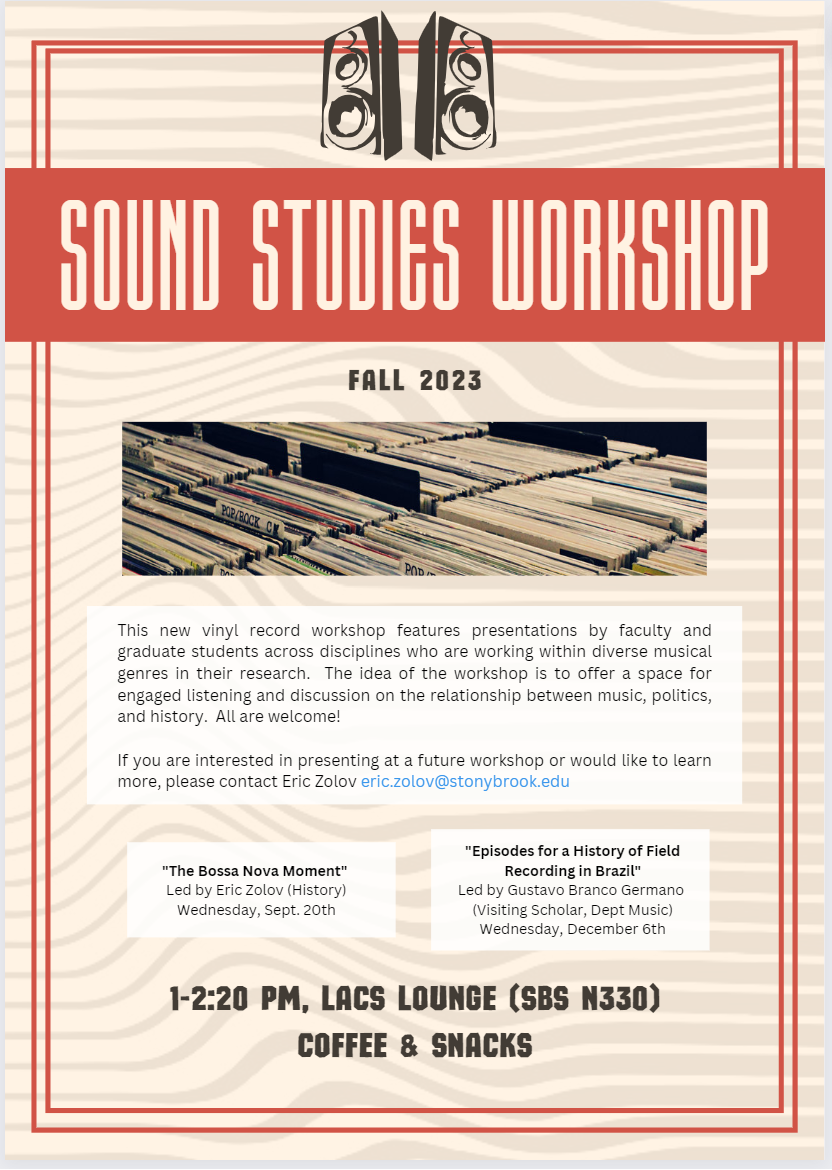 Exciting new vinyl workshop hosted by Profesor Zolov. Please click on the image to view full details. 
---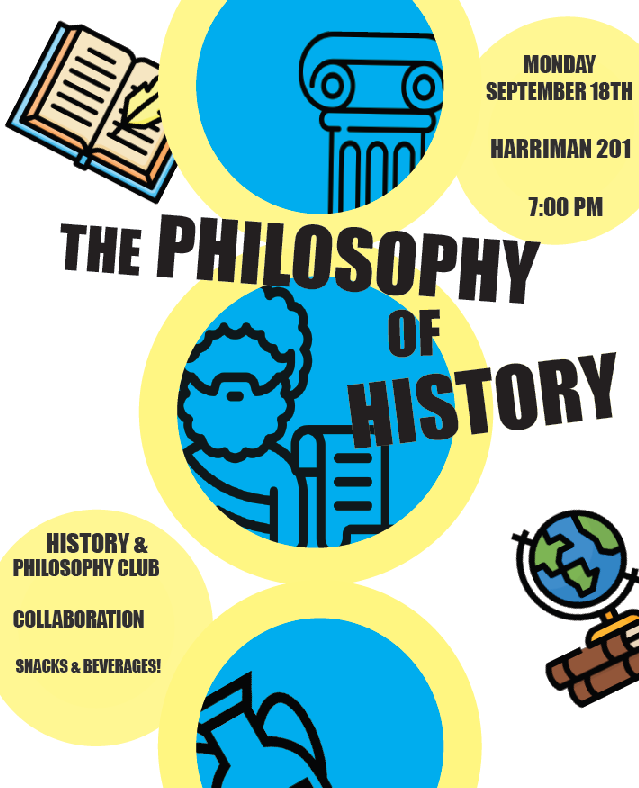 Come along to this exciting collaboration at 7pm in Harriman 201. 
In The Media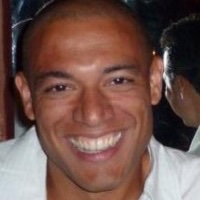 PhD Candidate, Will Mack, featured on KOMU televised news discussing Black history and Florida's  curriculum changes.
---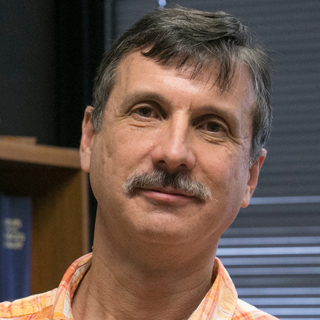 Prof. Chris Sellers recently published a piece in Salon, "Atlanta, Crucible of Democracy: How the City's Tortured History Got Us Here," that draws upon his recent monograph, Race and the Greening of Atlanta: Inequality, Democracy, and Environmental Politics in an Ascendant Metropolis (University of Georgia Press)
---
Matthew Ford (PhD, '23) has recently written an article for Jacobin on the mounting tensions between faculty and administration in the California State system, "Management at California State University is Living Large While Faculty Struggle.
---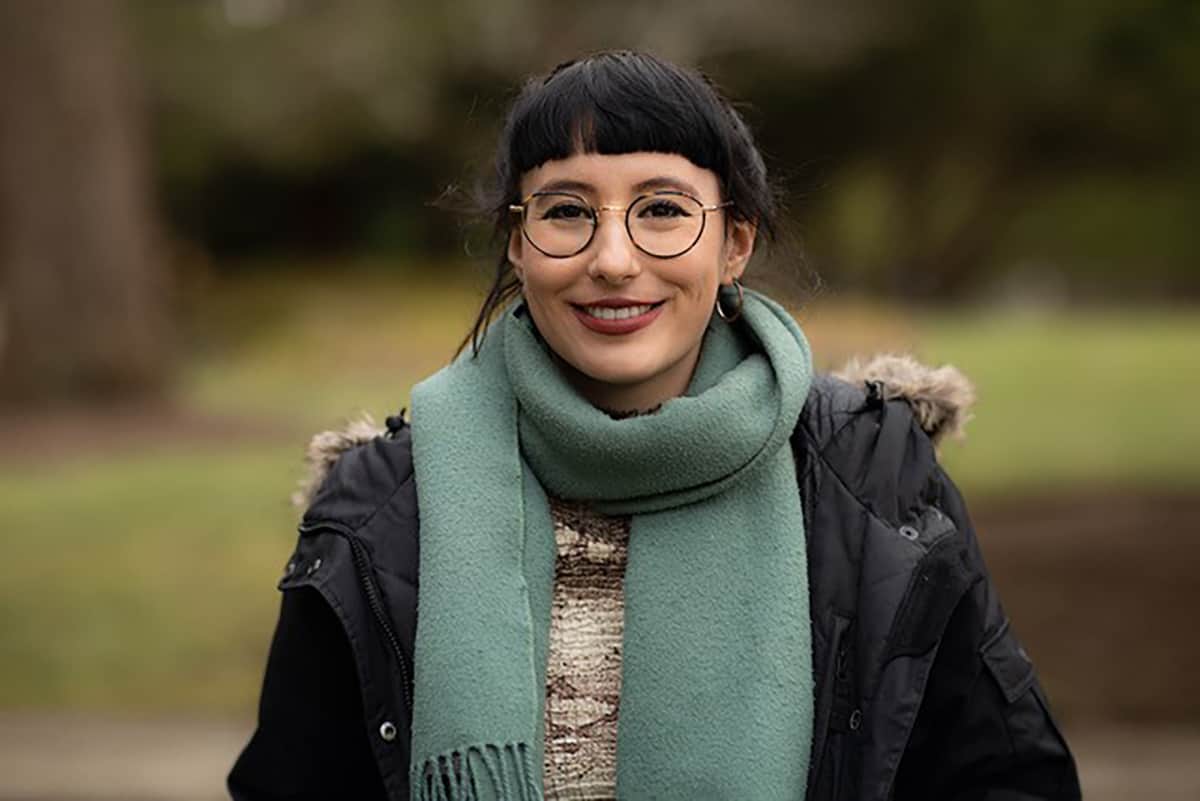 Assistant professor Sussanah Glickman was interviewed  for Physics World magazine on why so much money was spent on quantum computers before they even existed. 
---