Skip Navigation
In The Spotlight
Congratulations to Dr. Mark Chambers (History/Africana Studies) on the publication of his first book, Gray Gold: Lead Mining and Its Impact on the Natural and Cultural Environment, 1700-1840 (University of Tennessee Press).
Sarah Lipton (Professor)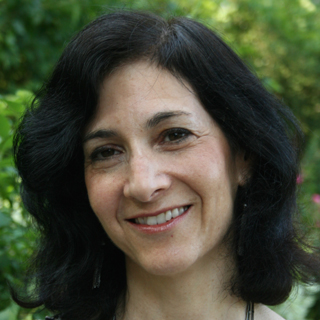 Congratulations to Professor Sara  Lipton , who has been elected "Second Vice-President" of the Medieval Academy of America, the largest and most prestigious body of medievalists.   
---
Eric Zolov (Professor)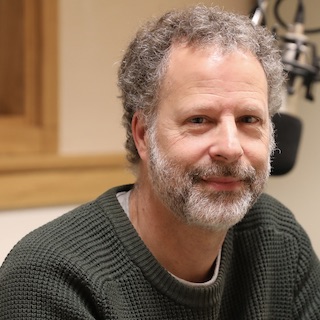 Professor Eric Zolov was recently inducted as a member of the Mexican Council on Foreign Relations (COMEXI), an independent organization dedicated to the analysis, study, and debate of the major global trends and their impact on Mexico. 
---
Yalile Suriel (PhD 2021)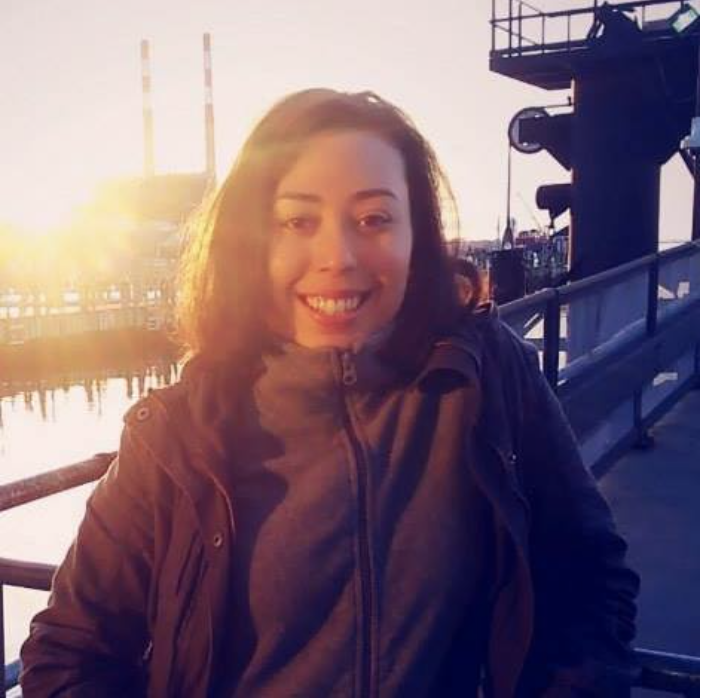 Congratulations to Yalile Suriel on the defense of her dissertation, "Campus Eyes: University Surveillance and the Policing of Black and Latinx Student Activism in the Age of Mass Incarceration, 1960-1990." Dissertation Committee: Robert Chase (Advisor), Lori Flores, Nancy Tomes, Simon Balto (outside member, Univ. of Wisconsin at Madison).  Beginning in Spring 2022, Yalile will be Assistant Professor of Universities and Power in the Department of History at the University of Minnesota.  We wish you well!
---
Shobana Shankar  (Professor)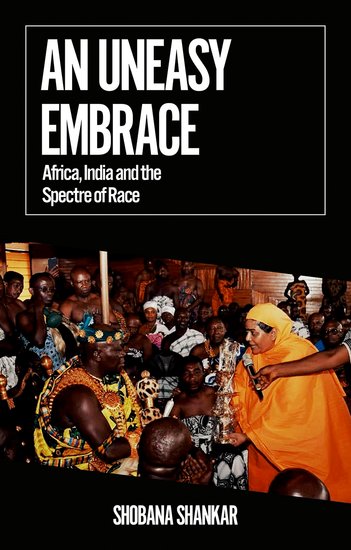 Congratulations to Professor Shobana Shankar on the publication of her second monograph,  An Uneasy Embrace: Africa, India, and the Spectre of Race  (2021).
---
Sara Lipton (Professor)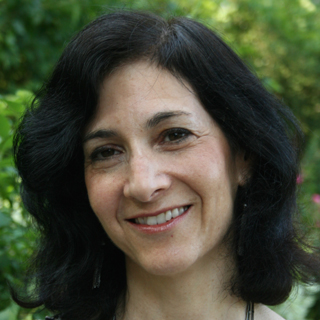 Prof. Sara Lipton has been offered a prestigious visiting fellowship to  All-Souls College in Oxford, UK next year to finish her new book on  How Pictures Hate: The Sources, Mechanisms, and Effects of Inflammatory Images from the Middle Ages to Today.

---
Erin Chavez (PhD student)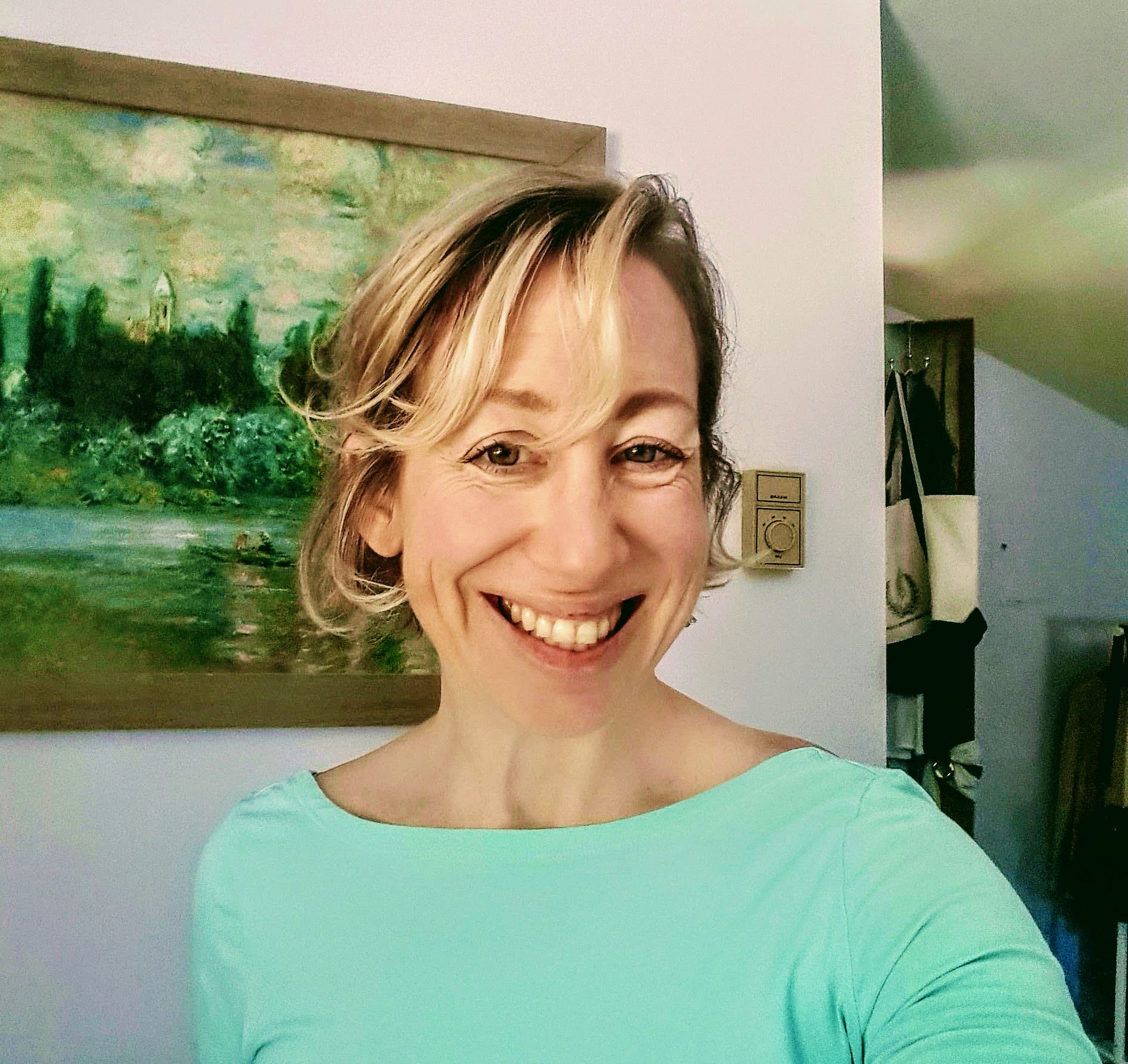 Erin Chavez (PhD student) has been selected as a 2021-2022 Cold War Archives Research (CWAR) Institute Fellow.  The fellowship is sponsored by the Wilson Center and Erin is one of only 16 fellows selected from over a hundred applicants.  The fellowship includes bi-monthly Zoom lectures and culminates in a fully funded ten day trip to Budapest in May-June 2022 to visit two different archives and to attend a Cold War History conference.  Congratulations, Erin!
---
Eric Beverley (Associate Professor)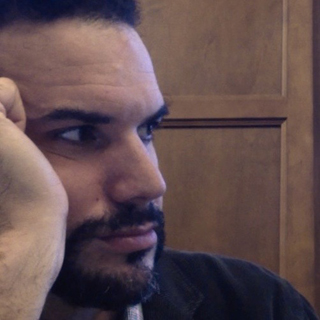 Associate Professor Eric Beverley has been Awarded the HISB Faculty Fellowship for next Spring (2023) to complete his book project "Hyderabad in a World of Cities: Urban Property and Global Connections."
---
Robert Chase (Associate Professor)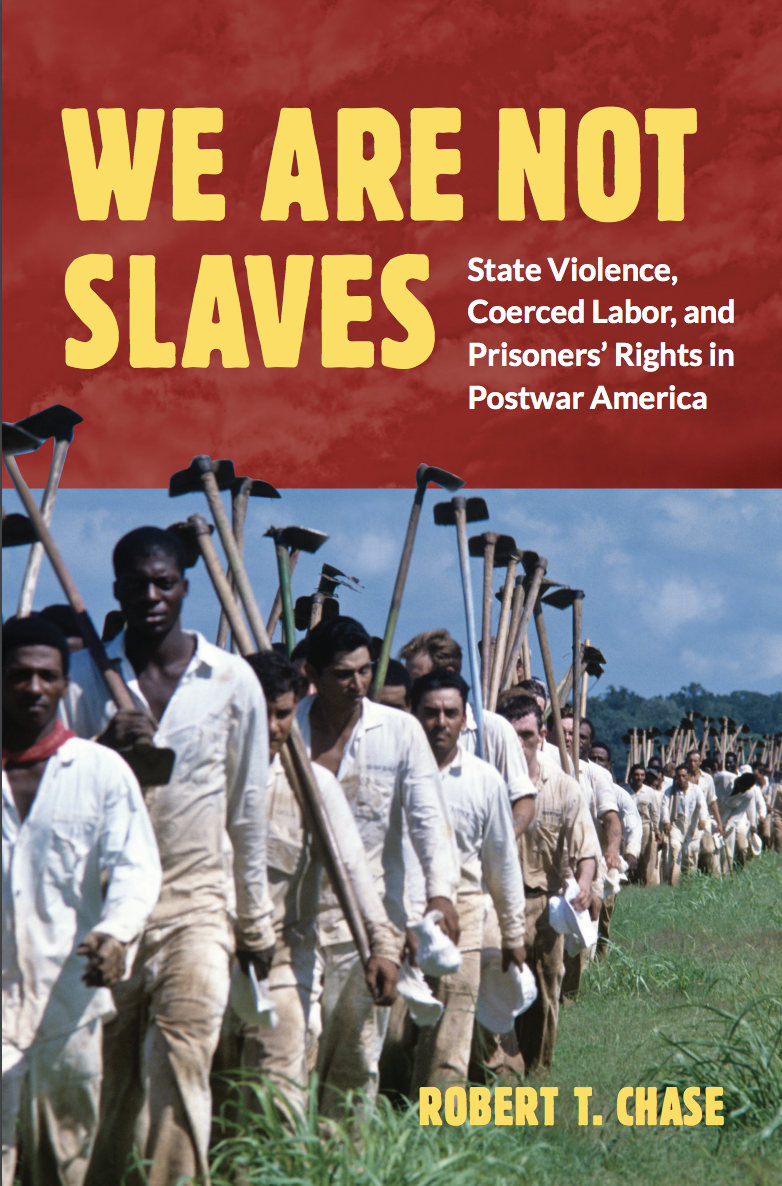 The American Society of Criminology has awarded  We Are Not Slaves: State Violence, Coerced Labor, and Prisoners' Rights in Postwar America (2020 ) by Assoc. Professor Robert Chase the Best Book Award in Critical Criminology and Social Justice.  
More In the Spotlight
News and Announcements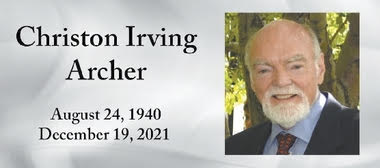 Christon Archer, who received his PhD in Latin American History in 1971 at Stony Brook and was Professor Emeritus at the University of Calgary (Alberta), passed away on December 19 at age 81.  He was a scholar of colonial and independence-era Mexico and a specialist in military politics.  For a remembrance see   here.
---
In Memoria: Dr. Floris Barnett Cash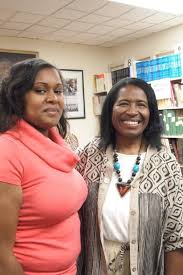 Note: "PhD (SBU, 2019) Aisha Scott (Left) with Dr. Floris Cash (Right)"
The Departments of Africana Studies and History mourn the passing of Dr. Floris Cash, faculty member of Africana Studies and History and former Chair of the original Africana Studies Program (1991-1994).  Her research and publication interests spanned from African American whalers to the African American Women's Club Movement and the National Urban League.  As Assoc. Professor April Masten reflected, "She was instrumental in attracting African American graduate students to the history department and gave her time and expertise generously to them as they wrote their dissertations."
---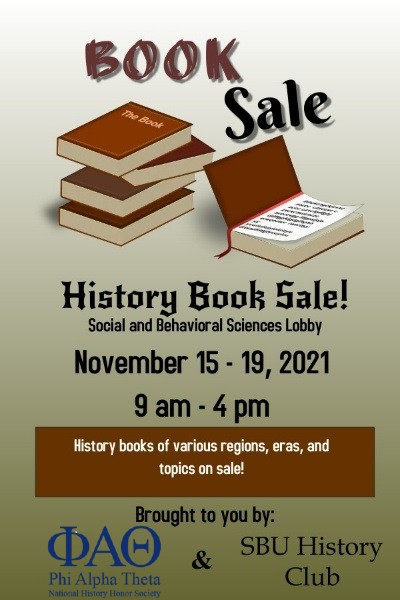 ---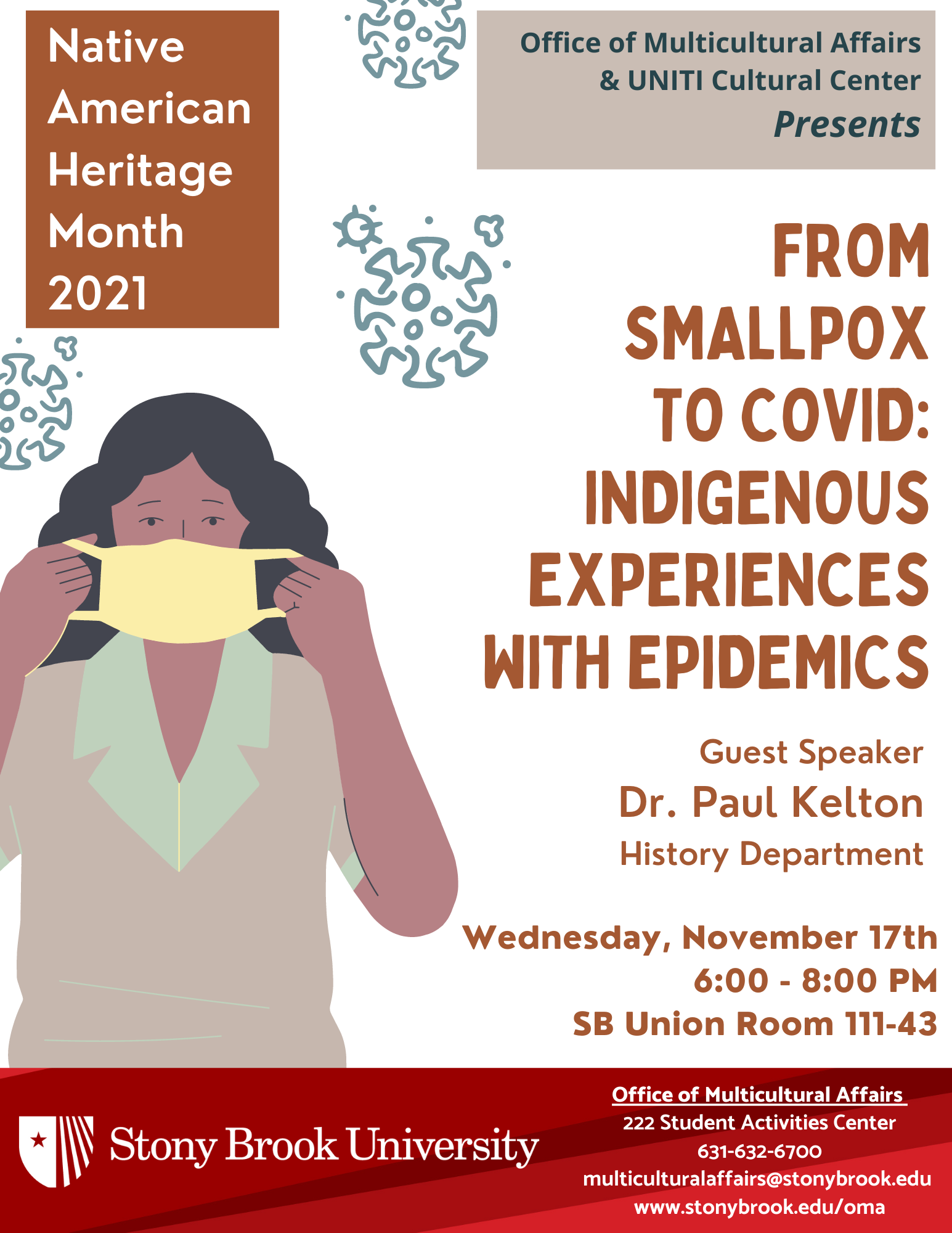 ---
Book launch for the Spanish edition of  The Origins of Cocaine: Colonization and Failed Development in the Amazon Andes , co-edited by Paul Gootenberg (History) and Liliana Dávalos (Ecology & Evolution), with a chapter contribution by María Clara-Torres (PhD, '20).  Friday, November 19th, 9am (EST).  For registration click  here.  Free access (until Dec. 12) to the Spanish ebook version is available at https://uniandes.ipublishcentral.com/product/los-orgenes-de-la-cocana#view1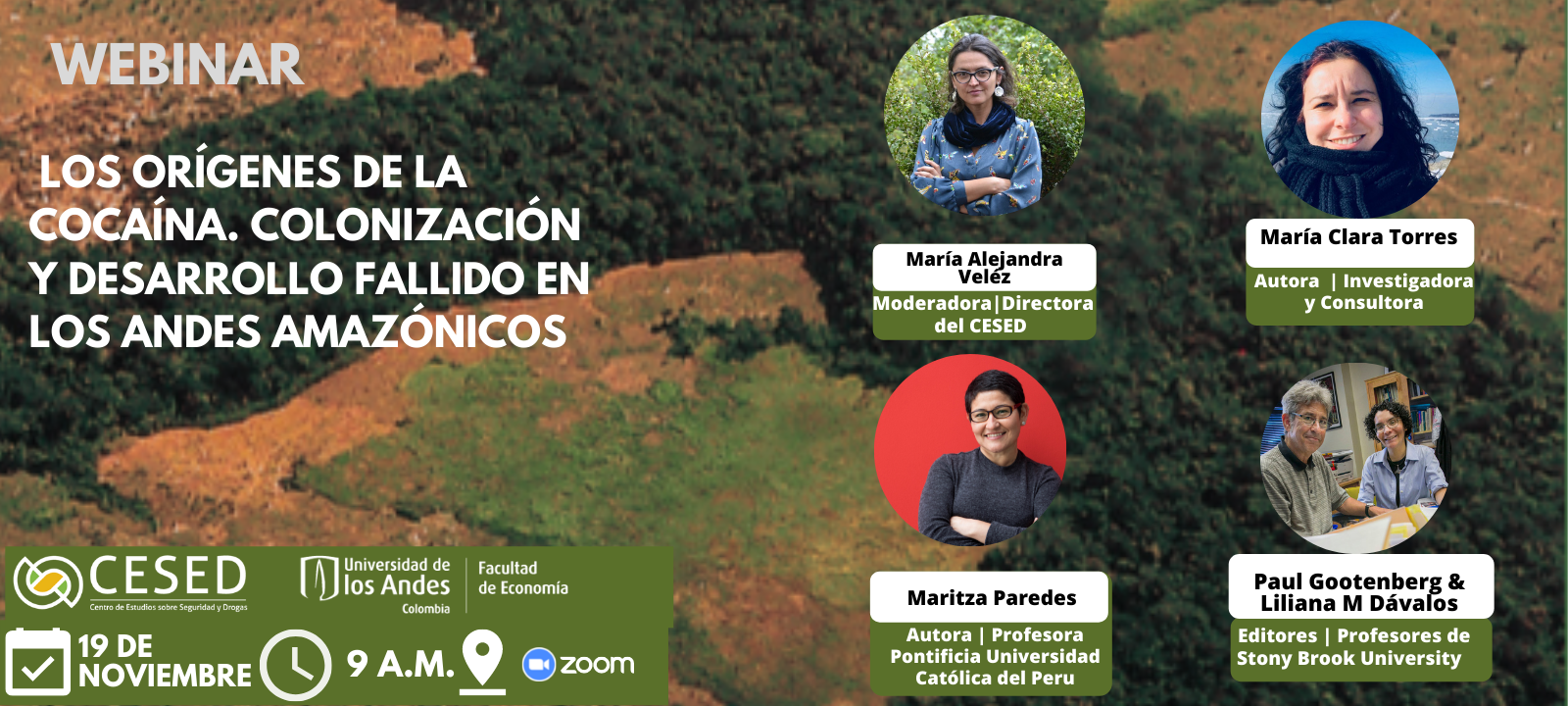 ---
"Sprechen sie Deutsch?: Fascism in Korea, 1940-1950," Wednesday, November 10th, 2:40pm with Professors Young-Sun Hong and Janis Mimura in conversation with the speaker.  Zoom registration via  this link.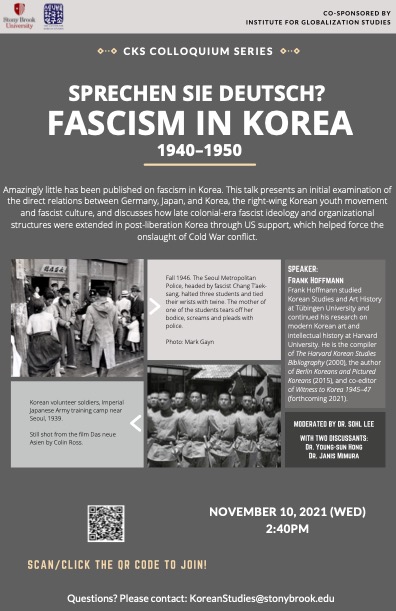 ---
"Lost in Latinx Brooklyn: Help Reconstruct a Family Photo Album," Thursday, November 11, 6:30pm, SBS N320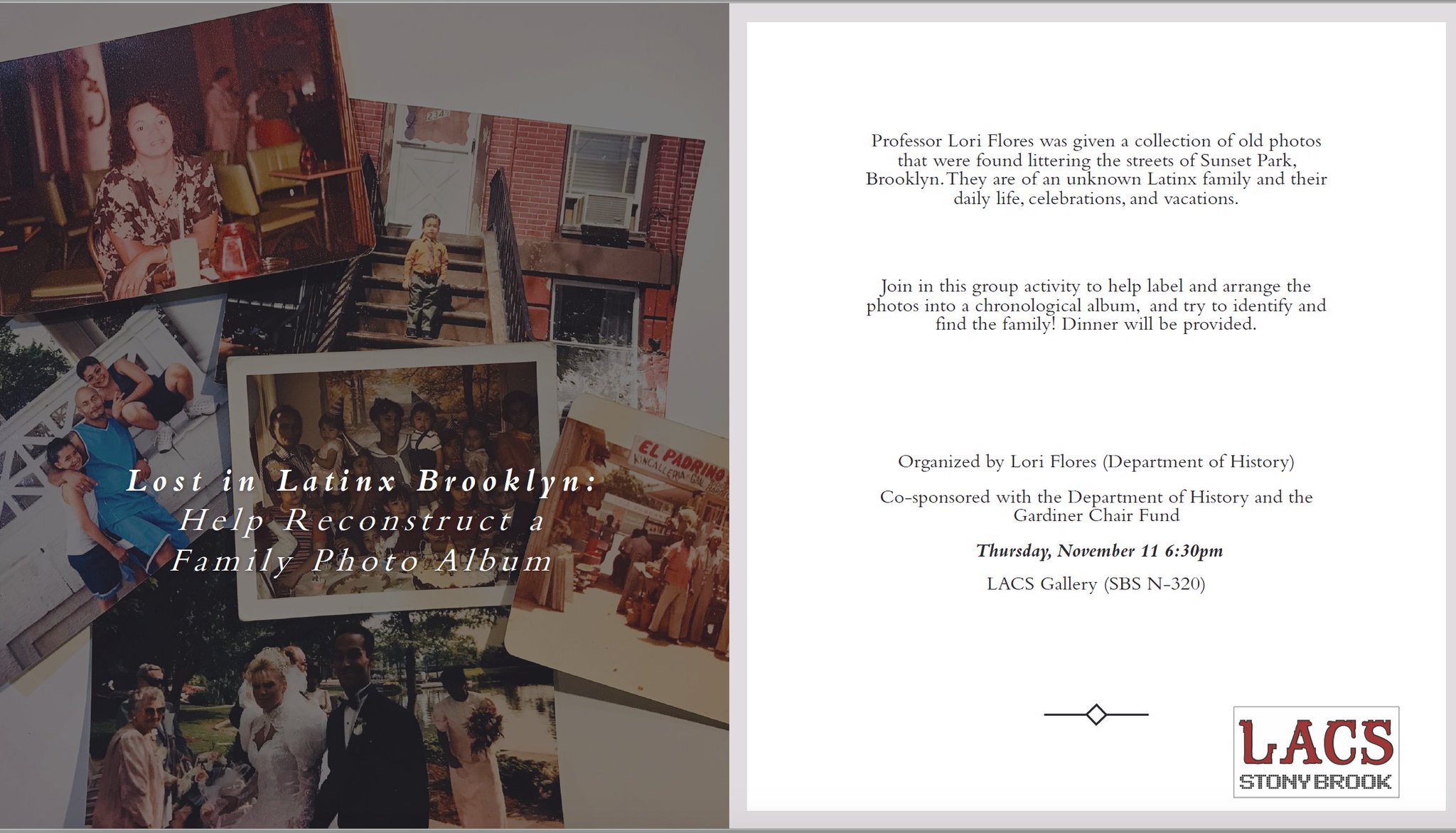 ---
Our Fall Newsletter is out!  Read about departmental happenings, faculty & student accomplishments, and more.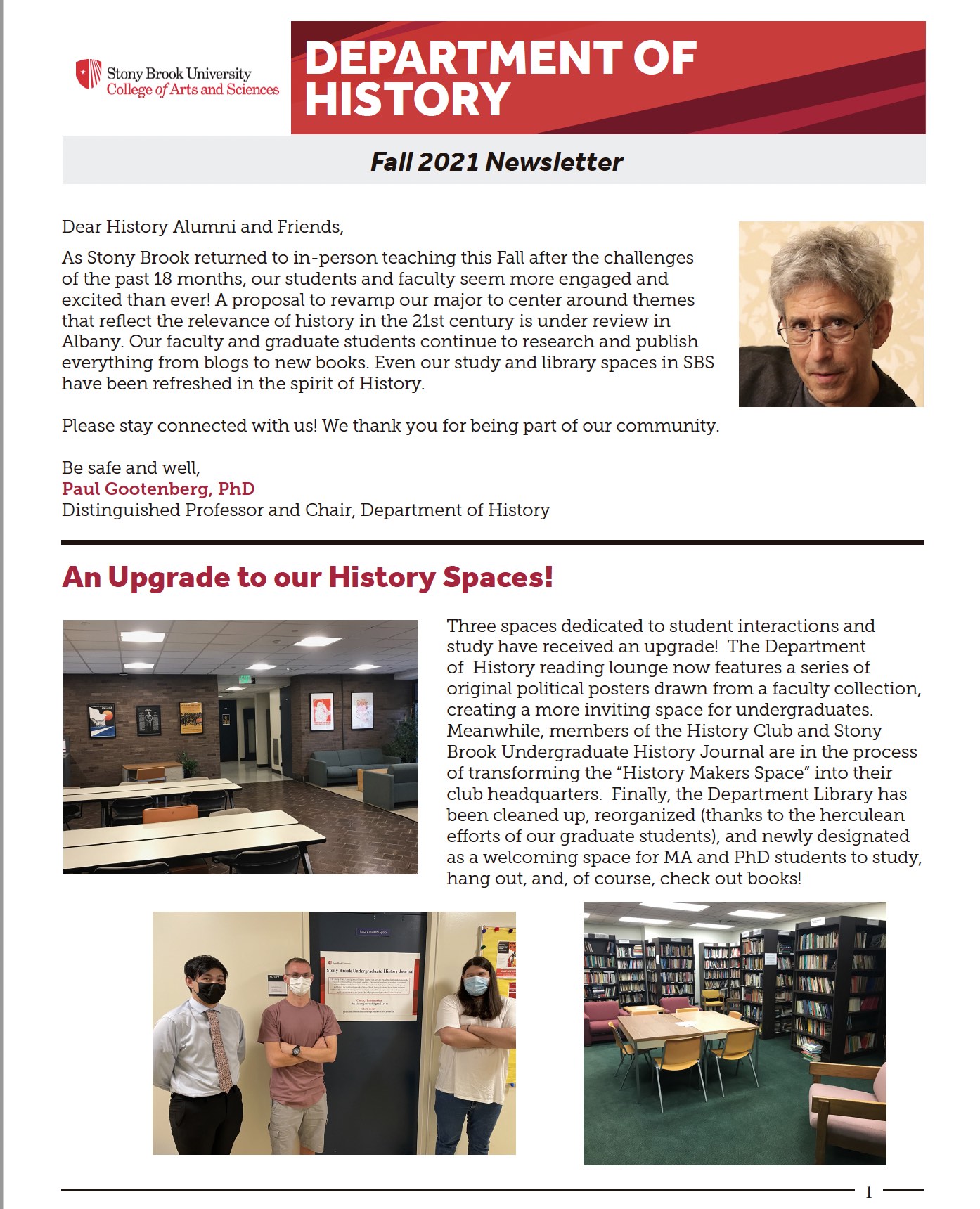 ---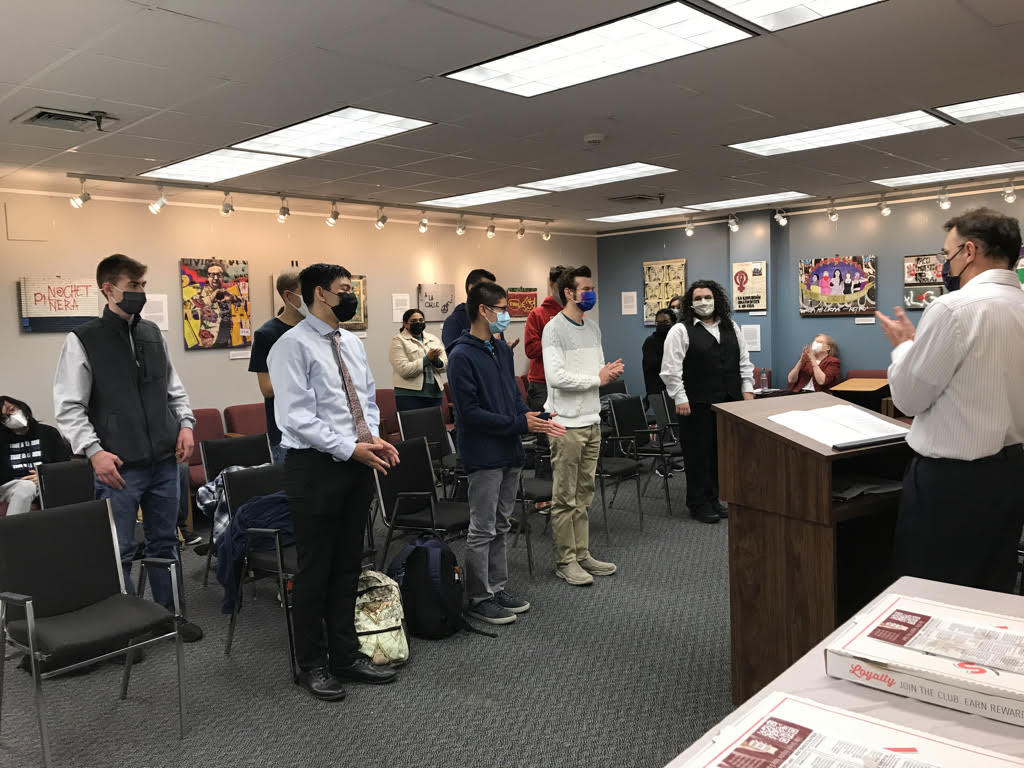 Congratulations to our 2021 Phi Alpha Theta inductees!  They celebrated their initiation into the History Honors Society with pizza and a discussion led by the History Club around the documentary,  Bobby Kennedy for President.  
In The Media
Eric Zolov (Professor)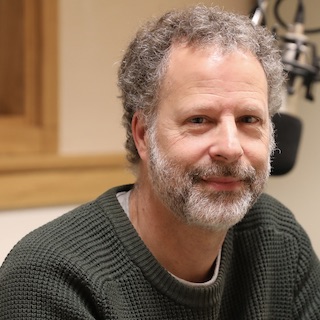 The Wall Street Journal published a  Letter to the Editor by Professor Eric Zolov in response to Mary Anastasia O'Grady opinion piece on the upcoming presidential election in Chile, " Chile's High-Stakes Election."
---
Robert Chase (Associate Professor)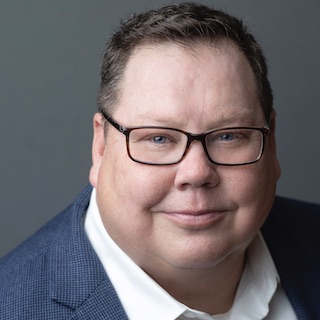 Associate Professor Robert Chase recently led a conversation with  Jorge Antonio Renaud, a formerly incarcerated person who is now the Regional Director of Policy and Advocacy for the Southwest of LatinoJustice PRLDEF. The conversation took place at the Casa de Resistencia Bookstore in Austin, Texas for the public radio show  " People United: The Show in Solidarity with the People of the World," and includes powerful readings by Renaud of several poems.
---
Lori Flores (Associate Professor)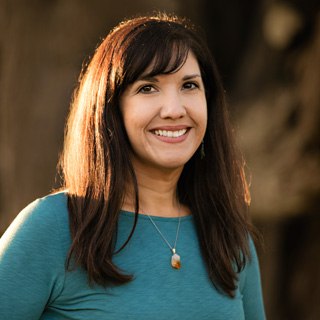 Assoc. Professor Lori Flores was quoted in an article from   The Guardian,   " 'It Dances in Your Mouth': Why Americans Are Eating More Cilantro than Ever"
---
Nancy Tomes (Professor)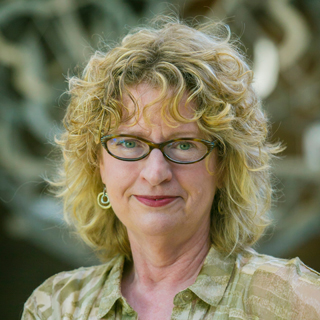 Professor Nancy Tomes was recently quoted in the article, " From Pandemic to Endemic: This is How We Might Get Back to Normal," published in  The Guardian. 
---
Chris Sellers (Professor)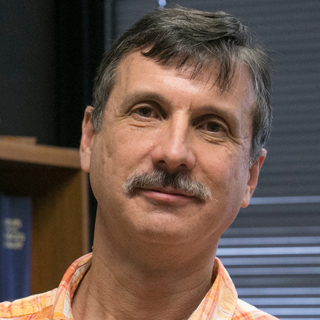 Professor Chris Sellers was quoted in  Newsday, " Suffolk Eyes Preserving Land in Environmental Justice Areas," November 28, 2021.  See here for PDF.
---
Sara Lipton (Professor)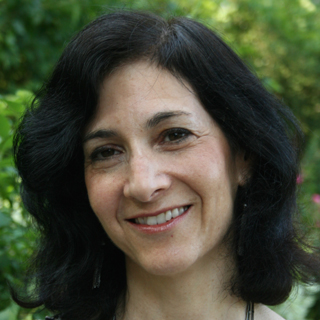 Professor Sara Lipton participated in a panel of educators on October 26, 2021 to discuss the history of and ways to combat antisemitism during an event at the Great Neck North High School auditorium.  See the article here in  The Island Now.
---
Eric Beverley (Associate Professor)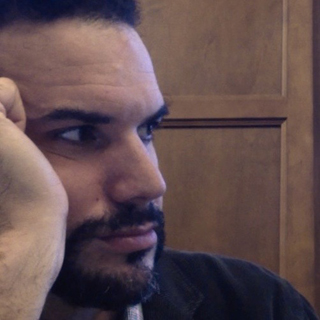 Assoc. Professor Eric Beverley contributed " Afterword: Who does the Deccan belong to?"  to a series that recently appeared in the South Indian digital news and opinion platform  The News Minute. The  feature section on the Deccan, was organized by a collective of younger scholars primarily based in India, and represents a larger attempt to generate public conversations about the political meanings of humanistic and social scientific scholarship on a key region of India.
---
Mohamad Ballan (Assistant Professor)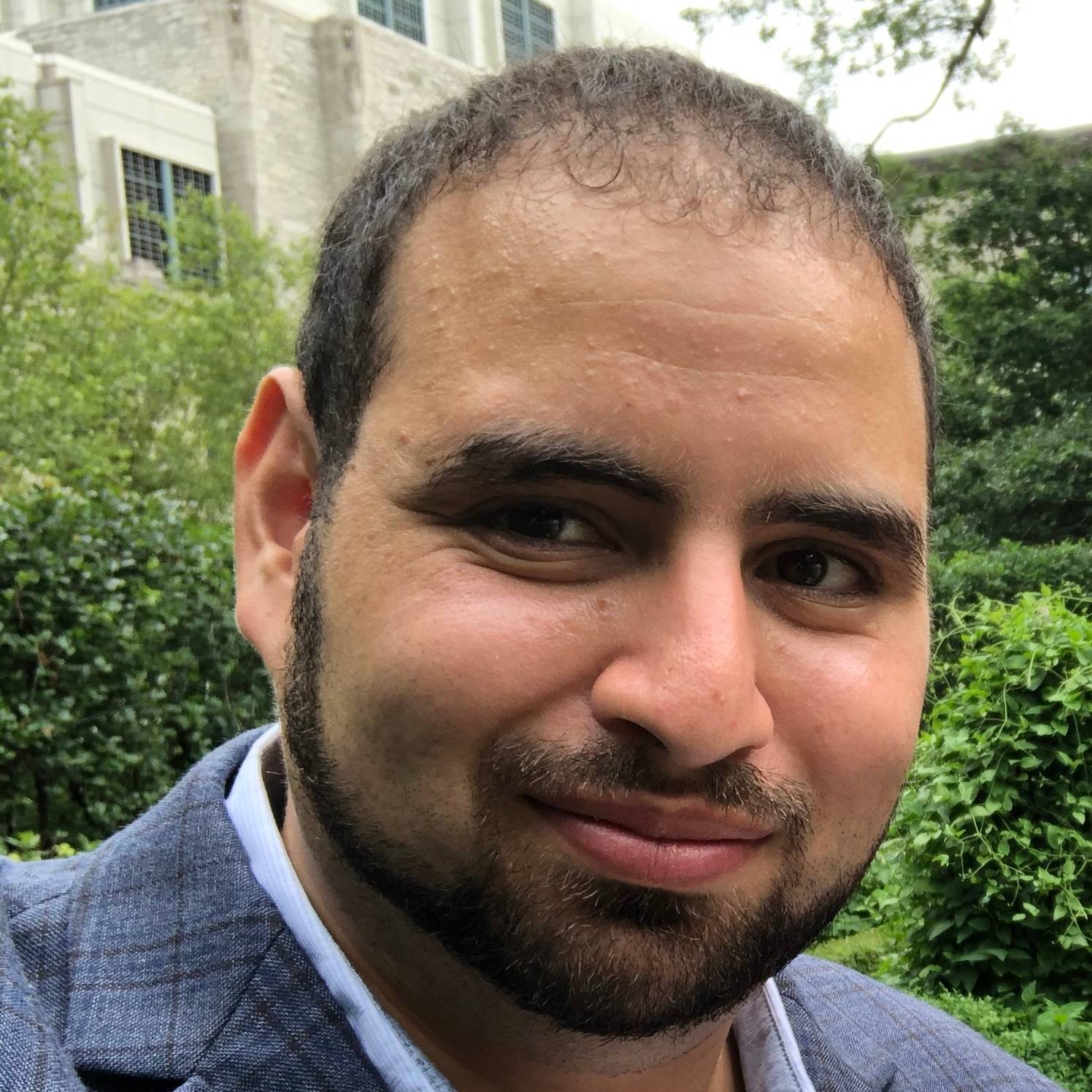 Assistant Professor Mohamad Ballan recently published a short essay, " Muslim Refugees in Medieval Malta (ca. 1463)? Mobility, Migration and the Muslim-Christian Frontier in the Mediterranean World " on the  Medieval Studies Research Blog.
---
Lance Boos (PhD Candidate)
PhD candidate, Lance Boos, recently published a blog essay for  The Gotham Center for New York City History (CUNY Graduate Center) entitled, " James Rivington: Music Purveyor in Revolutionary New York."