Skip Navigation
In The Spotlight
 Lori Flores ( Associate Professor)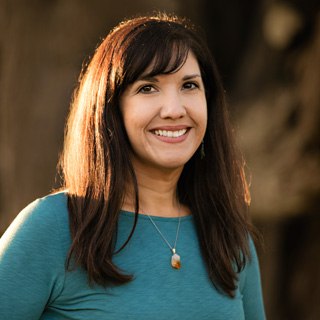 Associate Professor Flores recently published a short piece on, " The History of Mexican Food in New York" for  The Gotham Center for New York City History.
---
Grace Armann (History Major)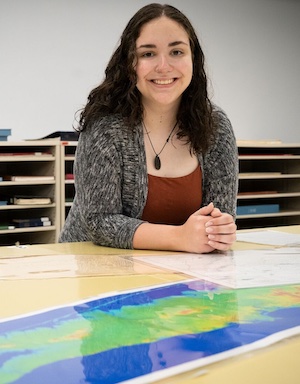 Congratulations to Grace Armann ('23), a History and Political Science double major, who received URECA funding to support her summer research project under the supervision of Professor Paul Kelton (History) entitled, "The Loss of the South Shore: How the Montauk's Land Was Stolen."  Her research incorporates court cases, legal documents and newspaper archives, and will form the basis for her Honors College senior thesis.
---
Eric Zolov (Professor)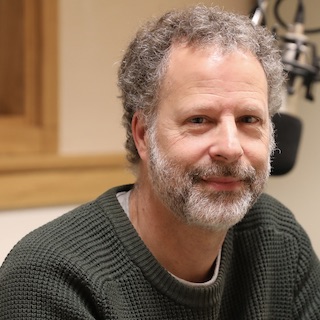 Professor Eric Zolov published a chapter, "Non-Alignment and Student Protest in 1968 Mexico," in the edited collection, Global 1968: Cultural Revolutions in Europe and Latin America (Notre Dame Press, 2021).
---
Shobana Shankar (Associate Professor)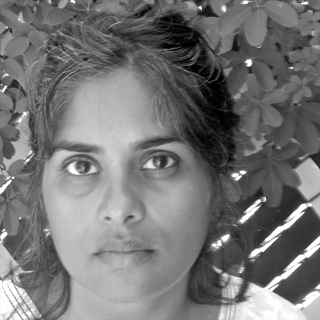 Associate Professor Shobana Shankar recently participated in a roundtable discussion featured on the blog,  Borderlines, a publication of  Comparative Studies of South Asia,  Africa, and the Middle East, "India and Africa in Parallax: In Conversation with Renu Modi, Shobana Shankar, and Meera Venkatachalam."
---
Nancy Tomes (Distinguished Professor)
Congratulations to Professor  Nancy Tomes, who was recognized by the Center for Excellence in Learning and Teaching as a "special educator who made a difference" in students' learning experience.
---
Ximena López Carrillo (PhD Candidate)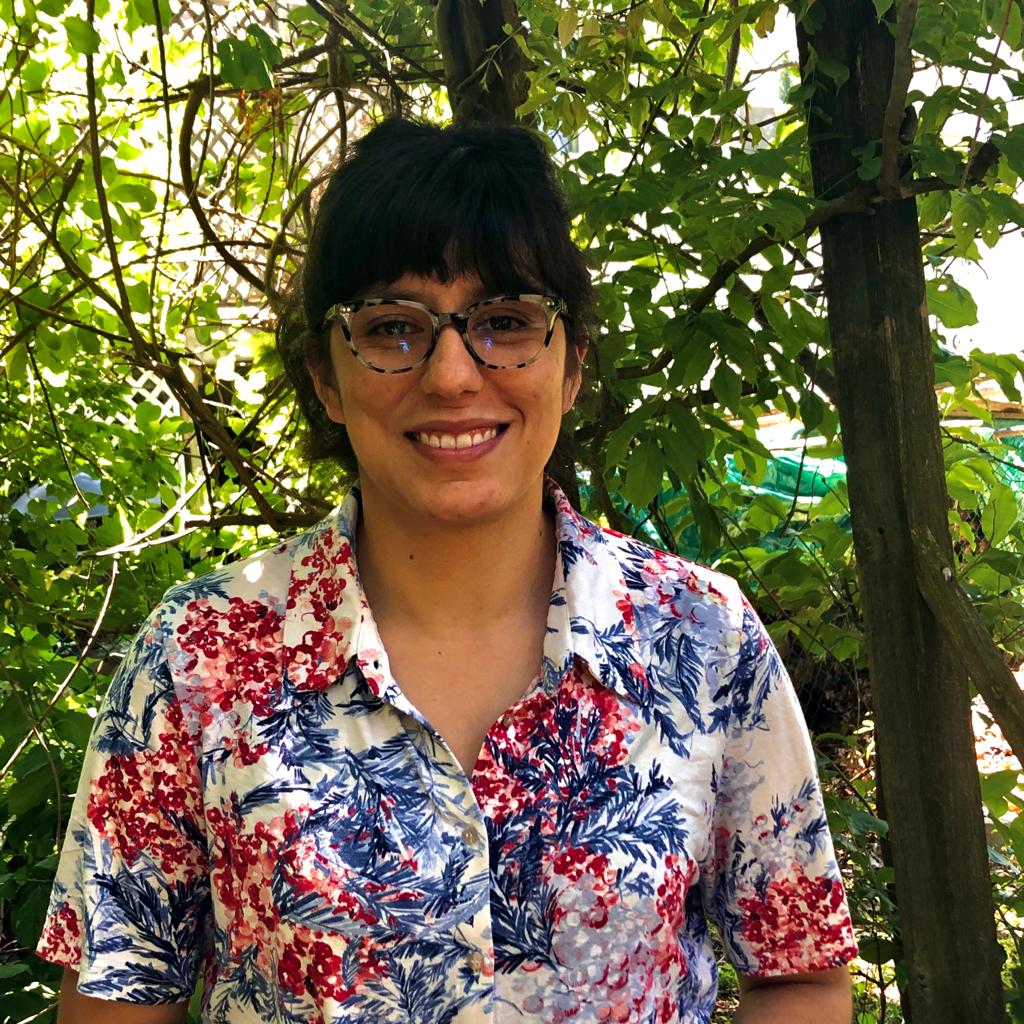 Congratulations to Ximena López Carrillo (PhD candidate), who won a two-year lecture position in Latinx Studies in the Ethnicity, Race & Migration Program at Yale University!
---
Fernando Amador (PhD Candidate)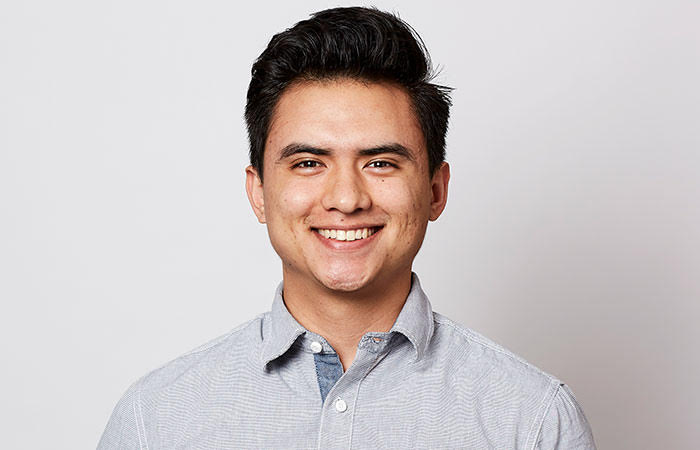 Congratulations to Fernando Amador II for receiving the Spring '21, Edward Guiliano Global Fellowship from Stony Brook University to further his dissertation research, "Children of the Land: Identities, Landscapes & Migrations from Rural Mexico."
---
More In the Spotlight
News and Announcements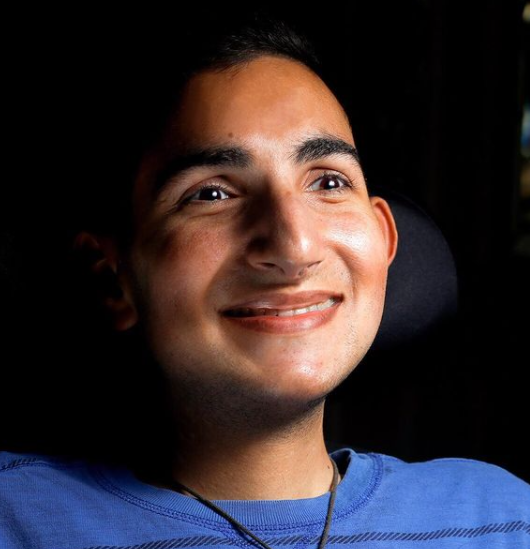 The History Department deeply mourns the loss of senior Tommy Rayis, who passed away on May 18th.  Tommy was a dedicated and passionate student of history whose warmth and energy were felt throughout the department.  Our profound sympathies to his family and friends.  
---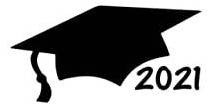 Congratulations to all of our History Majors & Minor Graduates!  Please find a video recording of the May 21, 2021 ceremony here. 
---
Congratulations to our 2020-2021 History Department Graduate Awardees: Lorna Ebner (Best Teaching Assistant), Matthew Ford (Most Innovative Teacher), Matthew Ford (Best Dissertation Chapter, "Liberalism in the Jungle: The Rubber Vortex, Indian Labor, and the Transformation of the Oriente"), Brooke Franks (Bernard Semmel Memorial Award, "The Four Artisan Hospital Schools: Charitable Education in Edinburgh, 1624-1855"), Willie Mack (Bernard Semmel Memorial Award, "'Triple Minority': Haitian 'Boat People,' Policing, and Mass Incarceration in New York City and Miami, 1980–1990s"), Jennifer Jordan (Joel Rosenthal Award, "Mediterranean Men: Changing Norman Masculinities in the Eleventh- and Twelfth-century Histories of the Kingdom of Sicily and the Principality of Antioch"), Elena-Liliana Mutu-Blackstone (Dissertation Writing Fellowship, "Empire of Knowledge: Romanian Identity at the Crossroads of Nineteenth-Century Global Epistemological Trends"), Matías Hermosilla (Dissertation Writing Fellowship, "Creating a Playlist for the Third World: Cosmopolitan Solidarity, the New Left, and the Global Protest Song Movement, 1955–1975").  Such excellent research and writing in the pipeline! 
---
The Center for Changing Systems of Power has awarded Seed Grants for two collaborative projects between History & Africana Studies.  The first will support Carceral Education and Incarcerated People's Publishing, a project jointly led by Associate Professor Robert Chase (History) and Associate Professor Zebulon Miletsky (Africana Studies).  The second is a collaboration with the new Southampton African American Museum, an historic building that for over 50 years was a vibrant gathering place for Southampton's African American residents.  After almost a decade of restoration and fundraising, the building will soon begin a new chapter as a community-based local history museum.  Led by Assoc. Professor Jenny Anderson (History), Adjunct Professor Mark Chambers (History), and Associate Professor Abena Asare (Africana Studies), the project will help the Museum develop its inaugural exhibitions and educational resources, and will offer several funded internships to provide graduate and undergraduate students with meaningful, hands-on experience in Public History.   

Congratulations to this year's recipients of our departmental awards:
Elliot DiNero (Stony Brook Foundation Award), Milly LeClaire (Chair's Award for Excellence in History), Kyle O'Hara (Staudenraus Award), Brianne Ledda (Wunderlich Memorial Award), Abe Sangeap (Ferguson Award), Elliot DiNero (Wang Award), Jermaine Bailey (Returning Student Award), and Jared McMillen (Alex & Zach Traum Research Award).  You make us proud!
---
Book Launch and Talk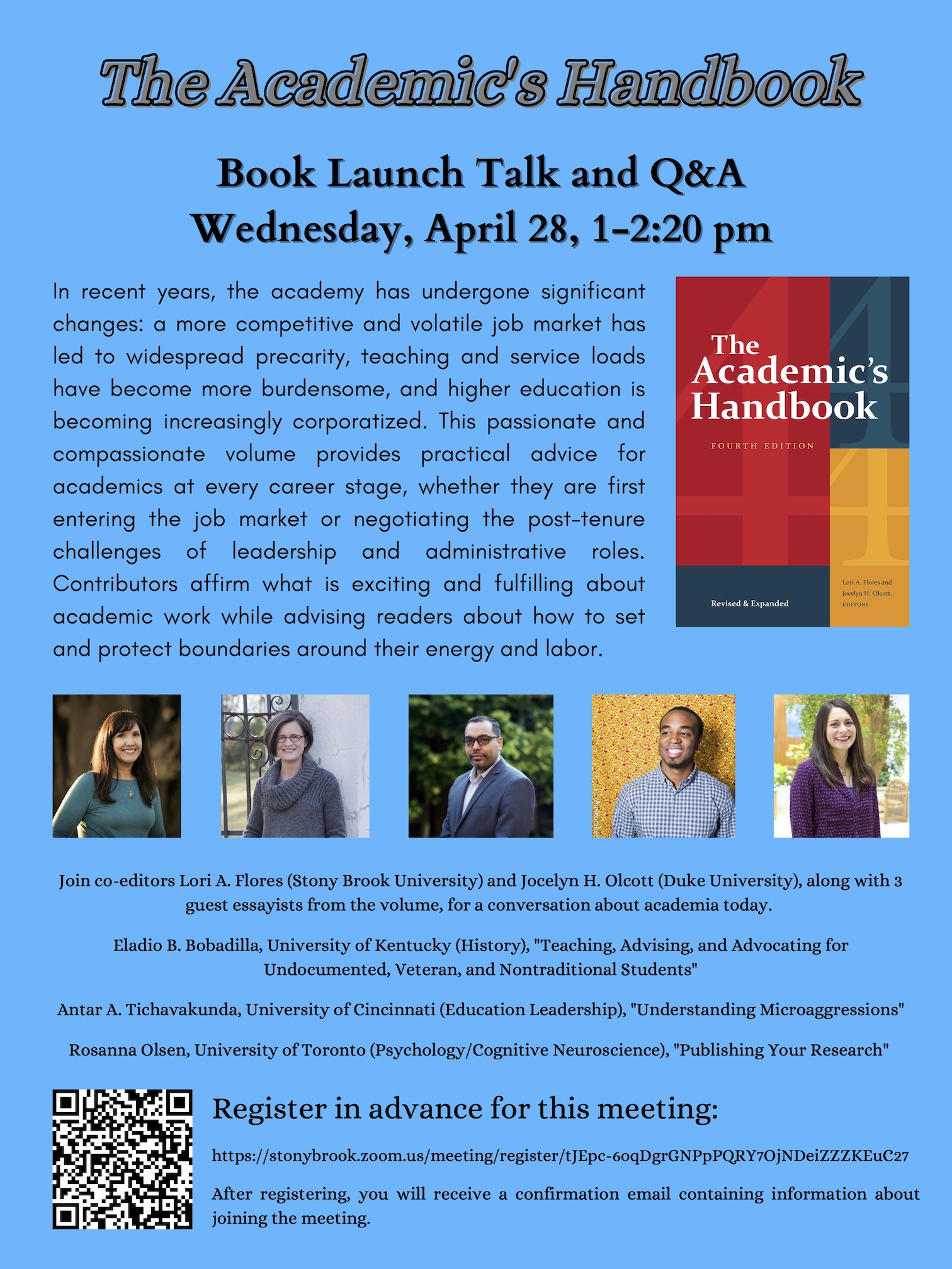 Join Professor Lori Flores for a discussion about her recent co-edited book The Academic's Handbook. Register for the Zoom event here.
---
The History Department is deeply saddened and disturbed by the mass shooting in Georgia and the violence that has been directed against people of Asian descent throughout the country since the beginning of the COVID-19 pandemic. As historians, we recognize that anti-AAPI violence is nothing new—it has deep roots dating back to the 19th century and is part of systemic racism in this country. We recommit to our mission of teaching and learning about the histories of Asian Americans and Pacific Islanders in the U.S., and about racism's intersectional ties to oppression based on gender and sexuality, indigeneity, immigration status, physical disability and difference, class, and other factors. The Stony Brook community must confront these connected forms of harm—and the plague of gun violence—directly.
---
POSTPONED UNTIL FALL 2021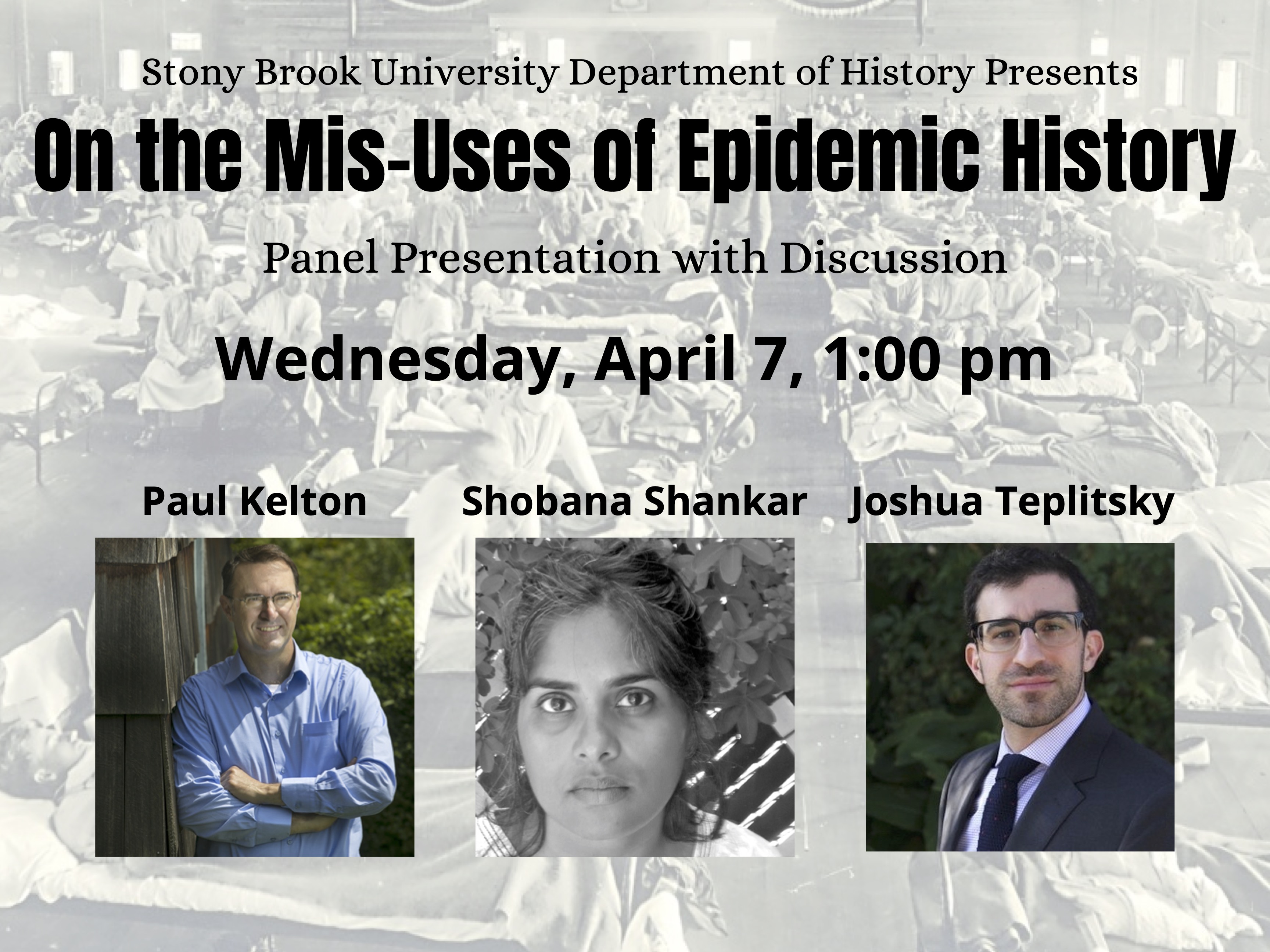 ---
Read More News
In The Media
Matthew Ford (PhD Candidate)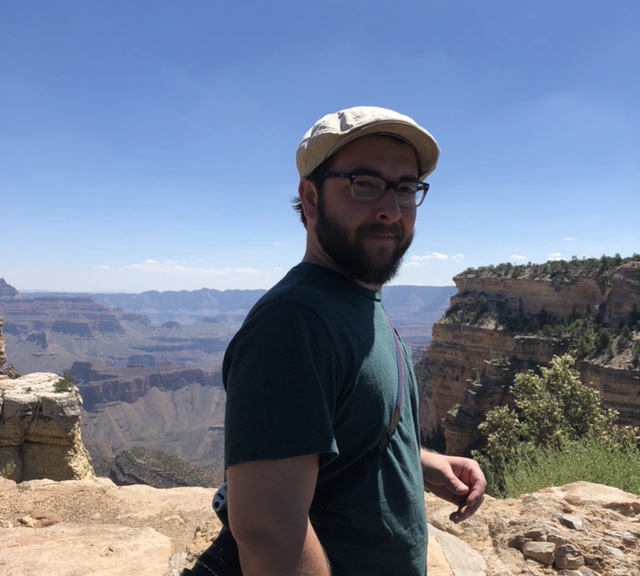 Matthew Ford (PhD Candidate) recently did a podcast interview, "Knowing God: The Case of Jim Elliot and an Approach to Missions"  which delves into issues surrounding  the recent decision to replace a plaque at Wheaton College commemorating the death of Jim Elliot and Ed McCully, two alumni who evangelized among the indigenous in Ecuador.
---
Paul Kelton (Professor)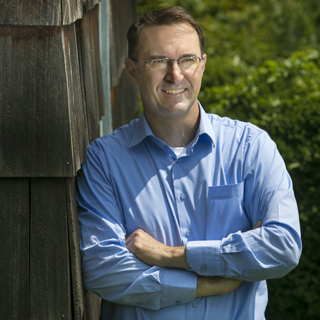 Professor Paul Kelton recently did an interview with Dr. Erica Charters for the Oxford University Project on " How Epidemics End," in which they discuss the impact of smallpox on the U.S. indigneous population and how that epidemic ended.

---
Mark Chambers (Adjunct Professor)

Adjunct Professor  Mark Chambers wrote about the significance of Juneteenth following its recognition as a federal holiday, " The Meaning of Juneteenth as a National Independence Day."
---
Robert Chase (Associate Professor)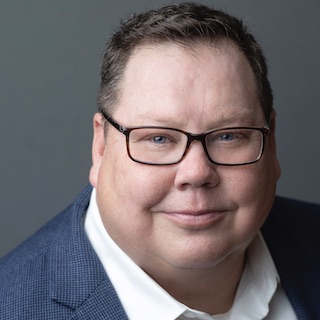 Associate Professor Robert Chase published a short piece for the journal Facing South, "Prison Violence Like Alabama's Demands a National Reckoning," on prison violence as state violence, particularly in light of a recent Justice Department investigation and civil rights lawsuit against the Alabama prison system.
---
Chris Sellers (Professor)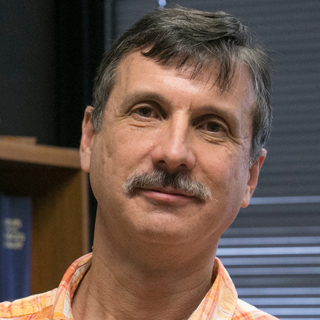 Professor Chris Sellers will moderate a live webinar, "PFAS: Long Island's Toxic 'Forever Chemicals'" on Tuesday, May 18th, 12-1pm.  The EPA's failure to regulate PFAS is causing tremendous health and economic damage on Long Island. This important discussion will identify steps the EPA should take to regulate PFAS, so that they do not pose unintended or unreasonable risks to humans, animals, and the environment. Register for the Zoom link here.

---
Shobana Shankar (Associate Professor)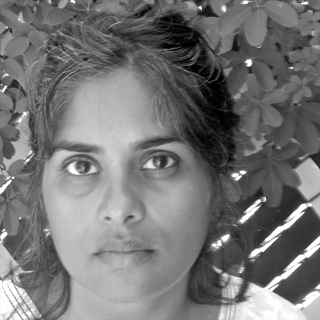 Associate Professor Shobana Shankar interviewed the former president of the Association of African Students in India about youth and Africa-India politics.  See  here for the interview.
---
Robert Chase (Associate Professor)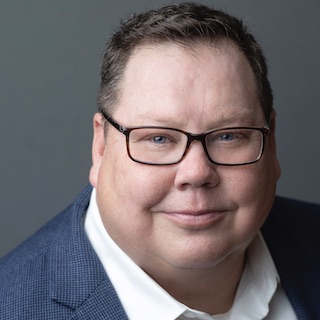 Associate Professor Robert Chase and author of   We Are Not Slaves: State Violence, Coerced Labor, and Prisoners' Rights in Postwar America  was interviewed by Eddie Conway, head of the Black Panther chapter of Baltimore and a formerly incarcerated activist, on "The Real News Network."  Listen to the broadcast, " How Prisoners Expanded the Civil Rights Movement."
---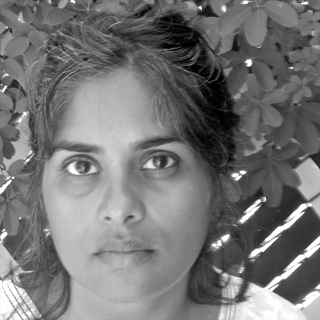 Associate Professor Shobana Shankar will be commenting on the new Netflix movie, Namaste Wahala, a love story set in Nigeria, which stars Nigerian and Indian actors and draws on the popularity of Nollywood and Bollywood.  For more information see here.
---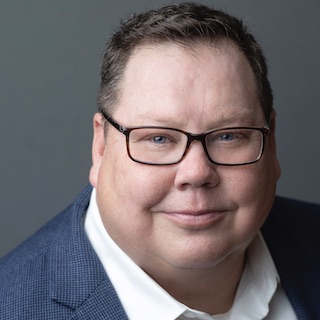 Professor Robert Chase contributed to an article in The Statesman on proposals to rename buildings and the need for deeper understanding of African-American history across campus, "Does it surprise me? No: Members of the SBU community comment on lack of Black memorialization." 
---
Read an article in  The Statesman  about the History Department-sponsored debate this fall, "How Do We Decide?: Monuments in the Era of Black Lives Matter" featuring History faculty Robert Chase, Donna Rilling, Eric Zolov, and affiliate Zebulon Miletsky.
---
In the Media