Skip Navigation
In The Spotlight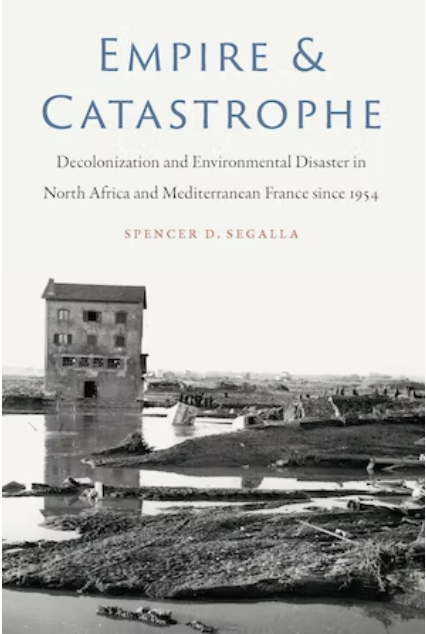 Congratulations to Spencer Segalla (PhD 2003) on the publication of his book, Empire and Catastrophe: Decolonization and Environmental Disaster in North Africa and Mediterranean France since 1954 (University of Nebraska Press).  An interview with Segalla about the book can be found here.
---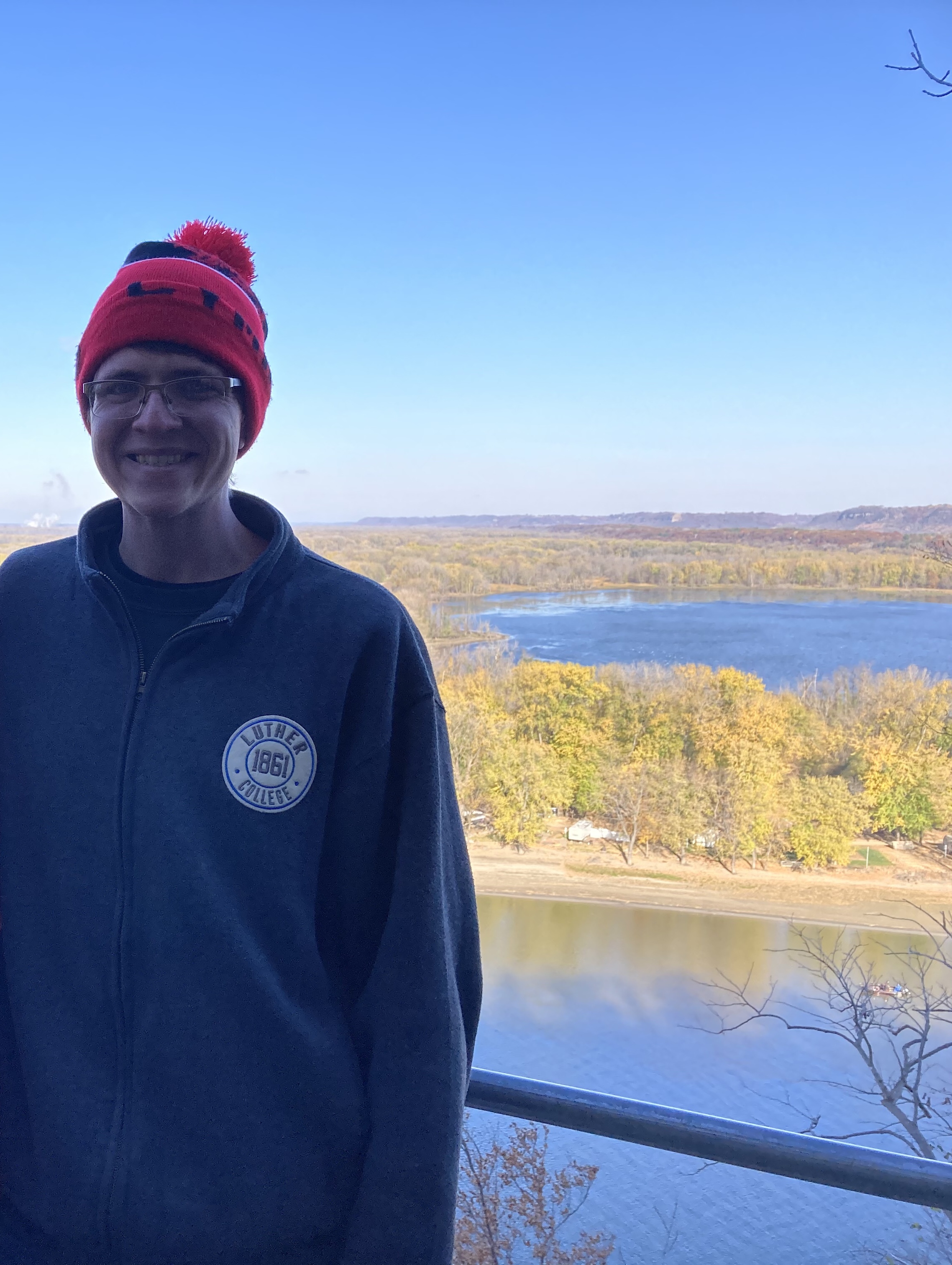 Karl Nycklemoe (PhD candidate) published a book review of James A. Kushlan, Seeking the American Tropics: South Florida's Early Naturalists (2020) for H-Net.  A PDF of the review can be found here.  
---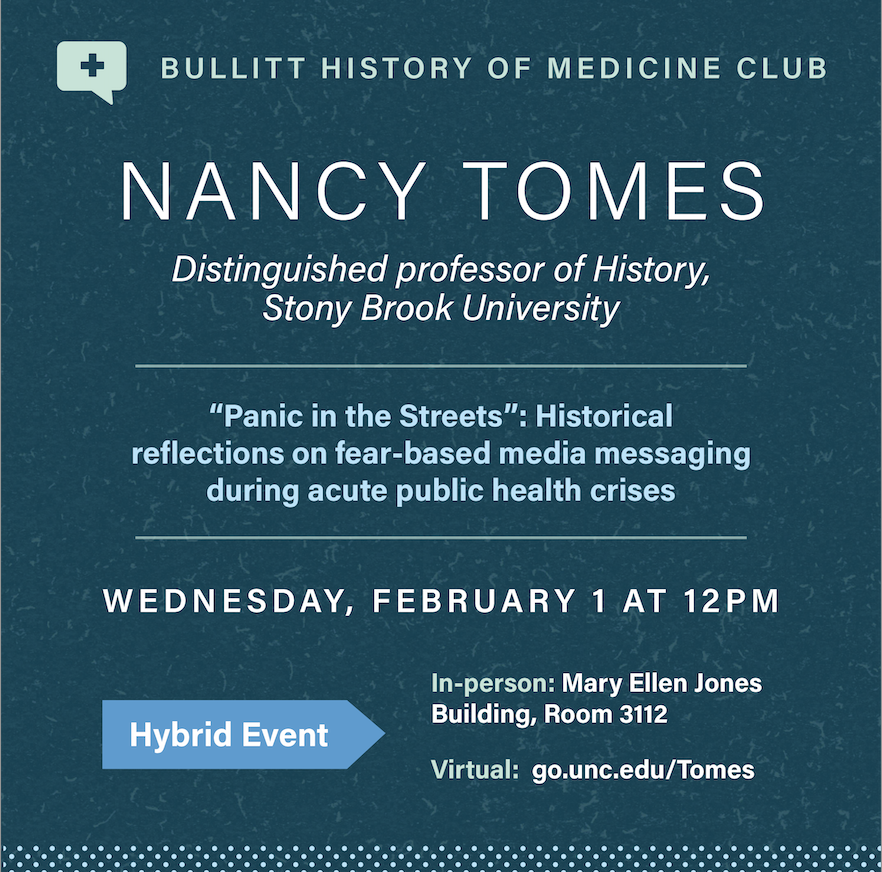 ---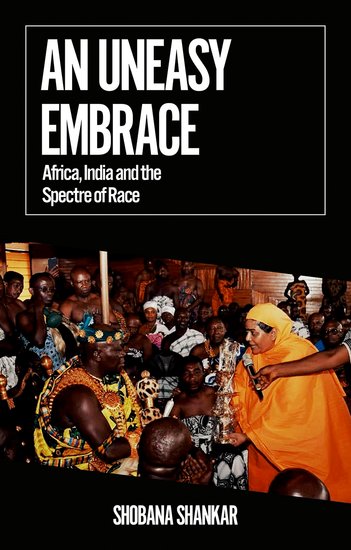 Professor Shobana Shankar's latest book An Uneasy Embrace: Africa, India, and the Spectre of Race has been named a finalist for the P. Sterling Stuckey Prize of the Association for the Worldwide Study of the African Diaspora.
---
Drawing upon papers from the conference, "Global Sixties in the Global South" in May 2022 at the Humanities Institute,  Prof. Eric Zolov and Assoc. Professor Sohl Lee (Art History) coordinated a Special Issue for the journal, The Global Sixties.  You can read their Introduction to the Special Issue here.
---
News and Announcements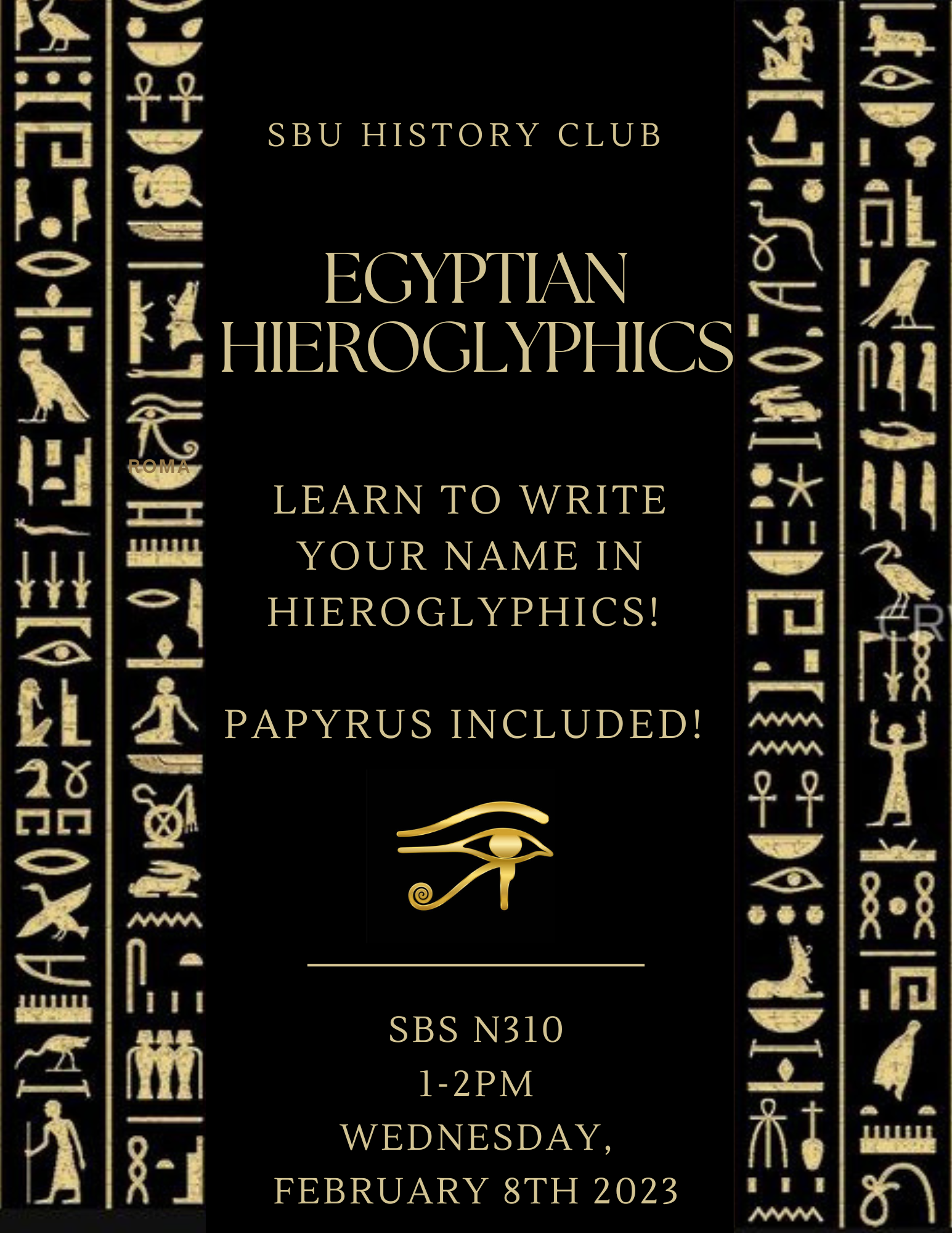 ---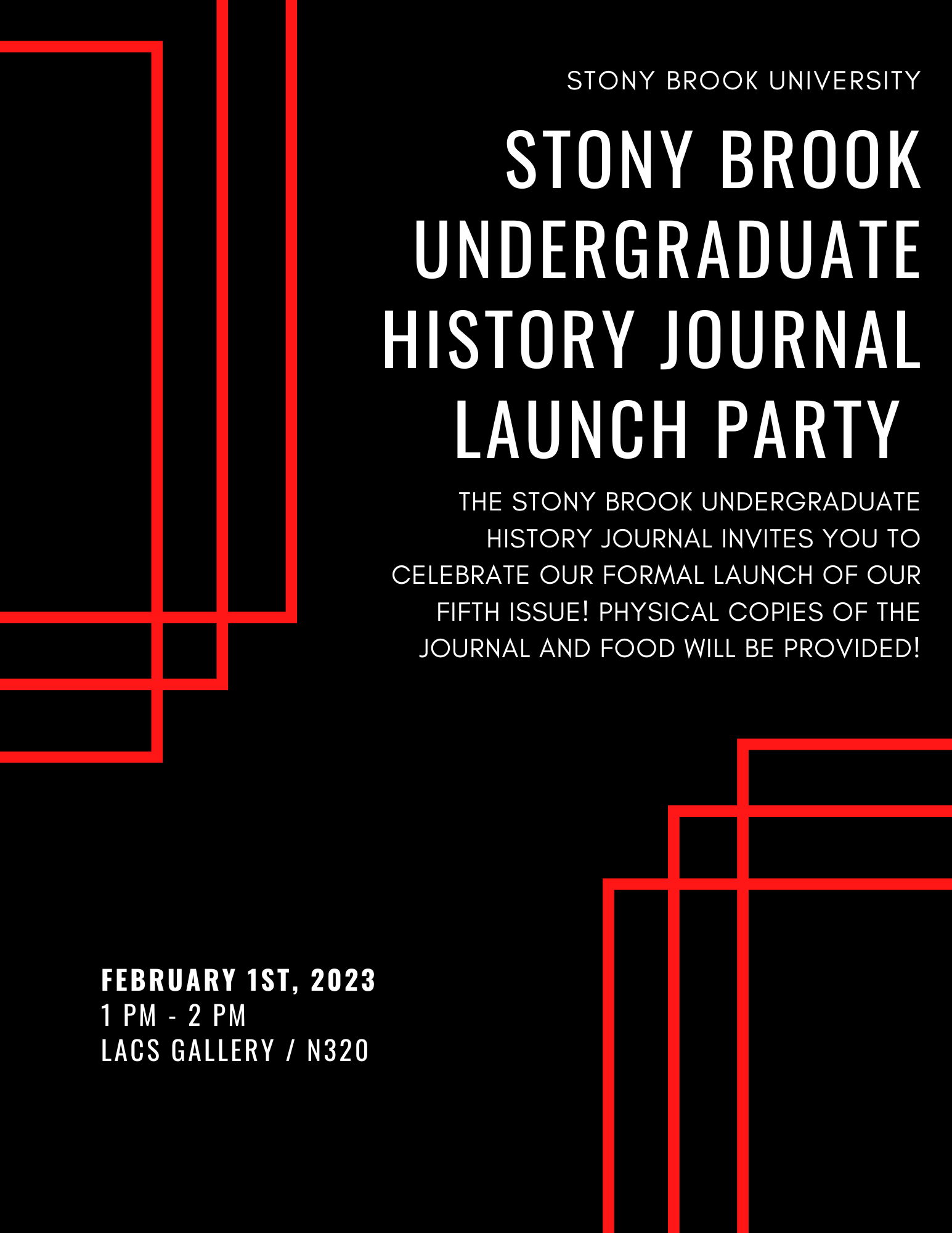 ---
History Club Mixer!  Wed., January 25th, 1pm in the Department Study Lounge.  All are welcome!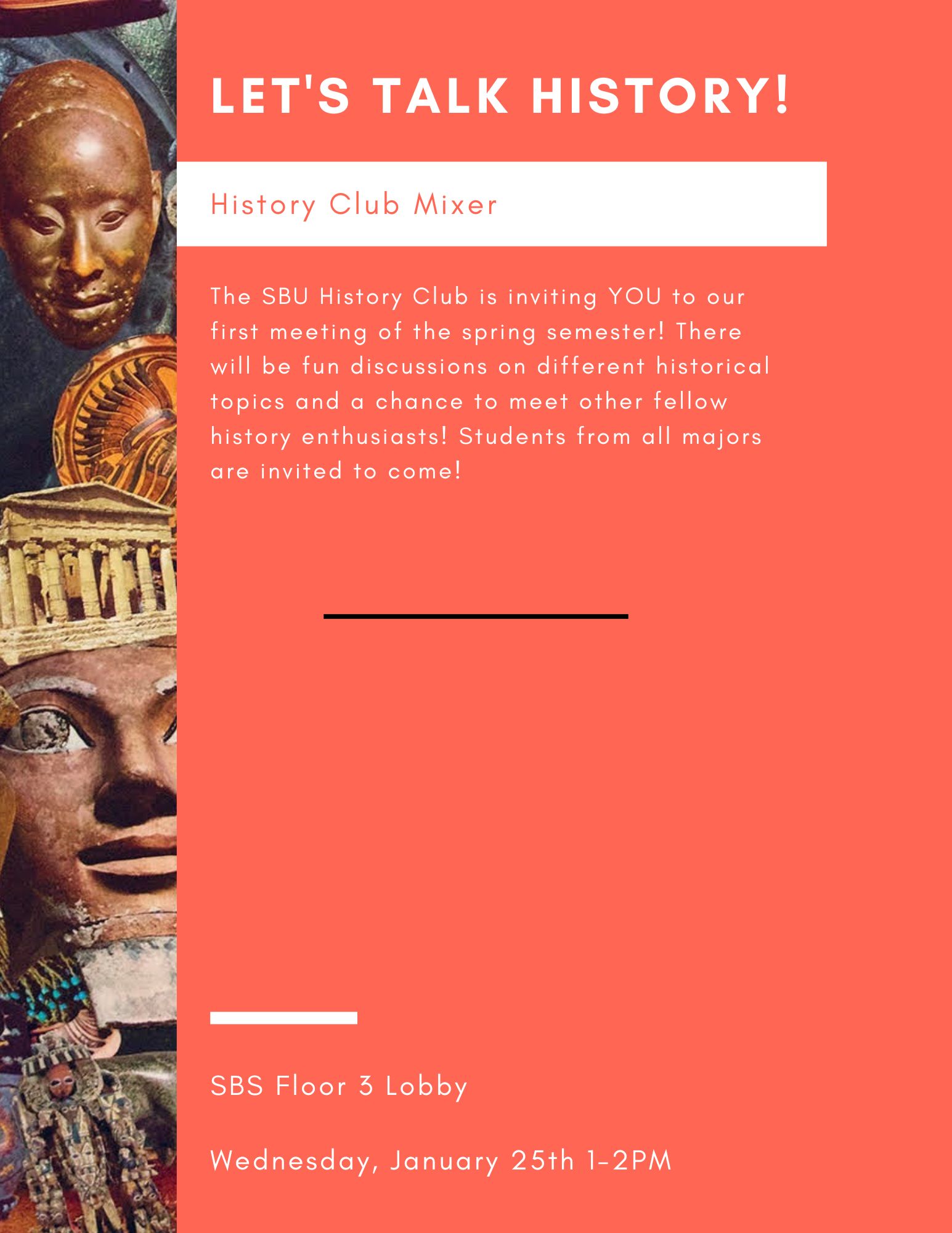 ---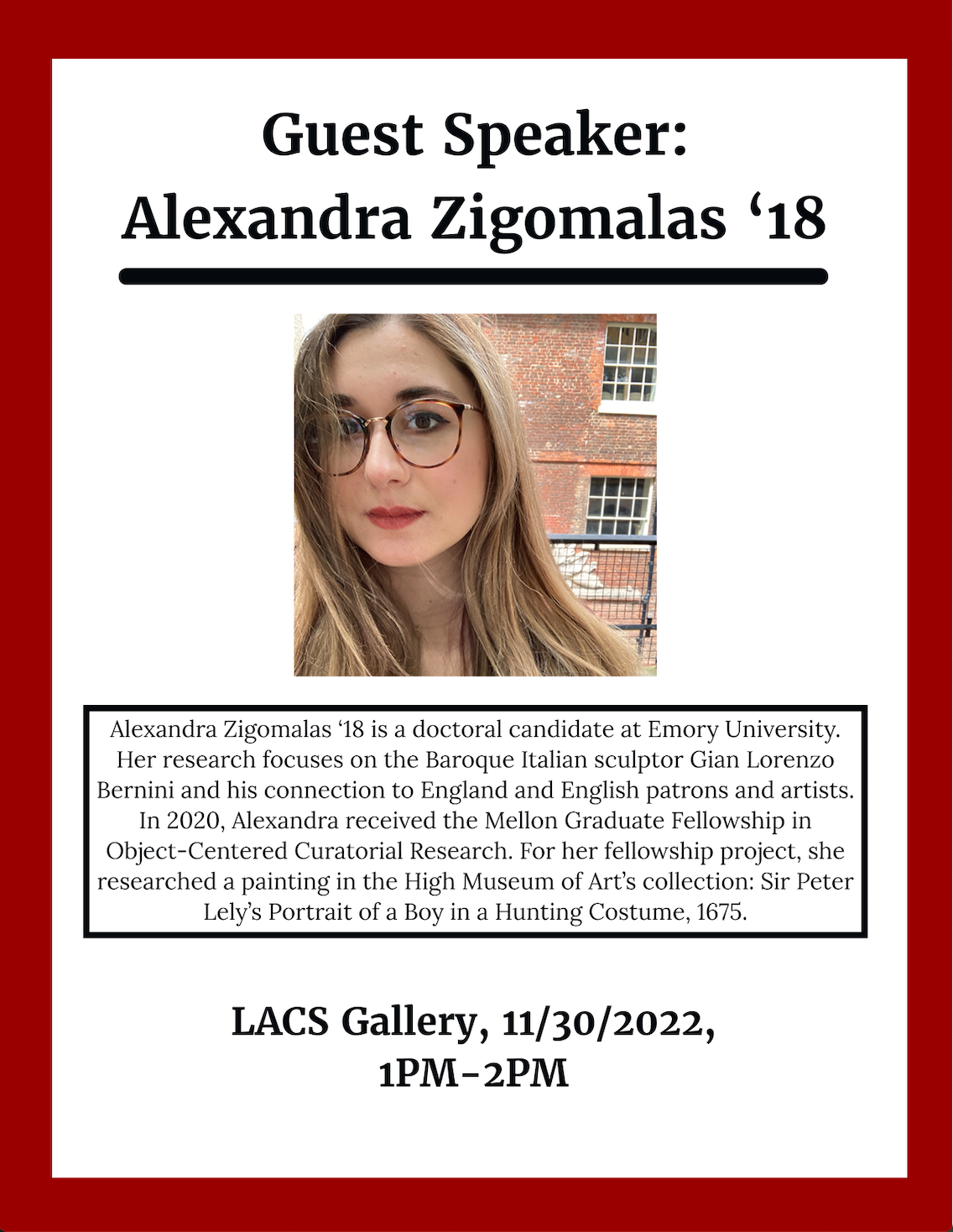 ---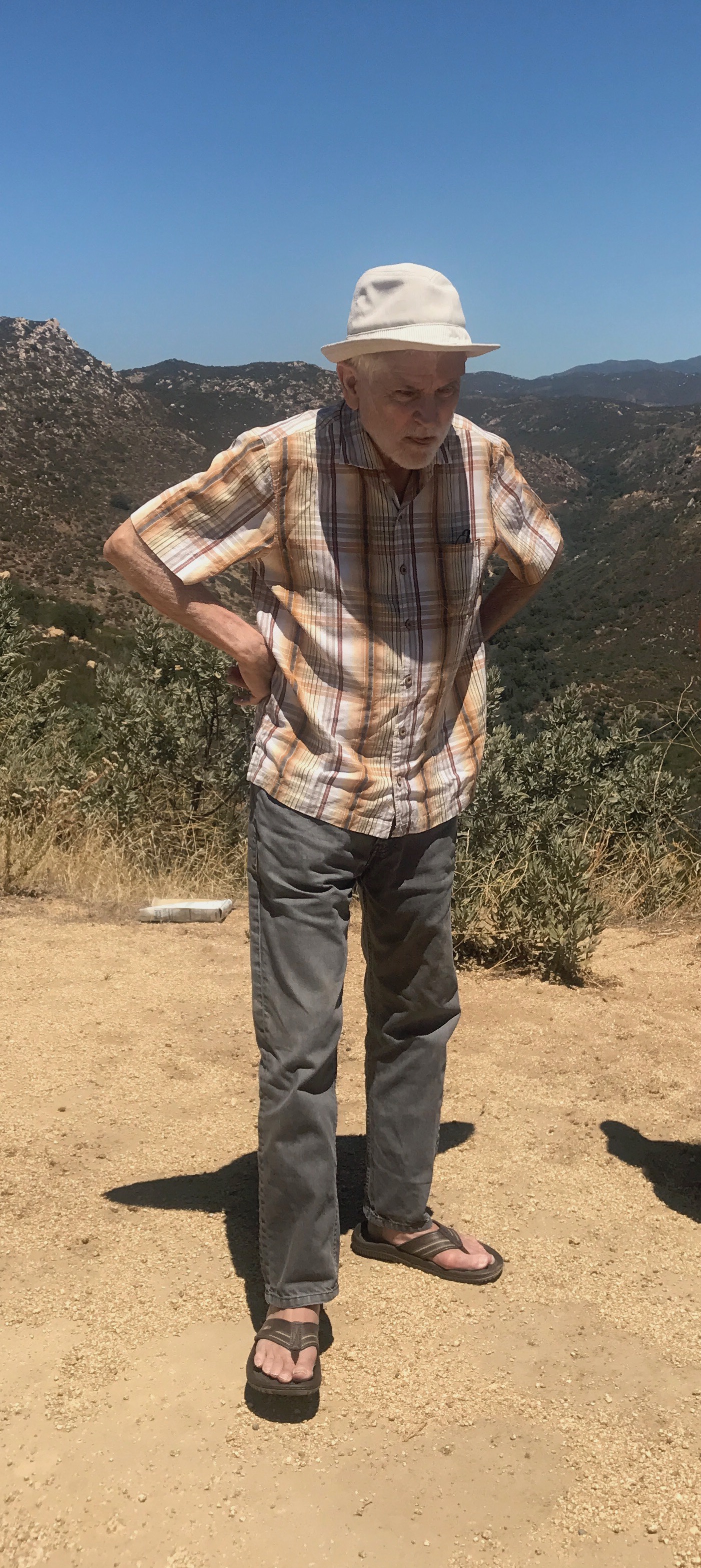 The Department of History mourns the loss Mike Davis, a former member of the department and author of numerous works dealing with themes of historical sociology, political economy, and social criticism.  For a remembrance by Professor Sara Lipton see here. 
---
In The Media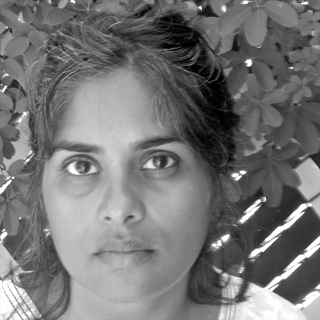 Prof. Shobana Shankar recently published a co-authored article, "Peace and Economy in Uganda: 50 Years after Idi Admin," for the Wilson Center's Africa: Year in Review 2022 publication.
---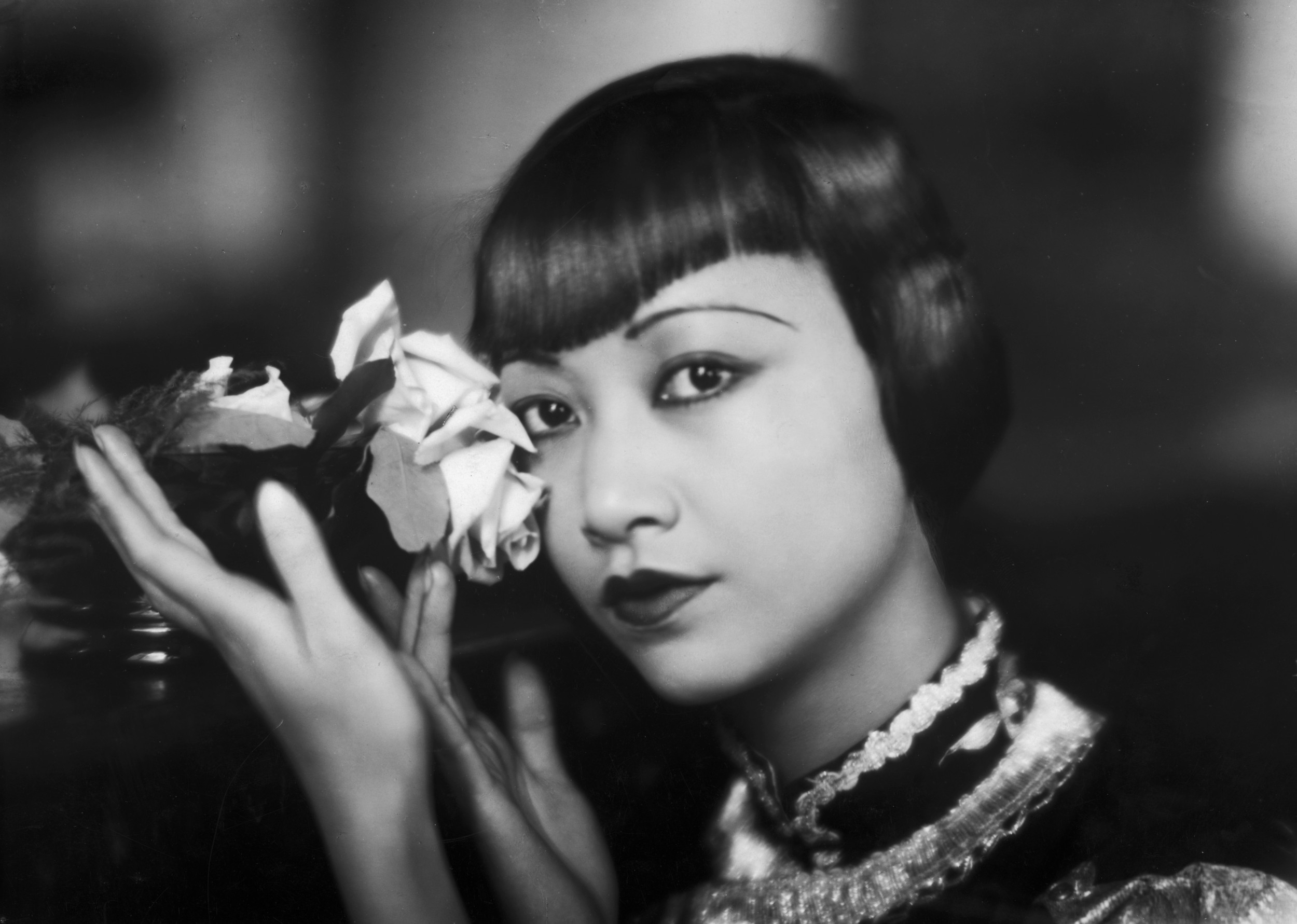 Professor Shirley Lim was recently featured on BBC 4 Radio Show's podcast Screenshot . The episode aired January 20th, 2023 and offers a refreshing perspective on Hollywood's pre-code Babylon. Check out the podcast here.
---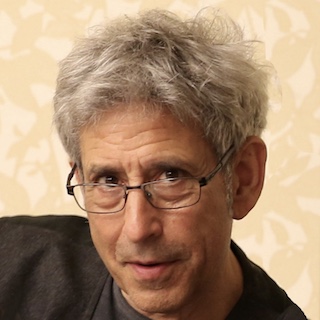 Distinguished Professor Paul Gootenberg reflects on the history of drugs in a conversation with Ethan Nadelmann on the podcast Psychoactive.
---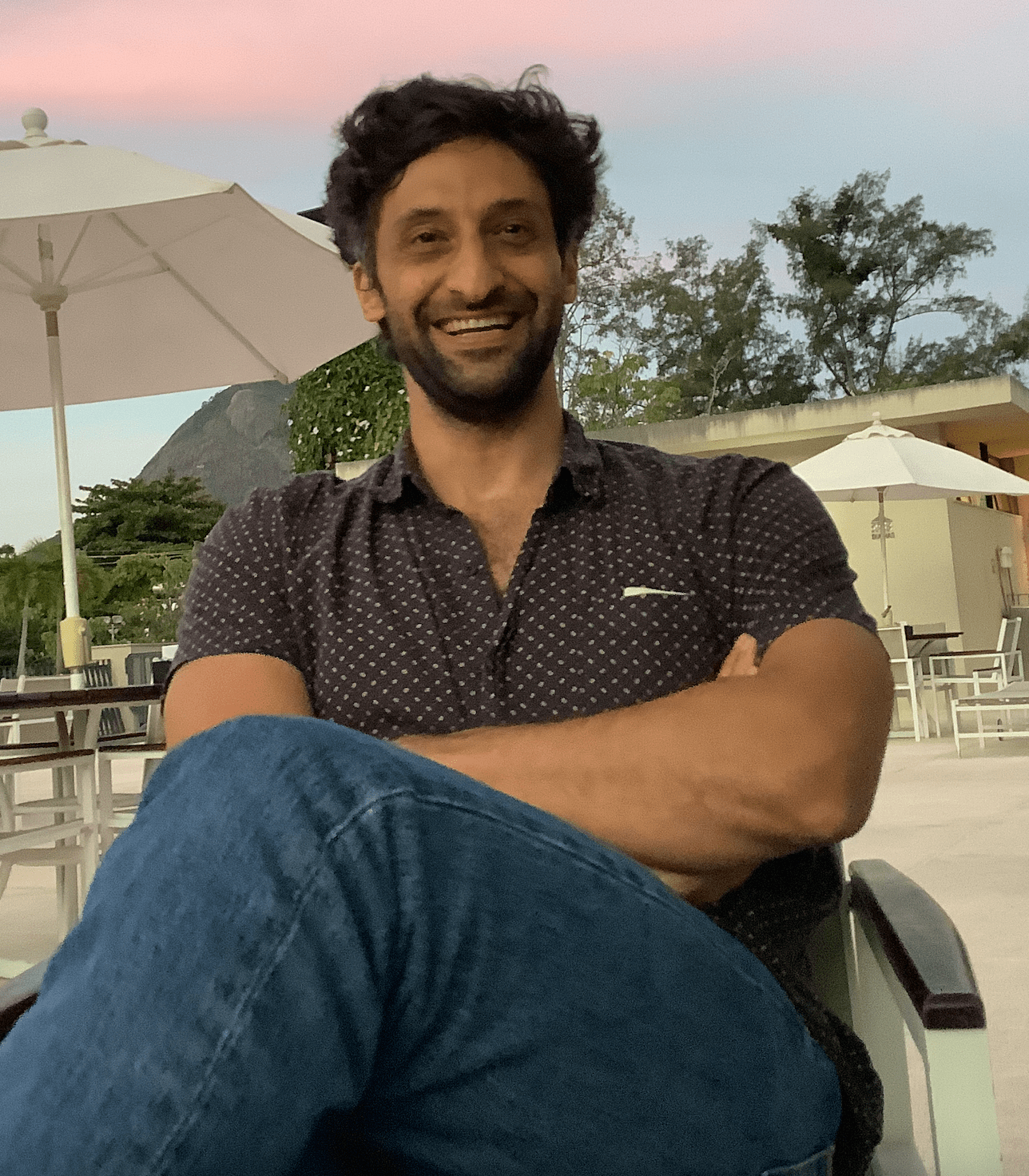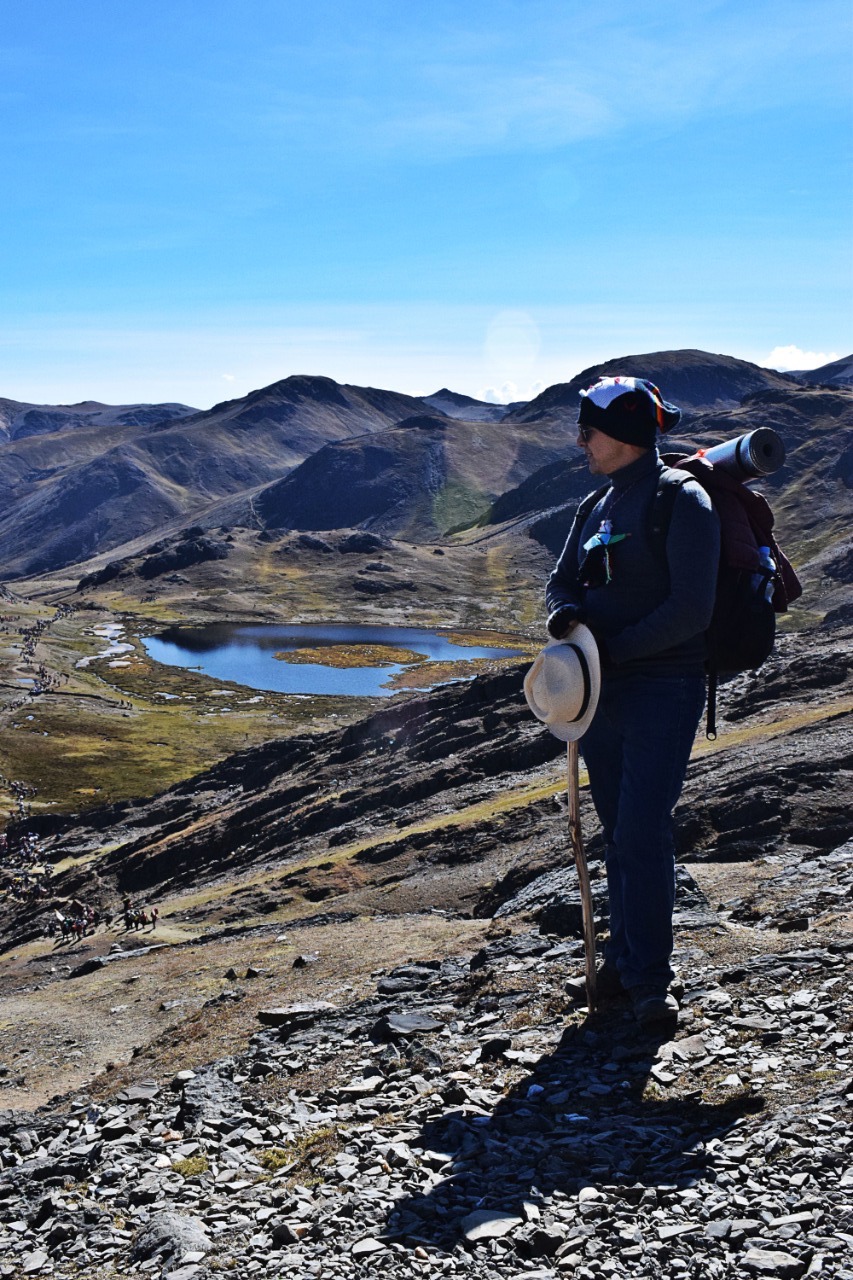 Latin American PhD students, José Miguel Munive Vargas and Nicolas Allen, provide an astute political and historical analysis of the current situation in Peru for the podcast, Africa is a Country.
---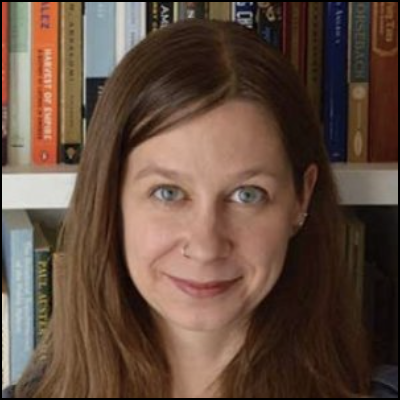 Brenda Elsey,  PhD 2007 who currently teaches at Hofstra University, recently published an Op-Ed in the New York Times titled, "Lionel Messi is the Right Man for Argentina's Post-Macho Movement." The article discusses Messi's recent FIFA evolution and how that reflects Argentinian culture and politics.
---