Skip Navigation
In The Spotlight
Congratulations to Heather Barry (PhD, American History, 2002) was recently named Provost and Vice President for Academic Affairs at St. Joseph's University.  
---
Congratulations to Aishani Gupta, who successfully defended her PhD thesis, "The Shrine's City: Pilgrimage, Politics, and the Making of Colonial Ajmer, c.1857-1947" which examines how Muslim sacred spaces like Ajmer's medieval Sufi burial complex were integral to modern colonial urbanisms in South Asia. Her dissertation committee was comprised of Prof. Eric Beverley (Advisor), Prof. Shobana Shankar, Prof. Nick Wilson (Sociology), and Prof. Anand Taneja (Vanderbilt University). A version of a chapter from her thesis, "Women of the Empire at Ajmer's Dargah: Negotiating Sacred and Civic at a Prominent Sufi Pilgrimage Site, 1900–1920" has been accepted for publication in Gender & History and will appear in its upcoming issue!
---
Kevin Murphy (PhD 2023) is giving a talk on his dissertation research at the American Philosophical Society on May 24, David Center Seminar: "Dueling Oaths in Colonial America 1765-1773"
---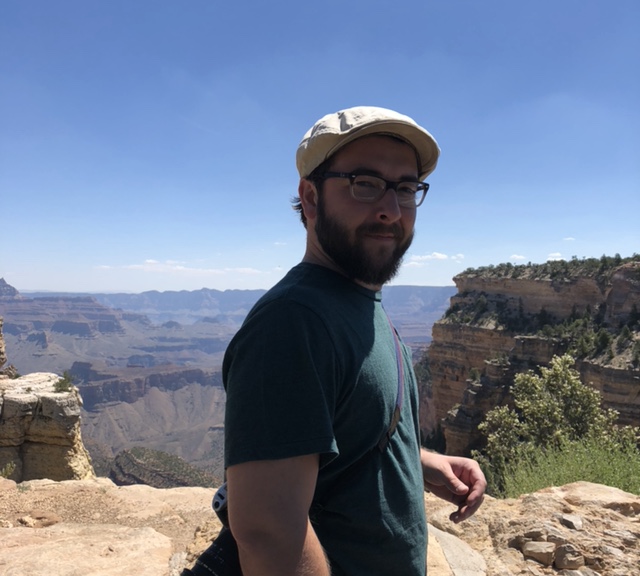 Congratulations to Matthew Ford, who successfully defended his dissertation "Liberalism in the Jungle: Race, Rubber, and State-Formation in the Ecuadorian Amazon" (Committee: Brooke Larson [advisor], Paul Gootenberg, Eric Zolov, Marc Becker [Truman State University]).  Matthew is a lecturer at California State University at Fresno.  Way to go!
---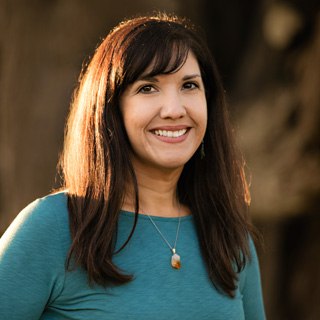 Congratulations to Professor and LACS Director Lori Flores on the recent publication of an article in the Journal of American History, titled "Wreathed in Worry," and the publication of a special edition co-edited issue for the International Labor and Working Class History journal (ILWCH), about Workers and Obsolescence.
---
So proud of our 2011 alum, Jonathan Gottfried, who's headed to London to face off on the "Great American Baking Show."  As we always say, you can do anything with a History degree!  Good luck, Jonathan!
---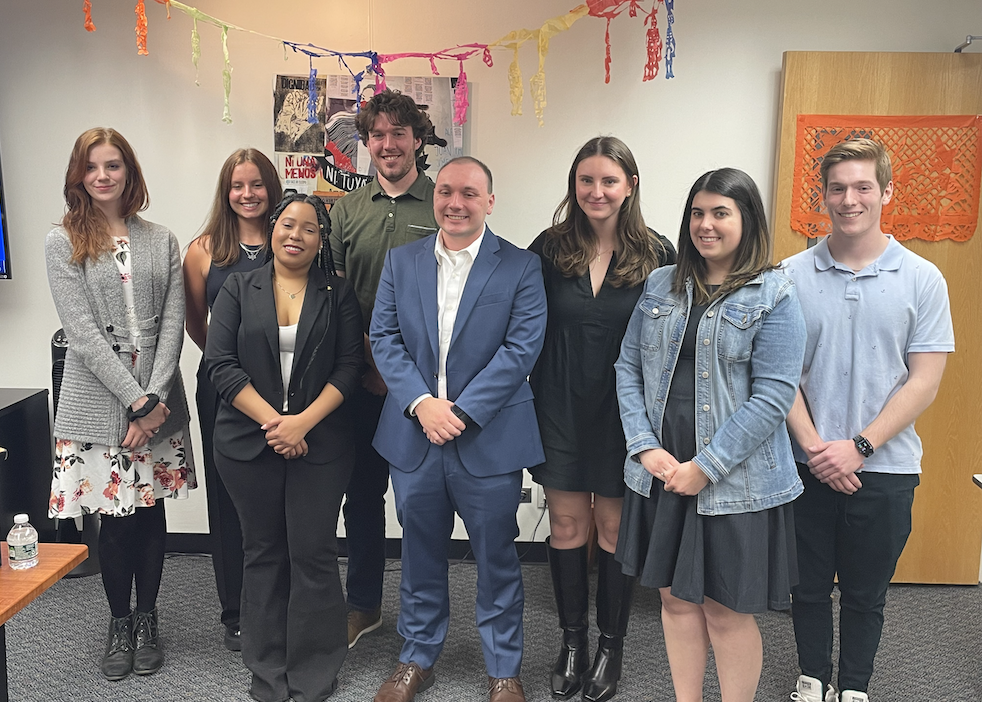 Congratulations to all of this year's URECA presenters!  We learned about everything from Black Sign Language to Italian Fascism to Bachata, and much much more.  Special shout out to Thomas F. Brennan for "Best Research Prize" and Kelcie Eberharth for "Best Presentation Prize."  Everyone was amazing!
---
Congratulations to the following History majors, who were recently selected for the prestigious national honor society, Phi Beta Kappa:  Roy Harel, Maria Kang, Patrick Larkin, Edwar Majeika, Lucas Stahlmann, Grace Armann.  Amazing work!
---
News and Announcements
The History Department's Spring Newsletter has just been published.  Learn all about our faculty, graduate, and undergraduate accomplishments and other doings in the department this past spring semester! Attached HERE.
---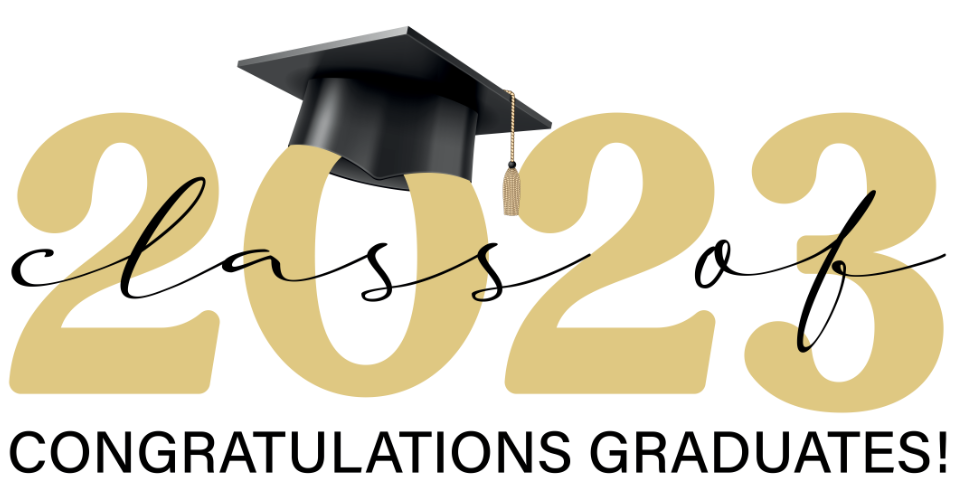 CONGRATULATIONS to our Graduating Seniors!  The History Department Graduation Ceremony will take place on Friday, May 19th in the Student Activities Center (SAC), Ballroom A.  A breakfast reception starts at 8:15am with the ceremony to follow immediately at 9am sharp.   Everyone is welcome and there is no limit on the number of guests attending.   
---
---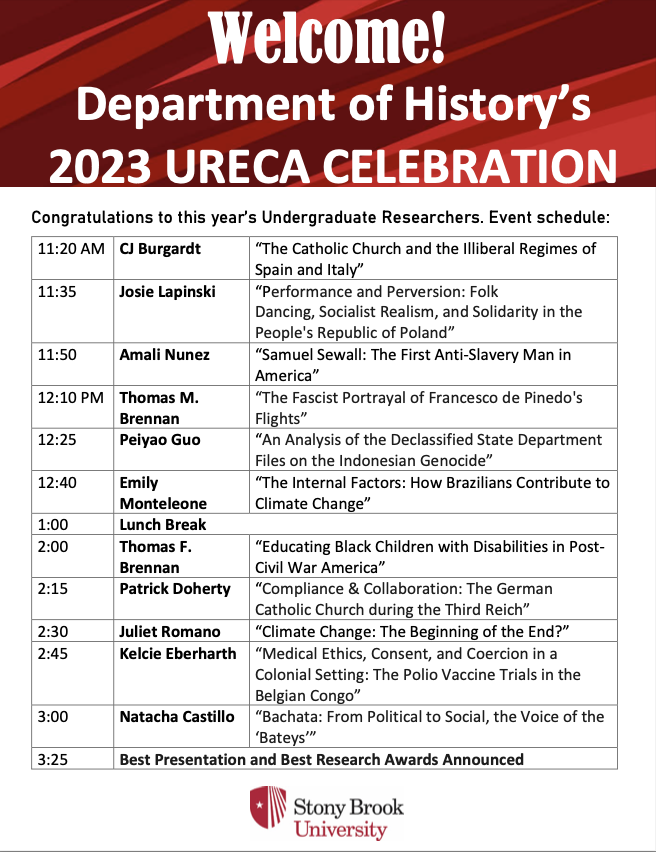 ---
---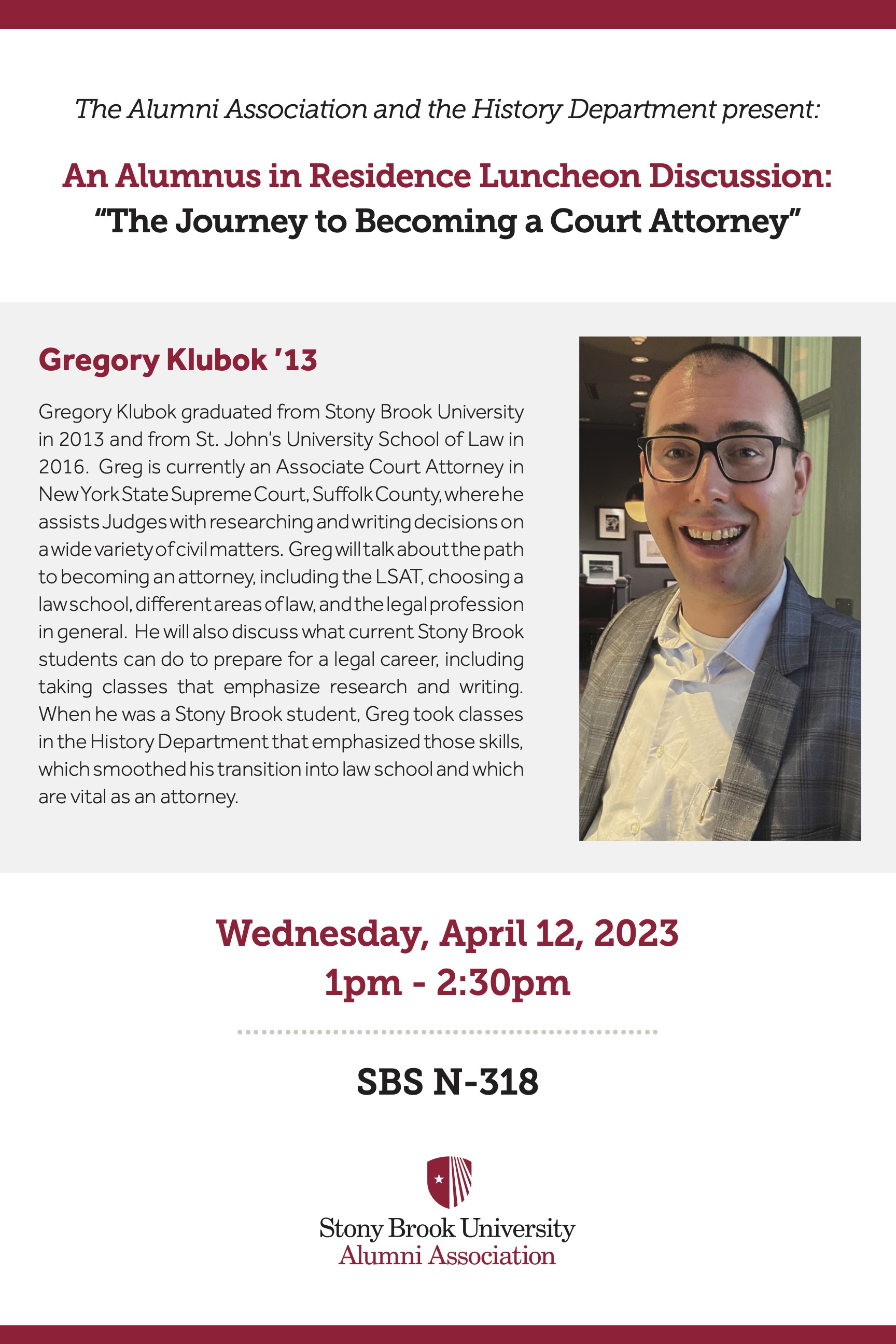 ---
We are proud to announce awards to the following students for History Department Scholarship Awards.  Richard B. Martin Scholarship (demonstrating significant promise in the study of History):  Alessandra Dimtchev, Brandon Chavez, Peiyao Guo, Angie Encarnacion, and Nicholas Mango.  RDL Gardiner Scholarship (for a talented major focusing on American history): Kelcie Eberharth.  Mitchell Scholarship (Recognizing student excellence and financial need): Tripp Hayes, Bethany Gatto.  Congratulations to all!       
---
In The Media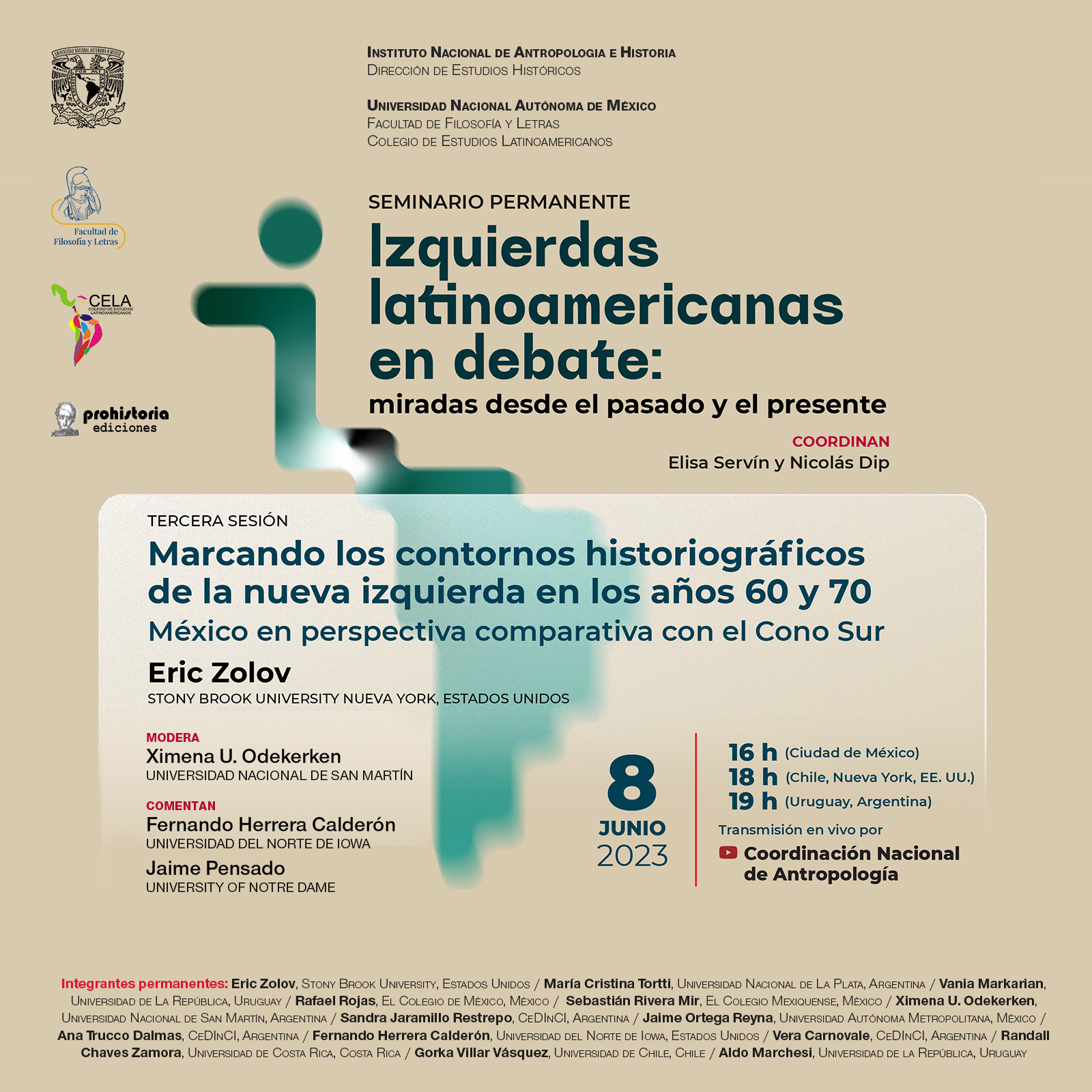 ---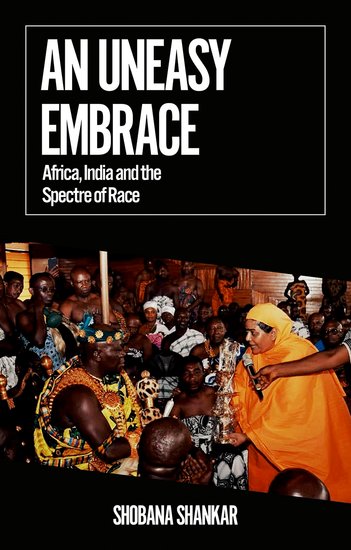 Professor Shobana Shankar was recently interviewed for the "Writing Africa" project, where she spoke about her recent book An Uneasy Embrace: Africa, India and the Spectre of Race.
---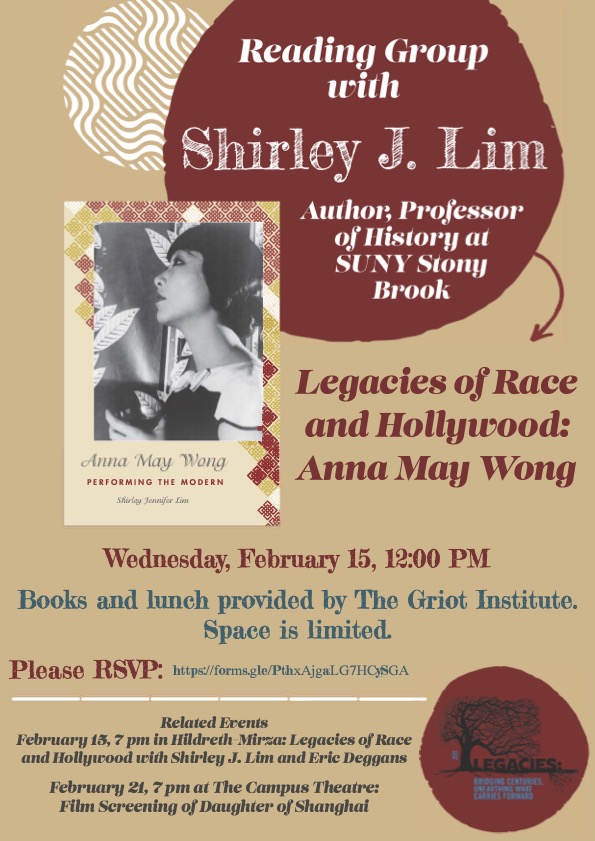 On Wednesday February 15 Professor Shirley Lim will be conducting  a lunchtime Anna May Wong book reading group and an evening conversation with NPR's Eric Deggans at the Griot Institute for the Study of Black Lives and Culture at Bucknell University. Find the link to both events here.
---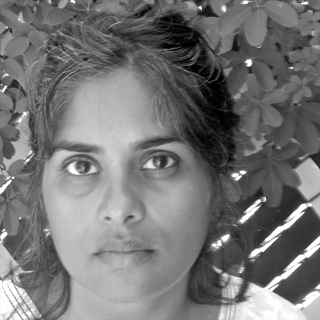 Prof. Shobana Shankar recently published a co-authored article, "Peace and Economy in Uganda: 50 Years after Idi Admin," for the Wilson Center's Africa: Year in Review 2022 publication.
---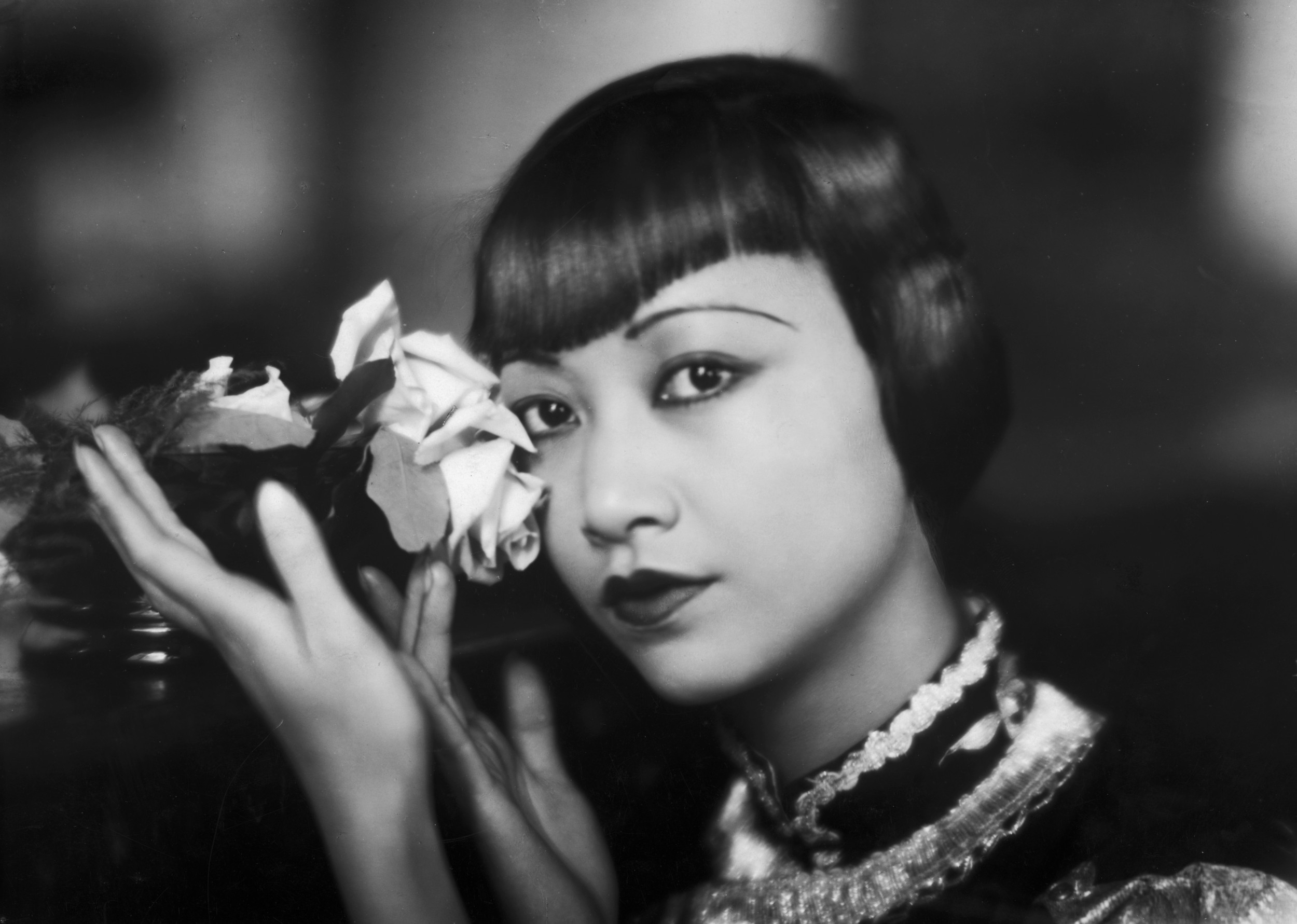 Professor Shirley Lim was recently featured on BBC 4 Radio Show's podcast Screenshot . The episode aired January 20th, 2023 and offers a refreshing perspective on Hollywood's pre-code Babylon. Check out the podcast here.
---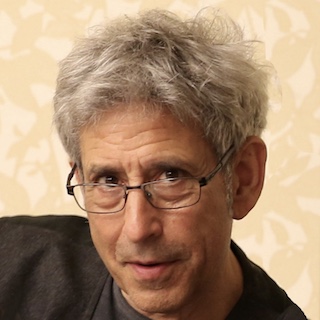 Distinguished Professor Paul Gootenberg reflects on the history of drugs in a conversation with Ethan Nadelmann on the podcast Psychoactive.
---