Skip Navigation
In The Spotlight

The 
Alcohol and Drugs History Society
(ADHS) held its international Biennial Conference this week, June 15-17 at UNAM in Mexico City. Current 2021-23 ADHS President (Stony Brook History Professor) Paul Gootenberg delivered a
Presidential Address "Why are We in México? 5,000 Years of Pivotal Drug Histories in Las Américas." Many current and
former History graduate students participated, including Adrián Márquez, Zinnia Capó-Valdivia, Froylán Enciso, Eron Ackerman, Hernán Pruden, and Susan Gauss.
---
Congratulations to Andrew Ehrenpreis (PhD, 2018) who will be a Visiting Assistant Professor at Bowdoin College for 2022-23.  Andrew's dissertation is entitled, "Coca Nation: The Protean Politics of the Coca Leaf in Bolivia, 1900-1962" 
---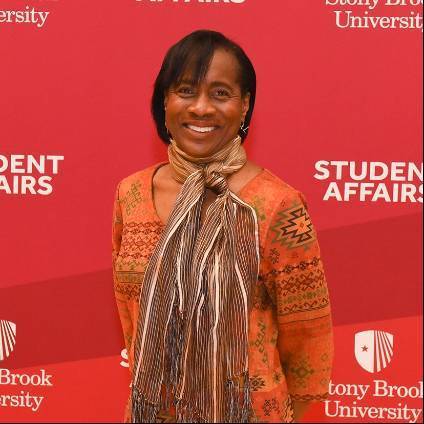 Alfreda S. James (History PhD, 2006) was honored by the university in a recent profile, "Alfreda S. James Contributes to a Generation of SBU Students," celebrating her 34 years of service, mentoring, and collaboration with the Career Center, the Department of Political Science, Center for Inclusive Education, Graduate Career Association, the Graduate School and many others.  Congratulations Alfreda!
---
Congratulations to our recently announced History Department Undergraduate Awards Winners:  Donald Jimenez (Catherine Wang Award), Franklin Eck (Traum Research Award), Joshua Berkowitz (Staudenraus Award), Rachel Steigerwald (Martin Scholarship), Veronica Buhler (Stony Brook Foundation Award), Gina Parisi (Wunderlich Memorial Award), and Tyler Bakunas (Ferguson Award).  For a full description of prizes see our awards page.
---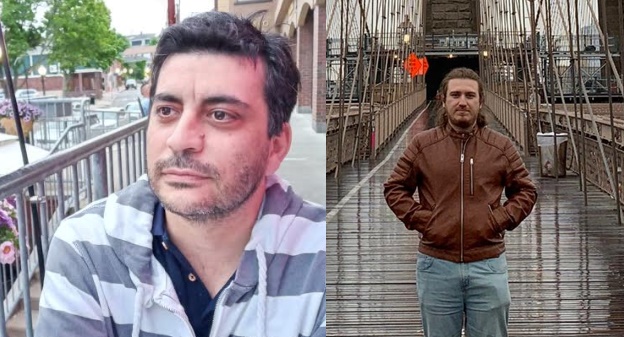 Congratulations to Latin American History PhD students Adrián Márquez ("Risky Business: From Places of Vice to Illicit Networks in the South Atlantic and Caribbean, 1919-1965") and Nicolás Barrientos ("The New Right, Aesthetics, and the Global Sixties: The Case of Patria y Libertad in Chile") for receiving the LACS Graduate Student Research Fellowships!    
---
Congratulations to Joy-Louise Gape (BA/MA '22) who presented a poster at the recent meeting of the American Association for the History of Medicine, "Covid-19 Discrimination Aimed at Asian-Americans: Medical Scapegoating in a Historical Perspective," and to Naveed Nickpour (School of Medicine) for his poster presentation, "Integration of Medicine and the Community: How the 1984 Family Doctor and Nurse Program in Cuba Transformed Health Care."  Both worked under the mentorship and supervision of Professor Nancy Tomes.
---
More In the Spotlight
News and Announcements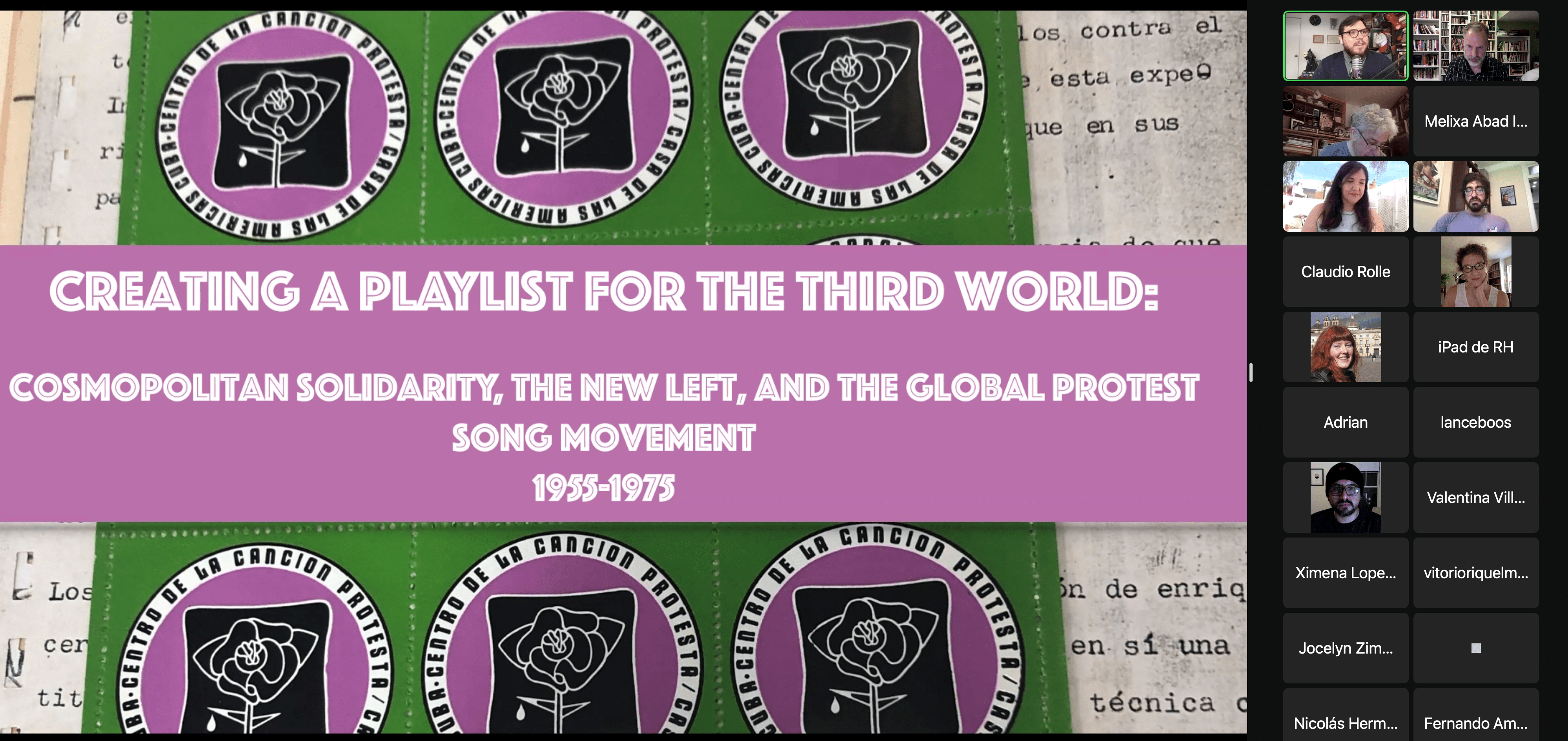 Congratulations to recently minted PhD, Matías Hermosilla, who successfully defended his dissertation, "Creating a Playlist for the Third World: Cosmopolitan Solidarity, the New Left, and the Global Protest Song Movement, 1955-1975."  A rich and intellectually stimulating defense — ¡felicidades!
---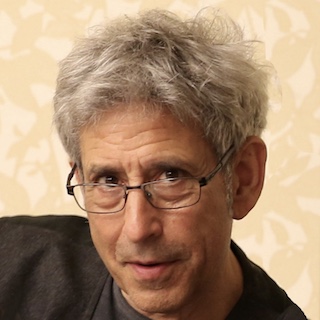 Dear Colleagues, students, and Friends of History:  As I pass on the reins, after six years, to our new interim Chair of History, Professor Sara Lipton, let me say what a pleasure it was to serve a department that engages so many fine students, historians, and publics in the work we do as educators and scholars. The world needs clear historical perspectives now more than ever, and I am confident Stony Brook History will meet that urgent challenge.  Crescat scientia; vita excolatur!    Paul Gootenberg, Chair (2016-22)
---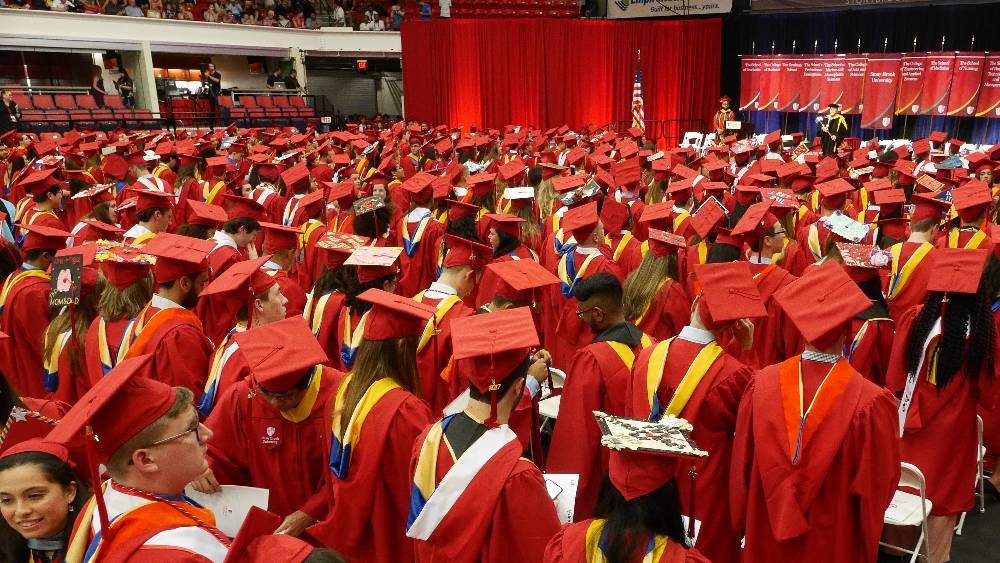 Congratulations to our 2022 Graduates!  Enjoy this short presentation of the wonderful accomplishments by our students this past year.
Graduation Presentation Spring 2022
---
"Congratulations to the editorial team of the Stony Brook Undergraduate History Journal on the recent publication of Vol. 2 no. 4 of the journal!  Pick-up a print copy of the journal in the History Lounge and visit the journal's homepage to read the digital version and past submissions."
---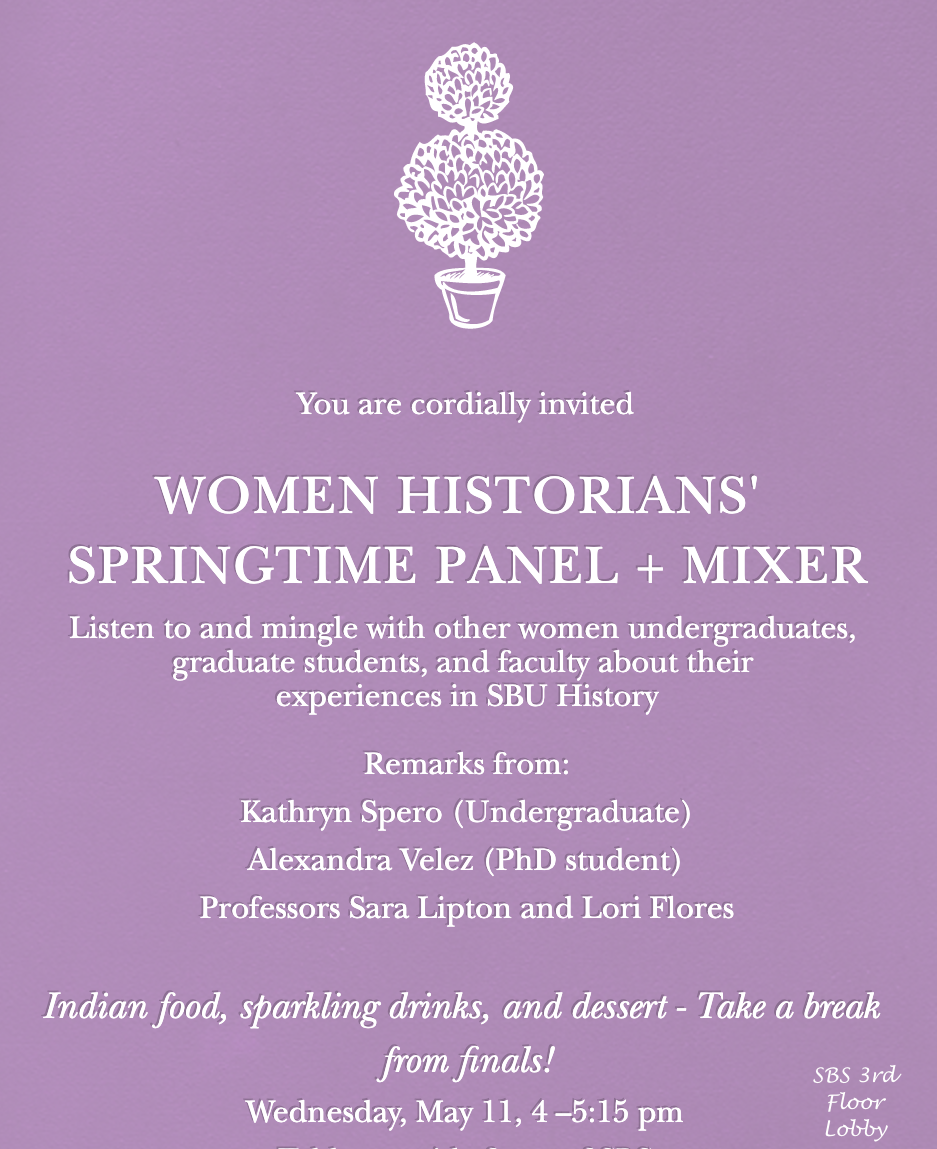 Don't miss this excellent opportunity to  meet and mix with other women historians.  
---
In The Media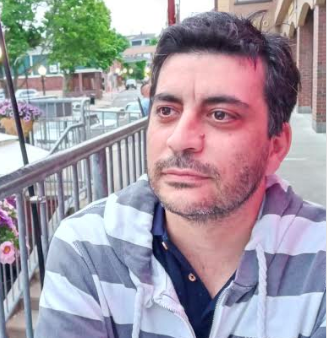 Adrián Marquez (PhD candidate) recently published a short essay, "Claves para un anti-capitalismo del siglo XXI" in the independent Uruguayan newspaper, La Diaria.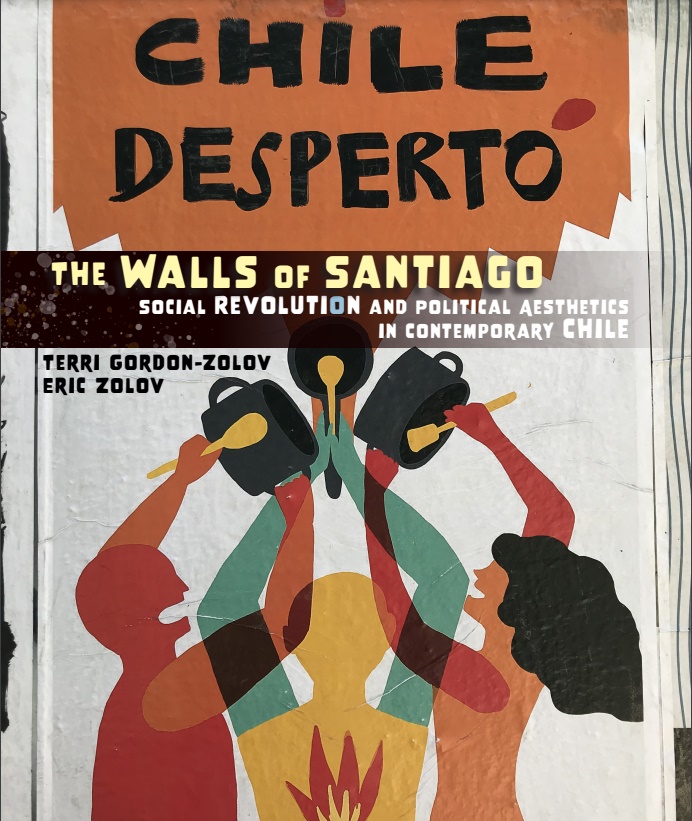 Professor Eric Zolov and his wife, Terri Gordon-Zolov, were interviewed by Chilean historian Camilo Trumper about their new book, The Walls of Santiago: Social Revolution and Political Aesthetics in Contemporary Chile (Berghahn) in the latest issue of the literary magazine, Brooklyn Rail.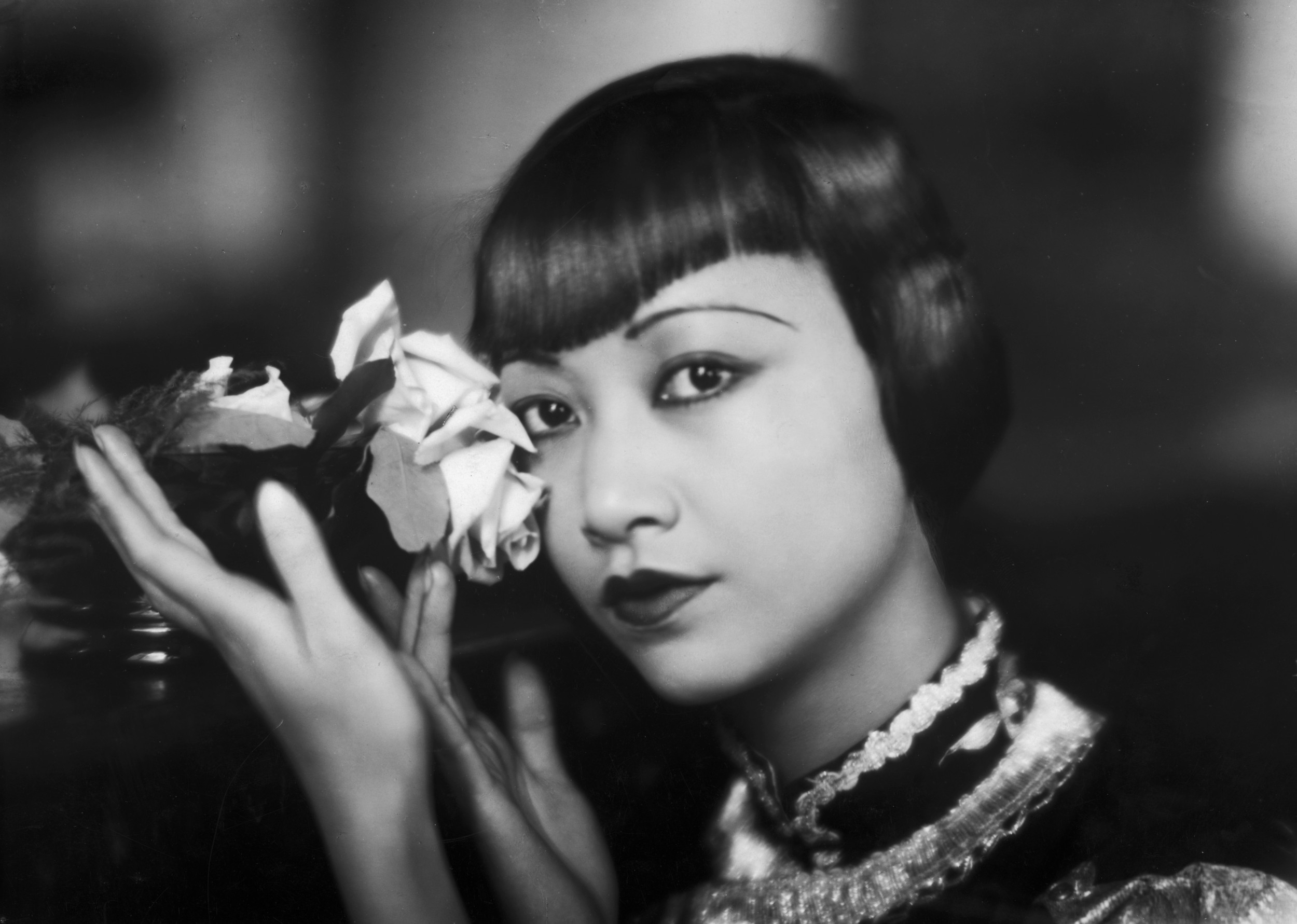 "Professor Shirley Lim discussed the historical problem of whitewashing in film and Asian-American representation for Turner Classic Movies before the screening of The Good Earth (1937) which featured the Chinese-American actress, Anna May Wong.  Wong had lost the lead role portraying a Chinese woman to a white actress, Luise Rainer."
---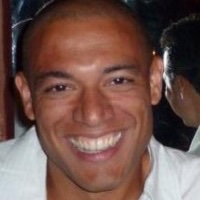 PhD student  Willie Mack published a blog essay, "The Success of the Valley Road Community: A Hidden History of Nassau County's African American and Indigenous People" for Preservation Long Island.  Mack is working with Associate Professor Jennifer Anderson this semester as a ACLS Public Scholars Fellow.
---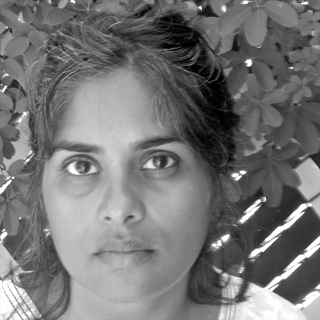 Professor Shobana Shankar recently did a podcast interview about her recent book, An Uneasy Embrace: Africa, India, and the Spectre of Race for the series, Afrofiles which features conversations with scholars of African Studies. Her book and research was also featured in a recent article in Stony Brook University News.
---

---