Skip Navigation
In The Spotlight
María Clara Torres (PhD 2020)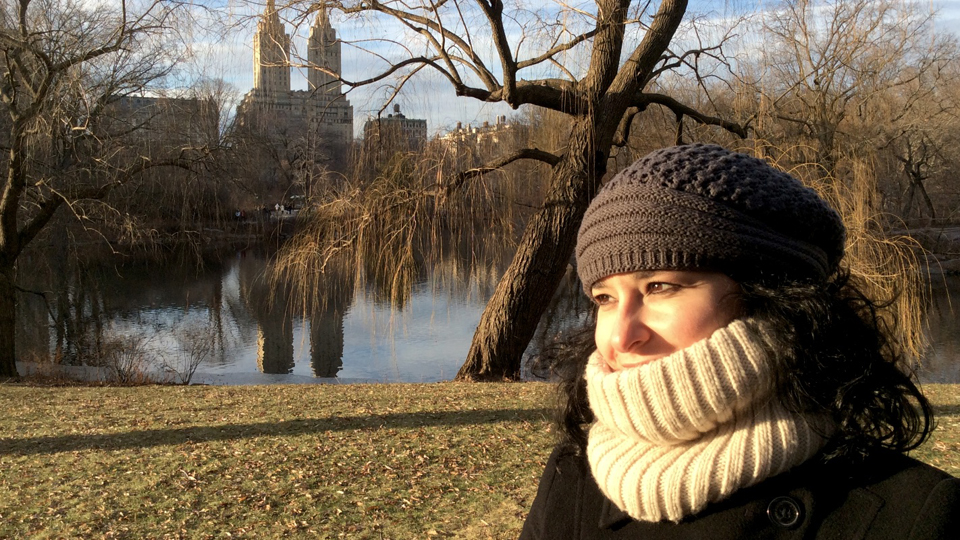 Congratulations to María Clara Torres (PhD 2020) for winning the prestigious AHA-Conference on Latin American History's Lewis Hanke Prize for best dissertation, with support to transform it into a book.  The title of María Clara's dissertation is "The Roots of an Illicit Peasant Crop: Coca in Colombia, 1950–2010."  ¡Felicidades María Clara!
---
Gonzalo Romero Sommer (PhD candidate)

Gonzalo Romero Sommer  (PhD candidate) has recently published an article, " Peru's Hydraulic Revolution" in the blog,  Age of Revolutions.  This work stems from his dissertation in progress, "Electrifying Peru: The State, Infrastructural Power and the Geography of Modernity."
---
Grisell Ovalles (History Senior)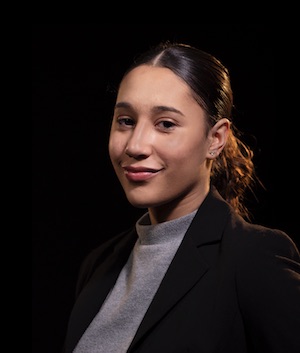 Congratulations to History Senior, Grisell Ovalles, for being named a  URECA Researcher of the Month!  Grisell completed a senior honors thesis under the mentorship of Professor April Masten  and Lori Flores , focusing on the Latin American immigrant experience of education in the United States. Grisell also received the History Department's Alex and Zach Traum Research Award for Outstanding Research Paper for this work.
---
Professor Joshua Teplitsky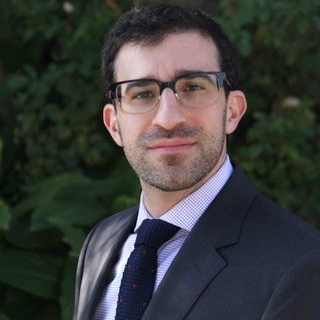 Joshua Teplitsky's recent book, Prince of the Press: How One Collector Built History's Most Enduring and Remarkable Jewish Library  (Yale, 2019) has been selected as winner of the Jordan Schnitzer Book Award in the category of "Modern Jewish History and Culture."  This award recognizes outstanding scholarship and represents one of the highest honors that the Association for Jewish Studies awards to its members.  More info  here. 
---
Professor Shobana Shankar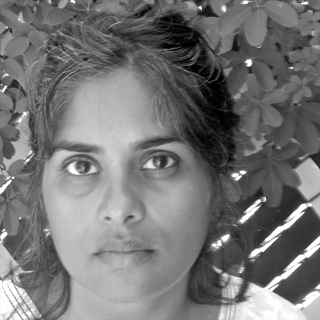 Professor Shobana Shankar published, "A Tale of Two Gandhis in Ghana," in  Black Ambassadors of Politics, Religion and Jazz in India: Afro-South Asia in the Global African Diaspora  vol. 3. 
More In the Spotlight
News and Announcements
Let's participate!
---
Catherine Lugar (PhD alumni) 


Sadly we note and celebrate the life of alumna Catherine Lugar (PhD, 1980) who passed away from Covid-19.  A remembrance can be read  here.
---
The Mexican Restaurants of New York City website is ready!
This project, put together by professor Lori Flores and PhD candidates Ximena López and Fernando Amador, maps the presence of Mexican cuisine in NYC during the last couple of decades. Visit the site here. 
---
History Department Statement on the Protests Against Anti-Black Violence, read here.
---

New Issue of Long Island History Journal is out here.  
---
History Graduate Student Association Statement on the Current Protests
In light of recent events, the History Graduate Student Association (HGSA) commits its support to the Black Lives Matter Movement. The murders of George Floyd, Breonna Taylor, Tony McDade, Nina Pop, Ahmaud Arbery, and many other black people by police and white vigilantes in the United States are intolerable hate crimes that the HGSA refuses to condone or excuse. PDF found here.
The History Department's Statement can be found here.
Read More News
In The Media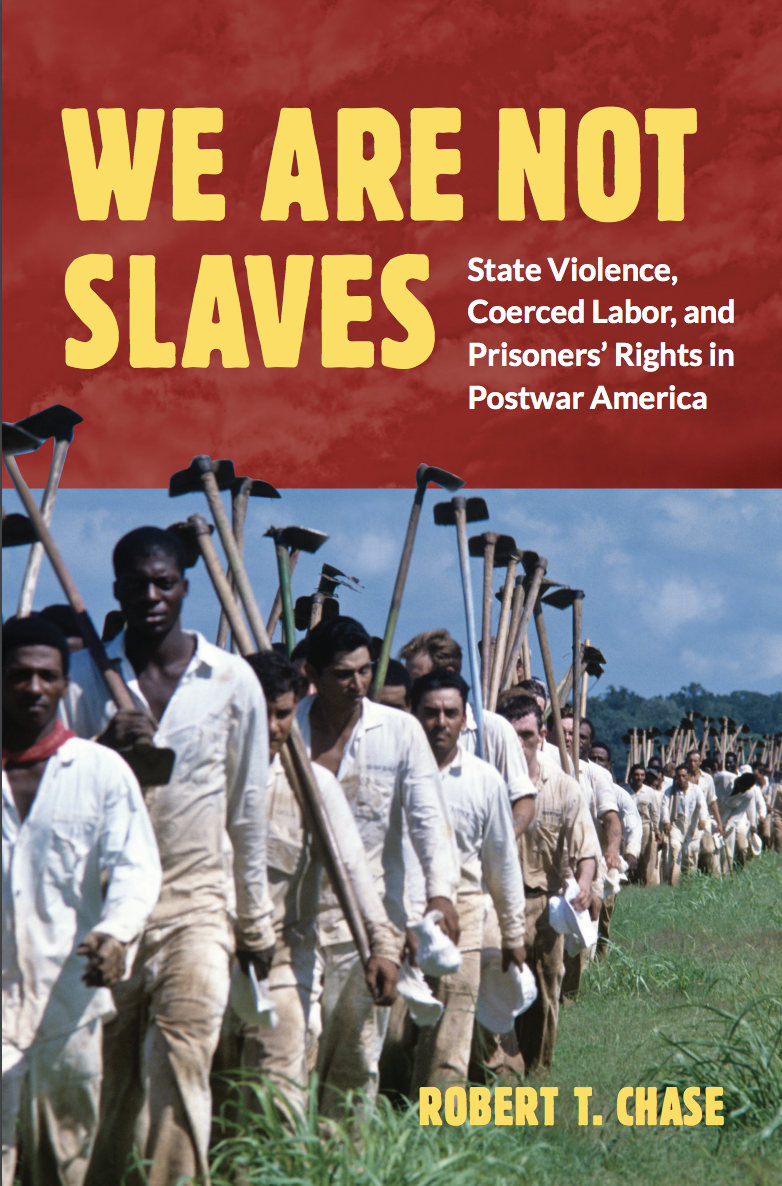 Join a weeklong, online roundtable discussion of Professor Robert Chase's recent publication, We Are Not Slaves: State Violence, Coerced Labor, and Prisoners' Rights in Postwar America  hosted by Black Perspectives , official forum of the African American Intellectual History Society. See more information here. 
---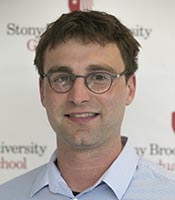 Richard Tomczak (PhD candidate) has been a Research Assistant and member of the Advisory Committee for the Long Island-based, Dyckman Farmhouse Discovered initiative, "Generations of Slavery in Inwood."  See  here  for a recent article about a public art installation by Reggie Black and   here  for an article in   The Guardian  that incorporates his research assistance.   In the coming year 2021, he will be collaborating on a material culture exhibition, an interactive "soundscape," and a 10-episode podcast series on the enslaved people owned by the Dyckman Family.
---
Read an article in  The Statesman  about the History Department-sponsored debate this fall, "How Do We Decide?: Monuments in the Era of Black Lives Matter" featuring History faculty Robert Chase, Donna Rilling, Eric Zolov, and affiliate Zebulon Miletsky.
---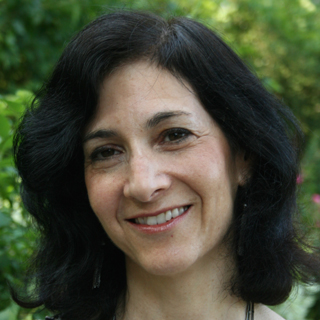 Prof. Sara Lipton recently published  "Life, Death, and the Levys"  in the December issue of   The New York Review of Books . 
---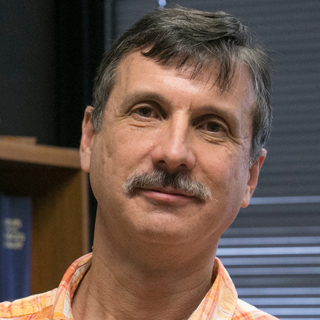 Given the recent changes in the composition of the Supreme Court, Professor Chris Sellers has written an Op Ed commenting on the environmental history of this Judicial institution. Read the text here.
---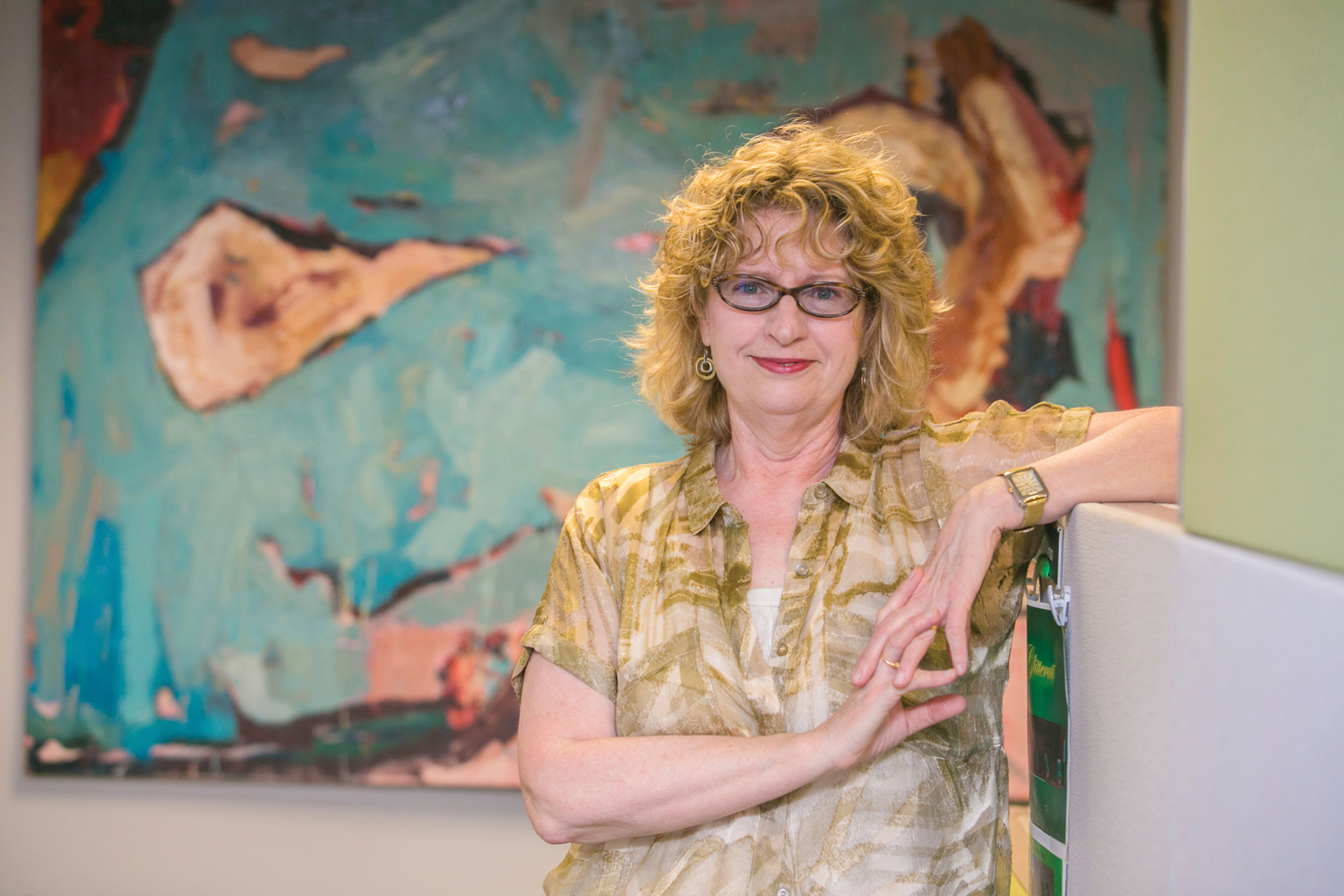 Distinguished Professor Nancy Tomes was interviewed by CBS News. There, she discussed the varied responses to the uses of masks during the pandemic of 1918. For more, click here.
In the Media