Skip Navigation
History Department Staff
Erin Giuliano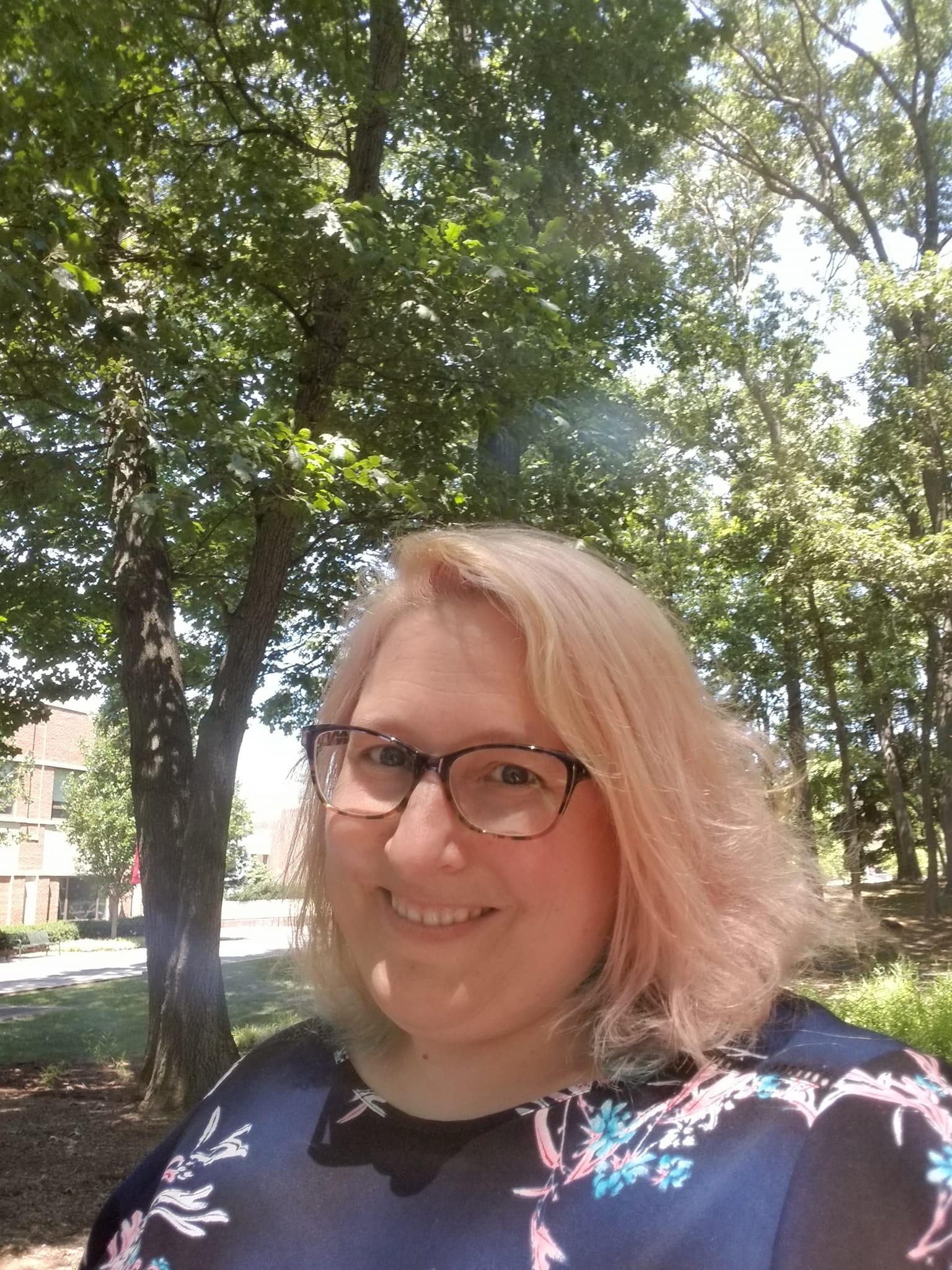 Undergraduate Program Advisor
Erin Giuliano has been at Stony Brook for over 15 years
and she is thrilled to be back in the History Department.
She helps primarily with undergraduate advising and
supporting the department in a variety of administrative
functions. Prior to her career at Stony Brook, she lived in
Moscow and Washington, DC for several years and loves
talking about travel, experiences and of course world cuisine!
M.A., History, Stony Brook University, 2013

B.A., Elementary Education, Clemson University, 1999
Department of History 2022 - present

Department of Civil Engineering, 2013 - 2022

Visa and Immigration Services, Stony Brook University, 2007-2013

American Councils for International Education: ACTR/ACCELS, 2000-2006
---
Graduate Program Coordinator

Roxanne Fernandez has over 25 years of combined Private, and State university program management experience. For the past 15 years, Roxanne's primary responsibility has been advisement on the Graduate Student level at the History Department at Stony Brook University. She provides academic advisement, and administrative guidance to History's PhD and Master's students as they move throughout their academic careers. For over 10 years she worked at Hofstra University where she was responsible for overseeing the management of the Legal Studies Program at Continuing Education. Whenever possible, during her spare time, Roxanne volunteers at Third Eye Insight-Fitness for the Blind, a 501-c3 non-profit organization for visually challenged individuals whose mission is to instill self-confidence, promote independence, and boost self-esteem through its martial arts fitness program and off-site events.
MA studies, College of Professional Studies in Political Management, George Washington

University, 2014-2016

SBU Graduate School Dean's Award for Excellence in Service to Graduate Education 2014

B.S. Organizational Leadership/Public Policy, Hofstra University, 2008

Certificate Management Development Program, Hofstra University, 2007

Paralegal Certification – Lawyers Assistant Program, Adelphi University, 1995
Department of History 2009 – present



Third Eye Insight – Fitness for the Blind Volunteer 2010 – present

Hofstra UCCE Marketing & Advertising 2005-2007

Hofstra School of Law, Department of Career Services 1997