Skip Navigation
UNDERGRADUATE HISTORY CLUB                                          

Click here for latest events.
The Stony Brook Undergraduate History Club Wants You!
Calling all history lovers: come join us as we witness and collectively untangle the ways in which the past comes alive!

We've got activities like:
 • Online Historical Situation Games
 • Public Debates
 • Meet and Greets with professors and other people in the field
 • Professional Development Workshops
 • Study Groups
 • Peer Tutoring Opportunities
 • Film Sessions
 • And whatever other creative ideas our members bring to the club!
"Follow us on Instagram!"

The club is also proud to present its very own Undergraduate History Journal! Here is a unique opportunity to broadcast your historical insights to the world.  The journal is looking for original work including short essays, analyses of primary documents, and research papers. It can even be drawn from your own class assignments.  So, come aboard and join us! 
Faculty advisor:Eric Zolov
HISTORY CLUB E-BOARD
2022-2023

2022-2023

Kelcie Eberhart

President

 

Abdallah Salem

Vice President

 

Brandon Chavez

Treasurer/Journal Editor

 

2021-2022

2021-2022

Kelcie Eberhart

President

 

Abdallah Salem

Vice President

 

Joshua Berkowitz

Secretary/Journal Editor

 

2020-2021

2020-2021

Shane McGarry

Vice President

 

Alyssa DiBenedetto

Secretary

 
Contact sbuhistoryclub@gmail.com to find out more about what you can do for the History Club and what the History Club can do for you.
See below for upcoming events:
---
---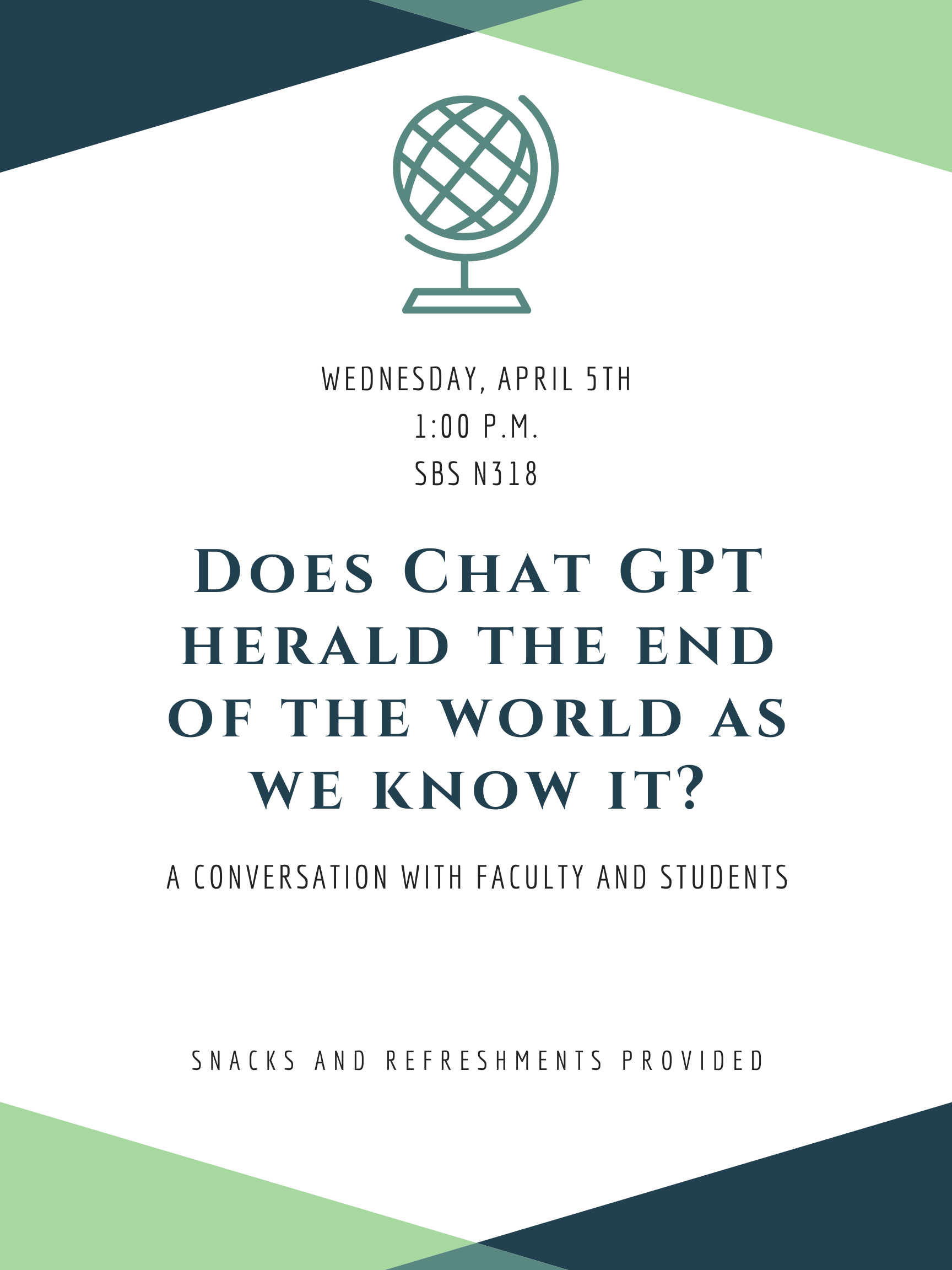 ---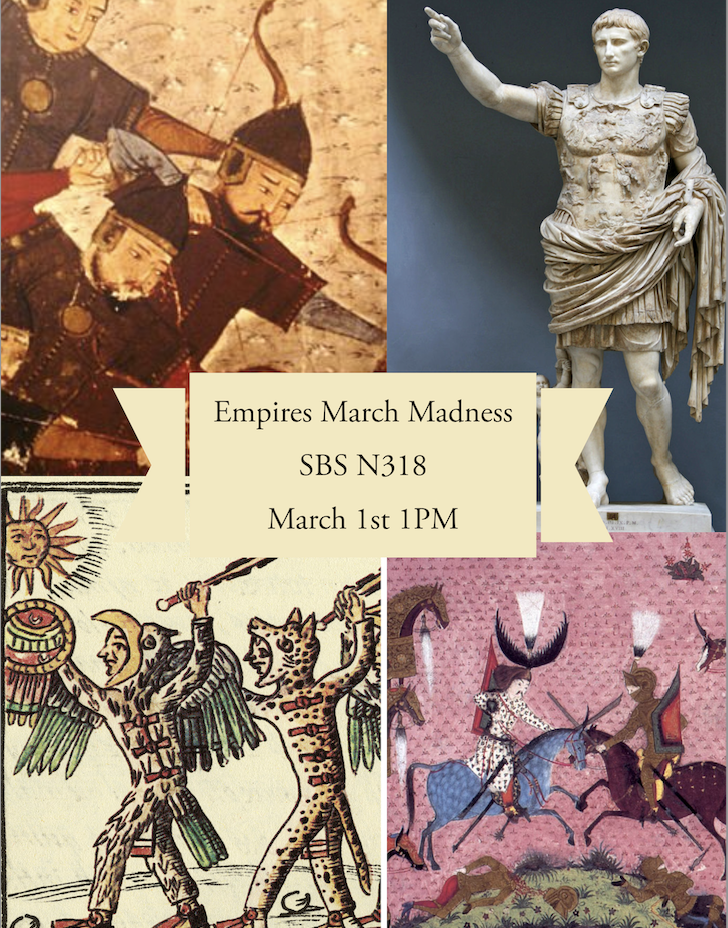 ---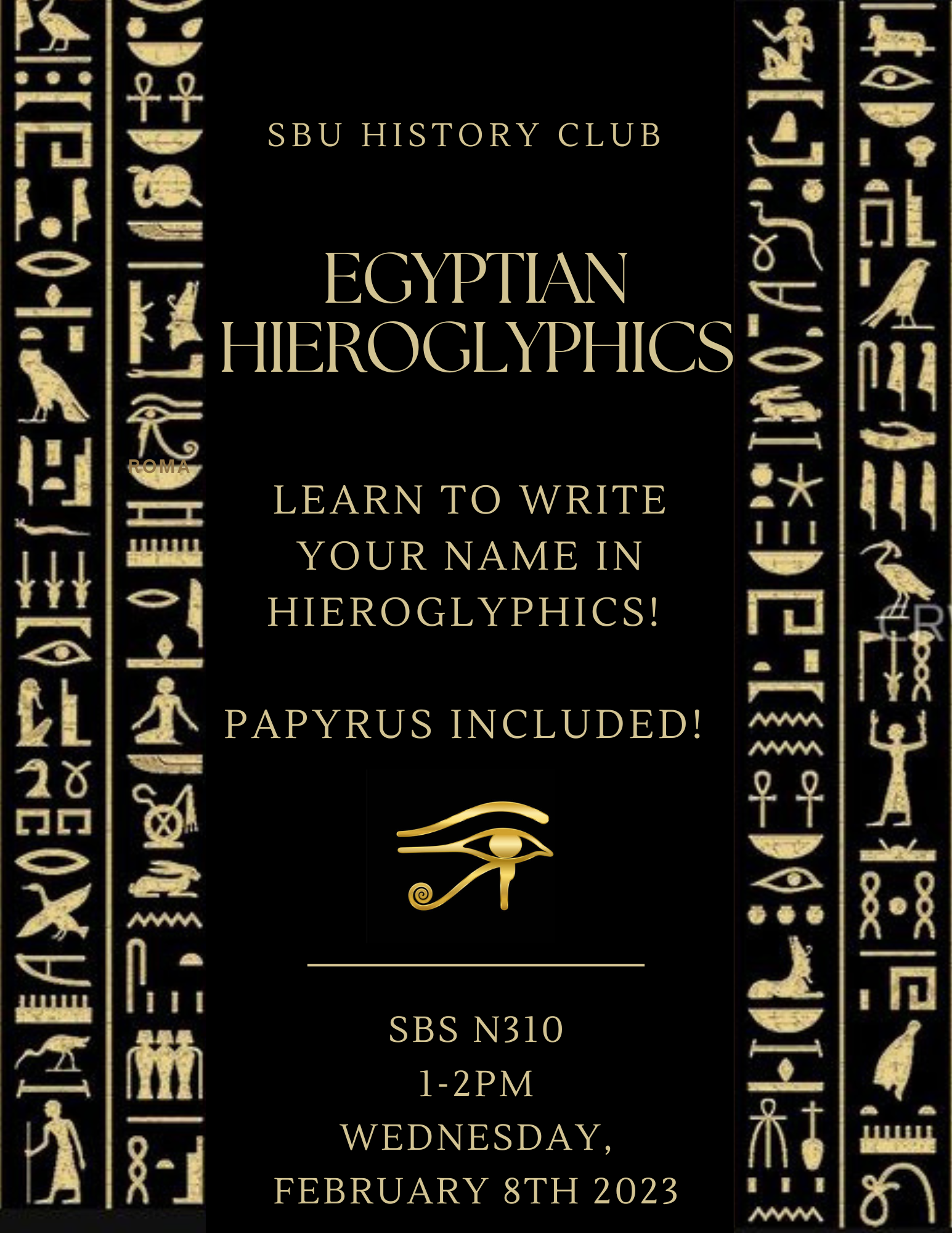 ---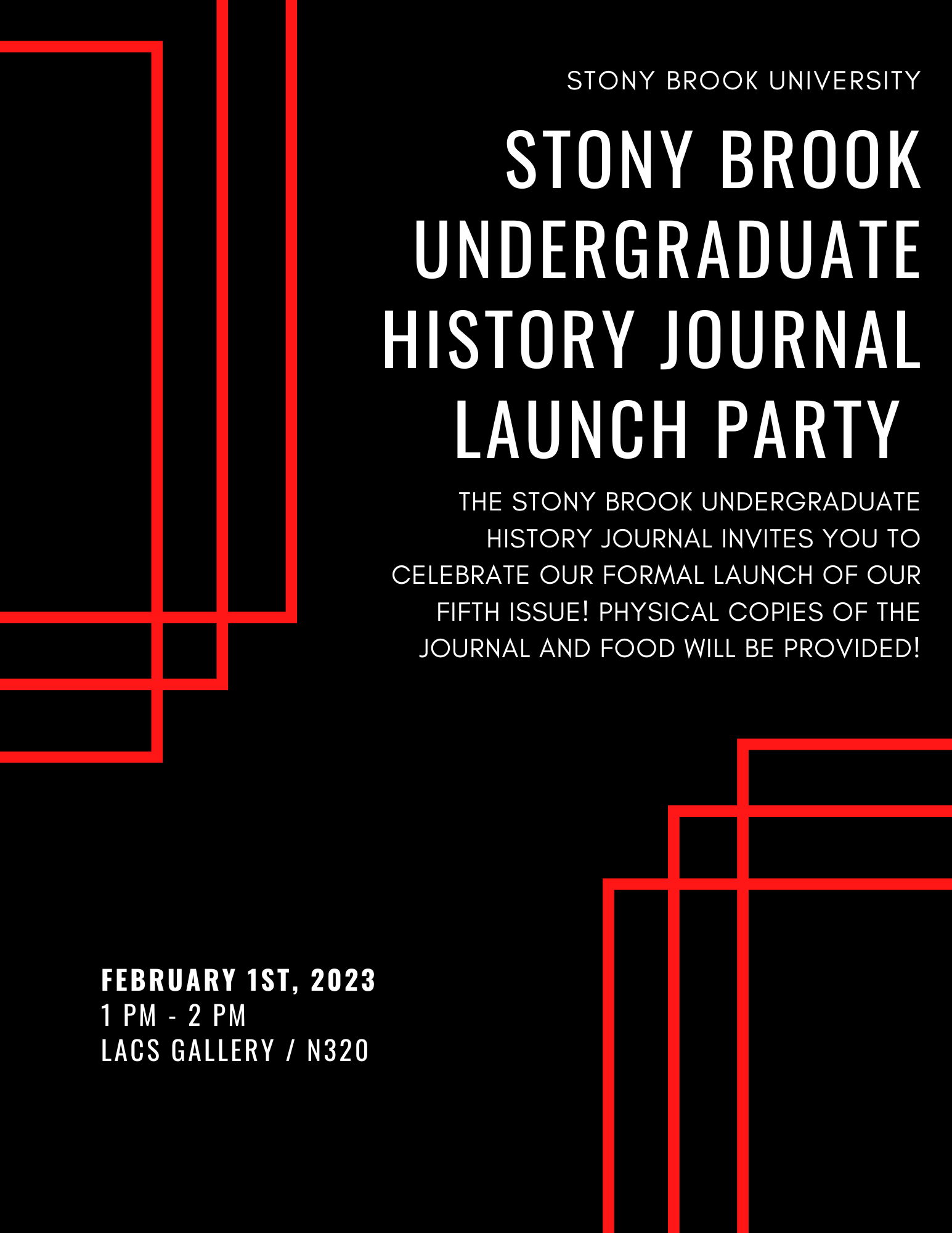 ---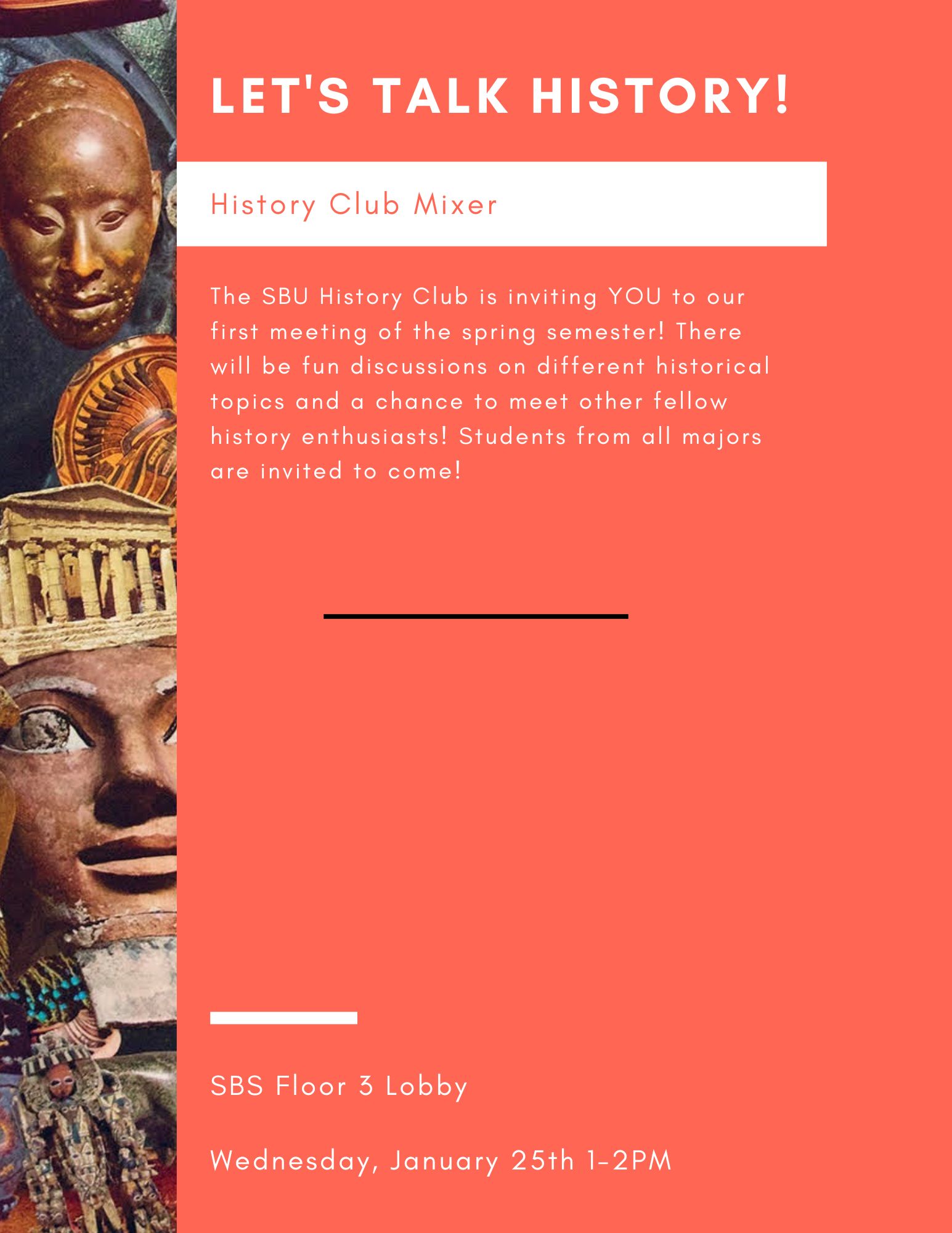 ---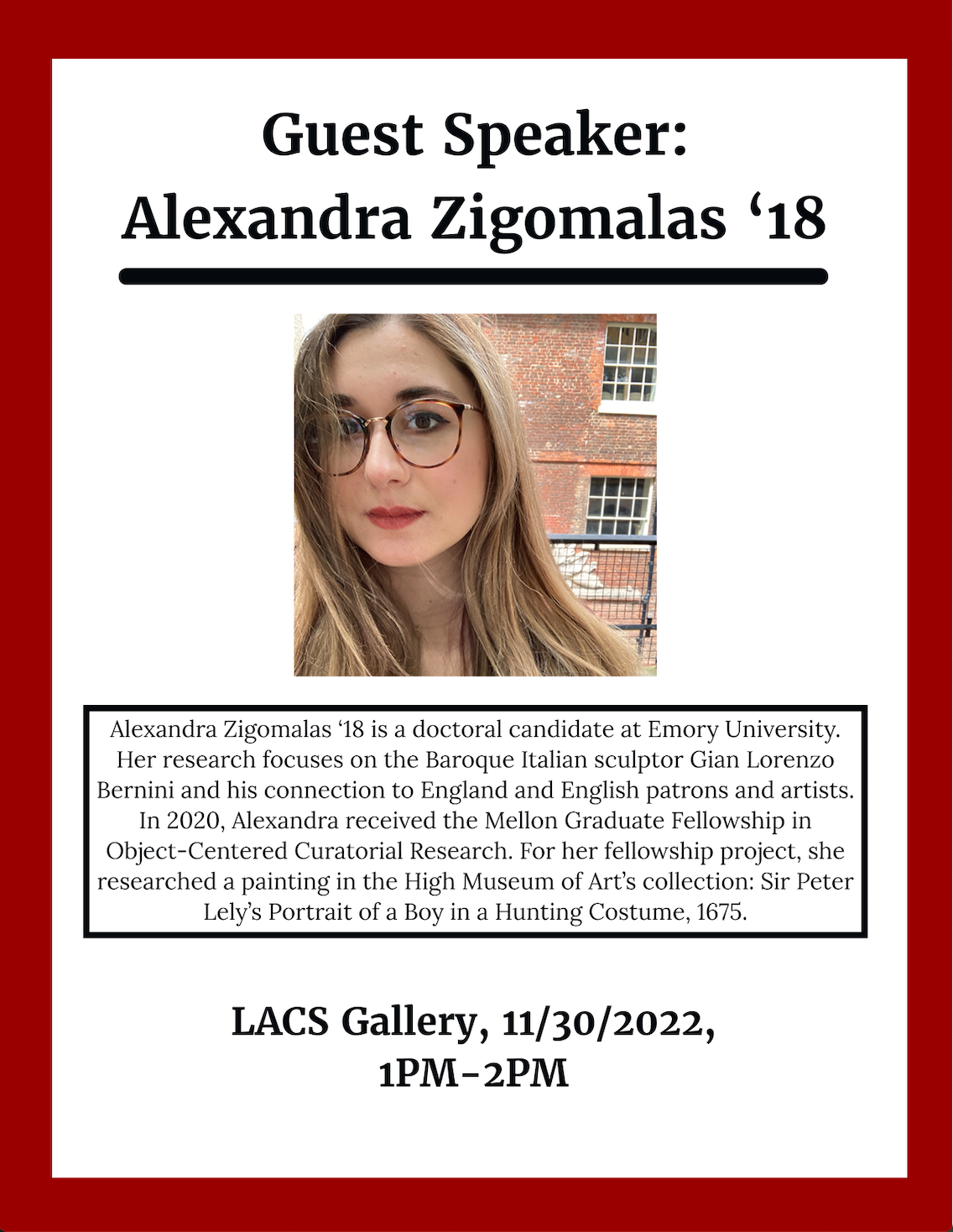 ---
---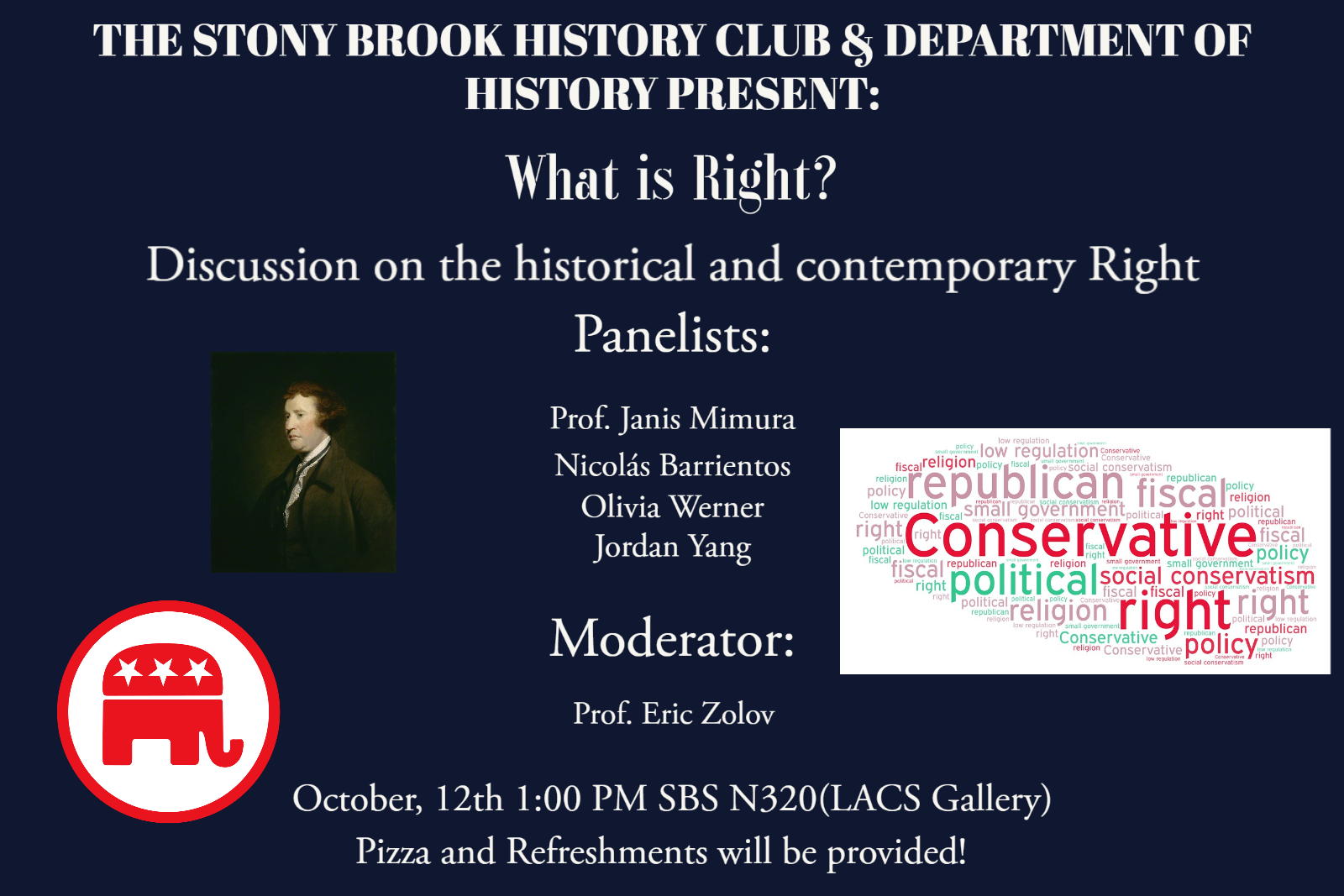 ---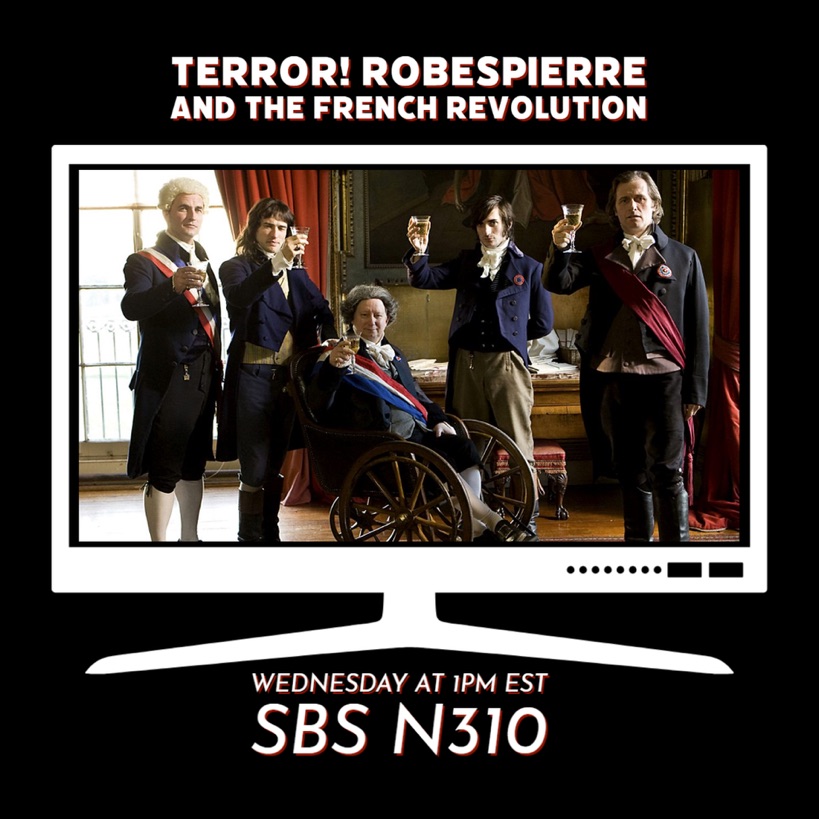 ---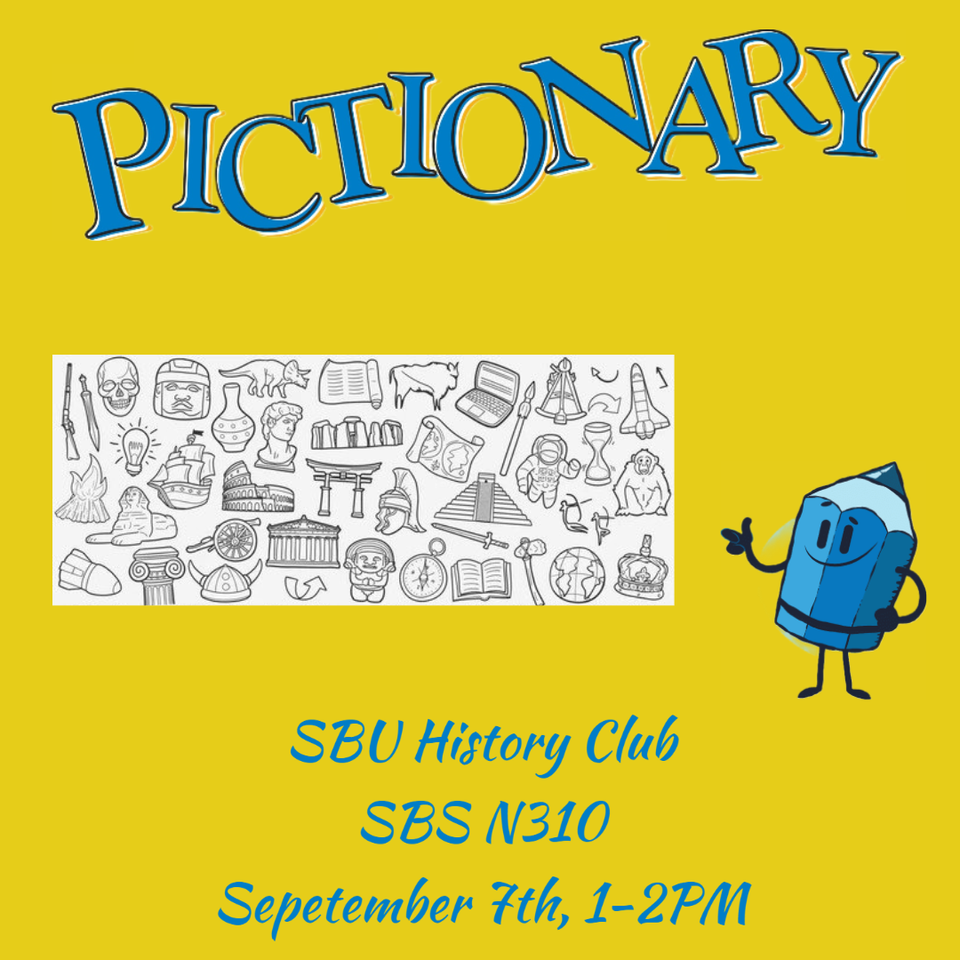 ---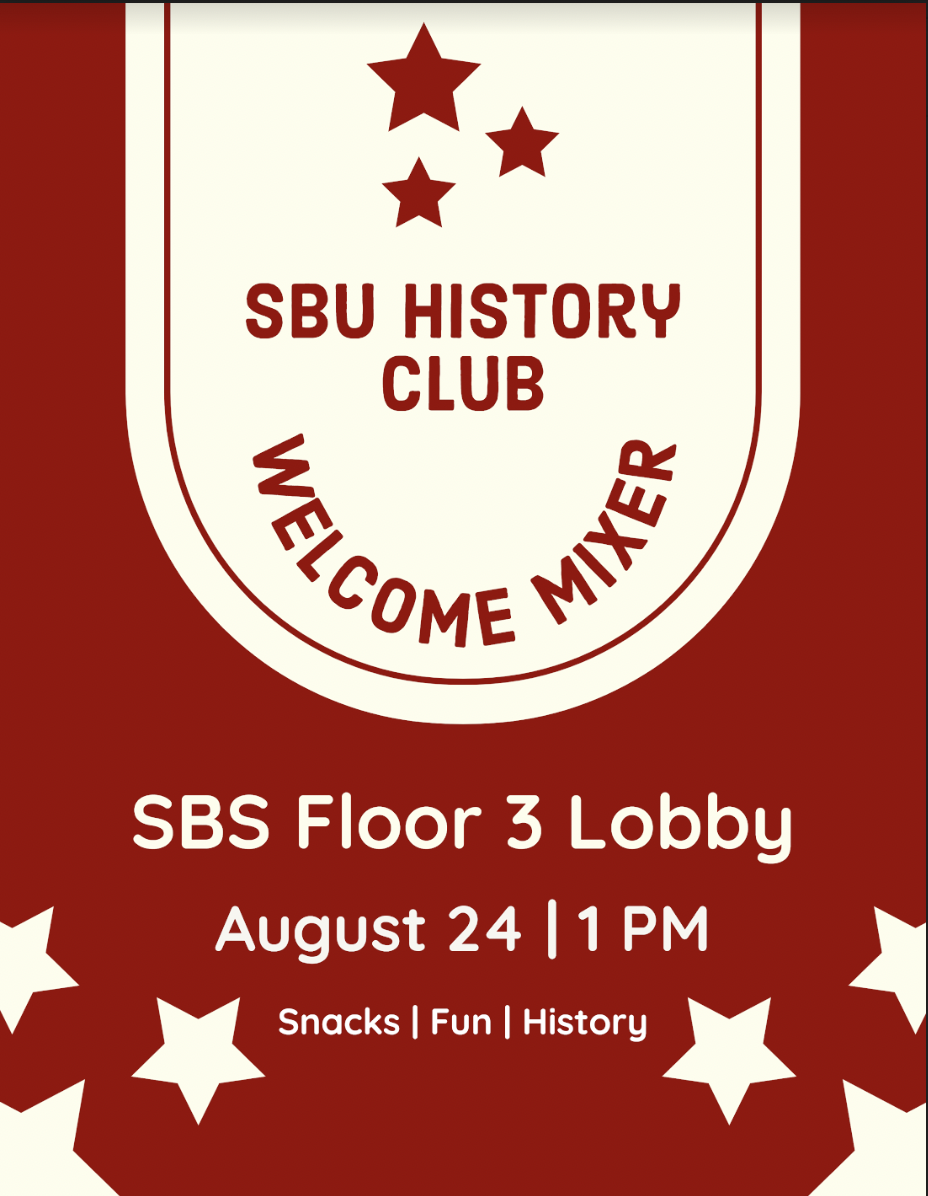 ---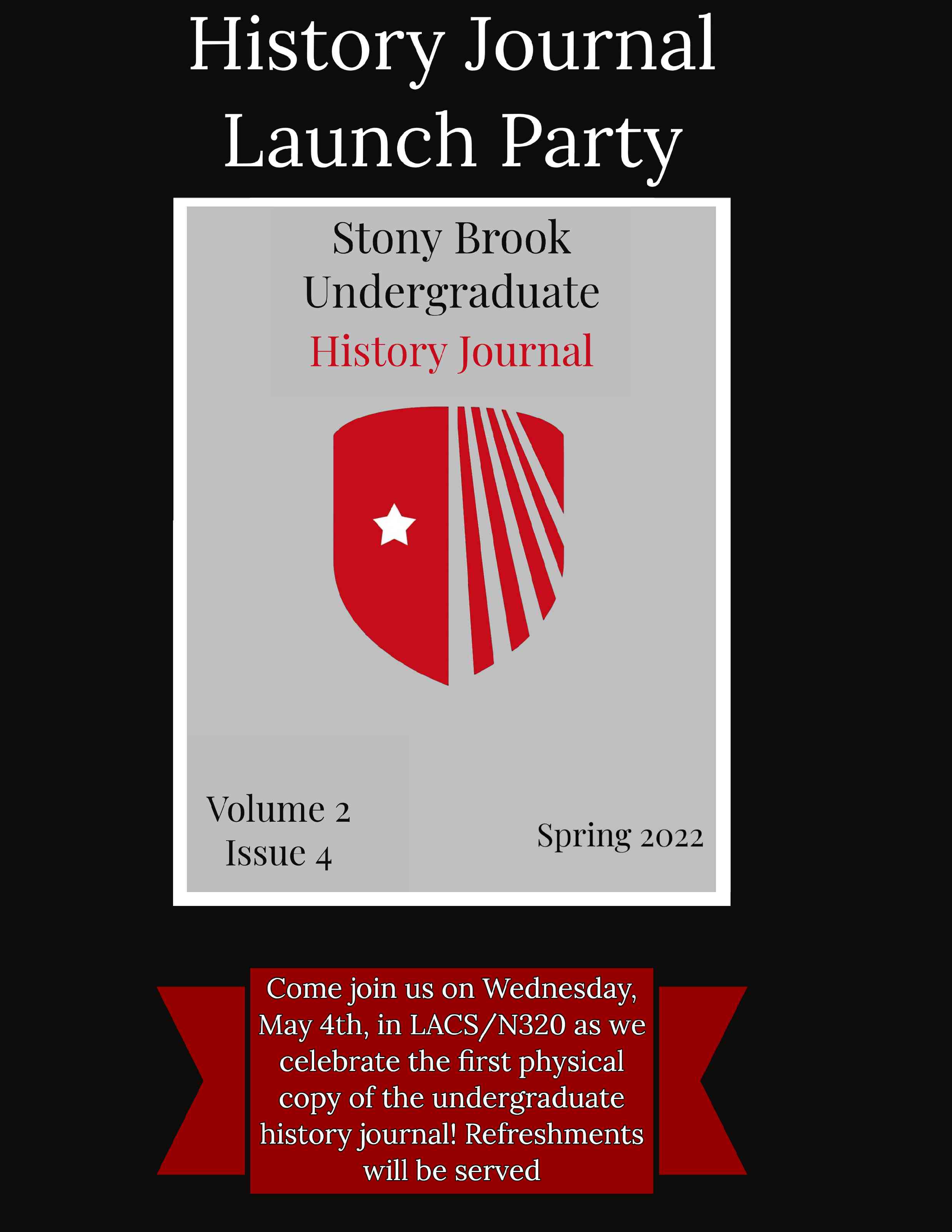 Excting times in the Stony Brook History Department. 
---
Don't miss this historic debate sponsored by the History Club!  Wednesday, April 6th at 1pm, N320
Pizza lunch and drinks for attendees!
---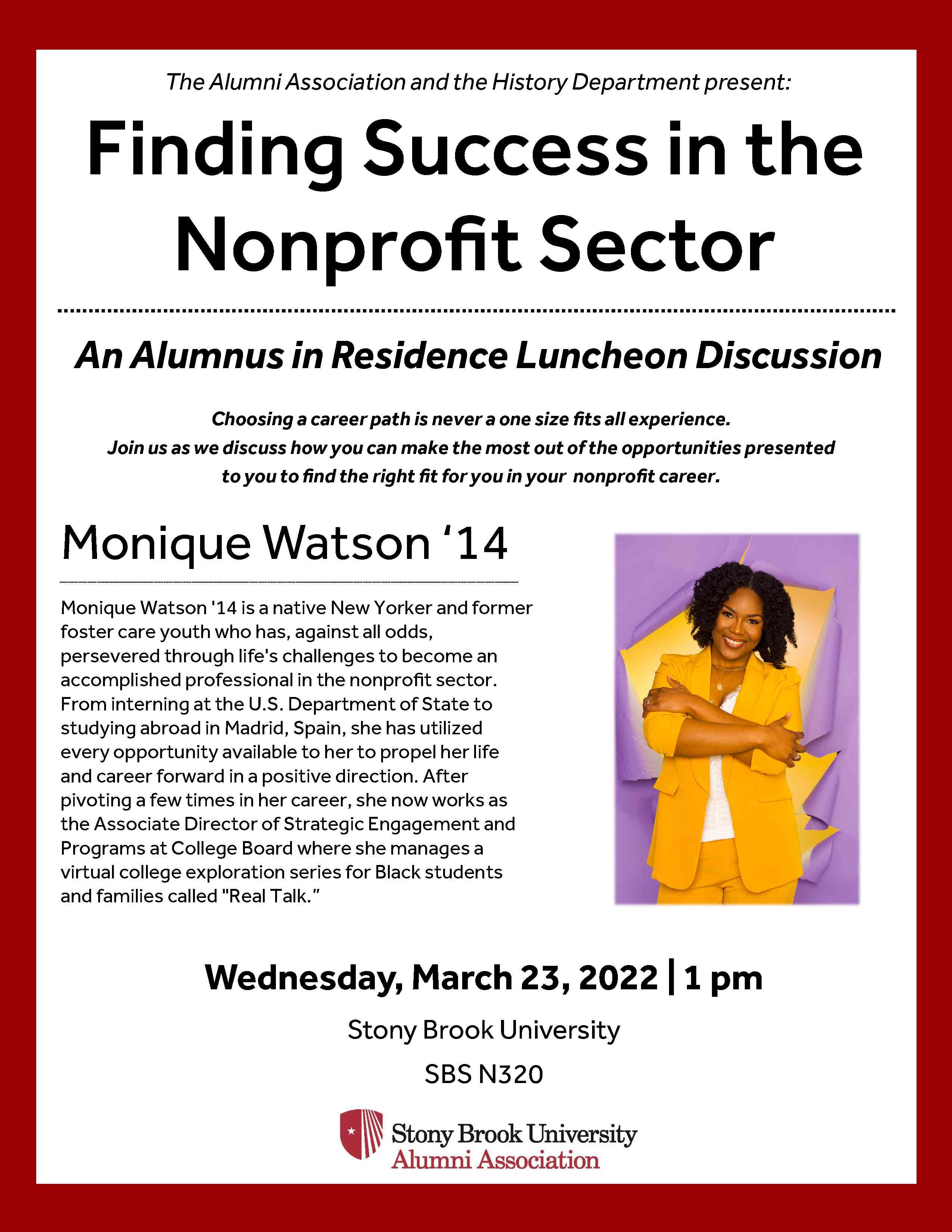 ---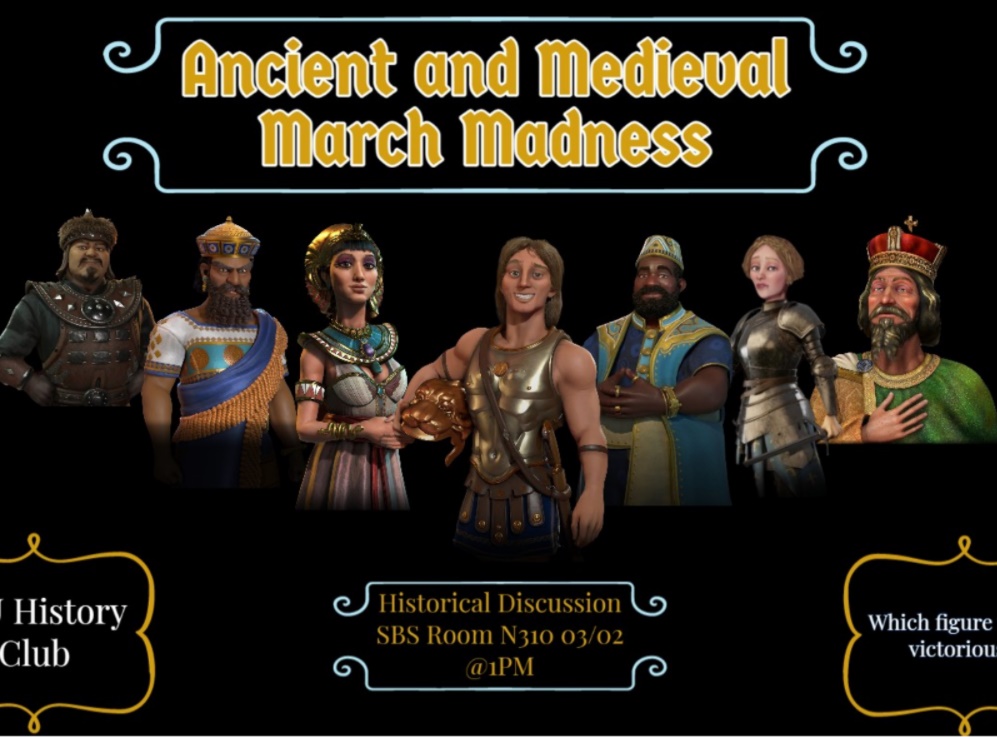 ---
Upcoming Event: Visit the Special Collections!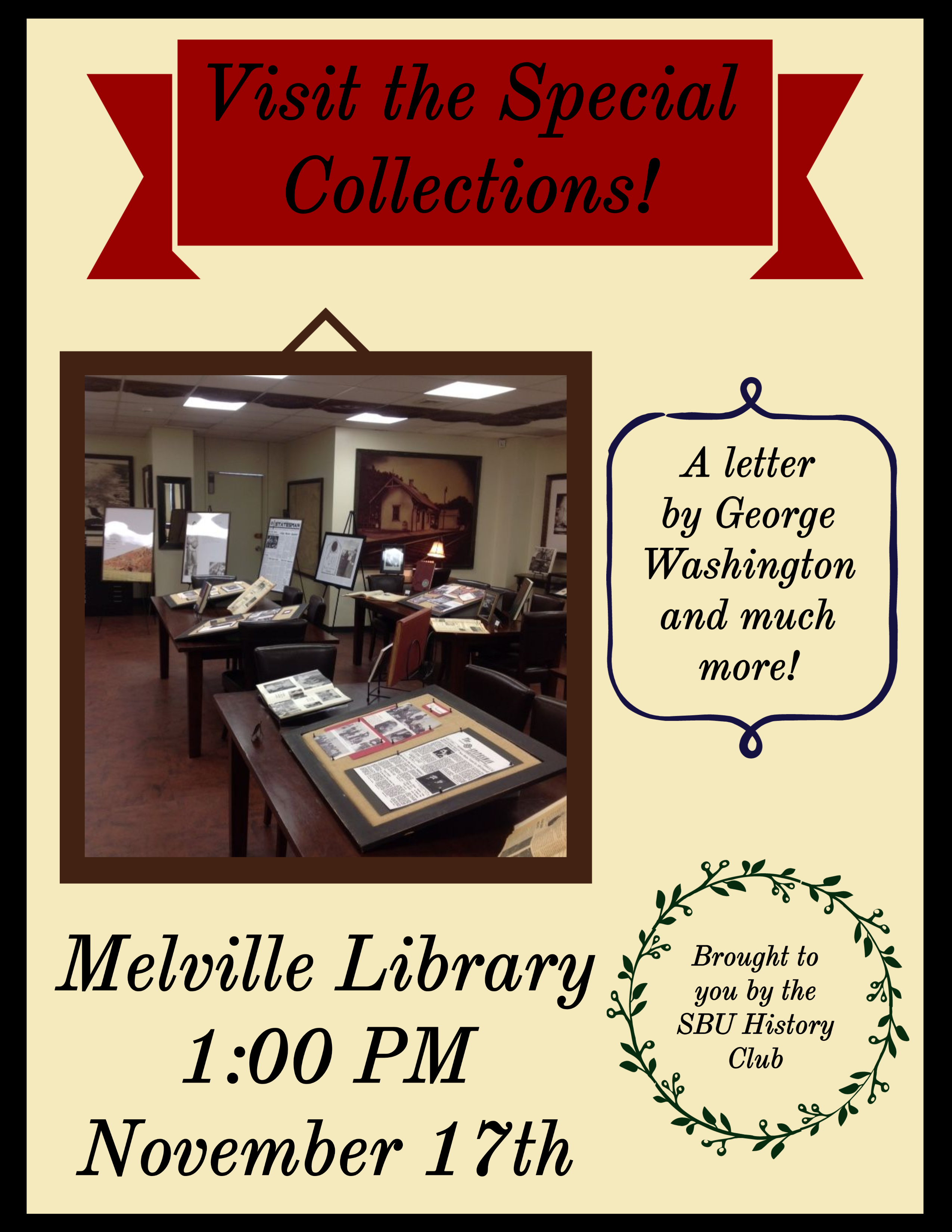 ---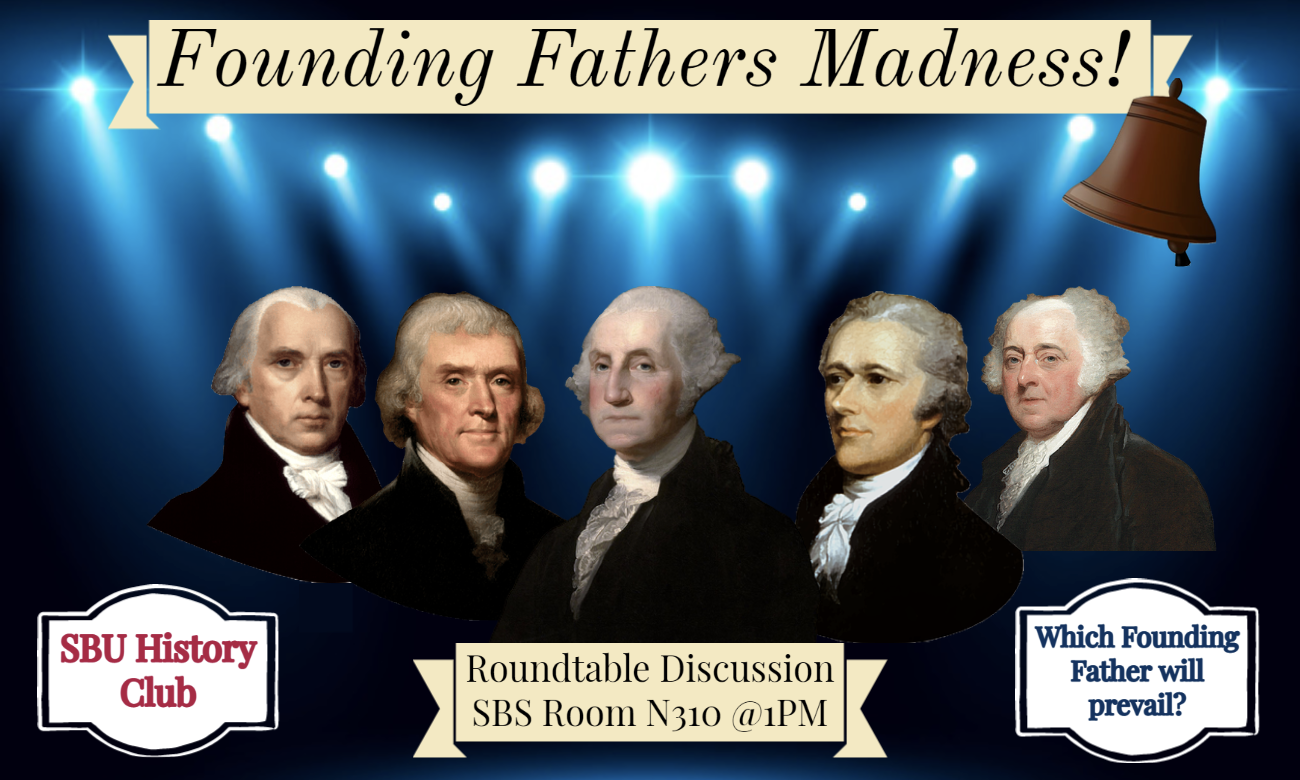 ---
After Trump: The End of American Exceptionalism?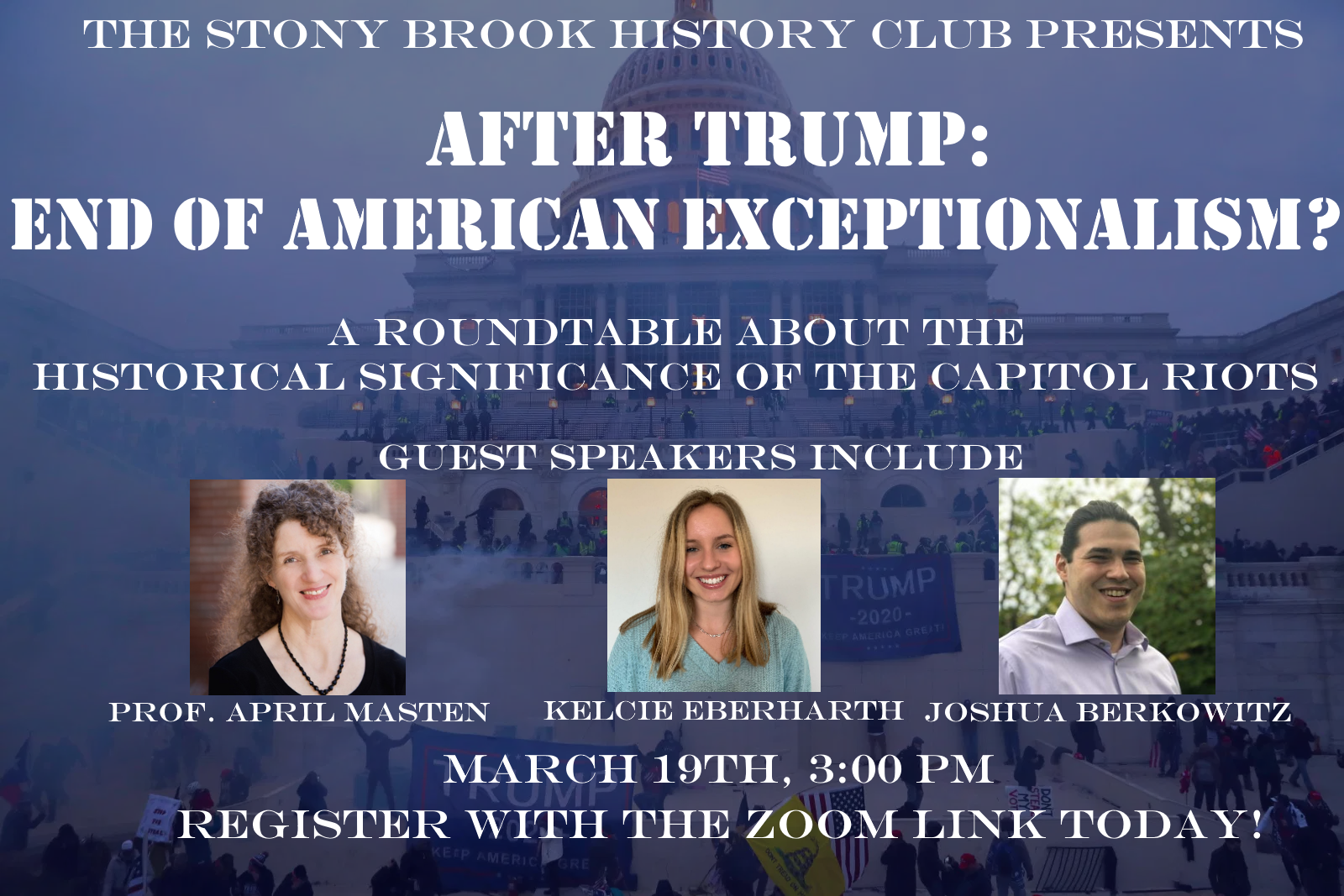 Join us for a  roundtable discussion about the Historical Significance of the Capitol Riots. Friday, March 19, 3:00 EST. Register here.
---
History Club Event: The Relics of Black Travelers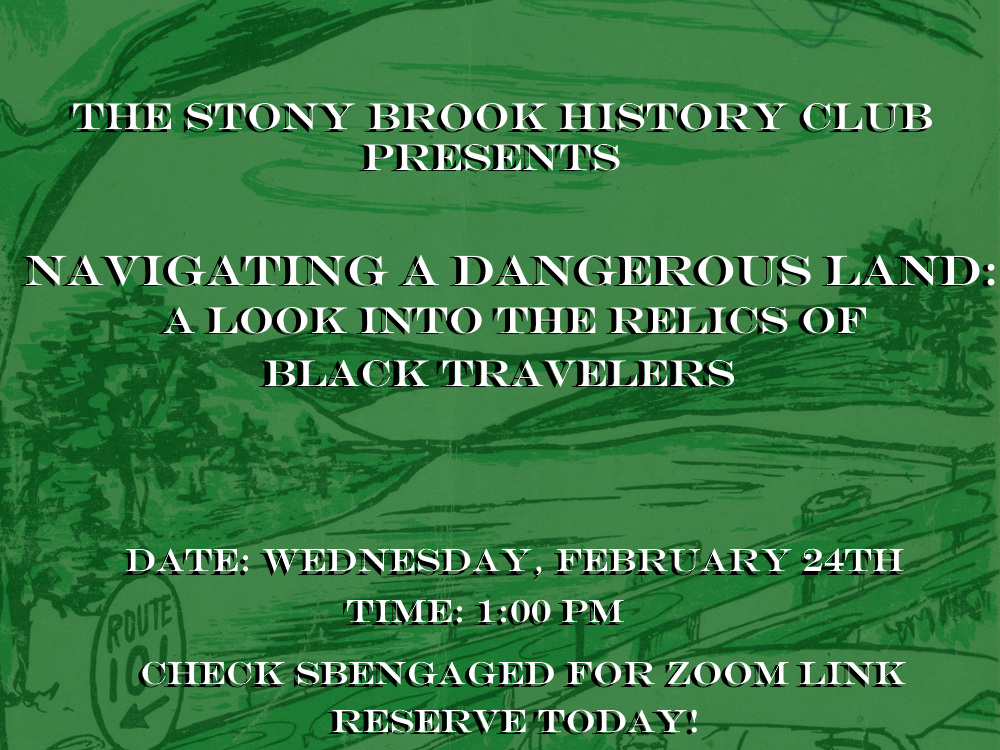 ---
Rountdable Discussion: Democracy After the 2020 Election
---