Skip Navigation
A donation to the History Department is a meaningful way to give back to your education, strengthen your civic community, and contribute to the broader pursuit of historical knowledge and excellence. We count upon our alumni and friends to enhance opportunities for student and faculty research, undergraduate and graduate prizes, as well as innovative teaching. We truly appreciate your generosity!

The History Department at Stony Brook has two priority advancement funds: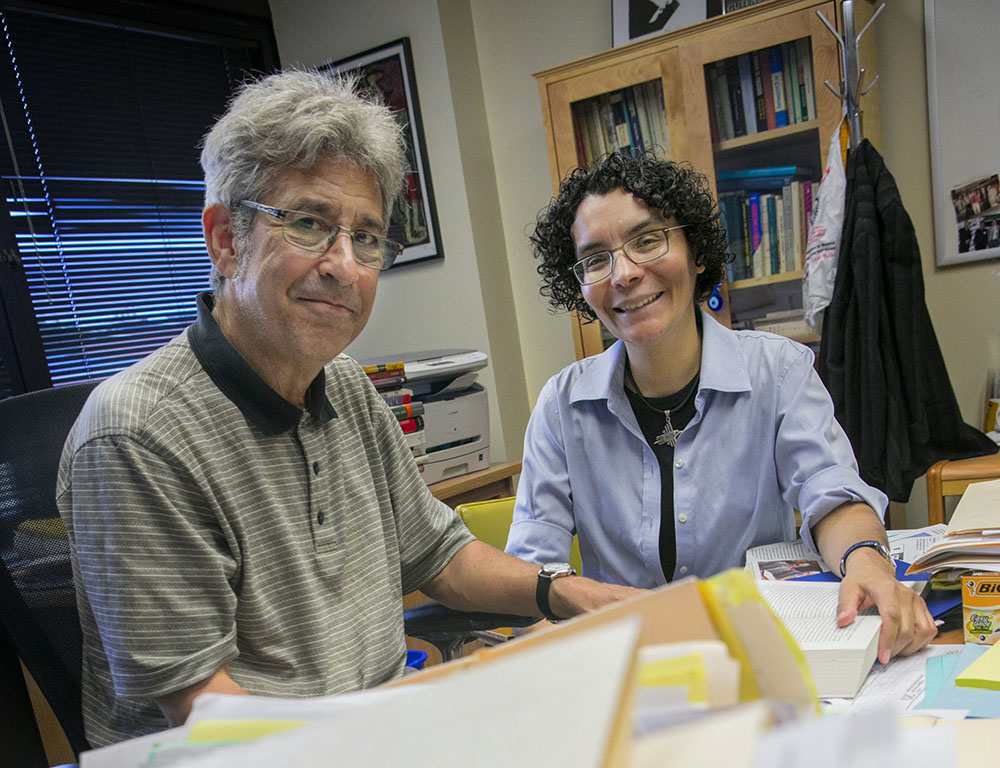 Chair's Fund (Fund for Excellence): Gifts to this fund go towards activities such as faculty research, public history and outreach, scholarly symposiums, and creative pedagogy.

 Alumni Fund:  Gifts to this fund enhance graduate student stipends, provide support for student research and travel, and underwrite undergraduate and graduate student prizes.