Skip Navigation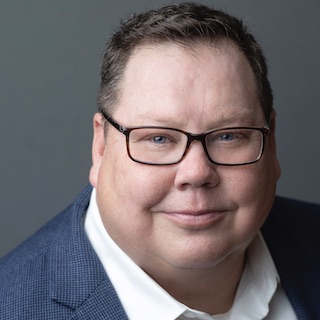 ROBERT CHASE

Associate Professor (Ph.D., University of Maryland, 2009)

Curriculum vitae

Office: SBS S-339

Email: robert.chase@stonybrook.edu

Interests: Post-1945 U.S., African American, Chicano/a, civil rights, cities, labor, politics, prisons, policing

My book,  We Are Not Slaves: State Violence, Coerced Labor, and Prisoners' Rights in Postwar America ,  examines the southern prisoners' rights movement of the 1960s, 1970s, and 1980s and the subsequent construction of what many historians now call the era of mass incarceration and the "New Jim Crow." By placing the prisoners' rights movement squarely in the labor organizing and civil rights mobilizing traditions, my work reconceptualizes what constitutes "civil rights" and to whom it applies. Focusing on 1945 to the mid-1990s when the nation's prison population skyrocketed from 300,000 to 2.1 million and became disproportionately Black and Latino, Civil Rights on the Cell Block exposes how the criminal justice system, which was at the heart of an older racial and labor order, fueled a prison-made civil rights movement. My work shows that this inmate civil rights rebellion, while mounting a successful legal challenge, was countered by a new prison regime—one that utilized paramilitary practices, promoted privatized prisons, endorsed massive prison building programs, and embraced 23-hour cell isolation—that established what I call a "Sunbelt" carceral state approach that became exemplary of national prison trends.


---
SAMPLE SYLLABUS

•  HIS 554: Transnational Histories of Power: Race, Nation, Citizenship, and Nationalist Revolutions


---
SELECT WORKS

• "Cell Taught, Self Taught: The Chicano Movement Behind Bars"
• "We Are Not Slaves: Rethinking the Rise of Carceral States through the Lens of the Prisoners' Rights Movement"  
•  "Slaves of the State: Prison Uprisings and Lessons of Attica" (review essay)
• "Gun Laws and Race in Florida: Numbers Show We Aren't Safe" (op-ed)
• "Confederate Flag Deserves History's Harsh Verdict" (op-ed)