Skip Navigation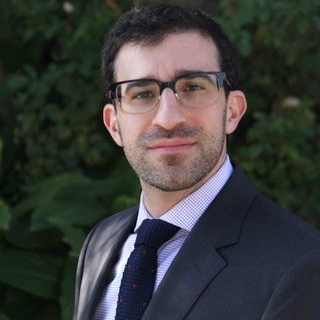 JOSHUA TEPLITSKY
Assistant Professor (Ph.D., New York University, 2012)
Curriculum vitae
Office: SBS S-317
Email:
joshua.teplitsky@stonybrook.edu
Interests: Early modern Europe, Habsburg Empire, Jewish history, history of the book
My work focuses on Jewish life in the German-speaking lands of the Holy Roman Empire and Habsburg monarchy in the early modern period (16th–18th centuries) with an emphasis on the city of Prague. I am interested in the interconnections between Jews of disparate locations, as well as the social, cultural, and intellectual exchanges between Jews and Christians. A secondary field of interest is the study of the book as medium of knowledge and material object. My current research project explores the movement of Jewish books as commodities and media of exchange in order to examine the operations of credit and reputation in shaping the political culture of Jewish life in early modern Central Europe.