Skip Navigation
Administration & Staff


Dean's Office - 306 Harriman Hall
The College of Business Dean's Office supports the faculty, staff, and strategic initiatives of the College of Business.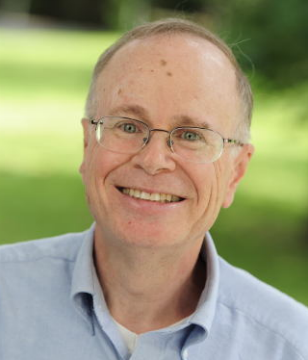 Manuel London, Ph.D. 
Dean 
Director, Center for Human Resource Management 
Harriman 306
Manuel.London@stonybrook.edu

631-632-7159
Dr. London is a Distinguished Professor at the State University of New York at Stony Brook. He received his A.B. from Case Western Reserve University and his MA and Ph.D. from the Ohio State University in industrial and organizational psychology. He taught at the University of Illinois in Champaign-Urbana before joining AT&T. There he conducted research and designed programs for management assessment, performance evaluation, and leadership development.  London has been on the Stony Brook faculty since 1989 where he has served as Deputy to the President, Associate Provost for Enrollment & Retention Management, Director of the Undergraduate College of Leadership & Service, Associate Dean of the College of Business, and, for the last eight years, Dean.  He is the author of 18 books, the editor of 10, and the author of more than 130 articles in the areas of performance evaluation, job feedback, career motivation, leadership development, and group learning. His books and articles have won awards from the Association for Human Resource Development and the Society for Human Resource Management. 
---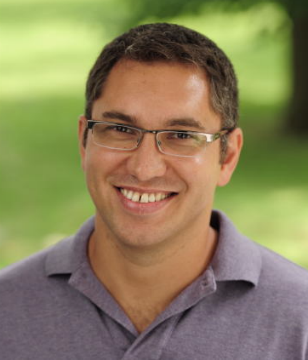 Dr. Holod received his Ph.D. from the University of Kentucky in 2005. His research interests include financial intermediation and corporate finance. Dr. Holod presented his research at numerous academic and practitioner conferences, and his work was published in finance and economics journals, including the Journal of Money, Credit and Banking, the Journal of Banking and Finance, and Financial Management.
---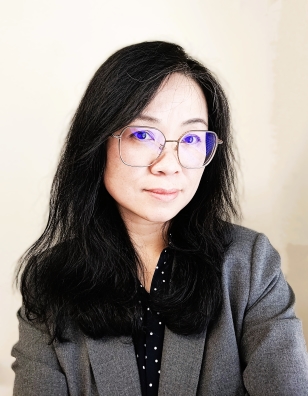 Dr. Jiang is a Professor of Finance and serves as the Associate Dean of Research and Faculty Development. Her research involves studying investments, corporate finance, and financial decision making by integrating psychology, political science, sociology, and other disciplines into finance. She oversees faculty mentor program, faculty annual evaluation and review process, monitors promotion and tenure committee progress, advises faculty about journal submission process and funded research opportunities, and reviews faculty qualification and faculty sufficiency in line with AACSB standards. Dr. Jiang received a Ph.D. in finance from the Ohio State University. 
---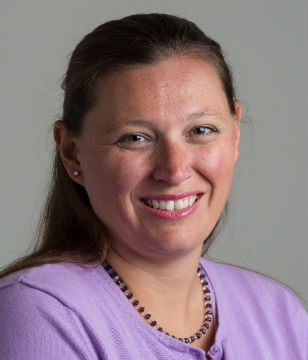 Amy began her career in higher education in 2003 working for Dowling College. She worked with the Dowling Institute to offer MBA programs at various companies to facilitate employees earning their degrees at their job location. During that time, Amy earned her MBA in General Management from Dowling College. Amy went on to become the Assistant Dean for Admissions at the Stony Brook Southampton campus in 2007. In November of 2010, Amy began working in the College of Business at Stony Brook University as the Assistant Dean for Administration with primary responsibilities in human resources, budget, enrollment management and accreditation. Amy's current position is Assistant Dean for Curriculum, Accreditation and Student Services. In addition, Amy is an active member of the faculty teaching undergraduate and graduate courses in leadership and organizational behavior.
---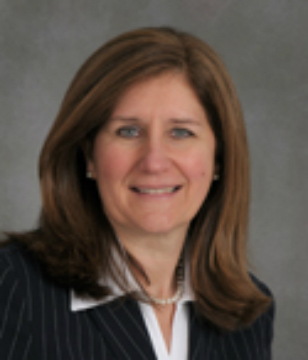 Assistant Dean for Finance & Administration
Harriman 306
Reporting to the Dean, Joyce Wellinger is the Assistant Dean for Finance and Administration and serves as the chief financial and administrative officer for the College of Business. She is responsible for the effective and efficient function of the College to advance both current and long-term goals that include directing, overseeing and coordinating designated aspects of the operations of the College. Joyce works in consultation with the Dean, the Associate Dean, Area Heads and Assistant Dean for Curriculum, Accreditation and Student Services to develop and coordinate the implementation of strategic plans, and oversees the daily operational, budgetary and financial management, human resources, facilities, information technology support services, international program administration, and overall College compliance with University, State and Federal contracts, grants, policies and regulations.
---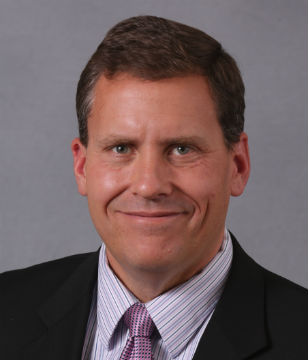 Joe serves as Director of Development for the College of Business. Joe is responsible for engaging, cultivating and stewarding philanthropic relations to enhance the program. In this capacity, he engages alumni, corporate and individual support to strengthen the educational program, facilities and business community Stony Brook endeavors to serve. Joe is thrilled to serve as the first Director of Development here at Stony Brook University's College of Business and looks forward to building upon the solid program and enhance this period of tremendous growth.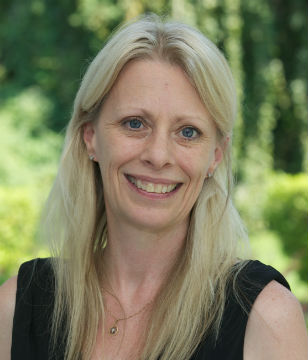 631-632-7999
Janie serves as the Faculty Administrator in the Deans Office of the Stony Brook University College of Business. Previously, she worked as an Instructional Support Associate at the Student Information Campus Administrative Systems (SICAS) Center at SUNY Oneonta. Prior to her SUNY work, she was employed in accounting, insurance, banking and retail businesses. A native of Upstate, N.Y., Forrest-Glotzer holds a Bachelors of Science in Consumer Economics from State University at Oneonta.  
Office of Student Services - 109 Harriman Hall
The Office of Student Services (OSS) is the main academic advising center for the College of Business. The office advises business majors, minors, MBA, MS in Accounting and MS in Finance students. The office also meets with prospective MBA and MS students.  OSS is open from Monday to Friday from 9:00 am to 4:00 pm. 
Rita Barbera
Rita is the Undergraduate Advisor in the College of Business.   She received both a Bachelor of Arts in Elementary Education and a Master of Liberal Studies with a focus on teaching reading from Stony Brook University.   Rita has been a staff member at the COB since 2008.  She also teaches the business section of ADV 101 Transfer Advising Seminar.   Rita's background includes teaching in local Long Island school districts and tutoring at many levels.
---
Joyce Gibson
Joyce Gibson is the MBA/MS Admissions Recruitment Advisor in the College of Business. She is a strong higher education professional with a Master's degree in Human Services Leadership and a Bachelor's degree focused in Business Administration from Five Towns College. Joyce has been working in higher education on Long Island for 18 years in roles that have included admissions and recruitment, advisement, registration and records, and career services. Joyce has been working in the College of Business since 2015. She works with the graduate business students from the admissions process through graduation. She has always been passionate about working with the adult and non-traditional populations of students to help them succeed in their educational goals.
---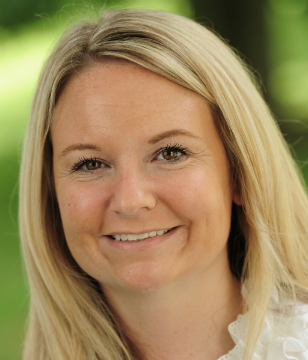 Faith Matranga
Director, CoB Office of Student Services
Faith is the Director of the Office of Student Services in the College of Business. She received a BA in Social Science and Education from Dowling College and two graduate degrees from Stony Brook University; one in Human Resource Management and the other in Higher Education Administration.  Faith has been working in the College of Business since 2007.  Prior to working at Stony Brook University, Faith spent several years as an Admissions Counselor at a private Long Island College.
---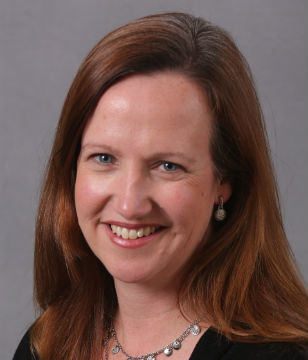 Marie McCallion
Marie is the Manager of Marketing and Community Relations for the College of Business.  She works to promote various events and programs of the College of Business, including the MBA & MS programs, guest speakers, and ways in which students and the business community can interact.  This includes student internships and student projects, where students become consultants to local organizations.
---
Academic Staff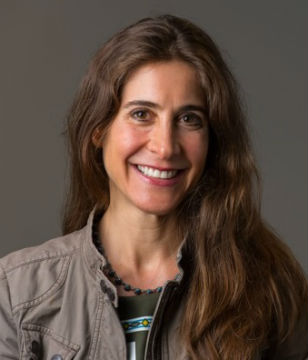 Christie Comunale
Director of Accounting Curriculum and Professional Outreach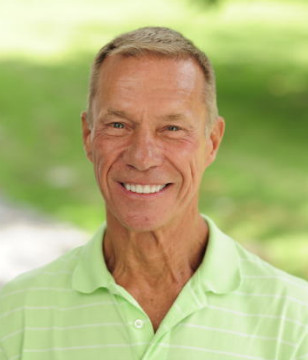 Richard Laskowski
Professor Laskowski has spent most of his life in the world of sports as a student-athlete, a coach, an administrator, and as a consultant.  He competed on the high school and college level in baseball, basketball, and squash, and officiated in baseball and basketball, and have been an administrator on the high school and college level.  In recent years he has served as a consultant to Presidents and College Athletics Directors on sports-related issues.  He served for 29 years as an administrator in college athletics, 19 at St. John's University, and 10 as the Dean of Physical Education and Athletics at Stony Brook.  He founded two Summer Baseball camps - one at St. John's University and one at Lutheran High School in Brookville, Long Island.  Upon leaving athletics he returned to the classroom as a Professor in the College of Business where he currently resides.  He also serves as a consultant for Intercollegiate Athletic Consulting,  a company that reviews all aspects of a university's athletics program.
---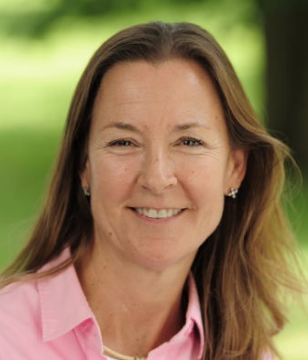 Margot Palermo
Director Undergraduate Business Honors Program