Skip Navigation
Accounting Programs at Stony Brook: A Pathway to the CPA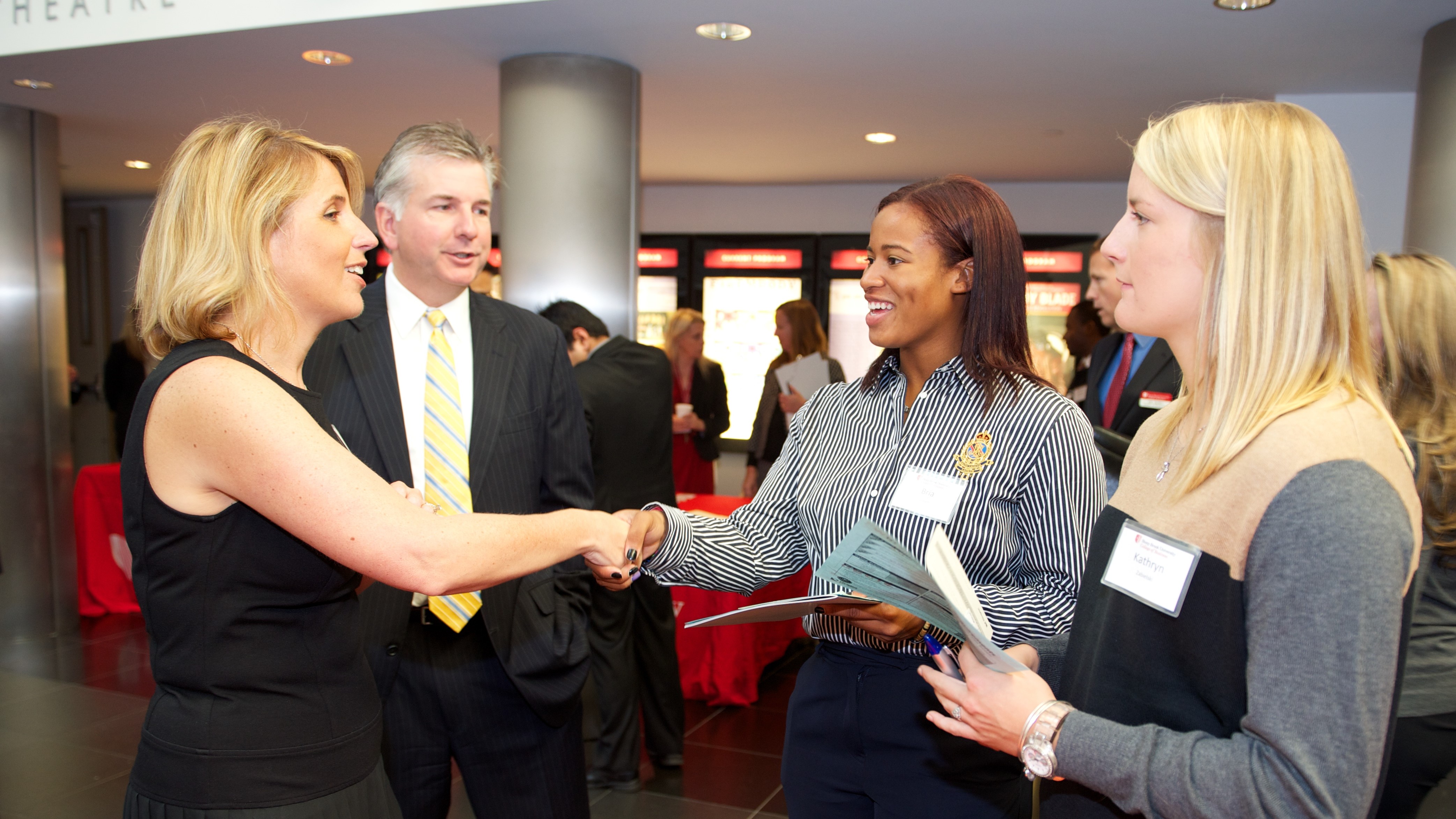 According to the US Department of Labor, employment for accountants and auditors is expected to grow by 11 percent from 2014 to 2024, or faster than the average for all careers. And,  accounting is often ranked as one of the most desirable professions available—including being ranked as one of the top 25 jobs in 2016 by  U.S. News & World Report.  In 2016, CareerCast.com ranked the career of "accountant" in the top 50 best jobs in terms of work environment, income, employment outlook, physical demands, and low level of stress. Salaries are also strong for accountants. In 2015, accountants and auditors earned a median salary of $67,190, according to the U.S. Department of Labor, earnings that are much higher than the national average ($48,320) for all careers. 
In New York and nearly every state, you must have 150 credit hours of study for CPA eligibility, 30 credits more than the typical undergraduate degree.  Your 150 credits cannot just be any credits – they need to include 36 credits of business and 33 credits of accounting.
Stony Brook has two pathways for students to attain the additional 30 credits to meet the 150 credit hour requirement, as well as be prepared to sit for the CPA exam: The MBA in Accounting and the MS in Accounting. 
If you would like to speak with an advisor about accounting programs, please email COBgraduate@stonybrook.edu or call 631-632-7171.