Skip Navigation
College of Business Diversity, Equity, and Inclusion (DEI) Committee
Committee Goals & Pillars
The goals of the CoB Diversity, Equity, and Inclusion (DEI) committee are to increase and promote diversity among students, faculty, and staff, and to create an inclusive culture for students, faculty, staff and alumni of the CoB. 
The three pillars of the DEI committee are outreach, representation, and inclusion. For each pillar, we aim to create relevant programmatic initiatives, including student activities and campus life, curriculum development, and faculty and staff recruitment and development. We also strive to work with campus partners in related areas to promote related SBU initiatives.
Faculty/Staff Membership
Julia Bear, Committee Chair
Associate Professor, Management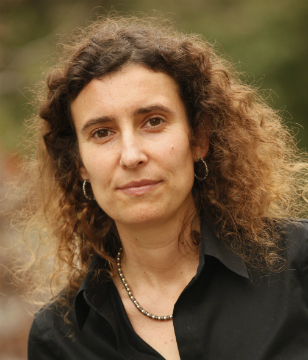 Julia Bear is an Associate Professor in the College of Business at Stony Brook University. Dr. Bear's research focuses on gender and negotiation, as well as understanding gender gaps in organizations more broadly.

---
Stacey Finkelstein
Area Head of Marketing; Associate Professor, Marketing
Stacey.Finkelstein@stonybrook.edu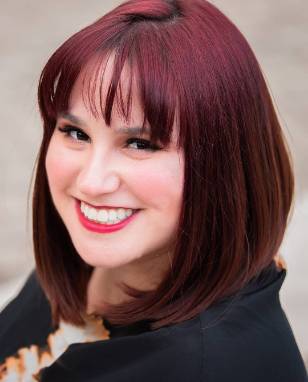 Professor Finkelstein her PhD and MBA from the University of Chicago, Booth School of Business in 2011. Broadly speaking, she conducts research at the intersection of marketing and consumer well-being. Her work draws on research from marketing, psychology, economics, and sociology to solve real world problems consumers face. In recognition of her work, she received the American Marketing Association (AMA) Marketing and Society Special Interest Group (MASSIG) Early Career Award in 2019. She is  currently on the Editorial Review Board (ERB) of the Journal for Marketing Research, the Journal of Public Policy and Marketing, the Journal of Consumer Affairs, and Appetite. She is also guest-editing a special issue on Marketing and Consumer Well-being in the journal Appetite. She was also on the ERB for the Journal of Consumer Research from 2016-2018.

---
Amy Milligan
Assistant Dean for Curriculum, Accreditation & Student Services; 
Adjunct Professor, Management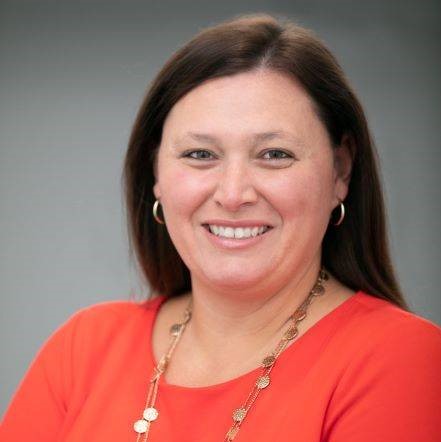 Amy began her career in higher education in 2003 working for Dowling College. She worked with the Dowling Institute to offer MBA programs at various companies to facilitate employees earning their degrees at their job location. During that time, Amy earned her MBA in General Management from Dowling College. Amy went on to become the Assistant Dean for Admissions at the Stony Brook Southampton campus in 2007. In November of 2010, Amy began working in the College of Business at Stony Brook University as the Assistant Dean for Administration with primary responsibilities in human resources, budget, enrollment management and accreditation. Amy's current position is Assistant Dean for Curriculum, Accreditation and Student Services. In addition, Amy is an active member of the faculty teaching undergraduate and graduate courses in leadership and organizational behavior.
---
Margot Palermo
Director Undergraduate Business Honors Program; Adjunct Professor, Management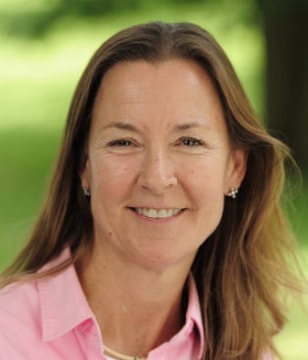 Margot Palermo is an adjunct professor in the Management Area in the College of Business, teaching Business Strategy, Business Communications, and Business Ethics. She is also the Director of the Business Honors Program. This program is for high achieving business majors who aspire to be entrepreneurs or executives in business, government or nonprofit sectors. Students in the BHP Program can partner with a corporate sponsor to design an experiential program for their senior year that promotes the synergies of what they learn in the classroom with the application of these lessons in the workplace. The BHP student can also choose to work with a research professor and present at URECA. Margot also works with companies in an experiential academic setting. For example, the Business Strategy class and Broadridge partnership to oversee students enhance revenue and lower costs. Margot also acts as Stony Brook University's Faculty Athletic Representative.
---
Joyce Wellinger
Assistant Dean for Finance & Administration; 
Adjunct Professor, Management
joyce.wellinger@stonybrook.edu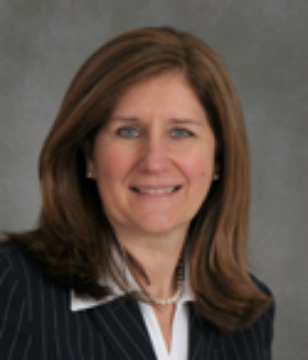 Reporting to the Dean, Joyce Wellinger is the Assistant Dean for Finance and Administration and serves as the chief financial and administrative officer for the College of Business. She is responsible for the effective and efficient function of the College to advance both current and long-term goals that include directing, overseeing and coordinating designated aspects of the operations of the College. Joyce works in consultation with the Dean, the Associate Dean, Area Heads and Assistant Dean for Curriculum, Accreditation and Student Services to develop and coordinate the implementation of strategic plans, and oversees the daily operational, budgetary and financial management, human resources, facilities, information technology support services, international program administration, and overall College compliance with University, State and Federal contracts, grants, policies and regulation.
---
Student Membership
Alen Hodzic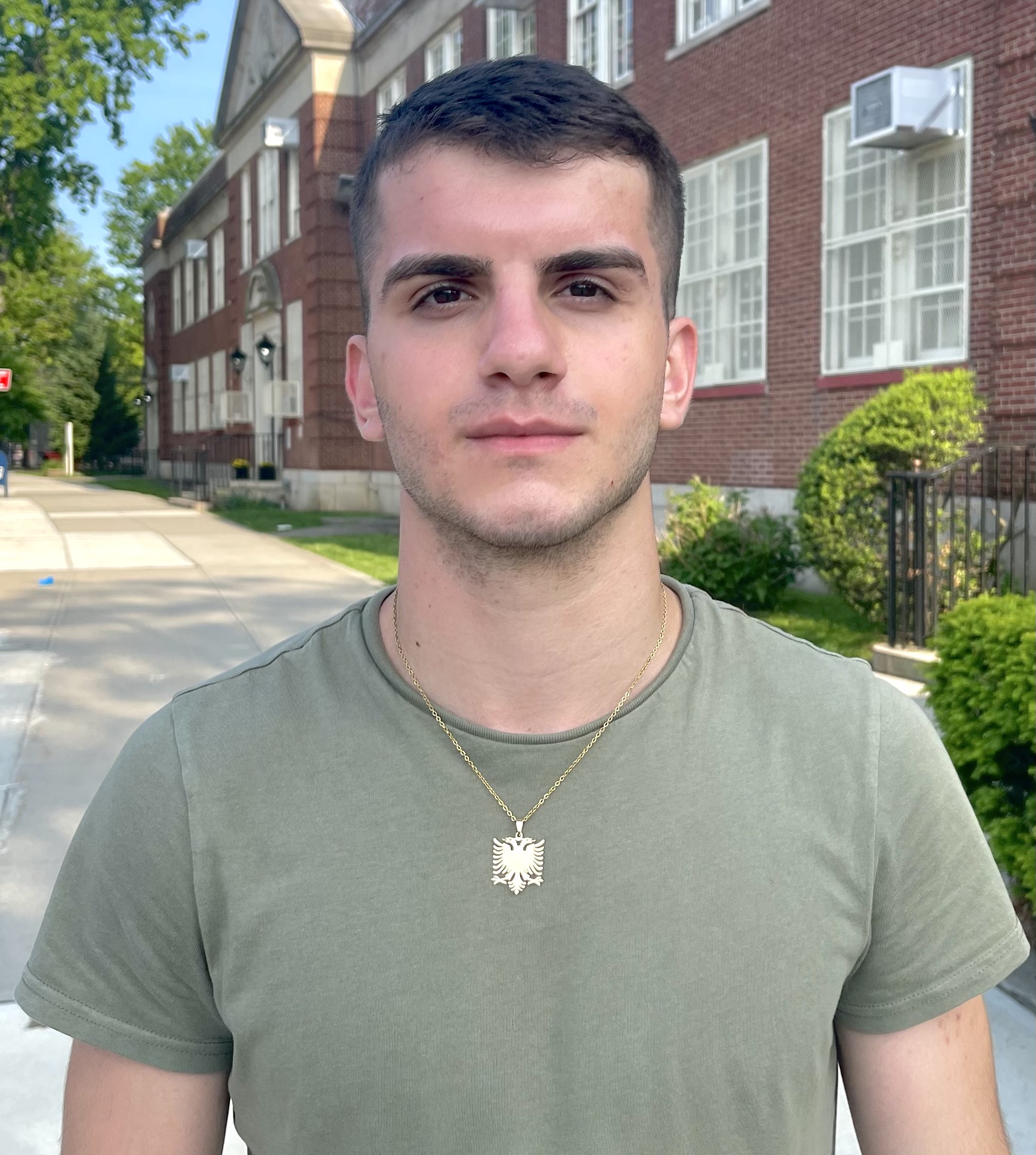 Alen Hodzic is a sophomore business management major with a plan to specialize in finance. He is hoping to stay at Stony Brook for an additional year to complete the Advanced Business Track MBA. Originally from Queens, Alen chose Stony Brook's College of Business because of its high level of hands-on business education. Around campus, he works as an operations monitor at the Recreation Center. In his free time, he enjoys going to the gym and hanging out with friends.
---
Samuel Katsaros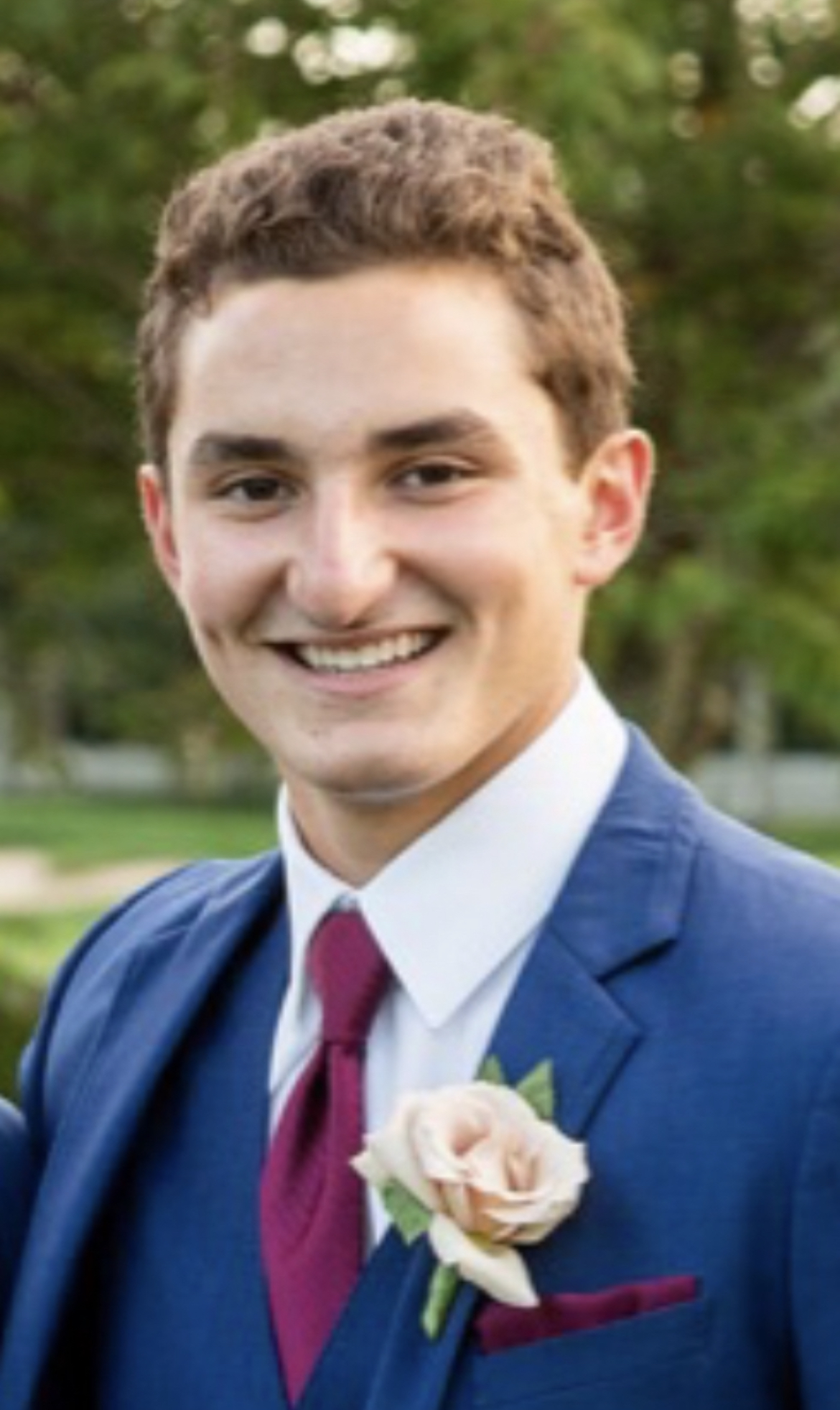 Samuel E Katsaros is a sophomore studying business management with a specialization in finance. Samuel enjoys studying at Stony Brook for its great achievements in research as well as its close relations to quantitative finance. In addition to joining the College of Business DEI Committee, Samuel is the current President of the Investment Club on campus as well as the Vice-President of the Golf Club. In his free time, Samuel continues to develop his newly founded company which is expected to reach full production soon.
---
Emma Leiman
Emma Leiman is a Business Management major with a specialization in Finance. Emma is the President of the Finance Society at Stony Brook, as well as holding leadership positions in Beta Alpha Psi and National Society of Collegiate Scholars. She is also a teaching assistant for Business Communications, a fellow for incoming Freshman, a Career Center Advocate, and a proud member of Women in Business, the Investment Club, Sigma Beta Honor Society, and the Institute of Managerial Accountants. Emma hopes to pursue a career in Finance and to make a positive change as part of the DEI Committee. In her free time, she enjoys spending time with her family and friends.
---
Krisanta Ojo
Krisanta is a junior majoring in business management with a minor in writing and rhetoric. Along with being a member of the DEI Committee in the College of Business, she is also on the executive board of Stony Brook's Caribbean Student Association. Some of Krisanta's hobbies include going to the gym, creating fashion content, and gardening. She hopes to earn her MBA in Operations Management.
---