Skip Navigation
Stony Brook Foundation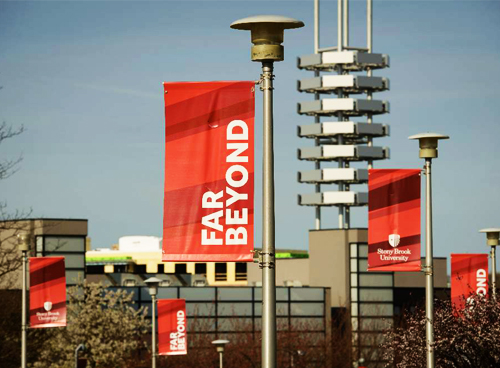 As a private 501(c)(3) nonprofit corp., the Stony Brook Foundation raises and manages philanthropic dollars for the University.
Find Out More
Stony Brook Matters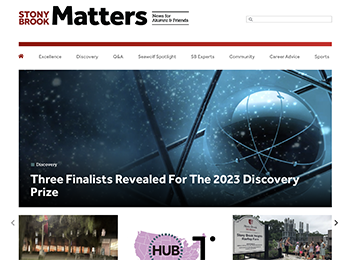 Check out the latest news, event, and more from Stony Brook Advancement on Stony Brook Matters.
Read All News
Advancement Jobs
Apply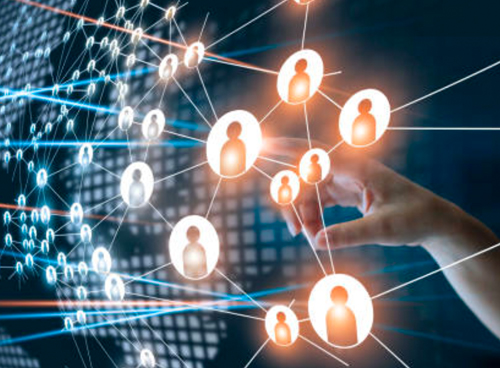 Want to go FAR BEYOND a job? Check out the latest careers at Stony Brook Advancement.