Skip Navigation
Stony Brook Foundation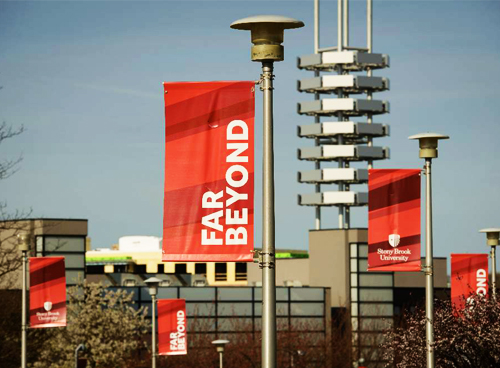 As a private 501(c)(3) nonprofit corp., the Stony Brook Foundation raises and manages philanthropic dollars for the University.
Find Out More
Donor Impact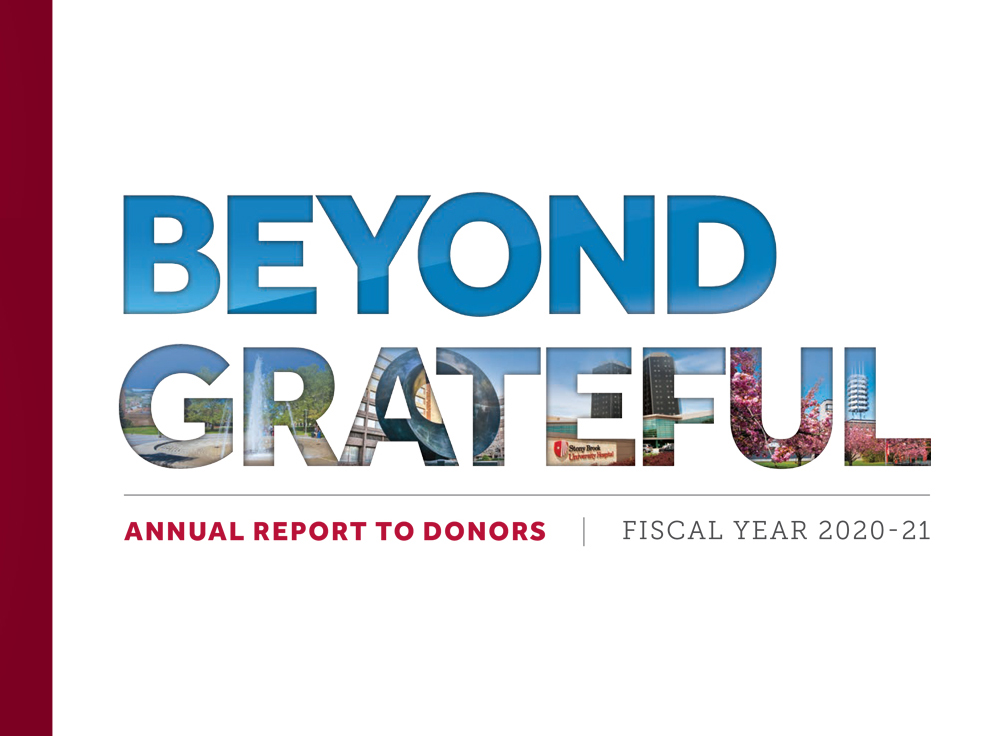 In a year of extraordinary challenges, alumni and friends came together in a remarkable way to support our students, faculty, healthcare workers and patients. For a wider view at the vast impact of your support, take a look at this year's Stony Brook Foundation Annual Report to Donors.
Continue Reading
New Vice President
Read More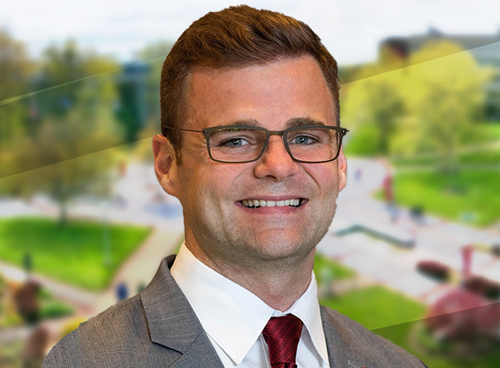 Welcome Justin Fincher VP for Advancement and Executive Director of Stony Brook Foundation
Justin Fincher, PhD, vice president for advancement and executive director of the Stony Brook Foundation, effective August 23, 2021.