Skip Navigation
Stony Brook Foundation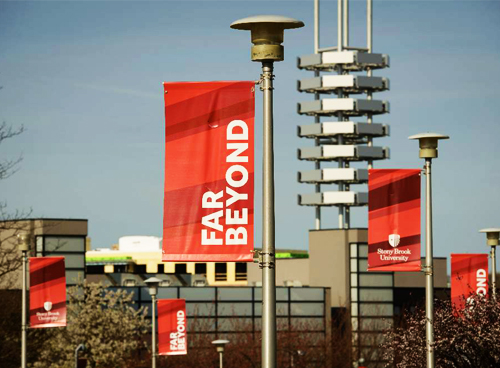 As a private 501(c)(3) nonprofit corp., the Stony Brook Foundation raises and manages philanthropic dollars for the University.
Find Out More
Donor Impact
We made remarkable progress this year thanks to the inspired generosity of thousands of partners, including alumni, faculty, staff, and friends, who share our vision and want to make a deep and lasting impact on the world. Our donors have helped advance science, technology, medicine, athletics, and the humanities. This year's impact is detailed in the Stony Brook Foundation Annual Report to Donors.
ANNUAL REPORT MICROSITE
About Justin Fincher
Read More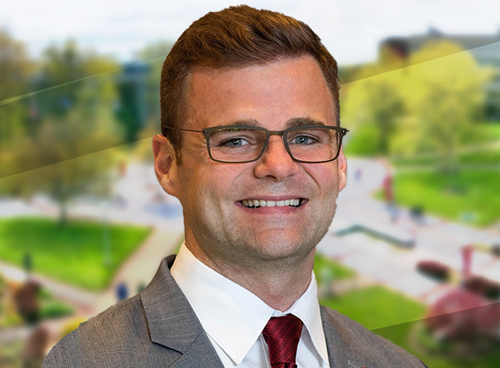 Justin Fincher, PhD, serves as the Vice President for Advancement at Stony Brook University and Executive Director of the Stony Brook Foundation. 

Connect with Justin Fincher on Linkedin.