Skip Navigation
Stony Brook Foundation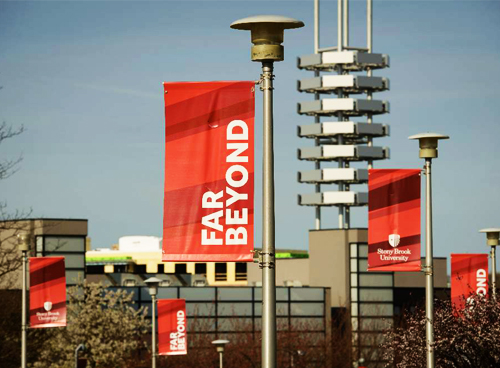 As a private 501(c)(3) nonprofit corp., the Stony Brook Foundation raises and manages philanthropic dollars for the University.
Find Out More
Donor Impact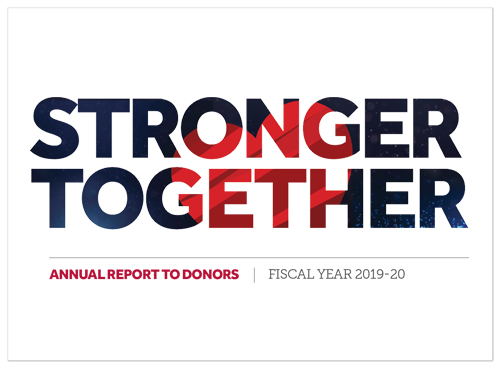 Because of your giving, Stony Brook faced the unimaginable challenges of 2020 with strength and agility. We cared for Long Island's sickest patients, we protected our essential workers while they fought to save lives, and helped our students overcome tremendous financial challenges to stay on track to graduate. In addition to support through the pandemic,  you've helped us provide scholarship opportunities, recruit and retain outstanding scholars and stay at the forefront of research and healthcare.
 With your help, we truly are — and will remain — "Stony Brook Strong."
Continue Reading
New VP Named
Read More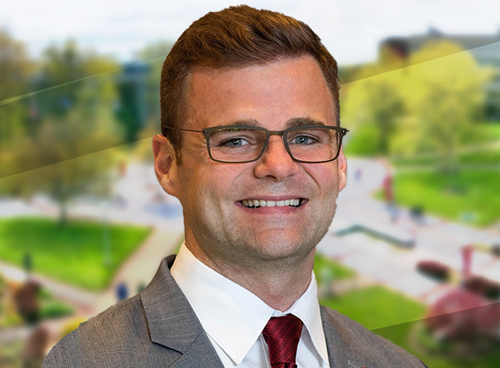 Justin Fincher Named VP for Advancement and Executive Director of Stony Brook Foundation
Stony Brook University President Maurie McInnis announced today that Justin Fincher, PhD, has been appointed vice president for advancement and executive director of the Stony Brook Foundation, effective August 23, 2021.