Skip Navigation
Accounting Advisory Board
The Stony Brook University Career Center and College of Business Accounting Advisory Board is made up of recruiting partners who are invested in hiring Stony Brook University students for top internships and full-time jobs. Students can find valuable information about the accounting industry on the Career Center's Accounting Resources Website.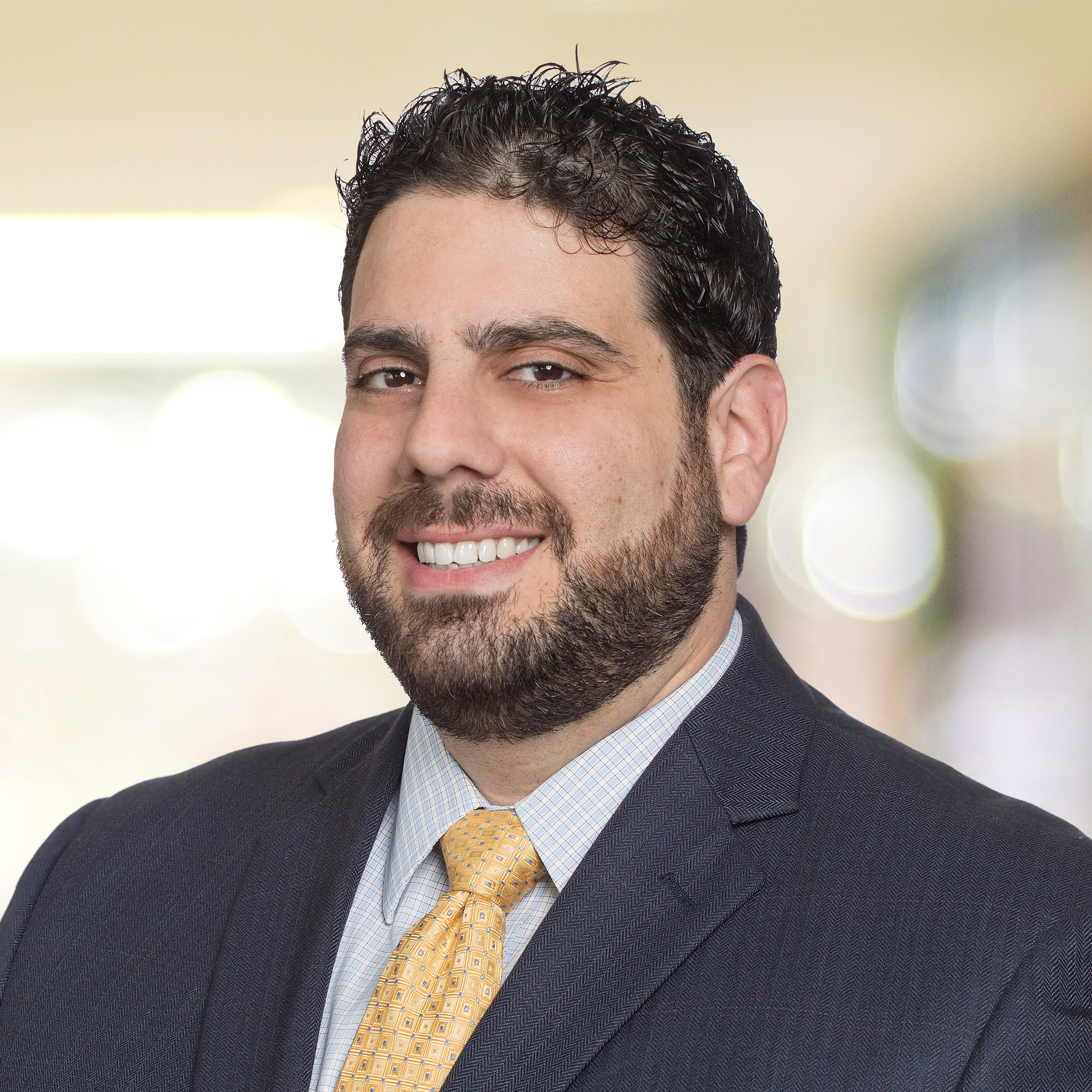 Peter Diakovasilis, CPA, MST
Partner, Core Tax Services
BDO
Peter is a tax partner with more than 15 years of experience in public accounting. His experience encompasses corporate and pass-through entity tax planning and consulting for both federal and state income taxes for New York Metro area clients, including multinational and multi-state companies.
Peter's experience ranges from publicly–held corporations to privately-owned businesses and their owners in a various industries, including: retail & consumer products, manufacturing & distribution, private equity, healthcare, real estate, technology, and life sciences.
Peter has also been a frequent instructor at BDO's National Training Conferences and other local training programs.
About BDO
BDO provides professional assurance, tax and advisory services to a wide range of publicly traded and privately held companies. The firm serves clients through more than 80 offices and over 750 independent alliance firms nationwide. As an independent Member Firm of BDO International Limited, BDO serves multi-national clients through a global network of more than 95,000 people working out of more than 1,700 offices across 164 countries and territories.
---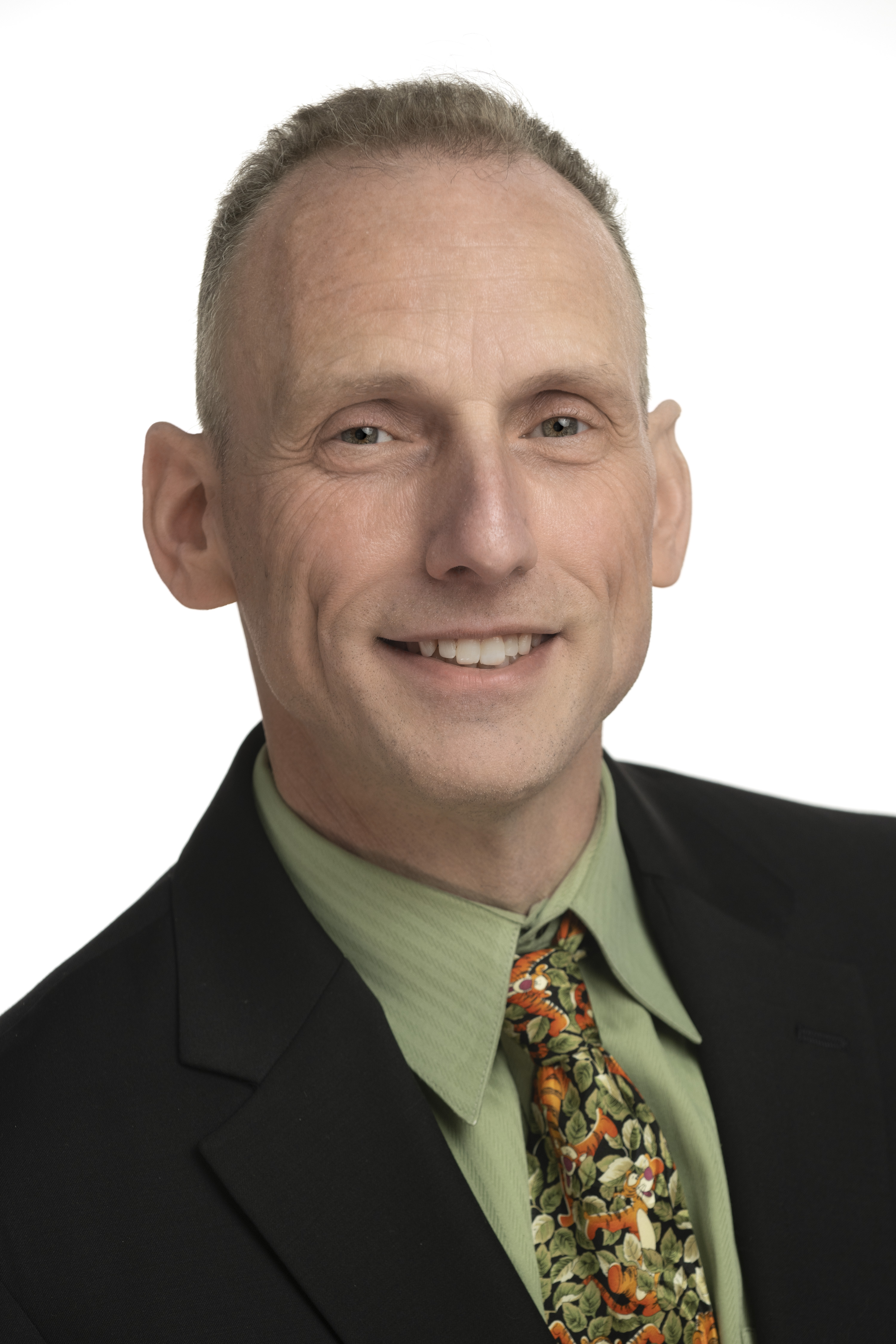 Ken Cerini 
Managing Partner
Cerini & Associates, LLP
Ken is the Managing Partner of Cerini & Associates, LLP and is the executive responsible for the administration of our not-for-profit and educational provider practice groups. In addition to his extensive audit experience, Ken has been directly involved in providing consulting services for nonprofits and educational facilities of all sizes throughout New York State in such areas as cost reporting, financial analysis, Medicaid compliance, government audit representation, rate maximization, board training, budgeting and forecasting, and more.
Ken has won numerous awards, and has been quoted in publications such as Newsday, Long Island Business News, the Long Island Press, and the New York Times. Ken is the editor for two of the seven newsletters published by the firm, including The Report Card, written for private schools, and The Special ED-ition, published for special education providers. He taught a graduate level nonprofit accounting course at LIU—CW Post.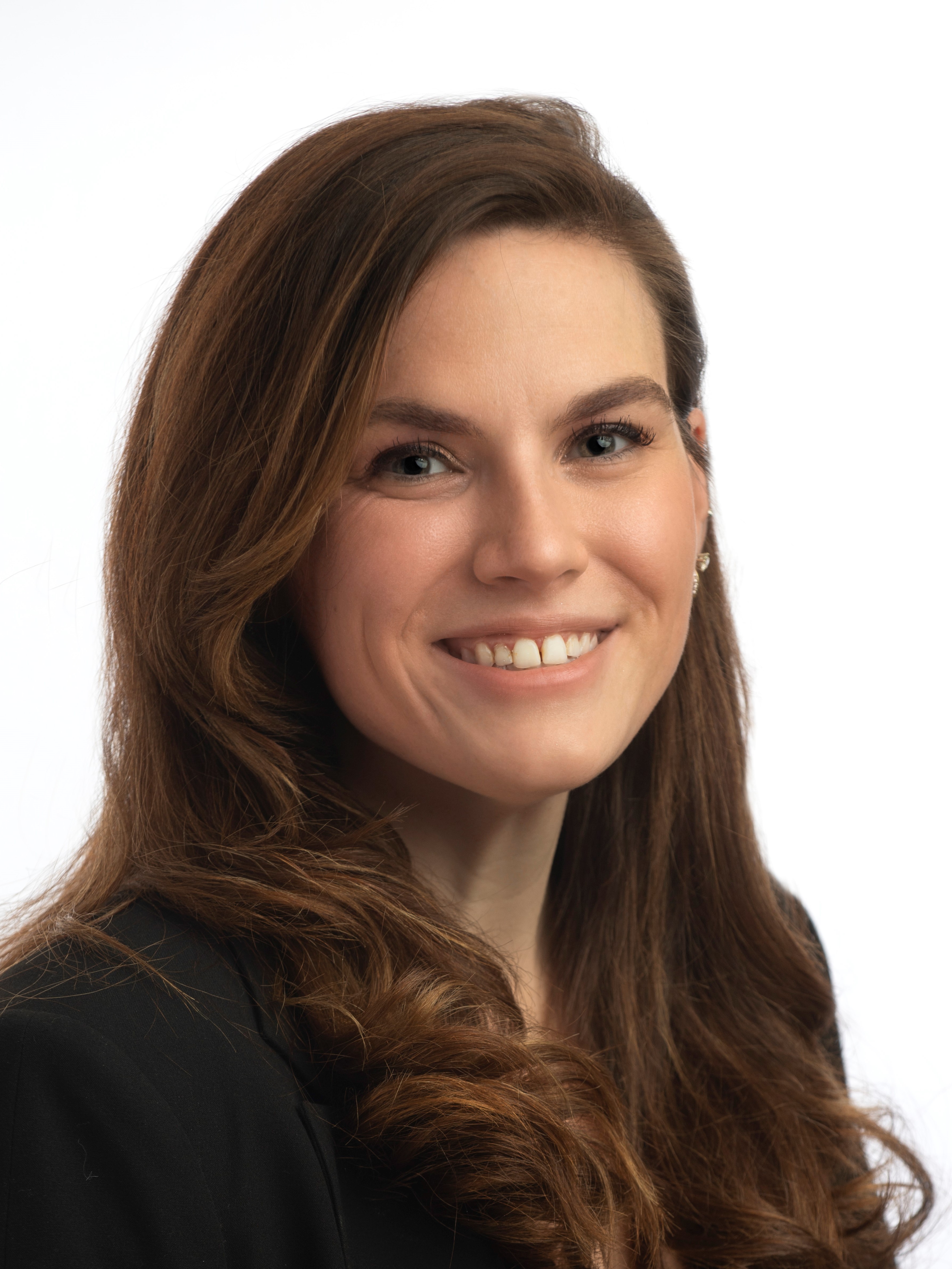 Kelli-Anne Cerini
Manager
Cerini & Associates, LLP
Kelli-Anne is a Manager for Cerini & Associates' marketing staff. She oversees all marketing and communications efforts for the firm. Kelli-Anne is heavily involved in firm operations, recruitment, and development. She work's with the firm's various services areas and management team to define and meet growth goals, as well as working to help organize and promote the Long Island and New York City Imagine Awards.
About Cerini & Associates, LLP
Cerini & Associates, LLP is a full service accounting firm with a staff of 70, 7 partners, and a foundation built on value-added ideas and integrity. We serve many industries, including healthcare, nonprofit, technology, special education, startups, school districts, and construction, among many others. 
---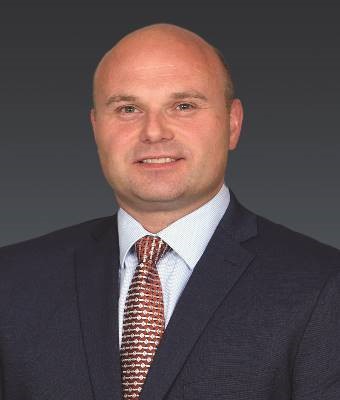 Peter Andrieszyn
Tax Director
CohnReznick
Peter Andrieszyn, CPA, is a tax director at CohnReznick and a member of the Firm's Private Client Services Group, which provides high-quality accounting and tax services to a variety of small and large businesses, as well as to high-net-worth individuals. He has over 25 years of diversified public accounting experience working with both small closely-held entities and large corporate clients in a variety of industries, including manufacturing, consulting, retail/wholesale, technology, construction, real estate, and personal services. Peter provides clients with tax planning and compliance and consulting services, as well as necessary accounting, bookkeeping, and outsourced CFO services.
Kiegh Dudley
Senior Campus Recruiting Specialist
CohnReznick
Kiegh Dudley is the Senior Campus Recruiting Specialist serving as the primary lead for all assurance campus recruiting efforts for CohnReznick's five New York Metro offices, including the company's headquarters in Manhattan, NY.  He has quite an interesting journey as he previously spent time working in both the assurance and advisory service lines within the public accounting profession.  He is a licensed CPA who started his career in the Commercial Audit group of CohnReznick where upon making Senior Associate, transferred to their Transactional Advisory Services (TAS) practice.  Throughout his time on the client service side, he had always gotten involved in the firm's campus recruiting efforts in addition to committees and mentorship programs at various colleges and universities.  That passion and experience is ultimately what brought him to the role he has now stepped into.  His hope is to leverage his experience of having worked in two out of the three service lines in public accounting to offer a unique perspective to speak from when engaging with college faculty as well as their students to try and connect them with the exciting opportunities this profession has to offer.  This passion had also led Kiegh to secure the opportunity of being an Adjunct Lecturer within the College of Business at Stony Brook University, whereby he was further able to bridge the gap between the classroom and the profession.
About CohnReznick
CohnReznick is a top professional services firm in the U.S. providing award-winning advisory, assurance and tax services. We are a team of professionals driven by a sense of excellence, integrity, commitment to lifelong learning, respect for one another, adaptability, and making a difference. We are committed to a diverse and inclusive workplace and giving back to the communities in which we live and work. We offer varied career paths supported by strong professional development programs and a flexible work environment with competitive benefits. In serving our many stakeholders, CohnReznick is committed to our role as a value creator and as a force for change in promoting sustainability and social and economic justice.
---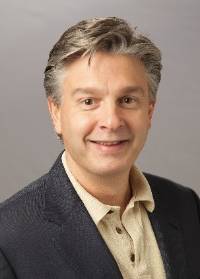 Michael Percent
Parnter
KPMG LLP
Michael ("Mike") Percent is a partner within KPMG's New York Metropolitan Area with more than thirty years of experience serving national and global clients primarily in KPMG's Technology, Media & Telecommunications practice. Mike is the Audit Group Leader for KPMG's Long Island office, an SEC Review Partner, and serves as Account Executive on several of the firm's prestigious clients.
In Mike's role as a lead audit partner, he is responsible for the global delivery of audit and attestation services. Mike's client experience has been focused on public companies (SEC registrants) across the technology sector, including fin-tech, business services & equipment, and distribution. Mike has supported clients with initial public offerings, secondary and shelf registrations, as well as private-placement offerings. Mike served in KPMG's Department of Professional Practice, and is experienced with resolving complex technical accounting and SEC financial reporting issues. Earlier in Mike's career, he served in KPMG's financial services practice, serving commercial banks, thrifts, community banks, mortgage banks and credit unions. Mike has supported the effectiveness of the firm's audit practice as a concurring review partner, an Audit Methodology and Tools Specialist, a Quality Performance and Compliance reviewer, an external peer reviewer and a Computer Processing Specialist.
---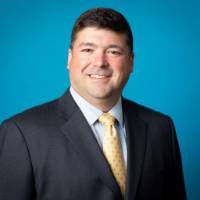 Rob Gould
Managing Director
Protiviti
Rob is a Managing Director in the Business Performance Improvement Solution in Protiviti's Metro New York Region. Rob leads Protiviti's Global Private Equity Practice and has been providing professional consulting services to corporate clients and their owners for more than 20 years.  Prior to joining Protiviti, Rob was in the audit and business advisory practice at Deloitte & Touche LLP.  He worked in various engagement and project management positions, primarily leading external audit engagements as well as Sarbanes Oxley efforts.  As a CPA, he has strong financial accounting skills as well as a solid understanding of business process controls.
At Protiviti, Rob has helped clients with a variety of technical matters as well as process improvement.  Rob has been working with a variety of clients in transformation activities associated with new accounting developments or Public Company Readiness and Outsourcing Governance activities such as Internal Audit or SOX Compliance.
---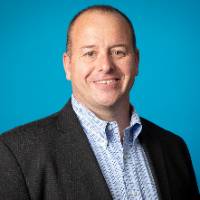 Justin Krystopher
Managing Director
Protiviti
Justin is a Managing Director in Business Performance Improvement Solution in Protiviti's Metro New York Region. He has significant experience in providing professional accounting, auditing and consulting services to public and private companies.  He has worked in various engagement and project management positions, including leading finance transformation efforts relating to M&A transaction and post-merger integration support, adoption of new accounting standards, providing SEC reporting support, as well as public company readiness and IPO support.  He is a certified public accountant, and posses a strong  technical accounting and financial reporting background as well as a solid understanding of business process controls.
About Protiviti
Protiviti is a global consulting firm that delivers deep expertise, objective insights, a tailored approach and unparalleled collaboration to help leaders confidently face the future. Our consulting solutions span critical business problems in technology, business process, analytics, risk, compliance, transactions and internal audit.
---
---