Skip Navigation
Welcome to the College of Business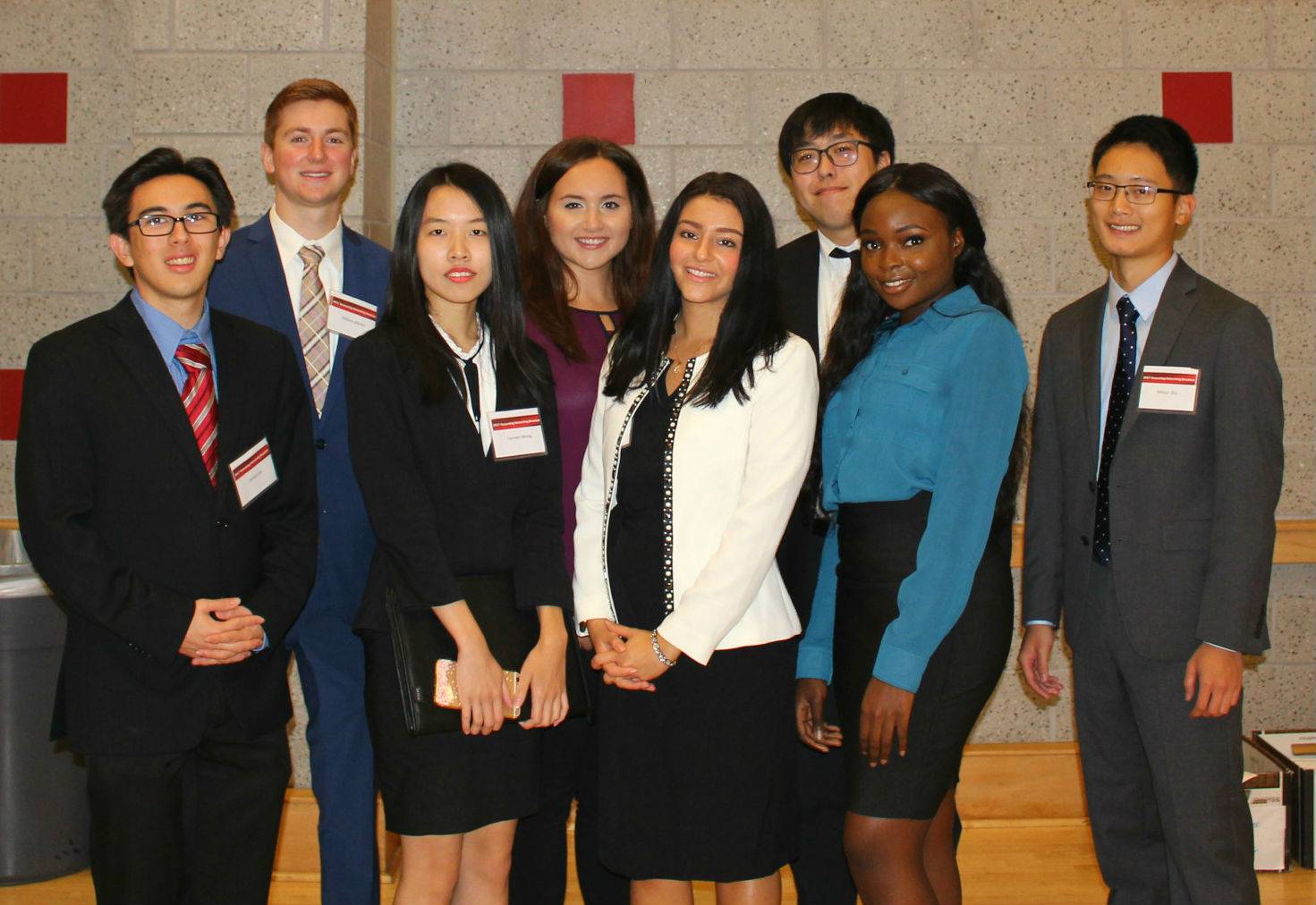 Congratulations on joining one of Long Island's best SUNY Schools, we are so happy to have such wonderful students join us. We want to ensure that all your questions are answered in this new college journey. The College of Business will answer any question you may have about,  registering for classes, picking a major, or changing your major, applying for a minor and down the road even graduate school. We are here to make the next four years as wonderful and educational as you deserve, we will help you go far beyond.
The Office of Student Services (OSS) at Stony Brook University provides major and minor advisement to approximately 1,600 undergraduate business students. Students seek advisement for major/minor degree requirements, semester scheduling, transfer evaluations, and degree clearances.
An online tool is available for current undergraduate students to make appointments to meet with Rita Barbera, the College of Business Undergraduate Advisor.
Do you have any questions you still need answers to now that you've started the program? Don't worry we may have the answer ready for you here.
An academic internship is a form of experiential education that integrates knowledge and theory learned in the classroom with practical application and skill development in a professional setting.  Eligible students may earn academic credit; a faculty sponsor oversees the experience.