Skip Navigation
Welcome to the College of Business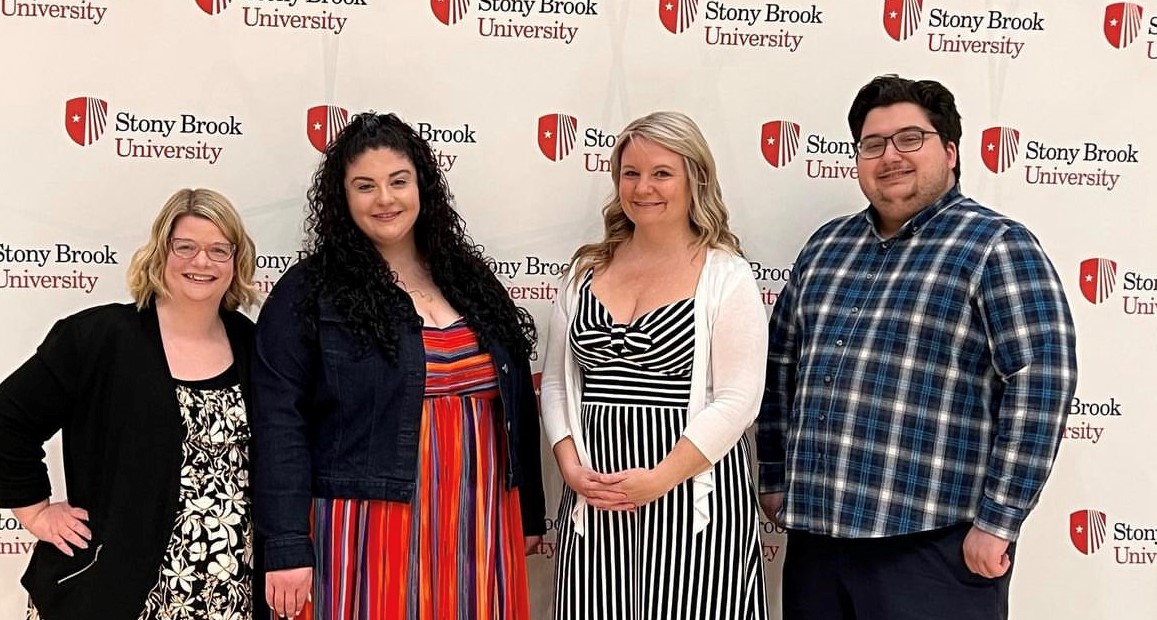 Located in Harriman Hall, Room 109, the College of Business Office of Student Services (OSS) team is here to assist students with all of their advisement needs. We provide major and minor advising to approximately 1,500 undergraduate students. This includes for major/minor degree requirements, semester scheduling, transfer evaluations, and degree clearances. We are also here to discuss applying to SBU graduate business programs including the MBA, MS Accounting and MS Finance. Our undergraduate advisor runs events and programming throughout each semester that includes group advising by program or specialization as well as information sessions for students interested in applying for the accounting or real estate & insurance minors.
We recommend that when business majors, accounting minors, and real estate & insurance minors need help with semester scheduling, they should first meet with a CoB advisor for core course requirements and then see an Academic Advisor in Academic and Transfer Advising Services to discuss general SBC requirements. 
Students who wish to see a CoB Advisor for help with semester scheduling should do so in plenty of time (i.e., about 1-2 months) before an upcoming registration period. This is particularly important for students in the first or second semester of their Senior Year. It is not unusual for Business majors to see an Advisor every semester, especially after their Sophomore Year.     
HAVE YOUR SCHEDULE CHECKED BY A COB ADVISOR HERE
MAKE A COLLEGE OF BUSINESS ADVISING APPOINTMENT HERE
VISITING STUDENT SUMMER/WINTER PERMISSION FORM
Contact Us: 
Email: cobundergraduate@stonybrook.edu
Phone: (631) 632-7171