Skip Navigation
Welcome to the College of Business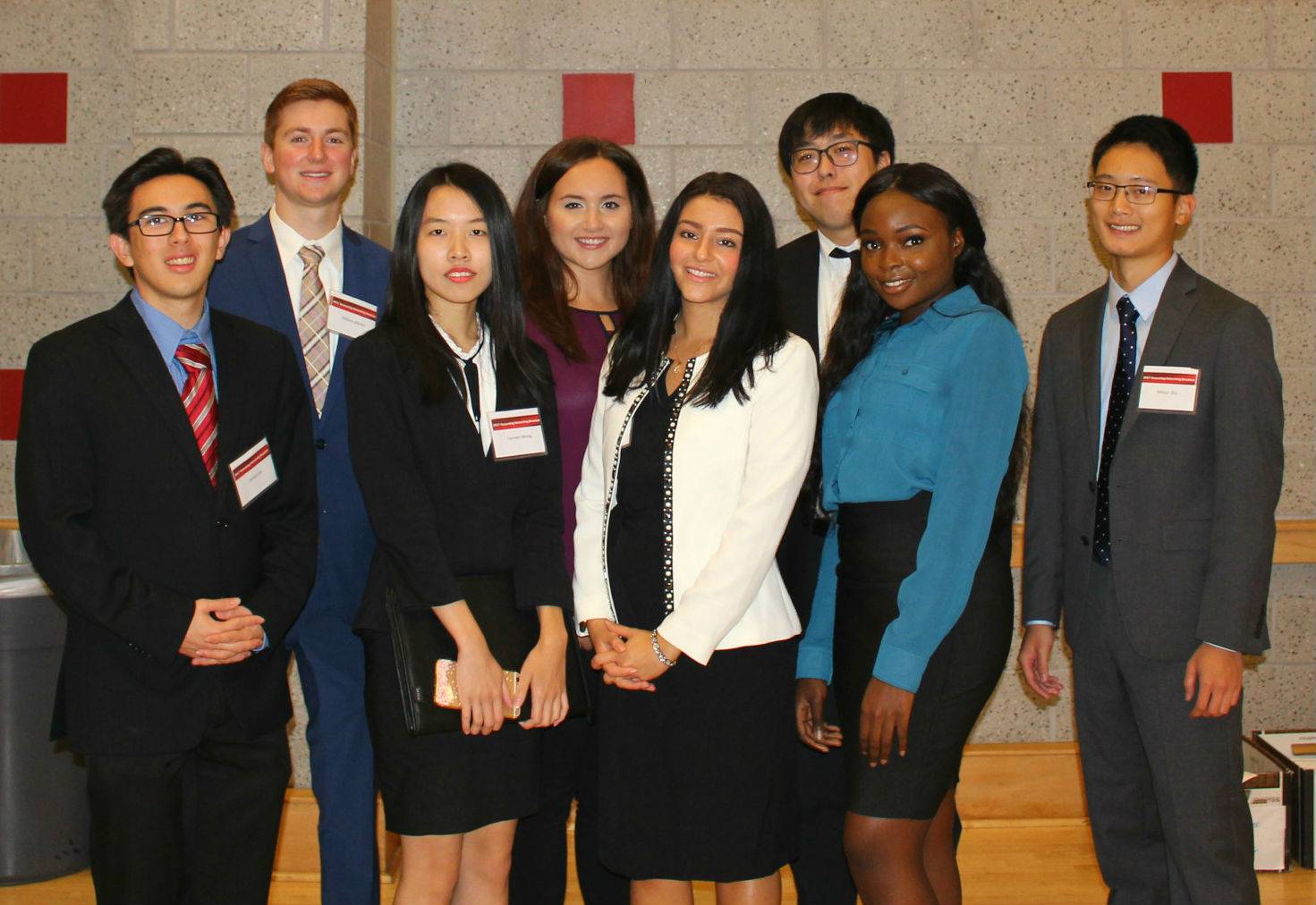 The Office of Student Services (OSS) at Stony Brook University provides major and minor advisement to approximately 1,500 undergraduate business students. Students seek advisement for major/minor degree requirements, semester scheduling, transfer evaluations, and degree clearances.
Do you have any questions you still need answers to now that you've started the program? Don't worry we may have the answer ready for you here.
Need support for your online classes? Visit this site to learn how you can get technical support and more.
An academic internship is a form of experiential education that integrates knowledge and theory learned in the classroom with practical application and skill development in a professional setting.  Eligible students may earn academic credit; a faculty sponsor oversees the experience.