Skip Navigation
College of Business Graduate Student Advisory Board
The Dean's College of Business Graduate Student Advisory Board provides a forum for MBA and MS students in the College of Business to provide feedback to the Dean and other administrators in the College of Business.  This is accomplished through ongoing meetings and open  dialogue.  The information provided by these students assists in driving change and they act as a sounding board for new initiatives.  
Joe Archipolo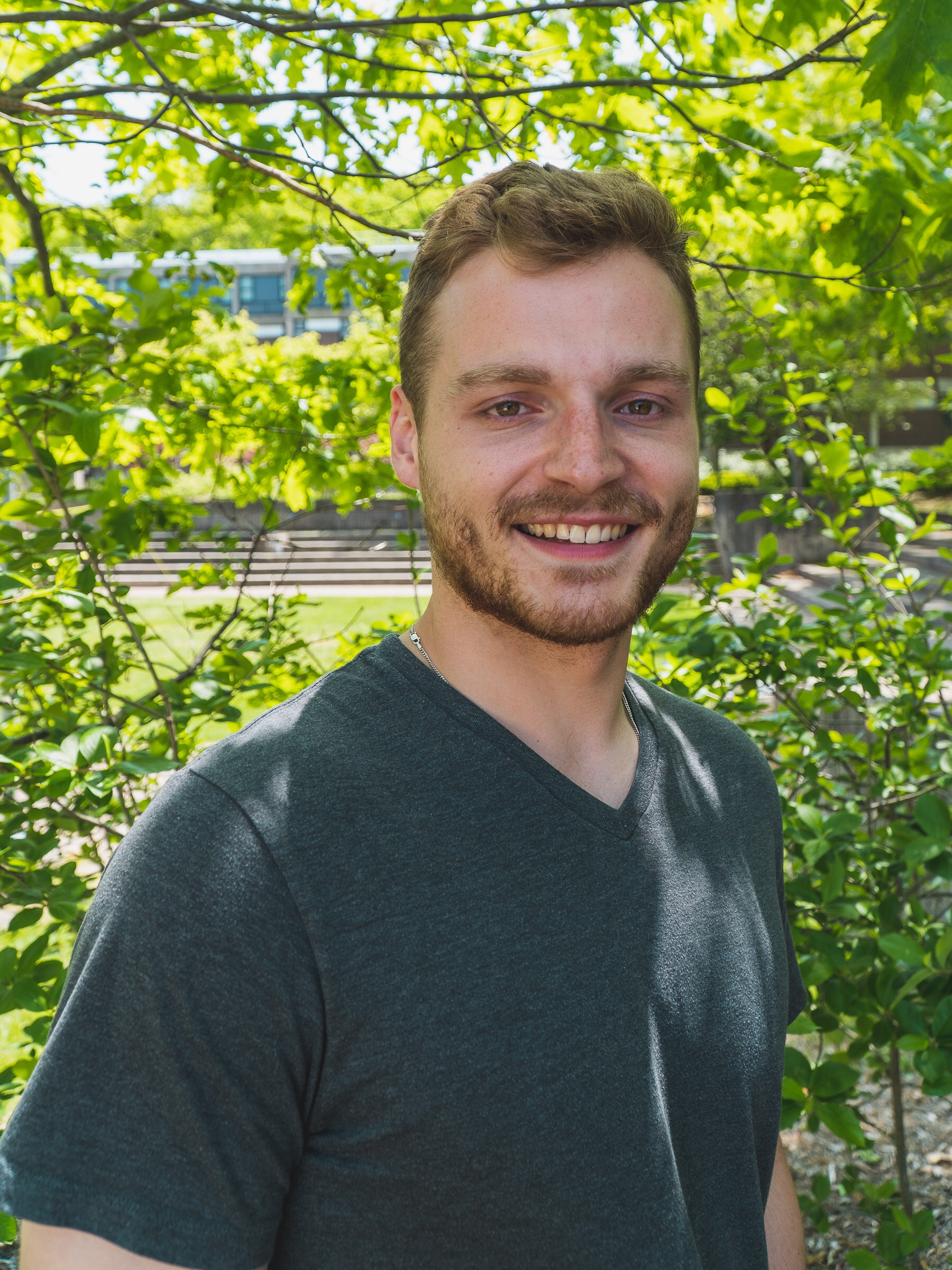 Joe Archipolo is pursuing his MBA in Marketing.  He received his Bachelors in Business Management, with a specialization in Operations Management from Stony Brook University in 2020. Joe is currently the  Graduate Coordinator for Business Operations in the department of Student Community Development.   He is also a is a manager at a fast casual restaurant called Chiddy's Cheesesteaks.   
---
Orville Davis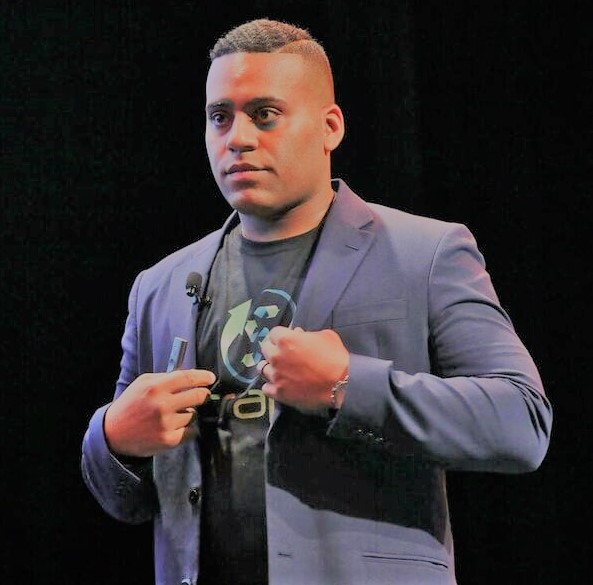 A thought leader, motivational speaker, lifelong learner, a husband and most importantly a father, Orville Xavier Davis serves as the Chief Executive Officer of the award-winning Scrap-It! Technologies, www.scrapit.io/, a tech startup in the junk removal industry with a social mission focused on cleaning up the world by reducing landfill growth, by donating unwanted items to various charities, churches, thrift shops, and organizations.  Scrap-It! promotes circular economy through the re-purposing and recycling of items.  An advocate on eco-sustainability, Orville creates awareness of the waste epidemic through his talks including his most recent TEDx Talk.  Orville is currently a part-time MBA student with a concentration in Innovation.  He graduated from Farmingdale State College with Cum Laude honors as a dual major in Global Business Management and Computer Programming with a minor in Latin American Studies.  While at Farmingdale State College, Davis served as Vice President of the Entrepreneur and Innovation Club.  Davis currently serves on the Stony Brook University College of Business Dean's Advisory Board as well as the School of Business Advisory Board at Farmingdale State College. Some Some of Orville's notable achievements include: 1st place winner of the 2019 Stony Brook SBDC Pitch Night Competition,1st place winner of the 2019 New York State Business Plan Competition, 1st place winner of the 2019 FSAG Business Plan Competition, Top 10 Finalist in the 2019 National Entrepreneurship Challenge aka e-Fest, 1st place winner of the 2018 FSC Innovation Challenge.  He has been featured on The Wharton Business School Radio, Newsday, The Long Island Herald, The Massapequa Post, News 12 Long Island, Innovate LI, EIX.org.  Orville is an avid linguist and fluent in five languages: English, Spanish, Portuguese, French, and Haitian Creole.  He is a volunteer for H.E.A.R.T 911 and aided in the relief of Puerto Rico due to the effects of Hurricane Maria.
---
Isabella Formes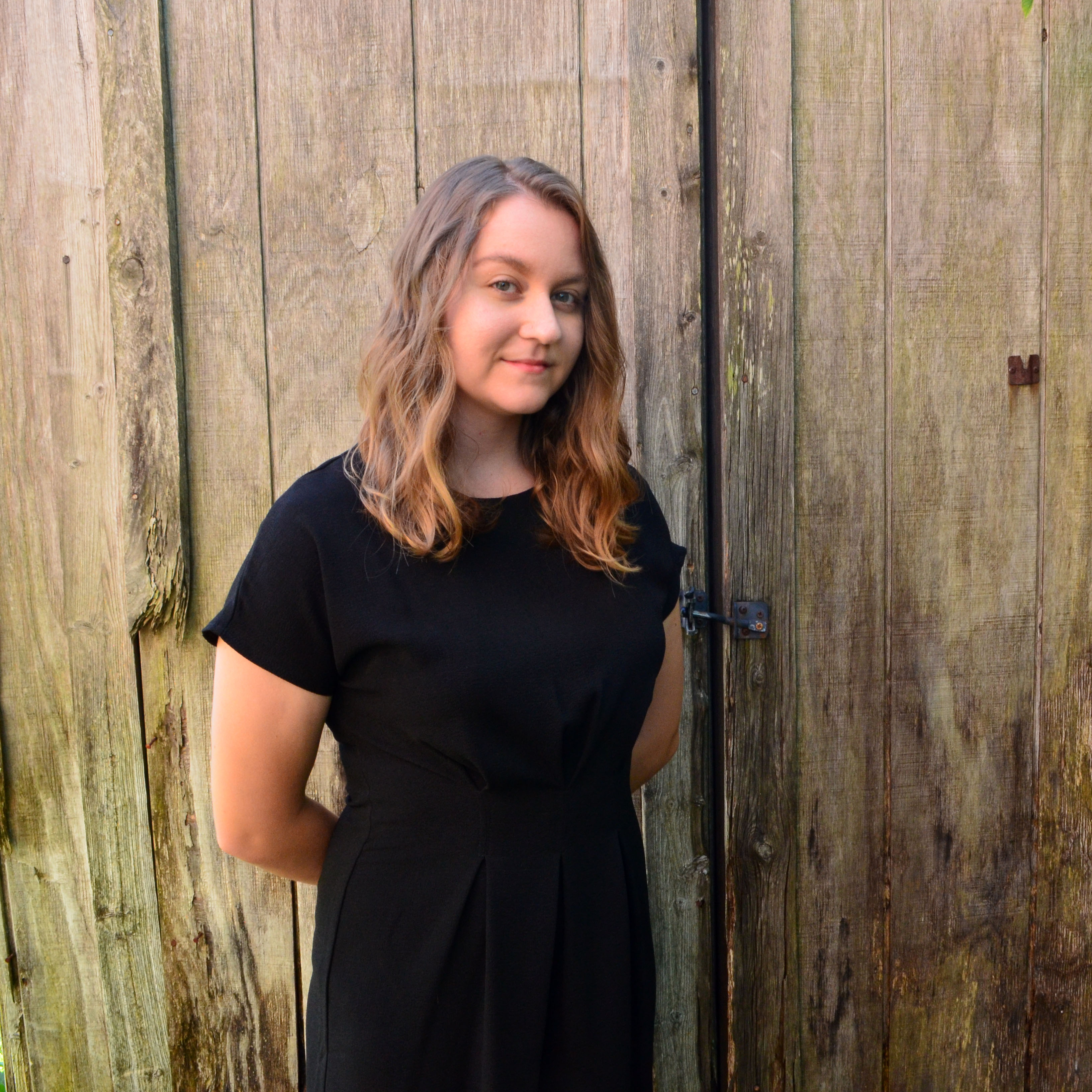 Isabella Formes is pursuing an MS in Accounting. She graduated Cum Laude from Stony Brook in May 2020 with a BS in Business Management and an Accounting minor. She will be starting with KPMG in the fall of 2021 as an Audit Associate. She is a member of the Accounting Society on campus and is currently tackling the CPA exam. During her free time, she enjoys going to shows, hiking, traveling, and roller skating.
---
Nicole Hurowitz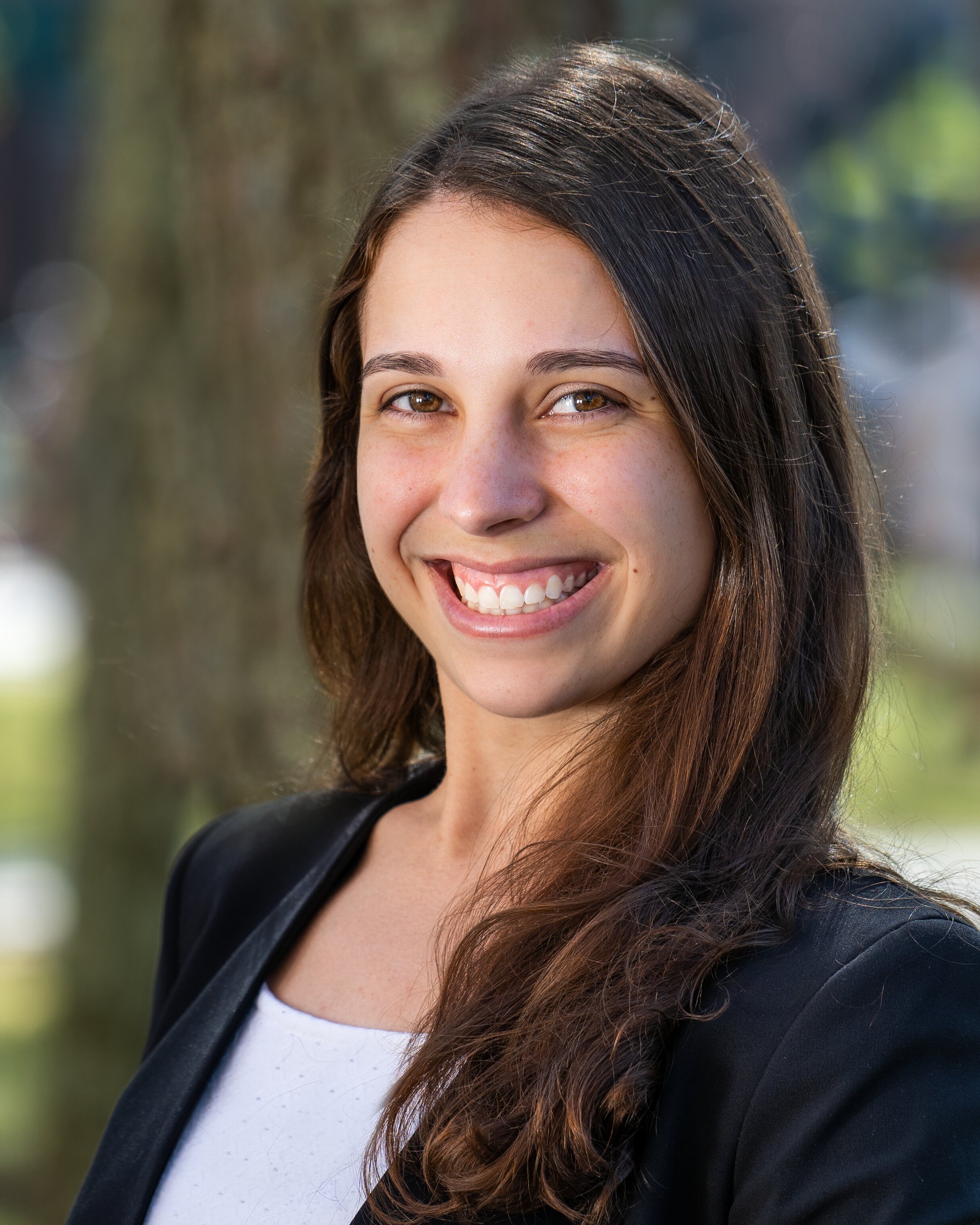 Nicole Hurowitz is in pursuit of her MBA in Marketing through the Fast Track program at Stony Brook. She will be graduating with her Bachelor's in Psychology with a concentration in Marketing this semester, Spring 2021. Born and raised on Long Island, Nicole chose to attend Stony Brook for its great academic programs and involvement opportunities. She is currently the Chapter President of the American Marketing Association as well as a member of Psi Chi Honor Society and the Dean of Students Advisory Council. Also, Nicole will be joining Zebra Technologies this upcoming summer as a Sales Operations Process Improvement intern. In her free time, she enjoys watching basketball and crime documentaries, exercising, and traveling.
---
Rachel LoSardo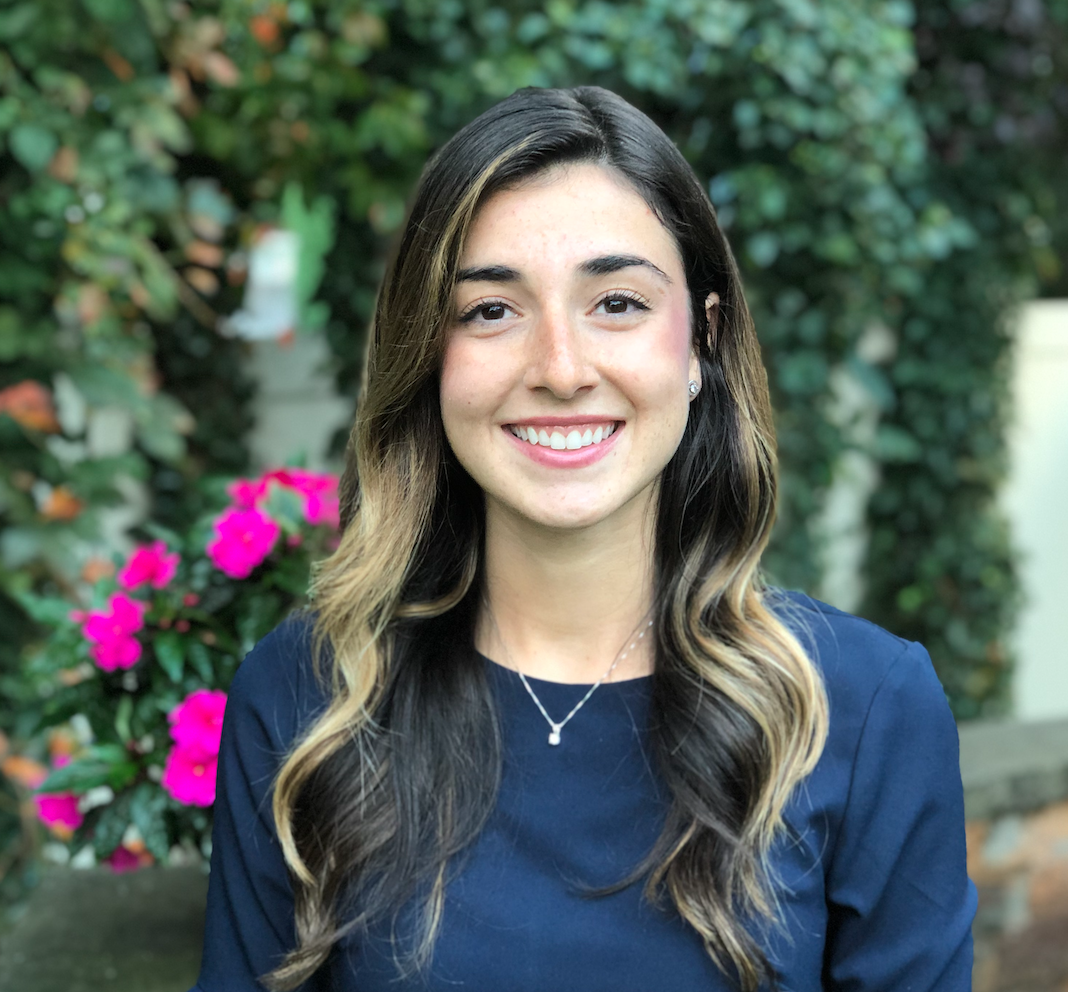 Rachel LoSardo is currently a part time student at Stony Brook University where she is pursuing her MBA. She works full time at a global logistics company. Rachel graduated with Cum Laude honors from Farmingdale State College with her BS in Business Administration. Rachel is excited to be in the MBA program at Stony Brook University and is looking forward to applying the knowledge she obtains throughout her career.  
---
Anna Lubitz
Anna Lubitz is an alumna of the College of Business, (Class of 2016). She achieved a dual masters at Stony Brook University, completing her Masters in Business Administration with a concentration in Healthcare Management, and her Masters in Public Health with a concentration in Community Health. Within her dual master's program, Anna also obtained two advanced certificates in Health Communications and Health Care Management. She is now pursuing to further her education and aspires to become a pediatric dentist. Anna came into the MBA program with leadership experience from her undergraduate career at Stony Brook University. She is the former Undergraduate Student Government President (2012-2013) and former SUNY Student Assembly Executive Committee Representative (2013-2015). From 2014-2016, Anna served on the MBA Dean's Student Advisory Council and served as the MBA Association President. She is thankful to the esteemed faculty and staff, in the College of Business, for their support and invaluable knowledge throughout her graduate career. In August 2016, Anna was a panelist for the Youth Assembly at the United Nations; she discussed Professional Partnerships, Good Health and Well Being, and Gender Equality (women in leadership). Aside from her scholastic ambitions and endeavors, Anna enjoys volunteering her spare time singing for charitable and political events. She participates in community-wide events in an effort to make a positive difference within her hometown and campus community as an active leader. Anna is proud to have obtained her MBA through the College of Business. 
---
Kelly Surdo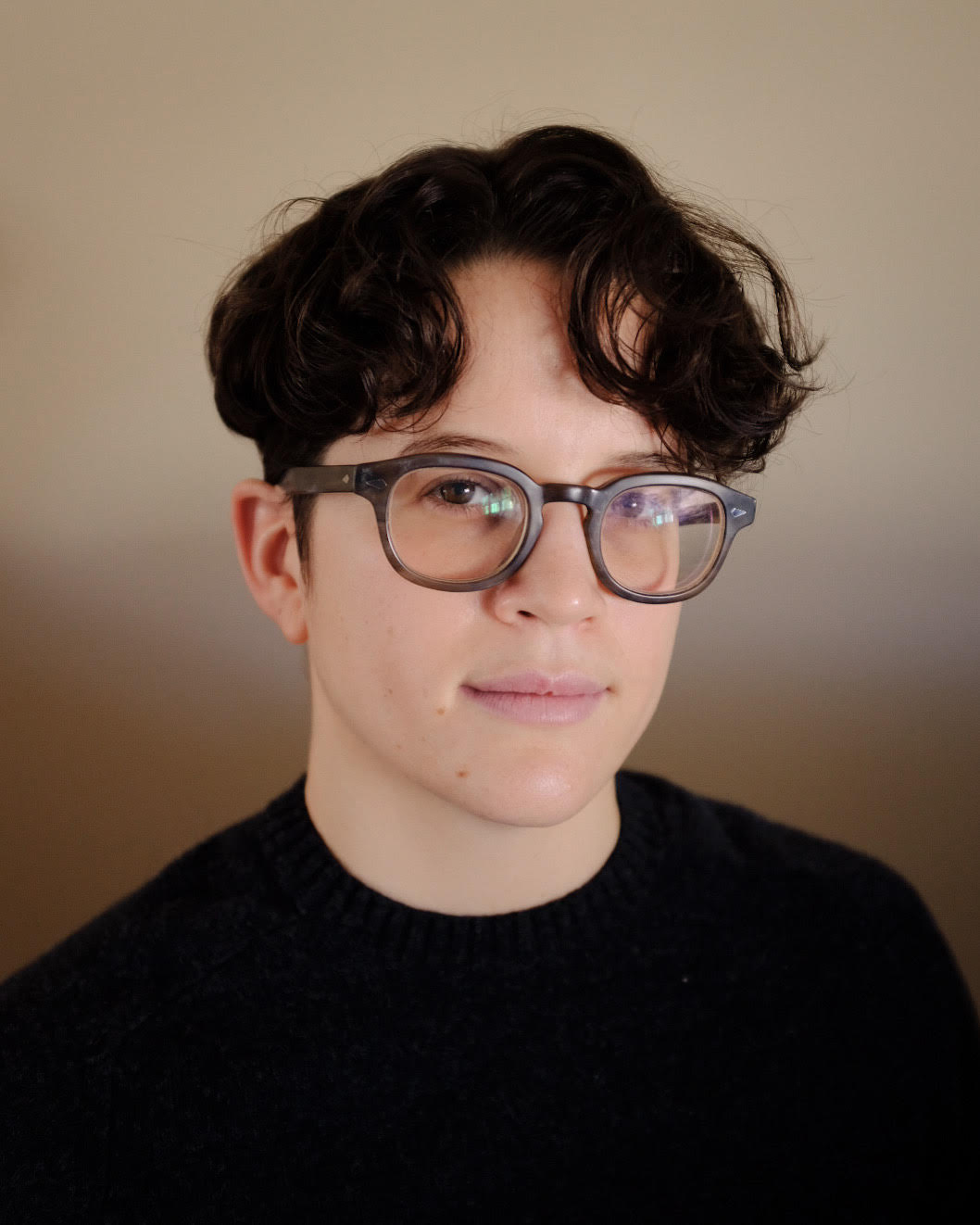 Kelly Surdo is a full-time graduate student at Stony Brook University's College of Business pursuing her MBA in Marketing. She received a BFA in Photography cum laude from SUNY New Paltz and has since worked a range of creative driven positions. She plans to utilize her experience with photography and graphic design to pursue an innovative career in marketing. She is passionate about expanding LGBTQ representation and inclusivity within the business sector.
---