Skip Navigation
College of Business Graduate Student Advisory Board
The Dean's College of Business Graduate Student Advisory Board provides a forum for MBA and MS students in the College of Business to provide feedback to the Dean and other administrators in the College of Business.  This is accomplished through ongoing meetings and open dialogue.  The information provided by these students assists in driving change and they act as a sounding board for new initiatives.  
---
Peter Caravousanos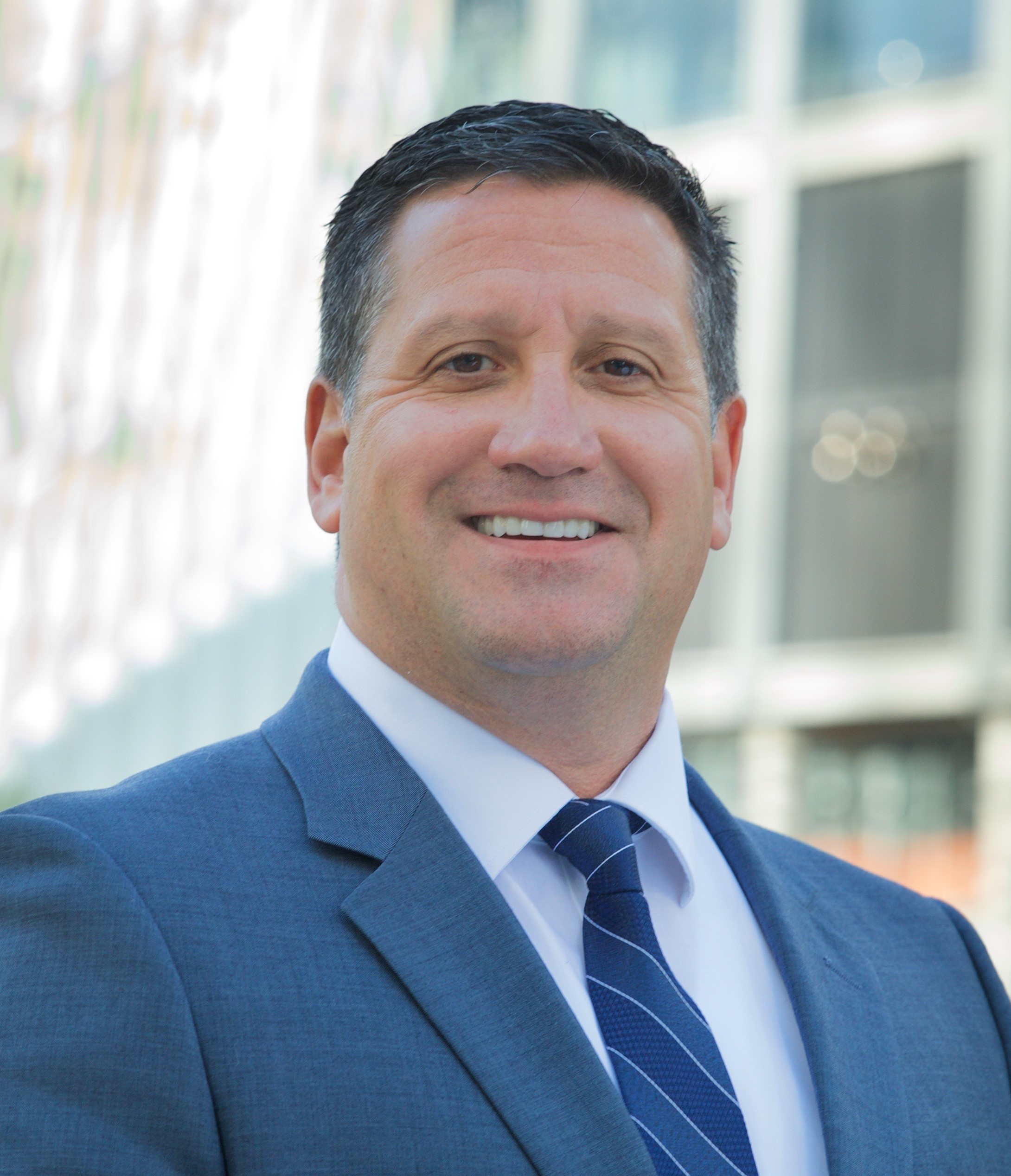 Peter Caravousanos is currently a student in the MBA program with a concentration in operations analytics. He is a cross disciplined strategic leader within the architecture and construction management professions for approximately 30 years. His expertise resides in project / program delivery with diverse analytical and technical skills coupled with effective leadership softs skills in planning, implementation and oversight and control. Peter believes in maintaining a healthy work/life balance coupled with a balanced altruistic approach to both, believing that being selfless spontaneously reciprocates fulfillment, key to any effective leader follower relationship. He received his BS in Architecture from the New York Institute of Technology.
---
Natalia Fernandez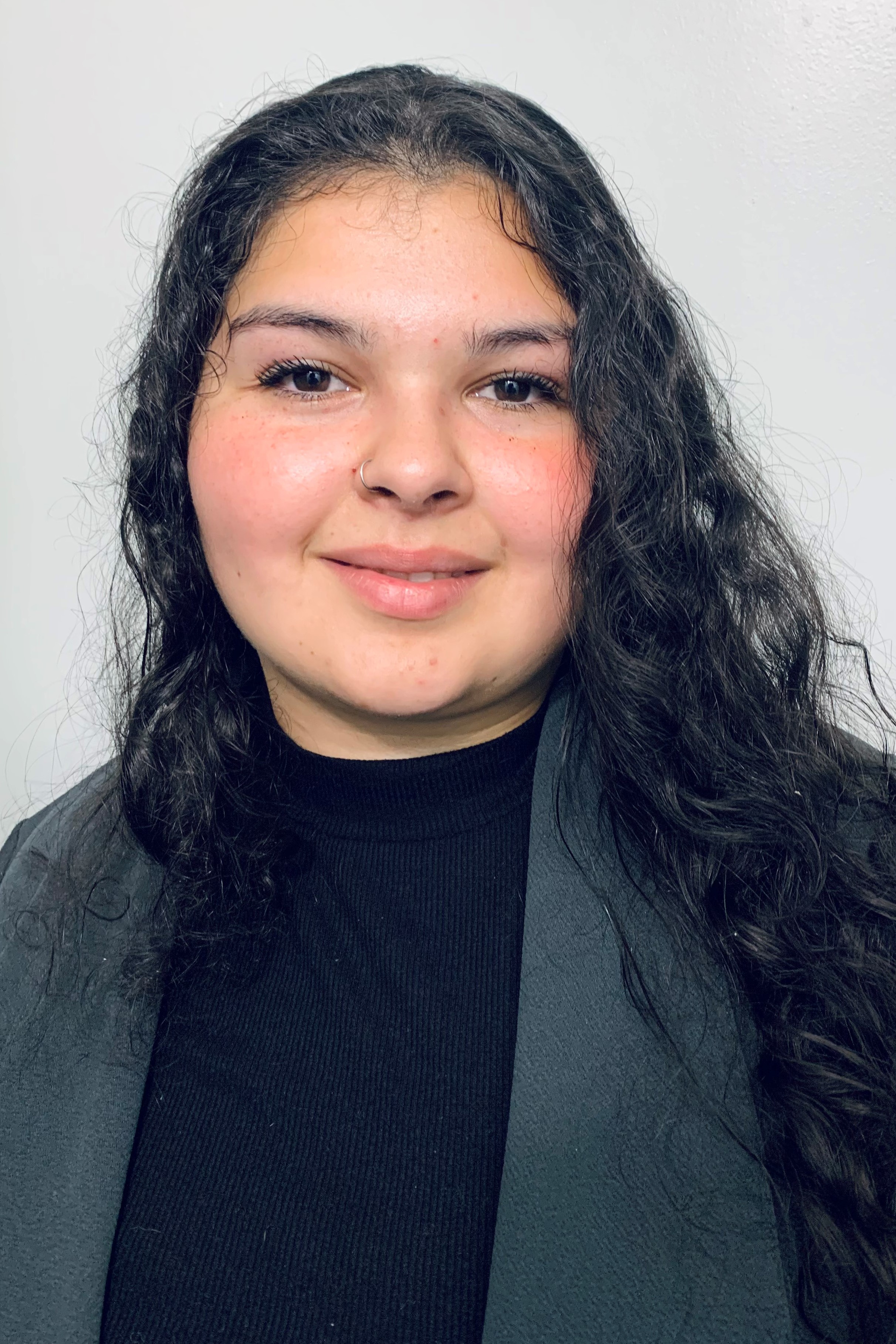 Natalia graduated from Stony Brook University in 2021 with her BS in Business Management with specializations in marketing and operations management. She is currently a part time MBA student and works as an estate manager. Throughout her diverse career she has had the opportunity to experience different industries. She is fortunate enough to be trilingual, speaking English, Spanish, and Portuguese. Natalia loves to travel and learn about different cultures around the world. Natalia is an avid learner and hopes to experience different opportunities throughout her career that can uplift communities. In her free time she enjoys music and visual arts. Her newest endeavor is learning how to play the ukulele.
---
Johnson Huang
Johnson Huang graduated with an undergraduate degree in Economics from Stony Brook in 2022. Transitioning from the College of Arts and Sciences to the College of Business, Johnson is currently a student in the Master of Science in Finance program with a career goal in investment banking. Johnson has begun studying for the Securities Industry Essentials exam this past summer. He has been a member of the Finance Society and the Investment Club through the duration of his undergrad years. Aside from professional aspirations, Johnson volunteers at local nonprofits to help the community post-pandemic and is an avid NBA fan.
---
Shawn Johnson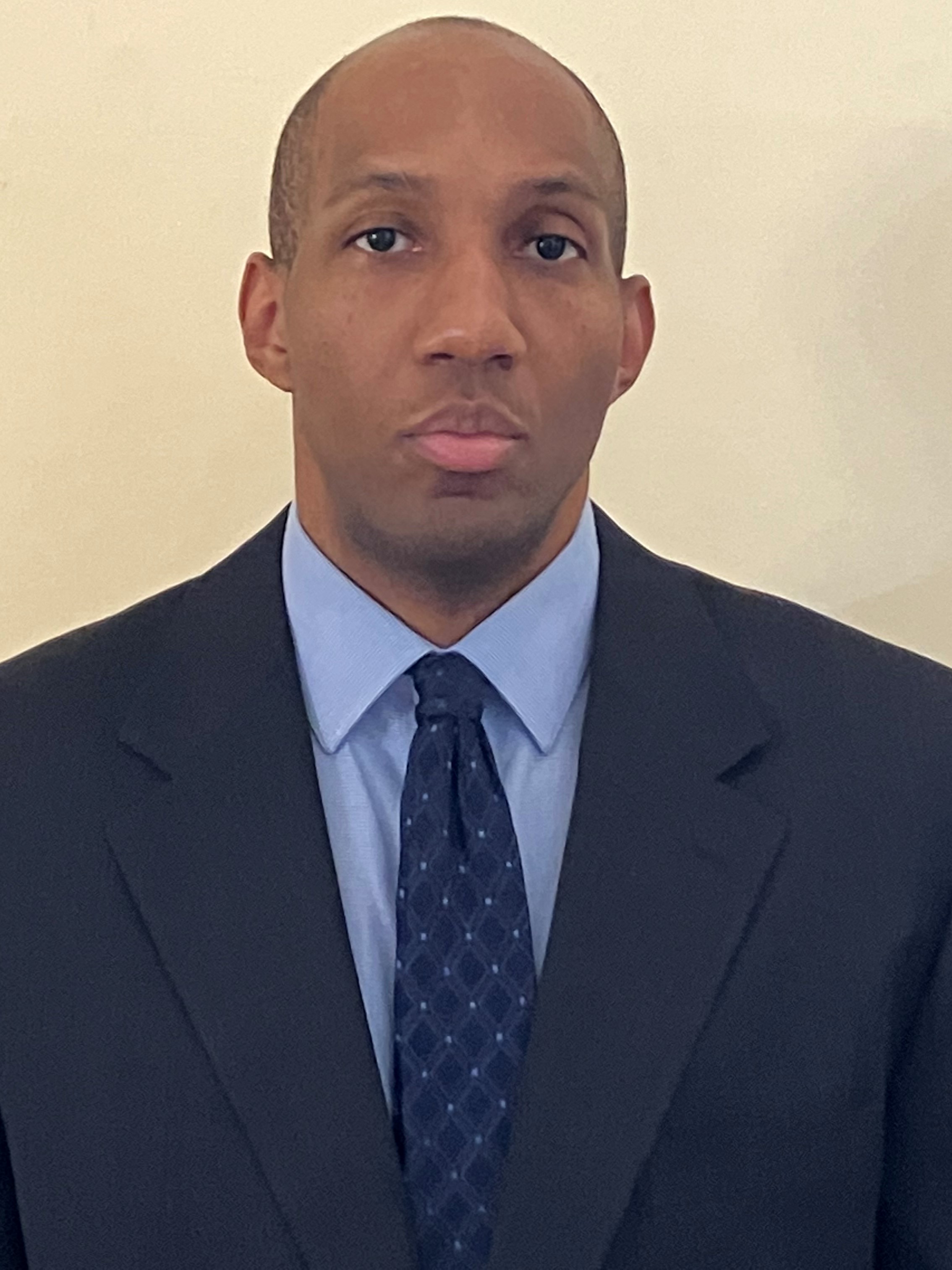 Shawn Johnson is a master's student in the MS Finance program at Stony Brook University. He obtained his Bachelor of Arts in history and minor in philosophy with honors at Stony Brook University. Throughout his career, Shawn has advocated for healthcare initiatives for Peekskill residents while interning at Sun River Health. In addition to his healthcare advocacy, Shawn has worked in the legal field, a startup company, a nonprofit organization, and helped win a national presidential election as a Biden Campaign Fellow. At Stony Brook University, Shawn has helped ensure Stony Brook University safety by working as a Covid-19 testing attendant during the pandemic. As a Stony Brook Graduate Student Advisory Board member, Shawn aims to improve the College of Business for future students and make improvements to our business programs. In his free time, Shawn enjoys volunteering, playing sports, and making a difference in his community.
---
Anna Lubitz
Anna Lubitz is an alumna of the College of Business, (Class of 2016). She achieved a dual masters at Stony Brook University, completing her Masters in Business Administration with a concentration in Healthcare Management, and her Masters in Public Health with a concentration in Community Health. Within her dual master's program, Anna also obtained two advanced certificates in Health Communications and Health Care Management. She is now pursuing to further her education and aspires to become a pediatric dentist. Anna came into the MBA program with leadership experience from her undergraduate career at Stony Brook University. She is the former Undergraduate Student Government President (2012-2013) and former SUNY Student Assembly Executive Committee Representative (2013-2015). From 2014-2016, Anna served on the MBA Dean's Student Advisory Council and served as the MBA Association President. She is thankful to the esteemed faculty and staff, in the College of Business, for their support and invaluable knowledge throughout her graduate career. In August 2016, Anna was a panelist for the Youth Assembly at the United Nations; she discussed Professional Partnerships, Good Health and Well Being, and Gender Equality (women in leadership). Aside from her scholastic ambitions and endeavors, Anna enjoys volunteering her spare time singing for charitable and political events. She participates in community-wide events in an effort to make a positive difference within her hometown and campus community as an active leader. Anna is proud to have obtained her MBA through the College of Business. 
---
Paul Massa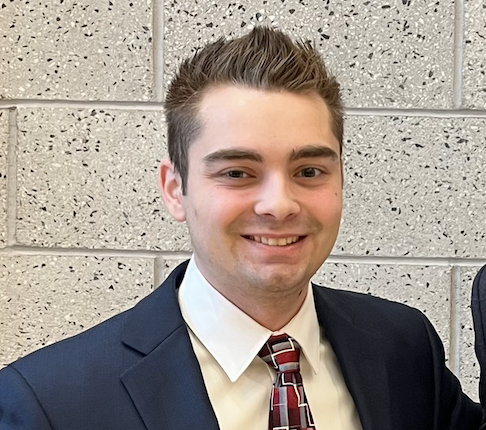 Paul is currently a first-semester Master in Accounting student who is beginning to study for his CPA license. Paul graduated summa cum laude with a degree in Business Management with a specialization in Finance and a minor in Accounting from Stony Brook in 2022. During his time in undergrad, Paul spent two years serving on the Undergraduate Student Advisory Board at the College of Business, served as the President of the Accounting Society during his senior year, and was an active brother of the professional business fraternity Delta Sigma Pi throughout college. This past summer, Paul interned with KPMG's Strategy practice in New York City, where he will be returning after he completes his Masters. In his free time, Paul enjoys watching hockey, playing golf, and camping.