Skip Navigation
College of Business Graduate Student Advisory Board
The Dean's College of Business Graduate Student Advisory Board provides a forum for MBA and MS students in the College of Business to provide feedback to the Dean and other administrators in the College of Business.  This is accomplished through ongoing meetings and open dialogue.  The information provided by these students assists in driving change and they act as a sounding board for new initiatives.  
---
Peter Caravousanos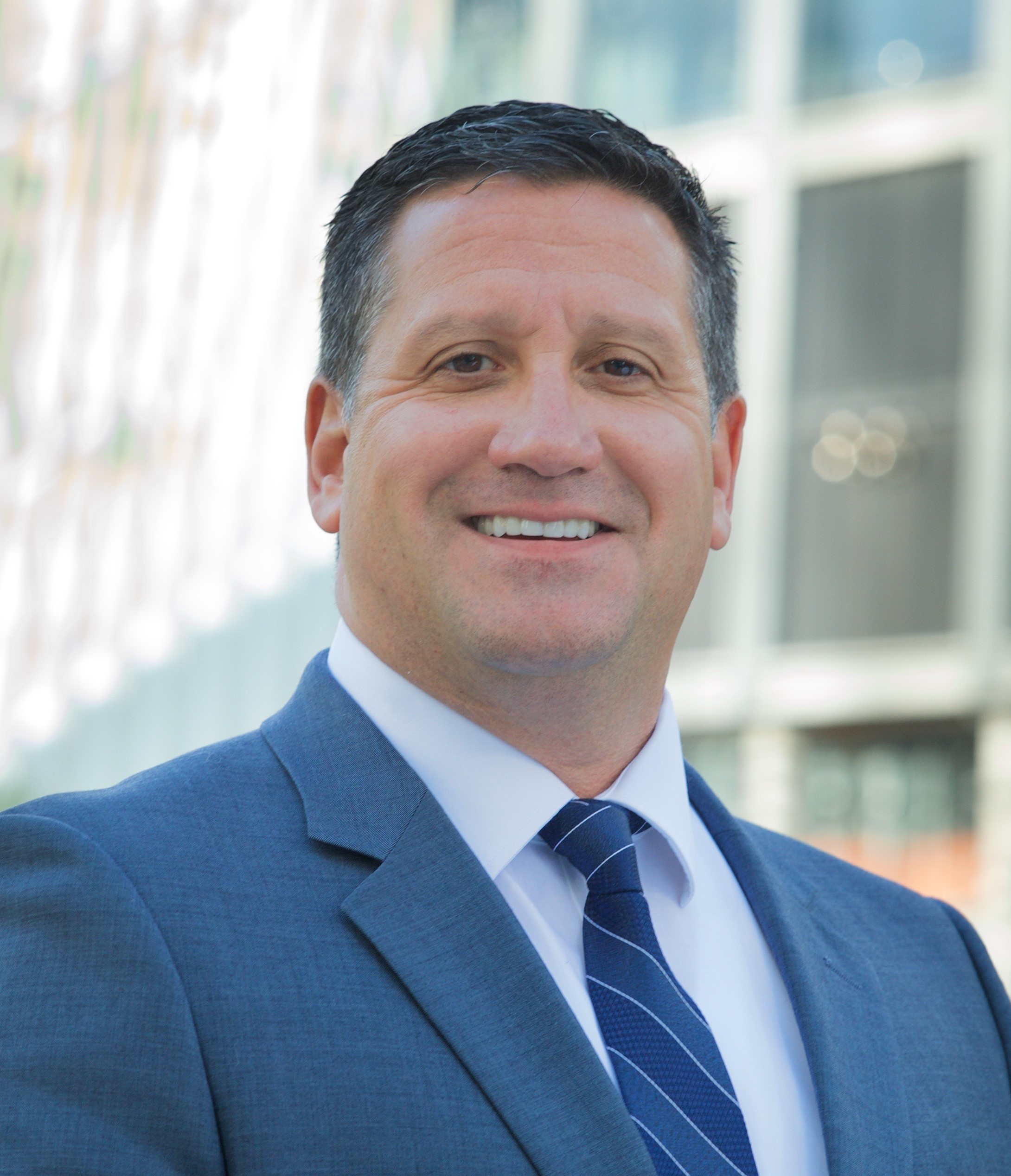 Peter Caravousanos is currently a student in the MBA program with a concentration in operations analytics. He is a cross disciplined strategic leader within the architecture and construction management professions for approximately 30 years. His expertise resides in project / program delivery with diverse analytical and technical skills coupled with effective leadership softs skills in planning, implementation and oversight and control. Peter believes in maintaining a healthy work/life balance coupled with a balanced altruistic approach to both, believing that being selfless spontaneously reciprocates fulfillment, key to any effective leader follower relationship. He received his BS in Architecture from the New York Institute of Technology.
---
Anna Lubitz
Anna Lubitz is an alumna of the College of Business, (Class of 2016). She achieved a dual masters at Stony Brook University, completing her Masters in Business Administration with a concentration in Healthcare Management, and her Masters in Public Health with a concentration in Community Health. Within her dual master's program, Anna also obtained two advanced certificates in Health Communications and Health Care Management. She is now pursuing to further her education and aspires to become a pediatric dentist. Anna came into the MBA program with leadership experience from her undergraduate career at Stony Brook University. She is the former Undergraduate Student Government President (2012-2013) and former SUNY Student Assembly Executive Committee Representative (2013-2015). From 2014-2016, Anna served on the MBA Dean's Student Advisory Council and served as the MBA Association President. She is thankful to the esteemed faculty and staff, in the College of Business, for their support and invaluable knowledge throughout her graduate career. In August 2016, Anna was a panelist for the Youth Assembly at the United Nations; she discussed Professional Partnerships, Good Health and Well Being, and Gender Equality (women in leadership). Aside from her scholastic ambitions and endeavors, Anna enjoys volunteering her spare time singing for charitable and political events. She participates in community-wide events in an effort to make a positive difference within her hometown and campus community as an active leader. Anna is proud to have obtained her MBA through the College of Business. 
---