Skip Navigation
College of Business Graduate Student Advisory Board
The Dean's College of Business Graduate Student Advisory Board provides a forum for MBA and MS students in the College of Business to provide feedback to the Dean and other administrators in the College of Business.  This is accomplished through ongoing meetings and open dialogue.  The information provided by these students assists in driving change and they act as a sounding board for new initiatives.  
---
Peter Caravousanos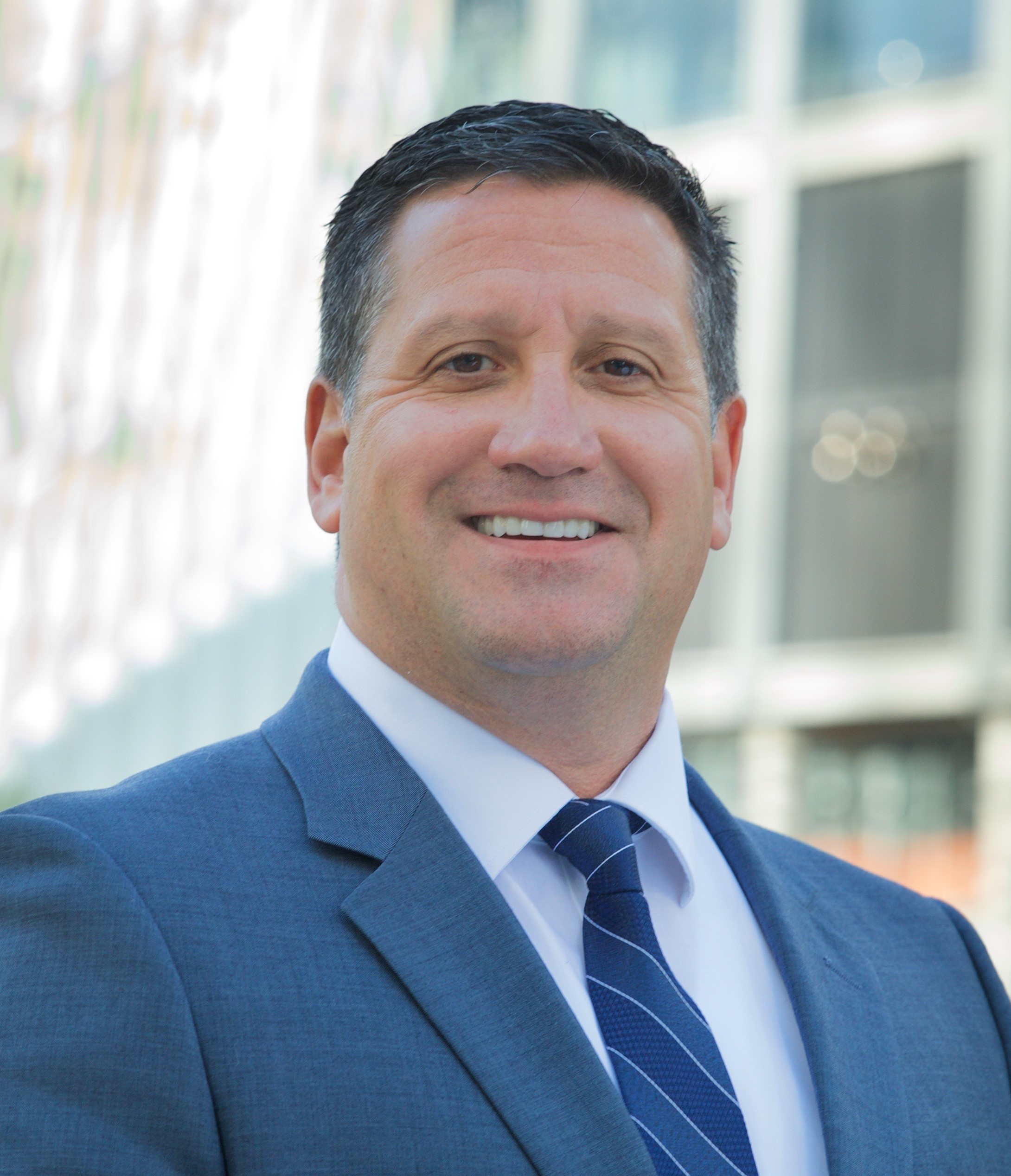 Peter Caravousanos is currently a student in the MBA program with a concentration in operations analytics. He is a cross disciplined strategic leader within the architecture and construction management professions for approximately 30 years. His expertise resides in project / program delivery with diverse analytical and technical skills coupled with effective leadership softs skills in planning, implementation and oversight and control. Peter believes in maintaining a healthy work/life balance coupled with a balanced altruistic approach to both, believing that being selfless spontaneously reciprocates fulfillment, key to any effective leader follower relationship. He received his BS in Architecture from the New York Institute of Technology.
---
Mackensdy Junior Dormeus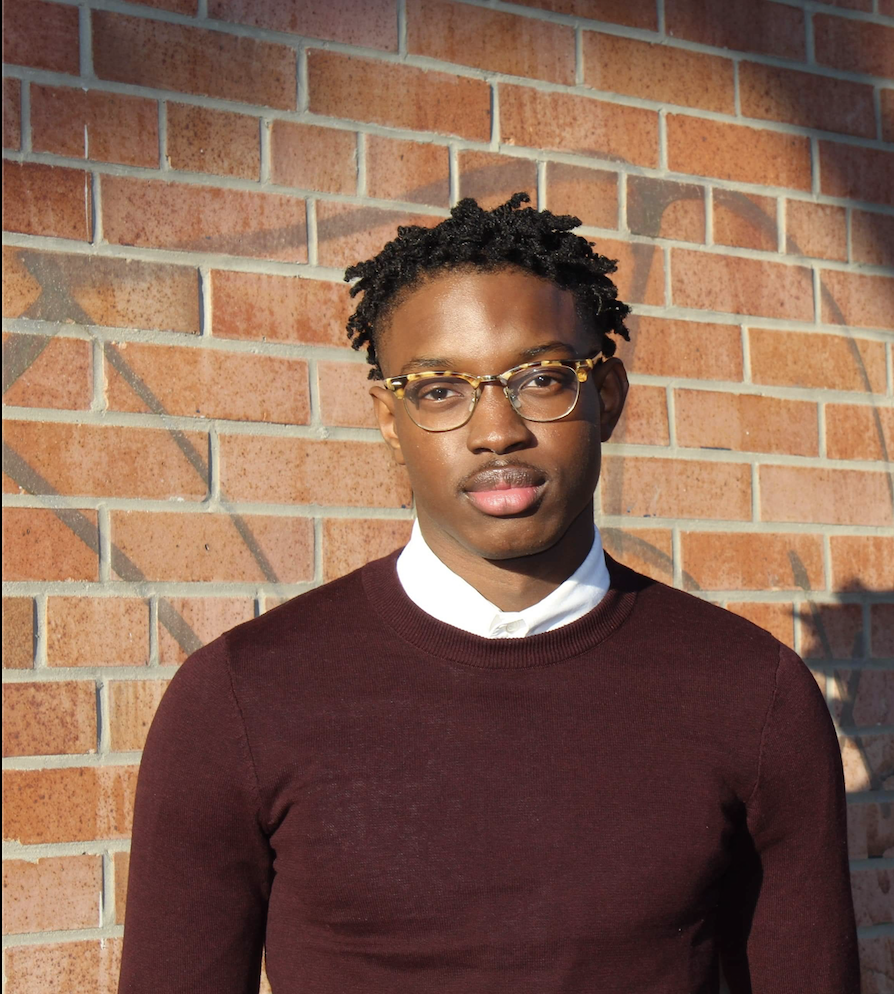 Mackensdy Junior Dormeus is a driven graduate student who recently completed his undergraduate studies at Stony Brook University, where he earned the prestigious Undergraduate Award for Academic Excellence in Accounting. Currently pursuing his MBA in Accounting, he is on a path to becoming a Certified Public Accountant (CPA) by next year. Mackensdy has been an active member of the Stony Brook College of Business community since his undergraduate years. He served on the board of Beta Alpha Psi, co-founded the Real Estate Club, and had the privilege of participating in the College of Business Honors Program. With a wealth of professional experience, Mackensdy has worked as a claim auditor for a Long Island School District and as a Staff Tax Accountant at a local CPA firm on Long Island. Additionally, he has completed three summer internships at KPMG and has secured a full-time position there starting next year. Beyond his professional pursuits, Mackensdy is passionate about community service and volunteer work. He is also a co-founder of a community drumline, which has allowed him to perform at prominent venues such as The Barclays Center and Lincoln Center. His ultimate goal is to use his expertise as a tax consultant to positively impact his community and promote a culture of goodwill in the world.
---
Natalia Fernandez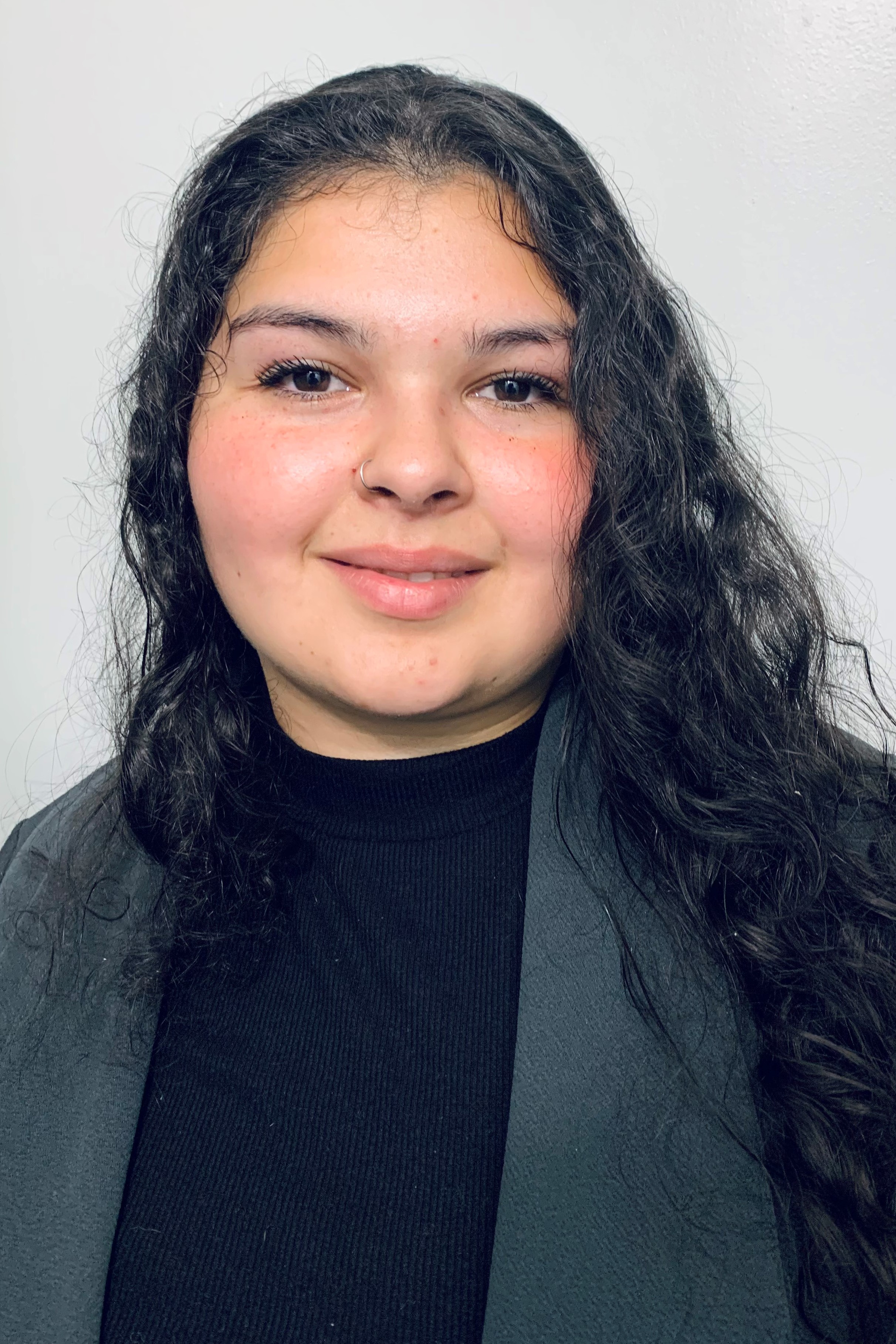 Natalia graduated from Stony Brook University in 2021 with her BS in Business Management with specializations in marketing and operations management. She is currently a part time MBA student and works as an estate manager. Throughout her diverse career she has had the opportunity to experience different industries. She is fortunate enough to be trilingual, speaking English, Spanish, and Portuguese. Natalia loves to travel and learn about different cultures around the world. Natalia is an avid learner and hopes to experience different opportunities throughout her career that can uplift communities. In her free time she enjoys music and visual arts. Her newest endeavor is learning how to play the ukulele.
---
James Ferraiuolo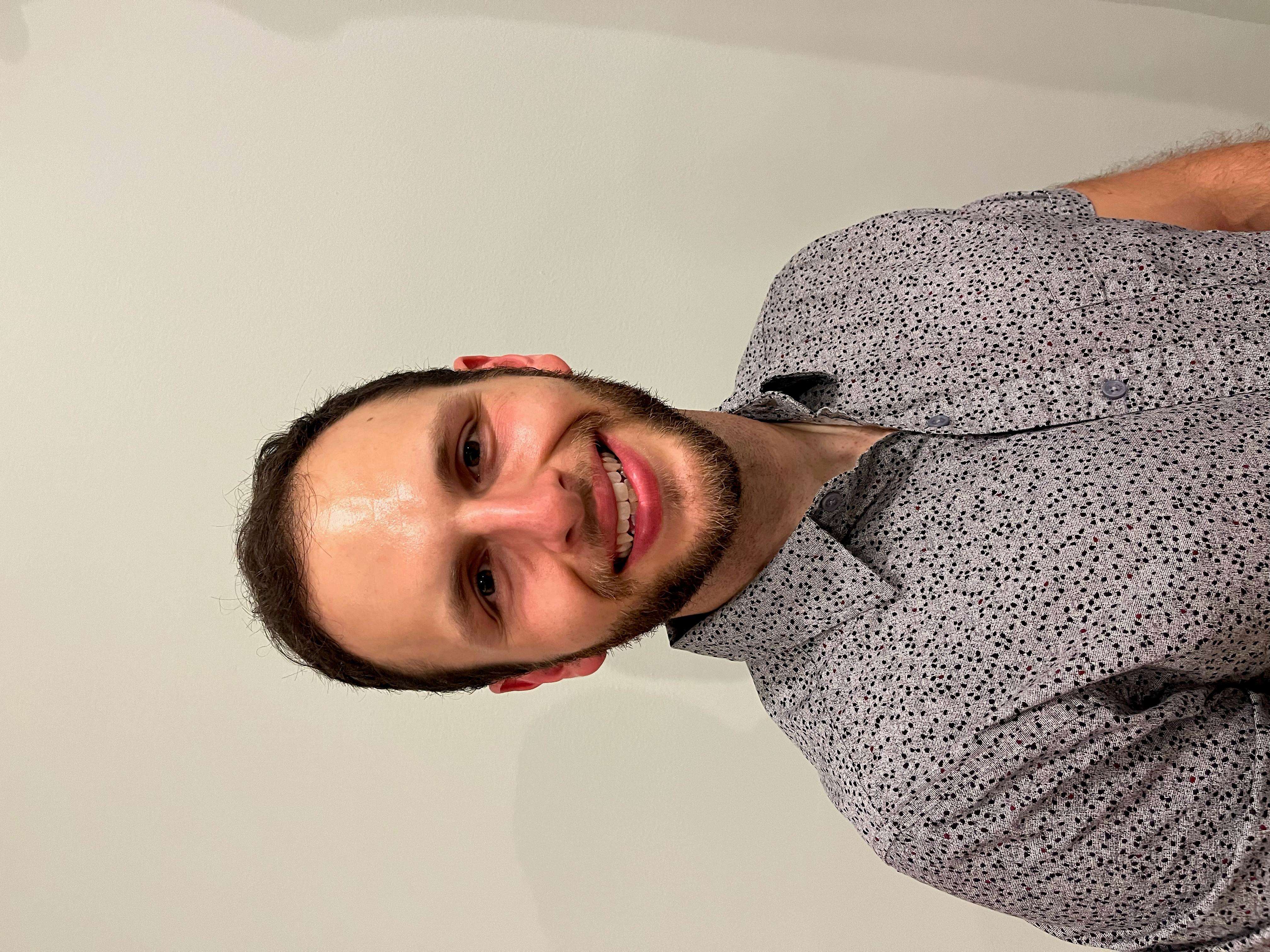 James is an MBA student who currently work at Brookhaven National Laboratory (BNL) as an Environmental Technician. His responsibilities in this role include coordination with contractors to ensure the completion of routine sample collection, review and revision of standard operating procedures, and collection of environmental samples to ensure compliance with relevant regulatory standards. Prior to BNL, he worked at J.R. Holzamer P.E., LLC (JRH) as an Environmental Scientist involved in aspects of project management. He also worked for the Town of Babylon as an Environmental GIS Analyst where he was responsible for management of spatial data for multiple infrastructure projects.  At each step of his career, he has been exposed to multiple leadership opportunities. This exposure is what prompted him to apply for the MBA program at SBU.  Furthermore, he feels that being an active and dedicated member of the Dean's Advisory Board will allow him to further cultivate his passion for leadership, and ultimately, allow his to grow as a leader. 
---
Jonathan Murillo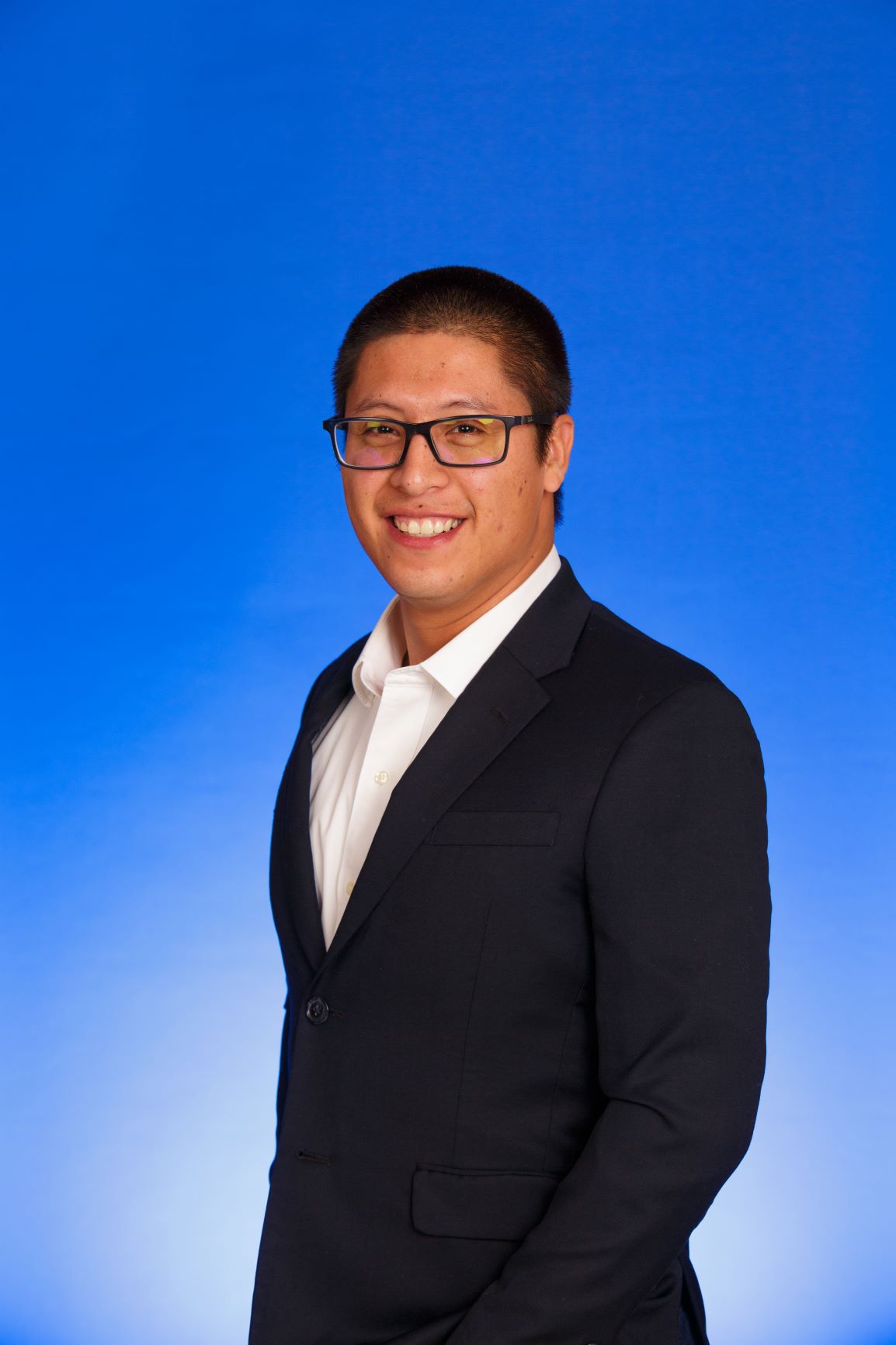 Jonathan Murillo is currently a student in the Stony Brook MBA program working to obtain his MBA in Finance. He comes from Baruch College where he obtained his BA in Finance with a minor in accounting. Jonathan comes from a Hispanic background served in the Marines, which has helped his career flourish while enhancing his core values and discipline along the way. Jonathan's expertise stems from operations and management with much exposure in the finance field which he has been actively honing for approximately the past 15 years. He is currently the Controller of Operations for a trading firm called Austin Coins Inc. in Melville, Long Island. In the past, he has selflessly helped members of the Hispanic community in the Brooklyn area of Bushwick through the education of money management, budgeting for college, credit worthiness and both home and auto obtainment through empowerment seminars while working in the banking industry in the past. Work/Life balance is of the upmost importance; In his free time Jonathan loves traveling and spending time with his 15-year-old son and 18-month-old daughter. His goal is to be a role model for his family and to maintain a commendatory impact in his community while providing a brighter future.
---
Kayla Yousefzadeh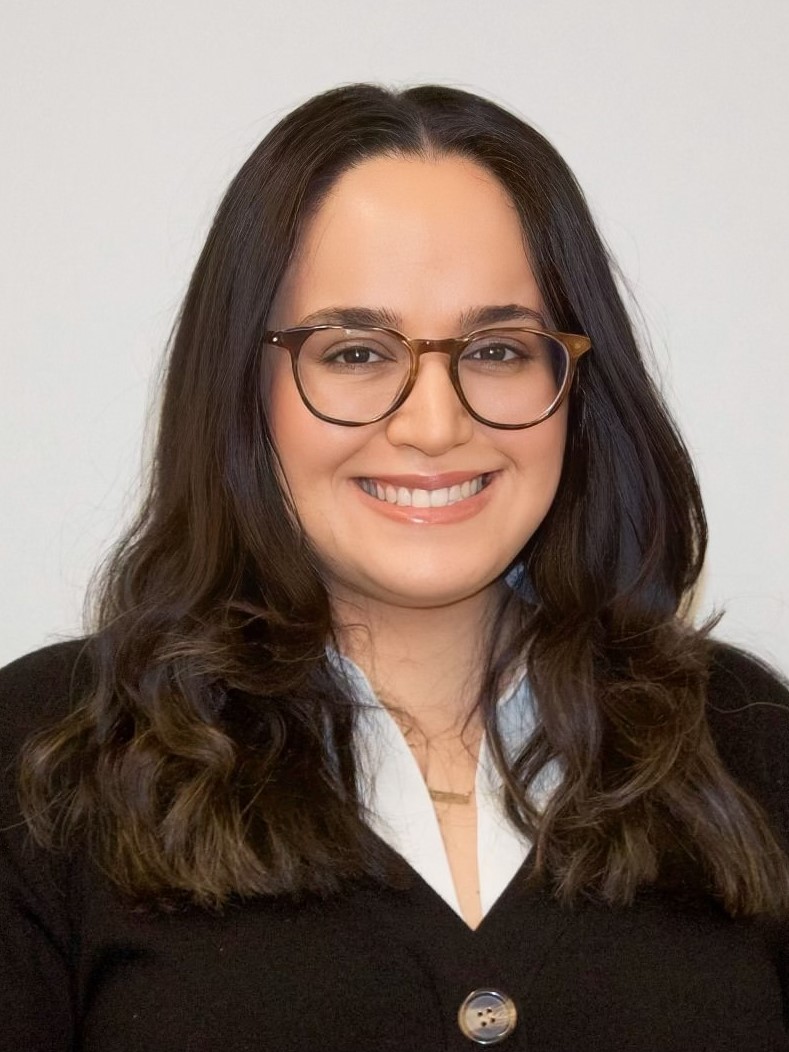 Kayla is a full time student in the MBA program. Kayla graduated from Stony Brook University in May 2023 with her Bachelors in Business Management with specializations in Accounting and Marketing, and a Minor in Communications and Innovation. While an undergrad at Stony Brook University, Kayla was involved in many organizations around campus. Kayla served on the Dean's College of Business Undergraduate Student Advisory Board, she was the President of the Jewish Student Association, and a teaching assistant for various undergraduate business courses. This past summer Kayla was fortunate enough to intern with the Finance Department at Effy Jewelry, and she cannot wait to put what she learned to use when she graduates with her MBA in May of 2024. In her free time, Kayla enjoys playing tennis, spending time with family and friends, and trying new restaurants!
---