Skip Navigation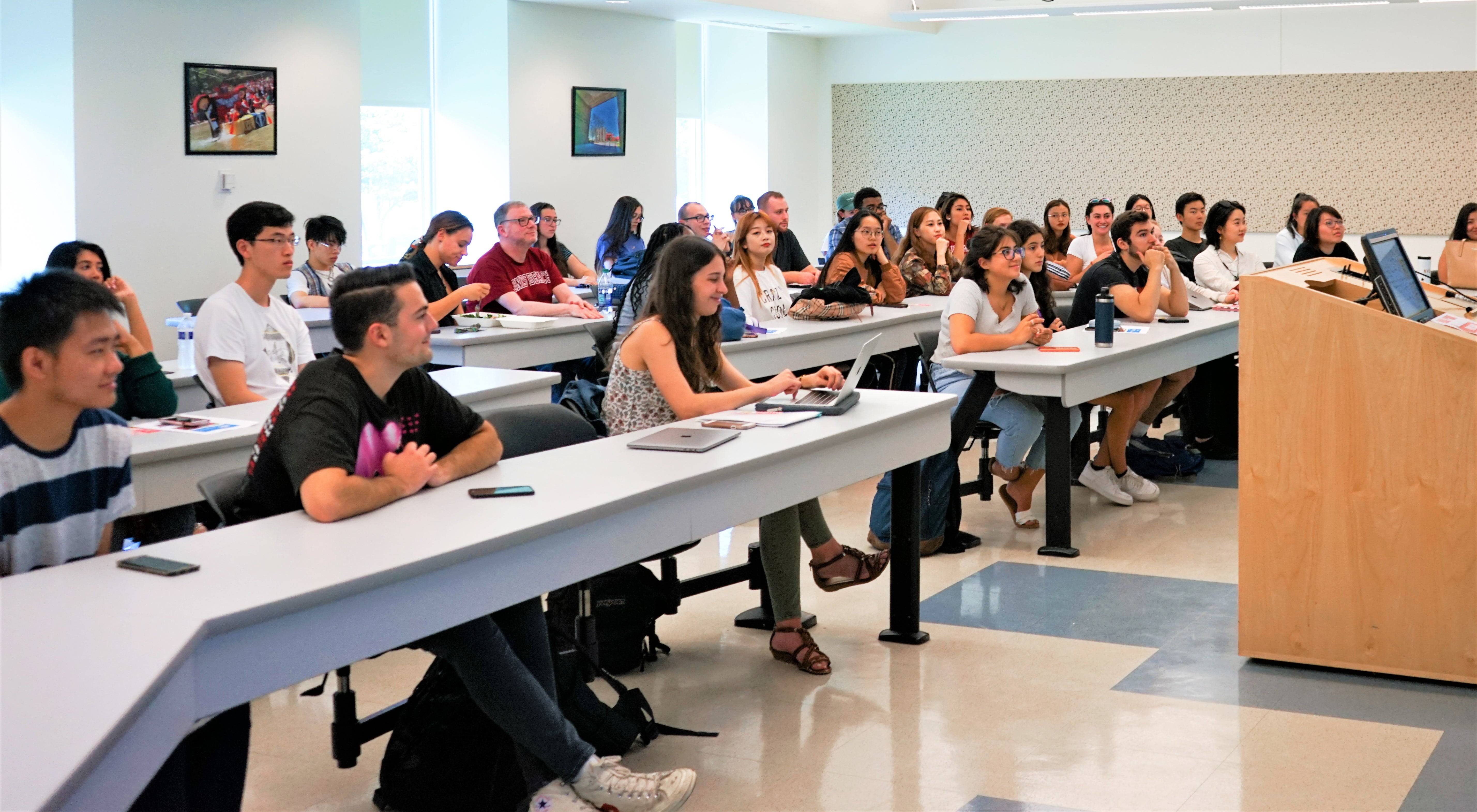 The College of Business offers an undergraduate business management major and a minor in accounting. We also offer the MBA Fast Track Program for certain non-business undergraduate majors.
The College of Business provides undergraduate business students with a strong foundation to succeed in today's fast-paced, technologically driven business environment. Small classes, state-of-the-art instruction, flexible schedules, diverse student body, and hands-on experience will prepare students to excel in the business world. For any undergraduate looking for a business management degree and so much more. The College of Business is here to guide you through it and feel give you the best resources. We offer potantial internships, job fairs, study abroad programs, scholarship opportunities and so much more. 
Join our community and become a Stony Brook College of Business student today!