Skip Navigation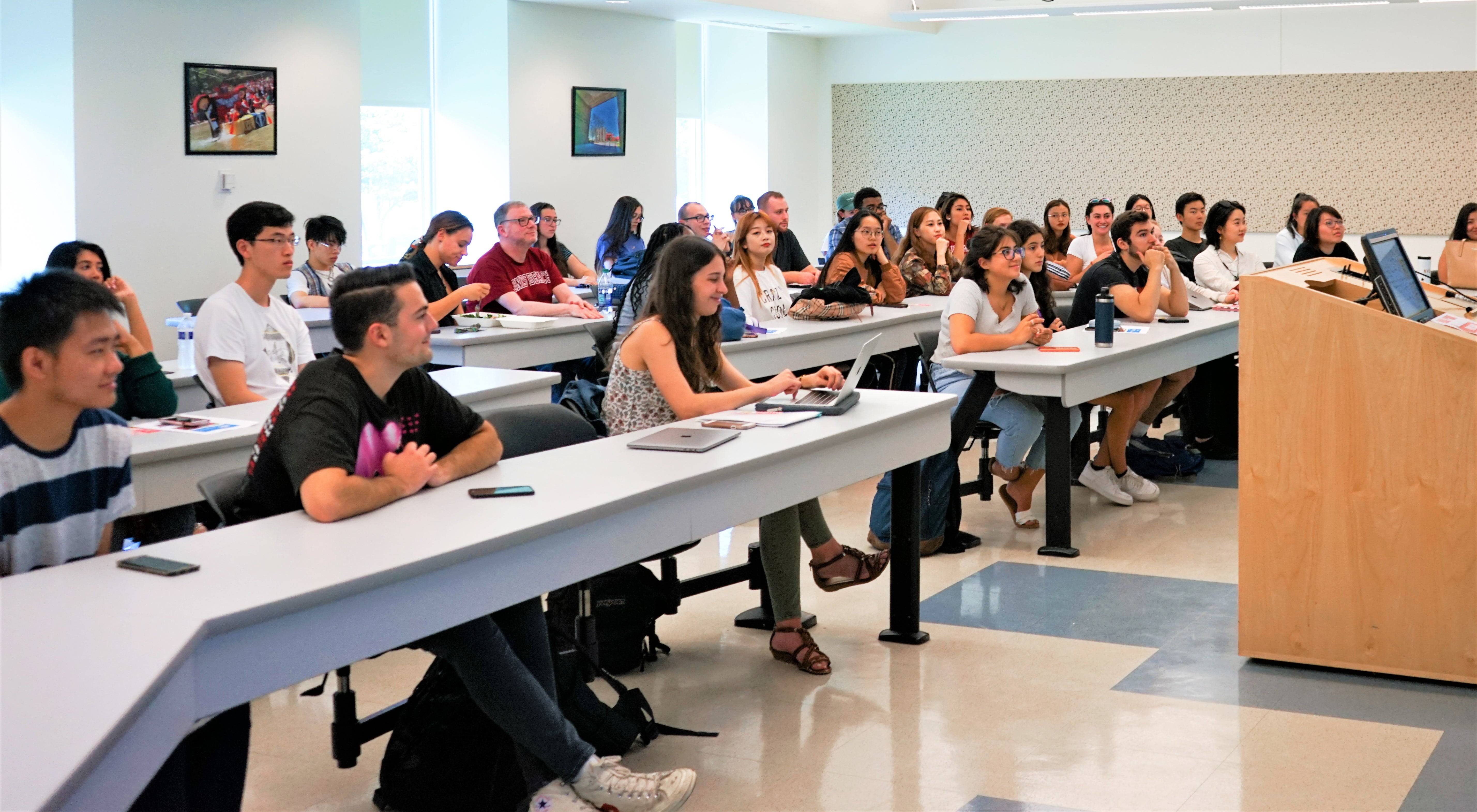 The College of Business offers an undergraduate business management major and a minor in accounting. We also offer the MBA Fast Track Program for certain non-business undergraduate majors.
The College of Business provides undergraduate business students with a strong foundation to succeed in today's fast-paced, technologically driven business environment.
The mission of the Stony Brook University College of Business is to:
Prepare students for leadership roles and create and disseminate business knowledge.

Emphasize research and practice, experiential learning for problem-solving, and opportunities to collaborate.
And, as our source of distinctiveness...
Leverage the strengths of Stony Brook University as a leading research university that drives discovery, economic development, and healthcare on Long Island and beyond.

Serving diverse students and being a part of a growing and dynamic university.
Join our community and become a Stony Brook College of Business student today!