Skip Navigation
Message from the Dean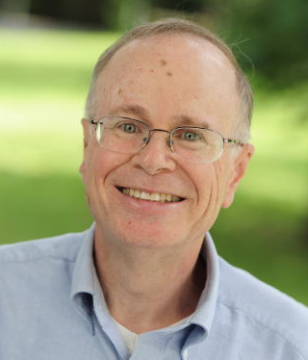 The College of Business at Stony Brook University prepares students for leadership roles, fosters entrepreneurial growth, and conducts cutting-edge research that informs business practice. Undergraduate and masters students learn transferable skills and knowledge that prepare them for a wide range of positions for today and the future. 
The College's strong faculty from around the world achieves rigorous standards for research productivity and teaching effectiveness. The College attracts top quality students and engages them in the highest level of hands-on business education. 
Recognizing that career paths change, the best preparation for the future of work is to gain an understanding of all aspects of business, including leadership, entrepreneurship, data analysis, decision making, negotiation, conflict resolution, consumer behavior, finance, and accounting. Business skills and knowledge apply to all aspects of the economy, such as health care, government, not-for-profit, education, and corporations, locally and globally. Having foundational knowledge along with a background in a specific major give students a competitive edge to meet the needs of an ever-changing landscape.  
We offer MBA programs in Accounting, Finance, Health Care, and Marketing, in addition to our MBA with concentration options; as well as MS programs in Accounting and Finance. Our faculty involve both undergraduate and graduate students in their research, as well as provide students with experiential learning opportunities, including case studies, client projects and internships, with the ultimate goal of preparing students as leaders in their field of choice.  Students are encouraged to develop and test their business ideas through support in our Innovation Center and curriculum in technology innovation and entrepreneurship. 
As a business school at a flagship public research university, we offer our students, faculty, and members of the business community interdisciplinary resources. The College's research and teaching draws upon the sciences, mathematics, engineering, medicine, liberal arts, and fine arts to stimulate opportunities for technological innovation and economic development. 
Overall, the College of Business trains students for the future of work--competencies for career success.

Manuel London, Ph.D.
Dean, College of Business 
SUNY Distinguished Professor