Skip Navigation
Message from the Dean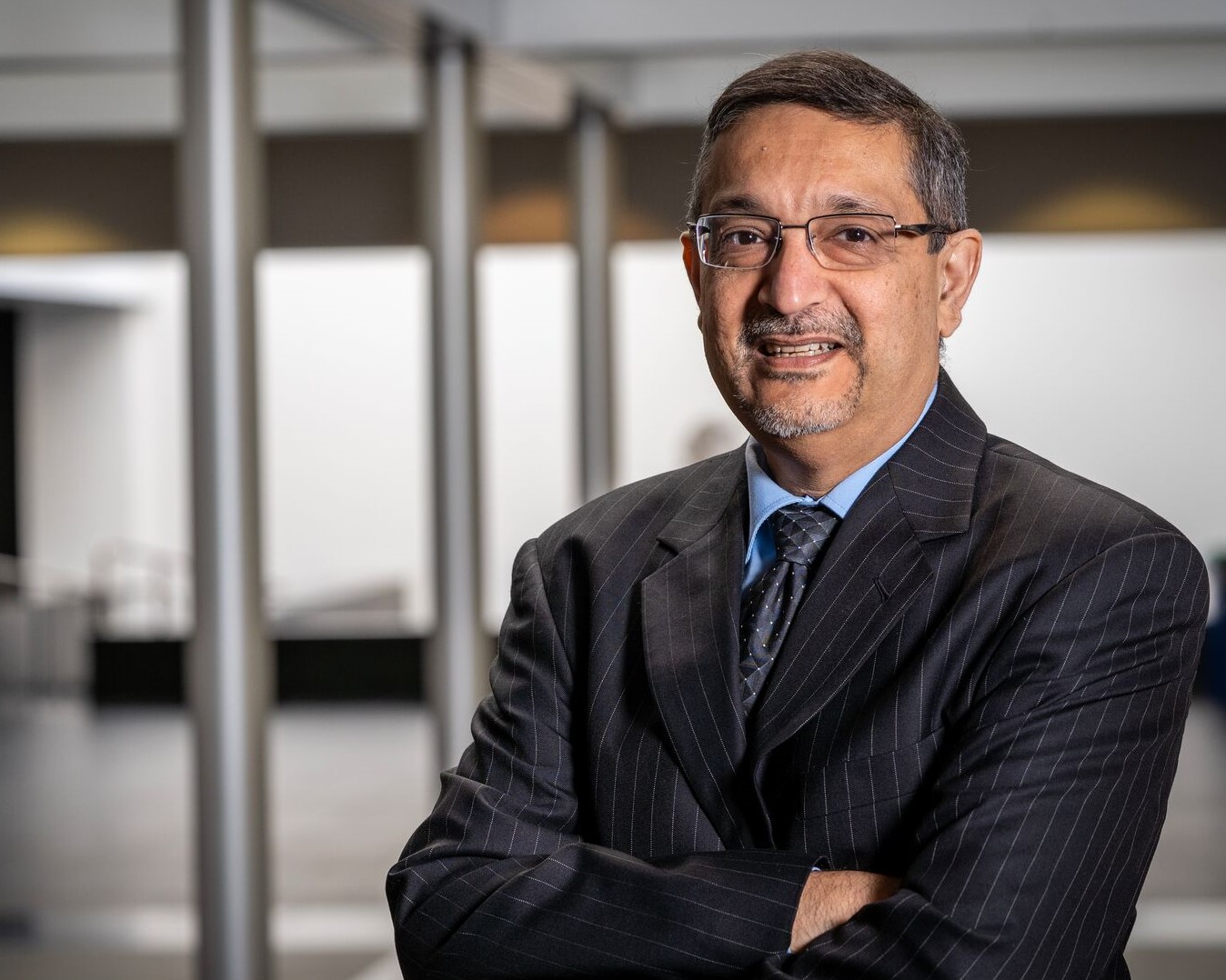 Welcome to the College of Business at Stony Brook University – a leader in promoting social mobility. Located on Long Island, an hour away from New York City, Stony Brook University - part of the SUNY system - is New York's flagship and No. 1 public university.
At the Stony Brook College of Business, we are fostering a community of renowned scholars, innovators, and leaders who are making a positive impact on practice and in the community. As the Dean, it is my privilege to lead this young and dynamic institution, working alongside a team of dedicated faculty and staff who are passionate about providing our students with an exceptional educational experience.
The College of Business offers a diverse range of graduate and undergraduate programs that blend rigorous academic instruction with real-world experiential learning. Whether you are interested in accounting, analytics, entrepreneurship, finance, management, marketing, or operations & supply chain management, our programs equip students with the business acumen and skills needed to excel in their chosen field. Through a combination of classroom learning, internships, and experiential projects, we emphasize learnability in the curriculum ensuring that our students are well-prepared to adapt to new challenges and opportunities in their chosen careers.
At the College of Business, we are deeply invested in the success of our students. Our dedicated team of career services professionals connect students with internship and job opportunities, enabling them to build meaningful careers upon graduation. Our alumni network of almost 12,000 members is a testament to the impact our graduates have had, and we take pride in the success stories that have emerged from our college.
The College of Business remains at the forefront of innovation and cutting-edge research. Our faculty, serve in prominent leadership and editorial positions, and pursue impactful research with an interdisciplinary focus to address the complex challenges facing businesses today. This spirit of inquiry and exploration translates directly into the classroom, enriching our students' learning experiences and preparing them to be ethical problem solvers.
Through our expanding partnership with SUNY Korea, the first American University in Korea, and Seoul Business School at aSSIST University offering the Master's program in Technology Management, our commitment to global engagement allows students to develop a broad perspective with cultural awareness.  We actively promote study abroad opportunities, international exchanges, and partnerships with universities around the globe, fostering an environment that celebrates diversity and inclusivity.
I encourage you to explore all that our college has to offer. Whether you are a prospective student, a current student, an alumnus, or a business leader seeking to collaborate with us, we warmly welcome you to be a part of the Stony Brook University's College of Business family. Together, we can help shape the future of business with meaningful societal outcomes.
Sincerely,
Haresh Gurnani
Dean, College of Business