Skip Navigation
College of Business Undergraduate Student Advisory Board
The Dean's College of Business Undergraduate Student Advisory Board provides a forum for undergraduate students in the College of Business to provide feedback to the Dean and other administrators in the College of Business.  This is accomplished through ongoing meetings and open  dialogue .  The information provided by these students assists in driving change and they act as a sounding board for new initiatives.
Natalia Fernandez 
Natalia Fernandez is a non traditional transfer student from Suffolk County Community College. She was the President of the Student Government Association for two years and led many advocacy efforts on the Eastern Campus. She is a junior majoring in Business Management with a specialization in Marketing. She plans on immersing herself within the Stony Brook Community and becoming involved as much as she can. Natalia has hopes of empowering, inspiring and encouraging students all around campus. After graduation she plans on continuing her journey and fulfilling her entrepreneurial duties to help others succeed.
---
Isabella Formes
Isabella Formes is a senior majoring in Business Management and minoring in Accounting. She plans on continuing her studies after earning her undergraduate degree by pursuing an M.S. in Accounting here at Stony Brook. She is a member of the Accounting Society on campus and a part of the Broadridge Executive in Residence program through the College of Business. She worked as a tax intern during the spring and has been able to network with firms through Accounting Society events on campus. During her free time, she enjoys going to concerts, hiking, and roller skating. After graduate school, Isabella plans on becoming a CPA and working in Forensic Accounting.
---
Dylan Rehman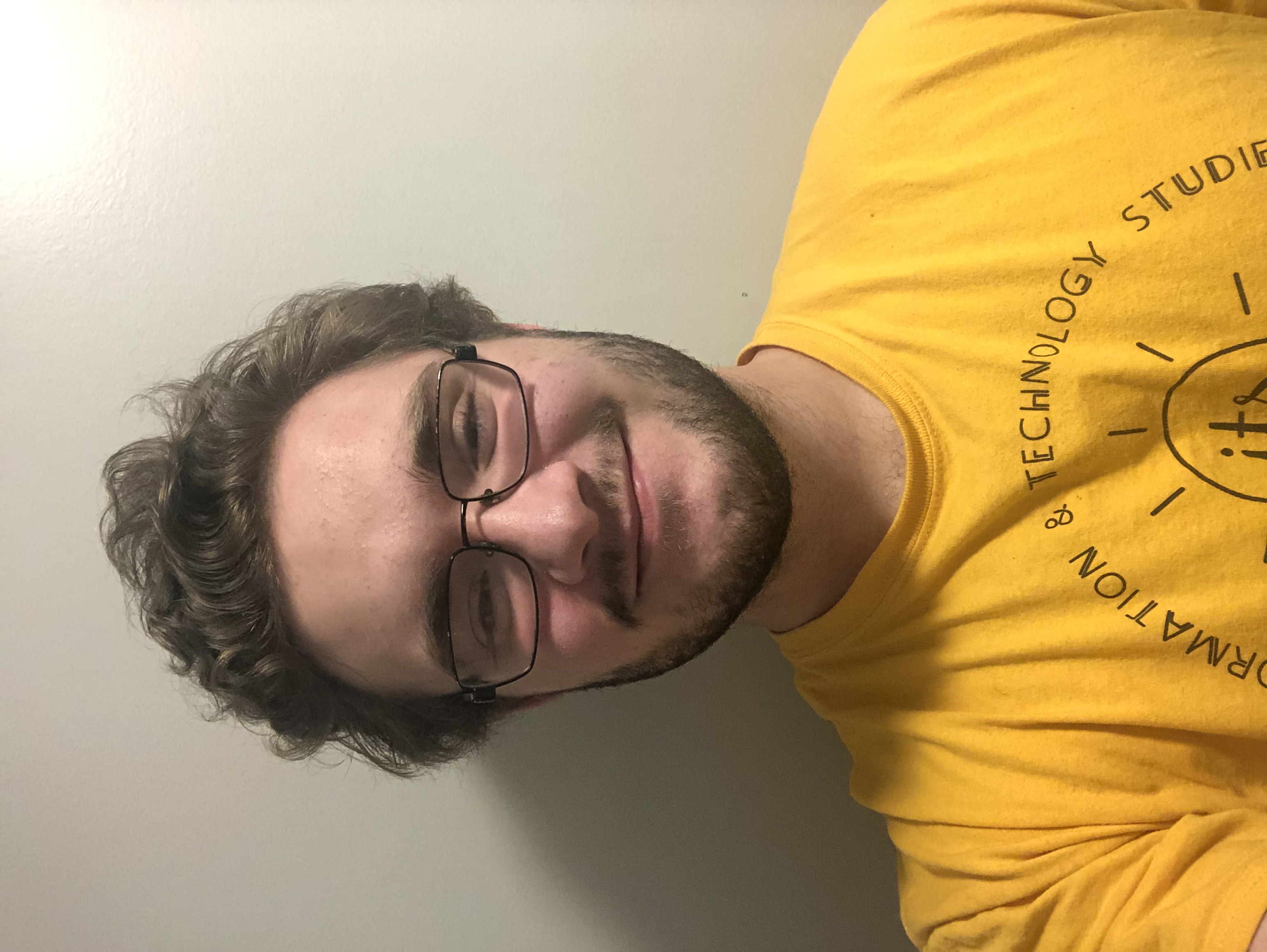 Dylan Rehman is a Sophomore majoring in Business Management. He is also a commuter assistant, ITS Fellow, and Presidents of Stony Brook University Roundnet. Off campus he works as an intern for Guercio and Guercio LLP. 
---