Skip Navigation
College of Business Undergraduate Student Advisory Board
The Dean's College of Business Undergraduate Student Advisory Board provides a forum for undergraduate students in the College of Business to provide feedback to the Dean and other administrators in the College of Business.  This is accomplished through ongoing meetings and open  dialogue .  The information provided by these students assists in driving change and they act as a sounding board for new initiatives.
Harrison Feig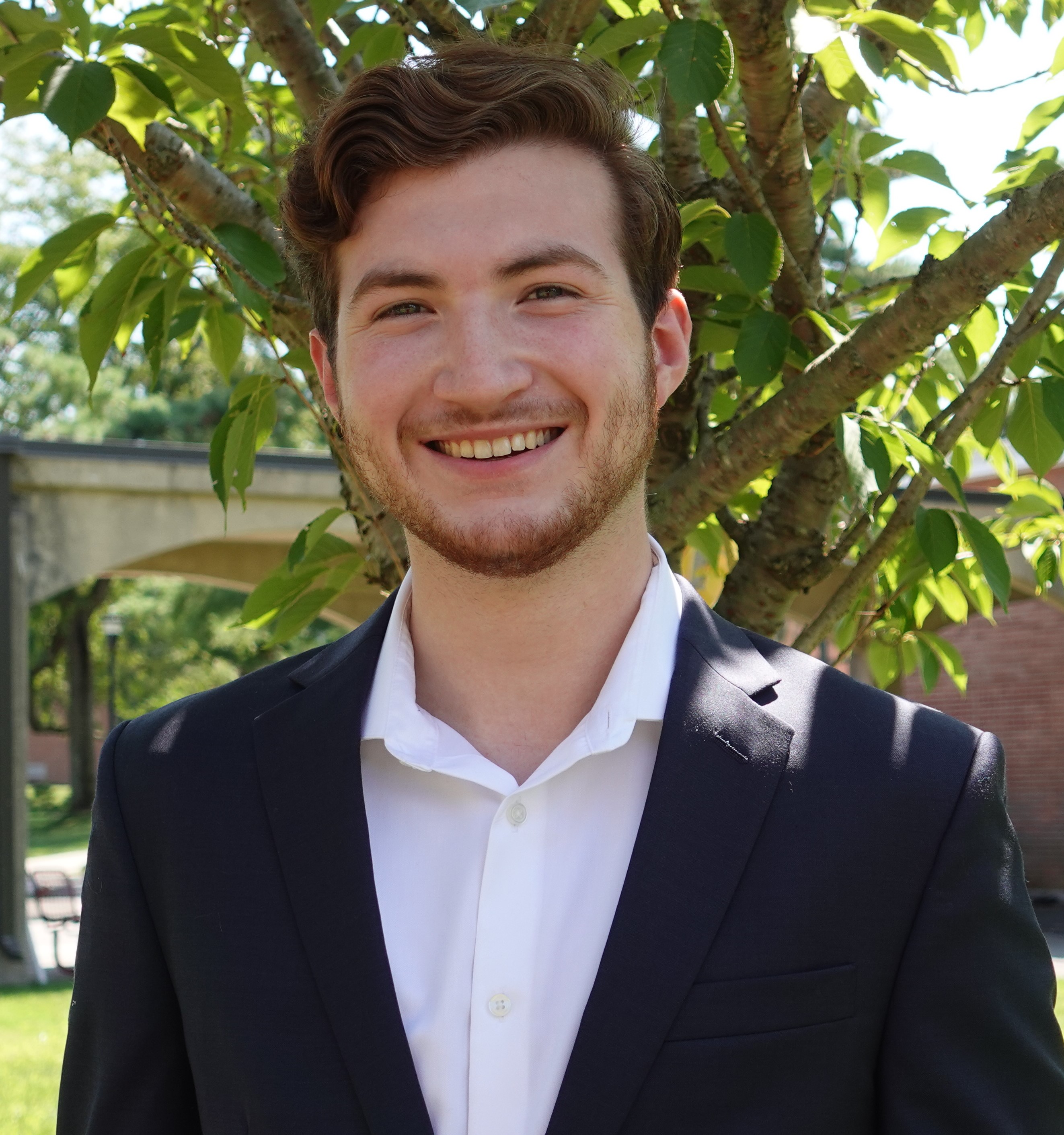 Harrison Feig is a sophomore Business Management Major specializing in marketing. He is planning on staying for an additional year at Stony Brook to complete the Advanced Business Track MBA. Harrison is a Fellow for the LDS introductory course and an RA for James College in H-Quad. Last year he was a member of his hall council as a senator for RHA, where he hosted a multitude of events. One of his passions is radio, and he hosts a weekly radio talk show through Stony Brook's station, WUSB 90.1FM. During his free time, Harrison enjoys swimming, ultimate frisbee, and hiking. After graduation, Harrison plans to pursue a career in Marketing. 
---
Natalia Fernandez 
Natalia Fernandez is a non traditional transfer student from Suffolk County Community College. She was the President of the Student Government Association for two years and led many advocacy efforts on the Eastern Campus. She is a junior majoring in Business Management with a specialization in Marketing. She plans on immersing herself within the Stony Brook Community and becoming involved as much as she can. Natalia has hopes of empowering, inspiring and encouraging students all around campus. After graduation she plans on continuing her journey and fulfilling her entrepreneurial duties to help others succeed.
---
Sharon Kim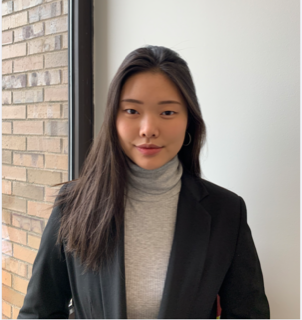 Sharon Kim is a senior majoring in Business Management with specializations in Marketing and Finance. Previously on the pre-nursing track, she switched paths shortly after working at iCREATE. It was there that she realized her passion for business management and is now working as the Lead of Outreach and Communications. In addition to her engagement on campus, Sharon is also interning at Cress Health as a Product Development Intern and Creative Associate. In her downtime, she enjoys going on runs, taking hikes, playing video games, and thrifting!
---
Paul Massa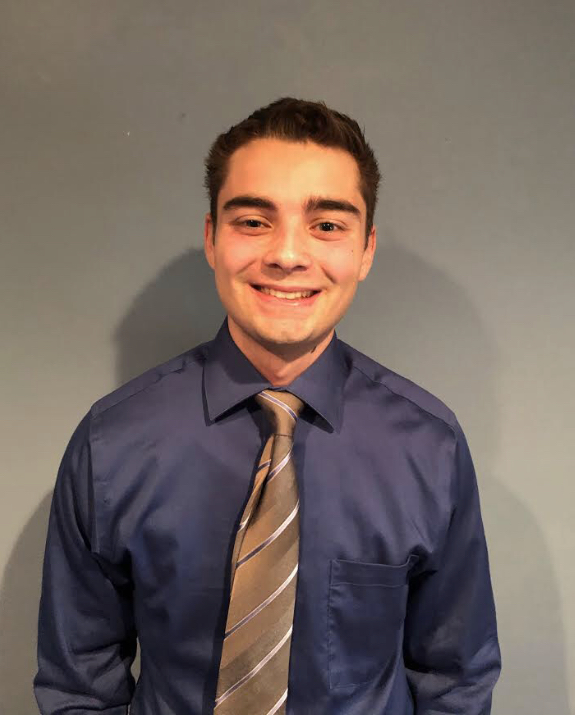 Paul Massa is a junior majoring in Business Management with a Minor in Accounting, with the goal of becoming a Certified Public Accountant. He was born and raised in Suffolk County, NY and chose Stony Brook's College of Business because of its commitment and connections with the Long Island business community. He previously interned with the New York Islanders and the Suffolk County government in accounting related roles. Paul is a Brother of Delta Sigma Pi and an Accounting Society member. Paul is an Eagle Scout and currently a volunteer firefighter in Hauppauge. In his free time, he likes playing video games, golf, camping, and watching hockey.
---
Evangeline Parlapanides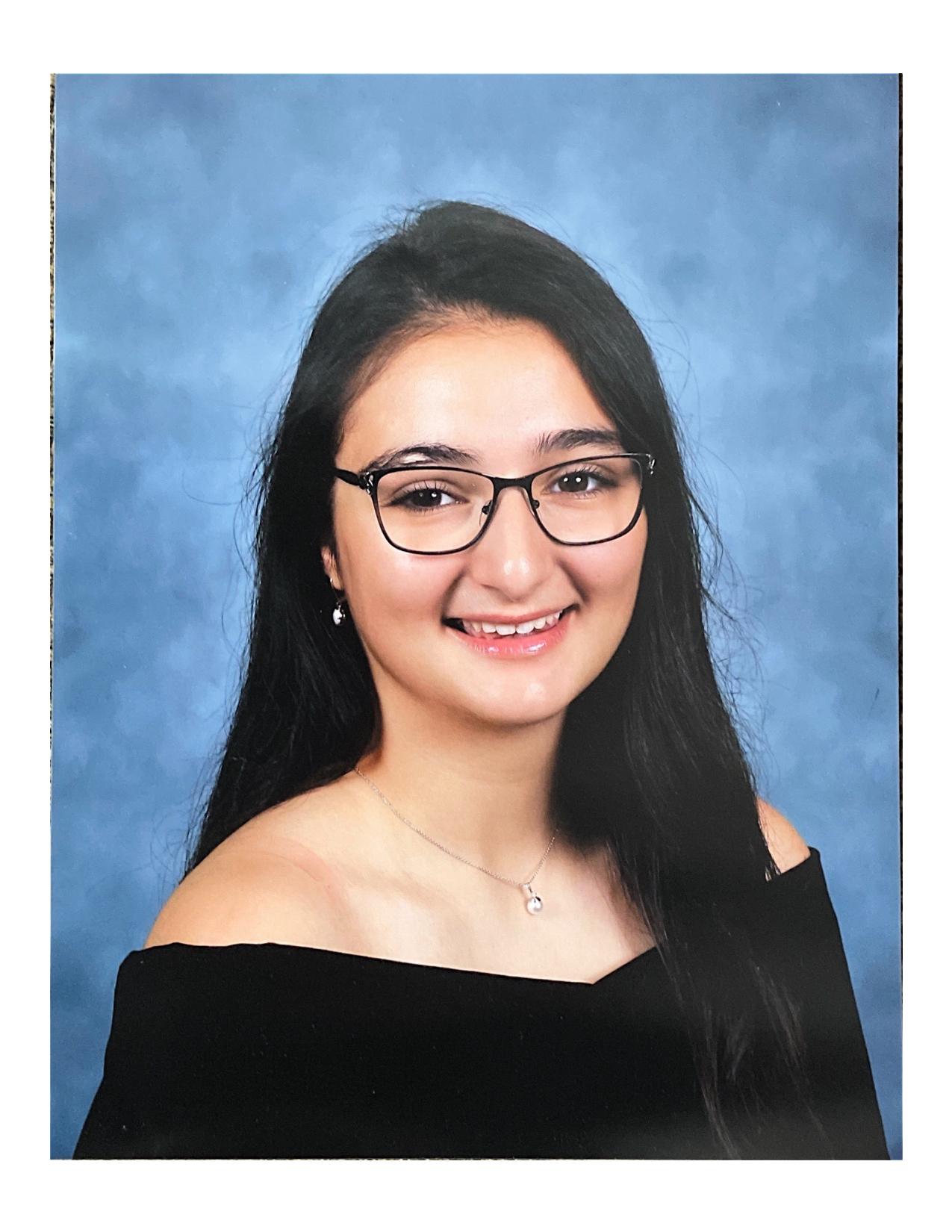 Evangeline Parlapanides is currently a sophomore majoring in Business Management with a plan to specialize in Marketing and Operations. Originally from Long Island, Evangeline found that Stony Brook was a perfect fit to continue her education. She is currently a Brother of Delta Sigma Pi, a member of the College of Business's Mentorship Program, and is on the Red Watch Band Care Team. In her free time, Evangeline enjoys traveling the areas around campus, finding new places to explore and dine at with her friends, photography and painting. 
---
Dylan Rehman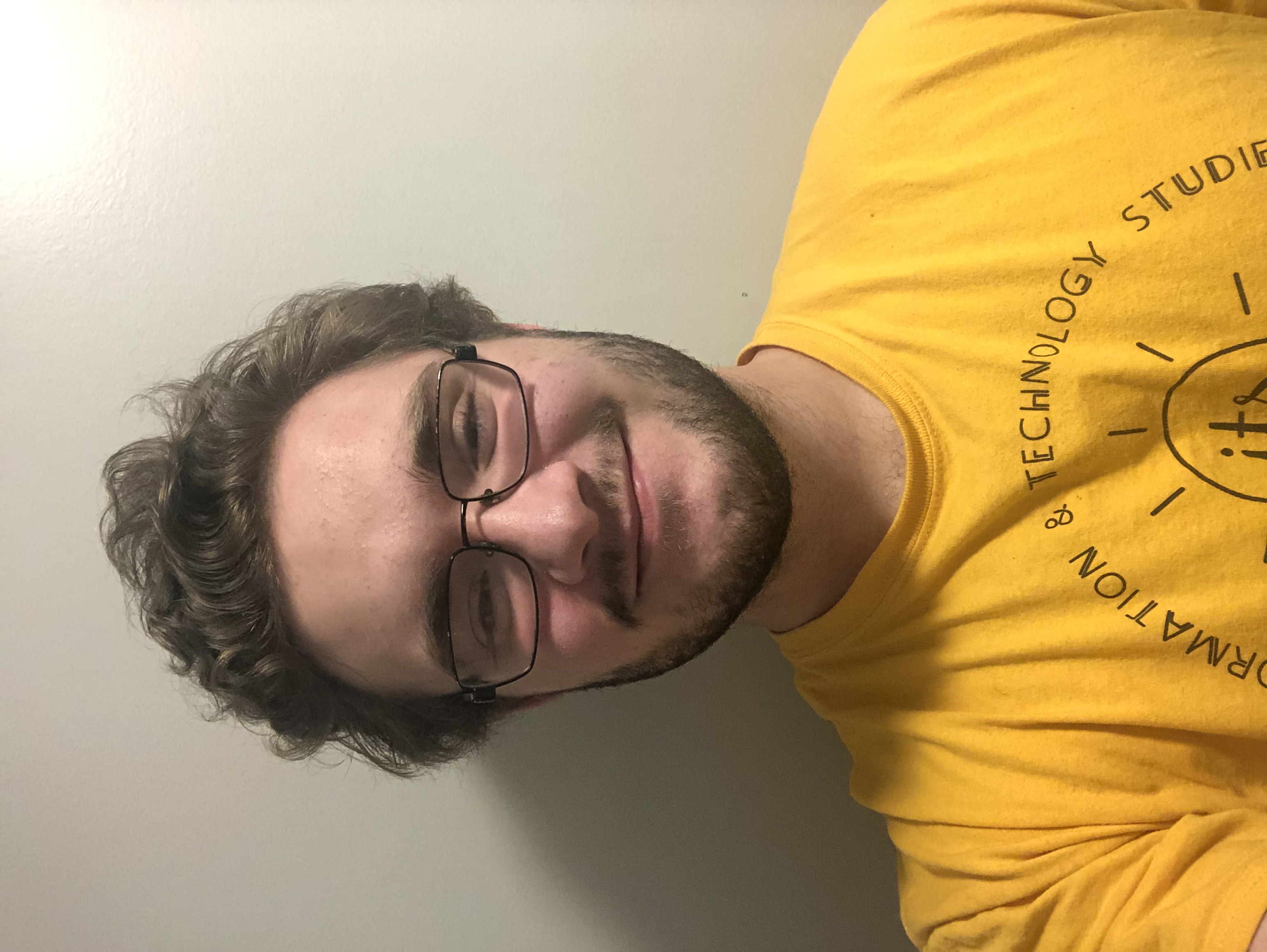 Dylan Rehman is a Sophomore majoring in Business Management. He is also a commuter assistant, ITS Fellow, and Presidents of Stony Brook University Roundnet. Off campus he works as an intern for Guercio and Guercio LLP. 
---
Shrujay Rompicherla
Shrujay Rompicherla is a sophomore majoring in Business Management specializing in Finance and Accounting as well as minoring in Information Systems. He is originally from Albany, NY, and chose to attend Stony Brook University for its great value and education. Shrujay is the Treasurer of the Investment Club, Senator for the Finance Society, brother of Delta Sigma Pi, and member of the Photography Club and SBU Unicef. He received the opportunity to intern as an Equity Research Analyst during the summer in hopes of pursuing a career in Investment Banking or Financial Services. During his free time, Shrujay likes to work out, go on a long drive with friends, listen to Alternative and R & B music, and binge-watch TV shows. He is also an avid NBA fan and aspires to be the happiest, most successful, and best version of himself.
---
Ricardo Yolas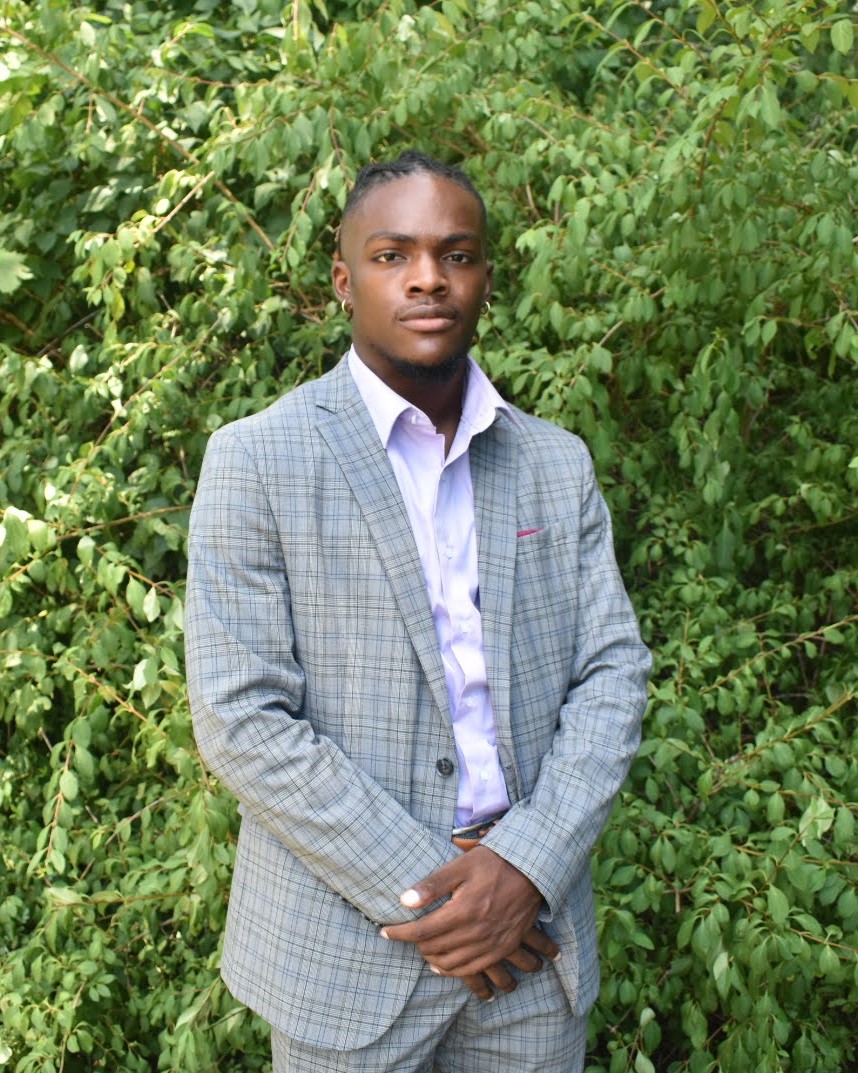 Ricardo Yolas is a senior business management major with a specialization in marketing, currently on track to graduate a year early. He transferred to Stony Brook after attending St. John Fisher College, a small private school in Rochester, NY. He completed his freshman year there, but decided to transfer to save money and SBU was the best decision he could have made based on the education provided as well as all of the resources available. He is involved in a variety of on-campus organizations, is a marketing intern for the Career Center, the public relations officer for the Black Student Union, a member of DPLN, and is the vice president of alumni relations for Delta Sigma Pi. Last summer Ricardo interned at Northwestern Mutual in Poughkeepsie NY as a financial representative, but he is no longer interested in that industry. Instead he is now  looking for full-time management positions in marketing/advertising and public relations. He loves music and listens to it with everything he does. During his free time, he likes to relax and destress from his busy schedule watching Netflix or sports.
---