Skip Navigation
GRADUATE PROGRAMS
Far Beyond Business As Usual
In The Spotlight
Haresh Gurnani Selected to Lead the College of Business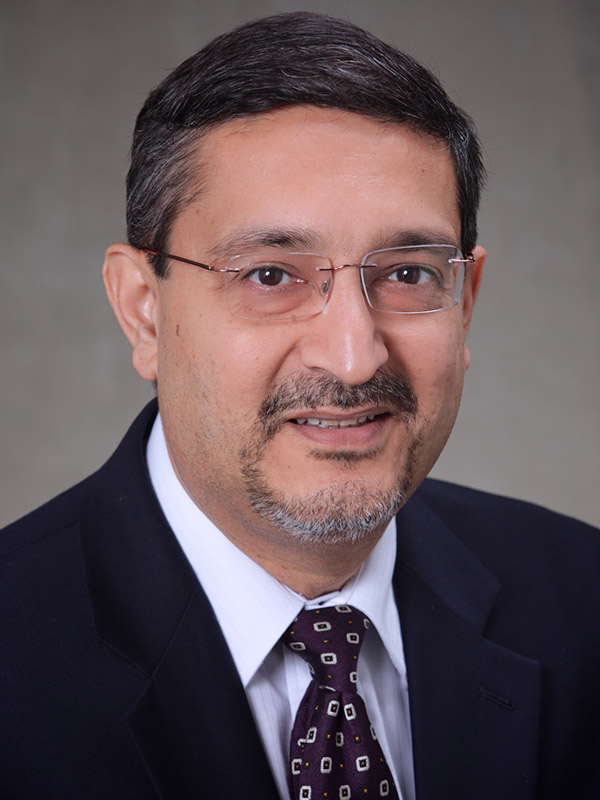 News & Updates
Mark your calendar for SBUGivingDay on March 29! Show how hundreds of thousands of people, united by a common purpose, can open doors to amazing possibilities.  
A "Black Tax" causes cities to have less money for programs and schools: Matthew Wynter, Professor of Practice, Finance, discusses his research on NBC News.
Stony Brook University Accounting  faculty achieve high rankings in the area of Archival Auditing, ranking 35th worldwide based on the number of publications and 28th worldwide based on the number of citations in the top 12 BYU-listed accounting journals.
Stony Brook in Washington, D.C.: Forté Networking Event Brings Together Women of Color.
Danling  Jiang, Professor of Finance, featured in Newsday article, "Stock market losses have you reeling? Experts offer tips to cope."
Matthew Wynter, Professor of Practice, Finance, on Bloomberg: How the Muni Market's 'Black Tax' Costs Cities Millions
Dmytro Holod, Associate Dean, Presents "A Brief History of Ukraine and Its Conflict with Russia."
Matthew Wynter, Assistant Professor of Finance, Presents Paper on Discrimination in Municipal Borrowing at Brookings Institute Conference.
Stacey Finkelstein, Associate Professor
of Marketing featured in Newsday/LIA virtual town hall of small business experts giving advice on navigating high inflation. 
8
CoB labs and centers run by research faculty and students
____________
10
CoB student clubs and professional fraternities 
____________
50+
CoB guest speaker and  student/ community  engagement events in 2022
___________
$33K +
Scholarship dollars awarded to CoB students in 2022
____________