The University Advantage:
Why Stony Brook
Where to Begin:
Located at 100 Engineering, this office works closely with business organizations and state and municipal economic development agencies to promote Industry-University collaboration. Call (631) 632-7006.
Read More
Business Education
College of Business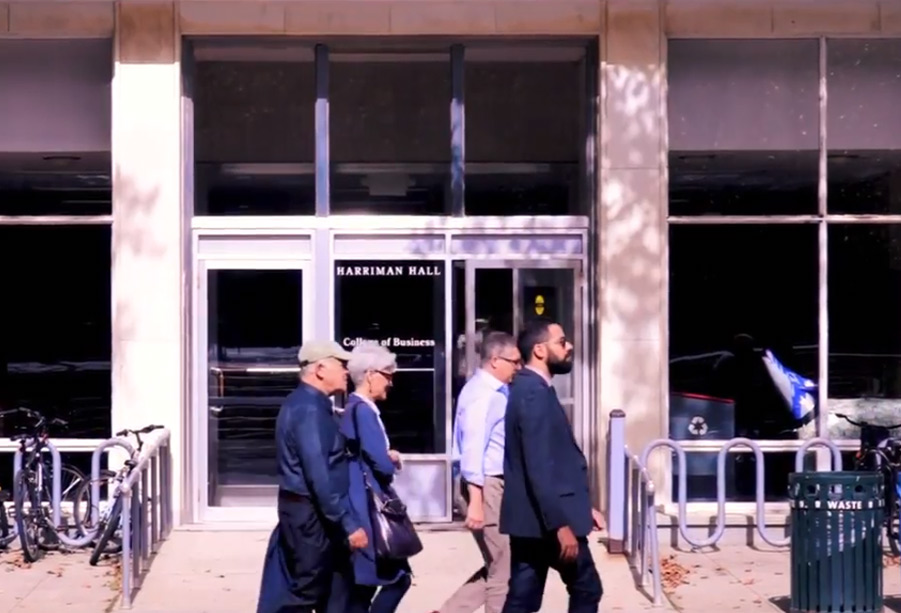 Visit the College
Taking Care of Business
At Stony Brook, we're all business about taking care of your business.
We assist firms of all sizes and in various stages of growth, with a focus on innovation and entrepreneurship. We have the resources to help ensure the success of your business, including one of the nation's most comprehensive suites of economic development programs, and offer you access to the knowledge, world-class facilities and human capital that only a leading university can provide.
Generating more than $4.65 billion annually in regional economic impact, Stony Brook is a crucial asset to the Long Island economy and the businesses it supports. Find out what hundreds of companies have discovered: Stony Brook University is the place to grow your business.
Research Access:
Supporting Business
Centers and Institutes
Center for Regional Policy Studies
Located in Room N-708 of the
Social and Behavioral Sciences Building
Call (631) 632-9021
Stony Brook University:
By the Numbers
U.S. News & World Report ranks Stony Brook as one of the top 100 universities in the nation and one of the top 35 public universities.
Proud to be a member of the prestigious Association of American Universities, the invitation-only organization of the 62 best research universities in North America.
One of only 94 institutions in the country to be designated a "Very High Research University" by the Carnegie Foundation.
Among the top 40 institutions funded by the National Science Foundation.
Expenditures on organized research from external and internal sponsors have reached $210 million.
Our faculty have been responsible for more than 1,700 inventions and 500 patents.