Skip Navigation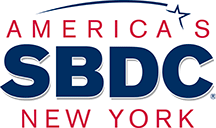 Small Business Development Center at Stony Brook University
What We Offer
Confidential and no-cost one-on-one counseling with our NYS Certified business counselors
On-site assistance available-at your business location
Workshops offered on key topics and areas of specific concern for business owners
Resources at the Research Network that can assist with market information, industry trends, sample business plans, etc
Asesoramiento confidencial y sin costo uno a uno con nuestros asesores comerciales certificados de NYS
Asistencia en situdisponible en el locación de su empresa
Talleres ofrecidos sobre temas clave y áreas de preocupación específica para dueños de negocios
Recursos en leRed de Investigaci

ón que pueden ayudar con información de mercado, tendencias de industria, ejemplos de planes de negocios, etc.
The Hispanic initiative has been generously sponsored by Bank of America. We are proud to partner with them on this economic intitative.
Find Out More
Register for Workshop
---
Out of an abundance of caution, the Stony Brook SBDC is postponing all workshops until which time transmission of the COVID-19 virus has diminished and a decision to reschedule public events can be confidently made.
While public events have been postponed, our one-on-one counseling remains available, whether in-person or by phone.
Please keep checking here for up-to-date information OR call 631-632-9837
---
Upcoming Events
EventSpot by Constant Contact
See All Events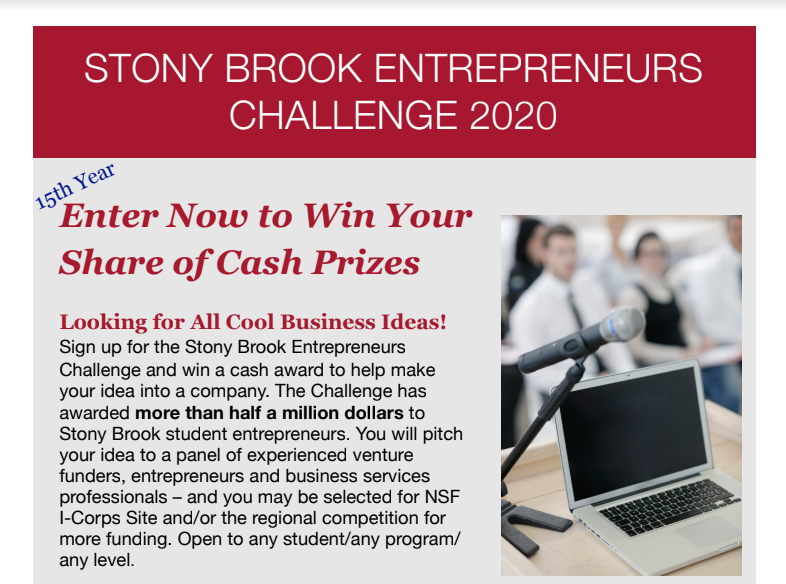 NewsWorthy
SBA Disaster Assistance through the Stony Brook SBDC in Response to the Corona Virus

A Business Advisor will help you through the abundance of resources available for your particular business/industry and to avoid the most common mistake of incomplete or inaccurate Economic Injury Disaster Assistance Loan application.
Updated News and Resources For Small Business Owners

Learn the most relevant resources available for your business.
Economic Injury Disaster Assistance Loan Application
US Department of Treasury CARES Act is LIVE!
SBA Funding Programs

 including Economic Injury Disaster Loan, CARES Paycheck Protection Program, SBA Debt Relief and SBA Express Bridge Loans
Department of Labor Shared Work Program
The program allows employees on a reduced schedule to collect unemployment for days not worked helping to offset reduced incomes.  
IRS in Response to the Coronavirus
Learn more about the Coronavirus guidelines for America.
NY State Continuing Temporary Suspension and Modification of Laws Relating to Disaster Emergency
Read up on Executive Orders declared for the State of NY during this state of disaster emergency.
How the Senate Coronavirus Stimulus Bill Helps Small Businesses
This Act provides Coronavirus Aid, Relief, and Economic Security
Read All News
Pursuit provides businesses with  affordable loans and resources so that they can transform and grow. Check out their COVID-19 Resource Center.
---