Skip Navigation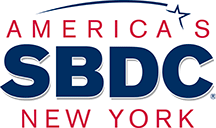 Small Business Development Center at Stony Brook University
What We Offer
Confidential and no-cost one-on-one counseling with our NYS Certified business counselors
On-site assistance available-at your business location
Workshops offered on key topics and areas of specific concern for business owners
Resources at the Research Network that can assist with market information, industry trends, sample business plans, etc.

---

Asesoramiento confidencial y sin costo uno a uno con nuestros asesores comerciales certificados de NYS
Asistencia disponible en el locación de su empresa
Talleres ofrecidos sobre temas clave y áreas de preocupación específica para dueños de negocios
Recursos en la Red de Investigaci ón que pueden ayudar con información de mercado, tendencias de industria, ejemplos de planes de negocios, etc.


 The Hispanic initiative has been generously sponsored by Bank of America. We are proud to partner with them on this economic intitative.
---
Bank of America Hispanic Initiative Presentations En Español
---
Bank of America Hispanic Initiative Award Ceremony
---
  ¡DESDE PATCHOGUE Y BRENTWOOD!
ATENCIÓN NEGOCIOS HISPANOS
¡CONSEJERÍA DE NEGOCIOS VIRTUAL UNA VEZ AL MES!
GRATIS Y CONFIDENCIAL!
Si piensa iniciar tu empresa o deseas fortalecer y hacer crecer la que  tienes, programa una cita ya! Nuestra Consejera de Negocios Certificada  por el Estado de Nueva York Jacqueline R Franco te asistirá.
Consejeria
Investigación de Mercado
Entrenamiento
REGISTRATE AQUI POR PATCHOGUE
Regístrate en el 631-654-4700 ext 153 o al 631-632-9837o en el email: sbdc@stonybrook.edu

REGISTRATE AQUI POR BRENTWOOD
Regístrate en el 631-273-7883 ext 132 o al 631-632-9837 o en el email: sbdc@stonybrook.edu
---
Find Out More
Recovery Programs
See All Events
---
  Stony Brook SBDC Technology Enhancement Program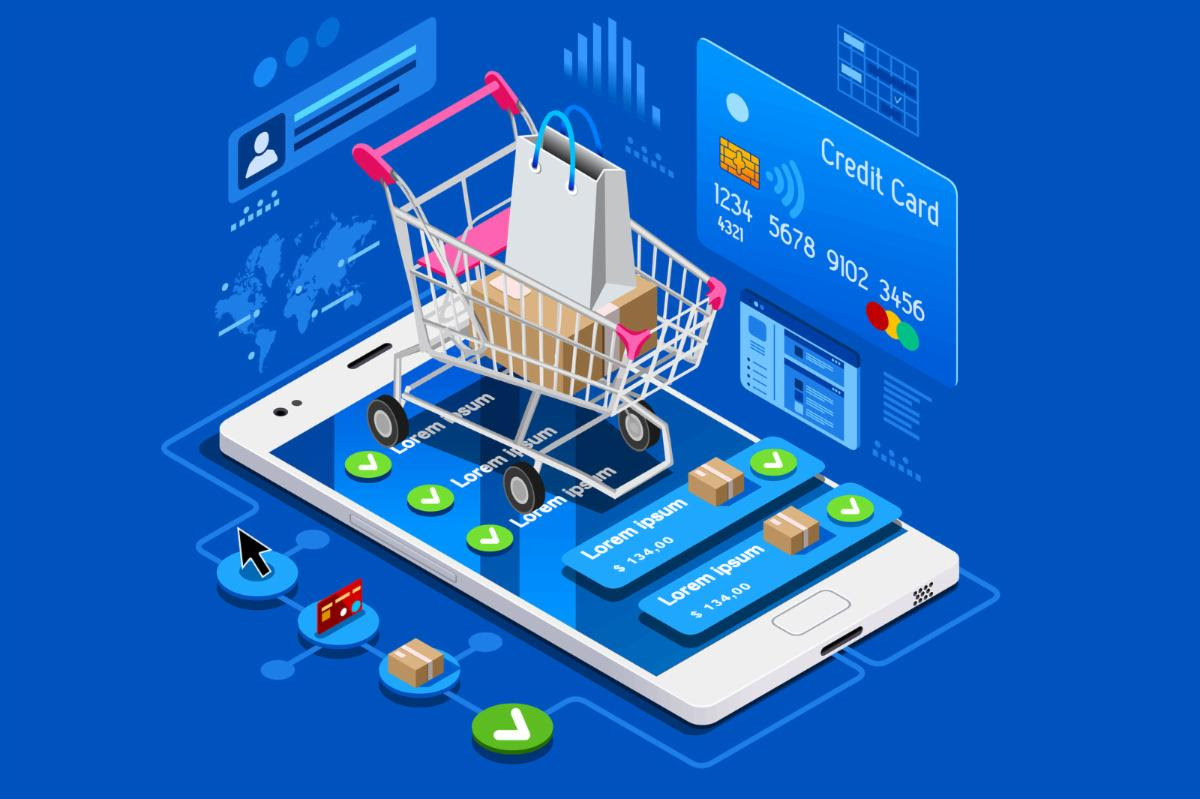 Prepare for online holiday shopping  and catering orders with our f ree technology enhancement assistance
-Set up contactless and remote payments
-Ensure your website is mobile friendly
-Manage delivery orders from multiple delivery services
Contact SBDC For Free Online Appointment
Stony Brook University - Suffolk County Forward Programs
Small Business Tech Enhancement Program:
The SBDC has partnered with Suffolk County Forward Program and Stony Brook University Colleges of Business and Engineering to assist Suffolk County small business owners enhance online technology capabilities.

The Technology Enhancement Program will assess small businesses' current technology profile, pinpoint needs, and assist in developing solutions.
This Program is Limited to Suffolk County Businesses as Part of the Suffolk County Forward Program
To participate in this free program, request a  virtual appointment at the Stony Brook SBDC.
For more information on all Suffolk County Forward programs, visit the Stony Brook University College of Business Website.
SBA Disaster Assistance
SBA Disaster Assistance through the Stony Brook SBDC in Response to the Corona Virus

A Business Advisor will help you through the abundance of resources available for your particular business/industry.
---
  New York State Directory of Small Business Programs
---
 New York State has partnered for a first-in-the-nation program with leading global e-commerce partners—Shopify, Square, Clearbanc, and Etsy—to accelerate New York State- based small businesses' ability to grow their online presence.
The participating digital partners are offering specialized solutions such as education, free resources, marketing support and discounted pricing that are unique to the needs of New York's small businesses. To learn more about Empire State Digital, click here.
---
---
  SBA Coronavirus Small Business Financial Assistance Programs
For more complete information on these programs (and other assistance options), click here to visit the SBA's   page.
Pursuit provides businesses with  affordable loans and resources  so that they can transform and grow. Check out their   COVID-19 Resource Center .
New York Forward Loan Fund (NYFLF)

Governor Andrew Cuomo announced that the state is launching 'NY Forward,' a $100 million loan fund to provide flexible and affordable loans to help small businesses, eligible only to those small businesses who did not receive federal COVID-19 funding assistance under the SBA Paycheck Protection Program (PPP) or SBA Economic Injury Disaster Loan (EIDL).
Click here for more information 
The Suffolk County IDA  is making available the SCIDA COVID-19 Sales Tax Equipment Relief Program, which will grant sales and use tax exemptions to manufacturers, suppliers, and distributors of personal protective equipment (PPE). To learn more, click here.

The Town of Brookhaven Industrial Development Agency's ("IDA") COVID-19 Sales Tax Relief Program (the "Program") will grant sales and use tax exemptions of up to $100,000 to manufacturers, suppliers and distributors of personal protective equipment ("PPE") and other COVID-19 recovery products. To learn more, click here.
---
Start preparing NOW. Gather documents that provide proof of payment for allowable expenses under Paycheck Protection Program and be ready to make related certifications for the application. To learn more, click here.
BEWARE OF SCAMS AND FRAUD SCHEMES

SBA Disaster Loan and PPP Scams
During these economically difficult times, please be on the lookout for grant fraud, loan fraud, and phishing!
---
Read All News