Skip Navigation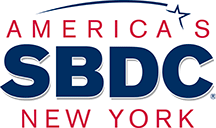 Small Business Development Center at Stony Brook University
What We Offer
Confidential and no-cost one-on-one counseling with our NYS Certified business counselors
On-site assistance available-at your business location
Workshops offered on key topics and areas of specific concern for business owners
Resources at the Research Network that can assist with market information, industry trends, sample business plans, etc
Asesoramiento confidencial y sin costo uno a uno con nuestros asesores comerciales certificados de NYS
Asistencia en situdisponible en el locación de su empresa
Talleres ofrecidos sobre temas clave y áreas de preocupación específica para dueños de negocios
Recursos en leRed de Investigaci

ón que pueden ayudar con información de mercado, tendencias de industria, ejemplos de planes de negocios, etc.
The Hispanic initiative has been generously sponsored by Bank of America. We are proud to partner with them on this economic intitative.
Find Out More
Register for Workshop
See All Events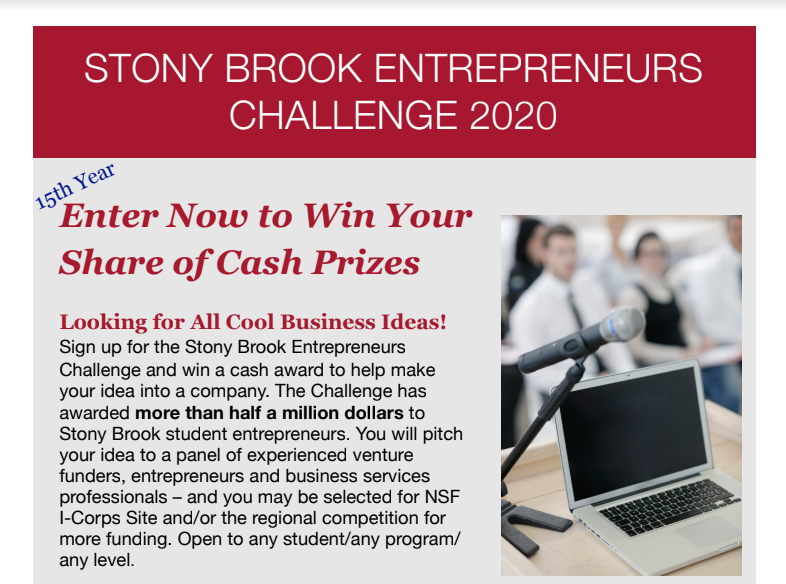 NewsWorthy
America's SBDC Celebrates 40 Years!
What is #SBDC Day?
SBDC Day is a national, collective proclamation of the success and impact America's Small Business Development Centers (SBDCs) have across the nation in economic development and the small businesses community.
America's SBDC Day will take place on Wednesday, March 18, 2020.
SBDC Day unites the nearly 1,000 SBDC centers across the country and the hundreds of thousands of clients they serve by sharing, in real time, the success stories and notable impacts SBDCs collectively have on the small business community at large. This special day will be celebrated with social media campaigns, public relations initiatives, online and in-person events and more.
More information can be found here.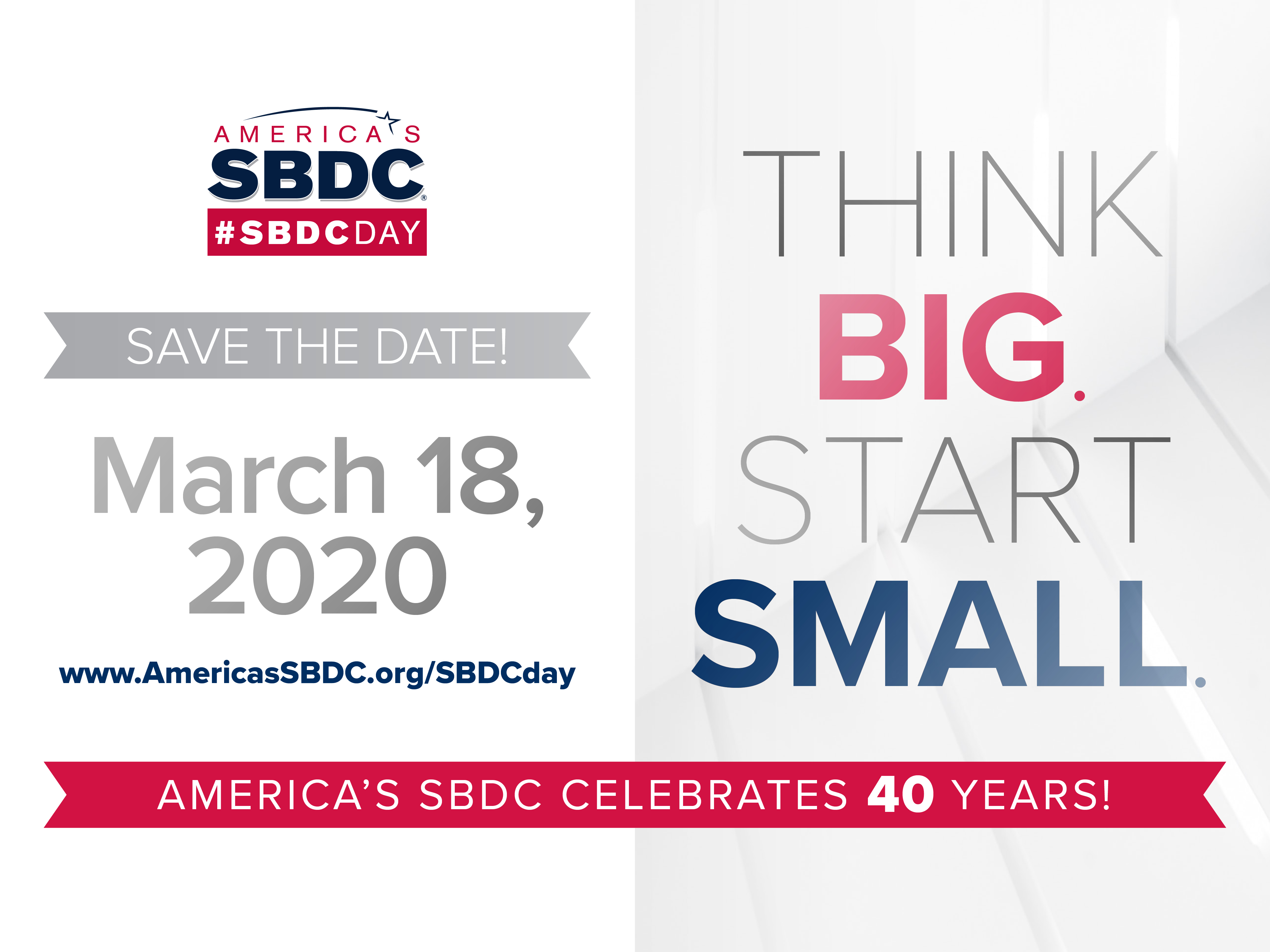 Read All News