Skip Navigation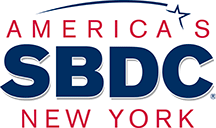 Small Business Development Center at Stony Brook University
Our Expert Staff
Bernie Ryba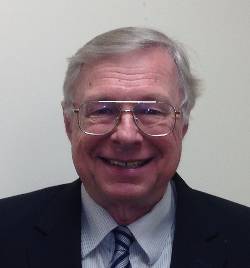 CPA/MBA,  Director
Has over 30 years of business experience including public accounting, 15 years with Pfizer, Inc., and exposure to the brokerage and high technology industries. His responsibilities have ranged from financial and operational auditing to financial management, commercial development and strategic planning. In 2013, Bernie achieved New York State and national recognition as New York State's SBDC "State Star" financial advisor or the year.
Michael Chiang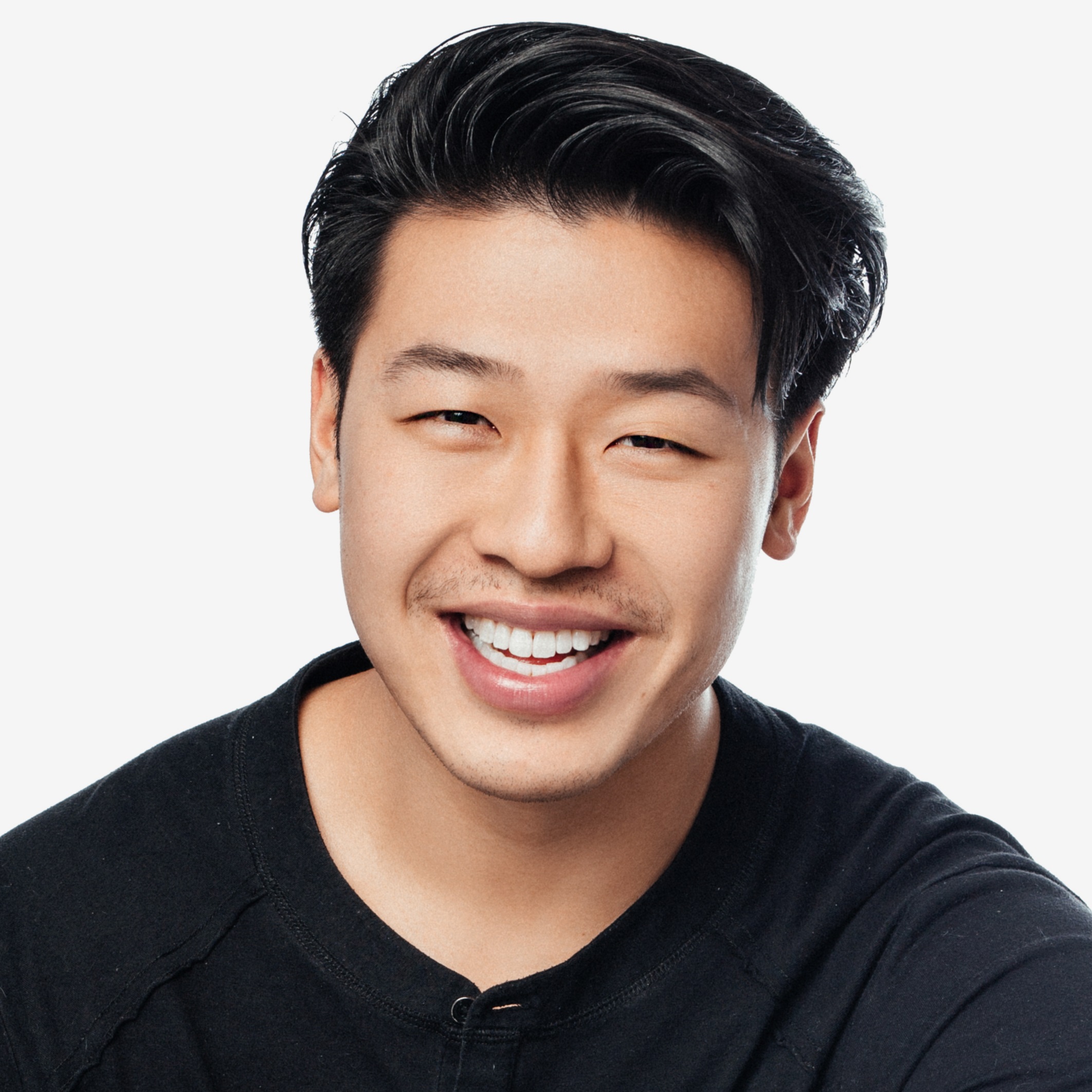 Technology Entrepreneur-in-Residence
Michael joined the SBDC in 2019 as an Entrepreneur-in-Residence after eight years in consumer tech, including both hardware and mobile app startups. He co-founded FitBark, an animal health company that makes wearable technology for dogs. Michael has successful experience raising money through Kickstarter as well as through the Sprint Mobile Health Accelerator powered by Techstars.  He also created MatchPuppy, which received national press coverage as the OkCupid for dog playdates, and has launched multiple apps that have acquired millions of users and are frequently ranked as a top 50 most popular iOS App. His latest venture, Joyride, is the first-ever game built for Uber rides. Michael is a student of lean methodologies and has helped advise many startups on product, growth, and fundraising.
Jacqueline R. Franco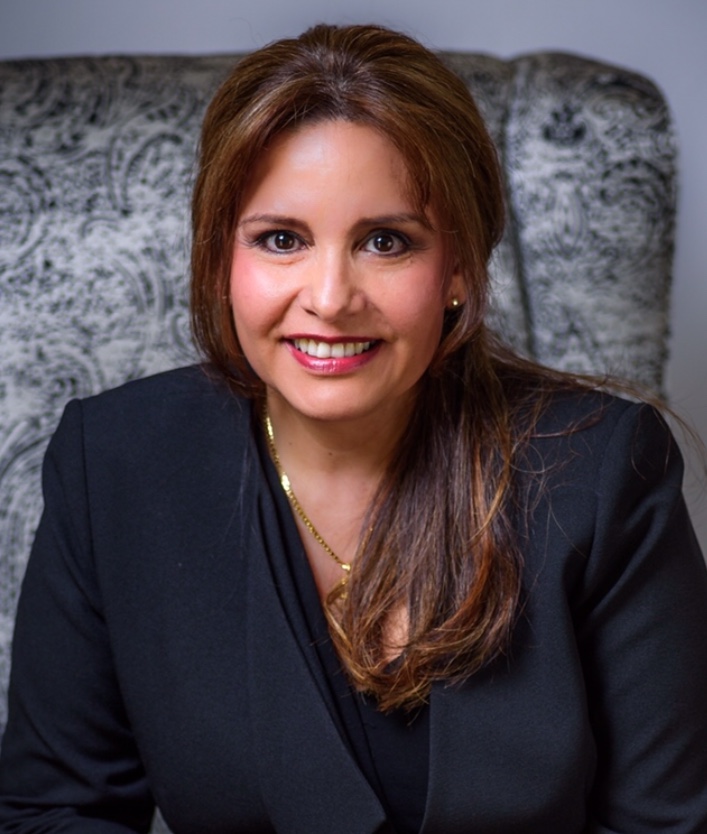 NYS Certified Business Advisor, MBA
Jacqueline has an MBA, with marketing specialization, and Management Consultant Certification by EAFIT University, Colombia. Jacqueline brings over 17 years of managerial experience in financial institutions, as   well as marketing and business development expertise.  Jacqueline has been honored by State Senator Phil Boyle as a 2018 Hispanic Heritage Honoree for her efforts to facilitate entrepreneurship skills.
Ann Garbarino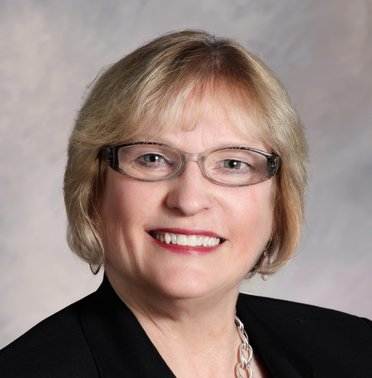 Advanced NYS Certified Senior Business Advisor
Joined the SBDC in 2004. She holds a BS in Organization Management from St. Joseph's College and an A.A.S in Marketing from Harriman Junior College. Ann's strengths are in marketing and management. Ann's 20-plus years of small business ownership experience provide her with a strong entrepreneurial background to assist other small business owners. In addition, she serves on the annual Women's Product Expo committee, sponsored by the Long Island Fund for Girls and the Middle Country Library Foundation. Ann is an active member of SCWBEC (Suffolk County Women's Business Enterprise Coalition) and various networking organizations for women entrepreneurs.  Ann was awarded NYS SBDC Excellence in Service Award in May 2010, obtained Advanced Certification as a SBDC Advisor in May 2012 and was selected as one of the top five Business Advisors in New York State in 2015.
Robert B. Harrison


CPIM/MBA, NYS Certified Business Advisor
Has over 30 years of operating experience at four Long Island manufacturing companies including a profitable start-up enterprise. Daily hands-on experience included inventory/production control, production planning, shop floor control/expediting, bills of materials/materials requirements planning, assembly operations, zero defects/Statistical Process Control, Lean Manufacturing, cost reduction methodologies, fixturing, machine shop prototying, product design/development, domestic/international shipping, sales/business development/customer service, and marketing/trade shows. Bob's goals include adding value to existing manufacturers by helping to provide a range of support services to improve their product, process, and profit.  Bob acquired his MBA from Stony Brook University.
Gifty Oduro-Ostrander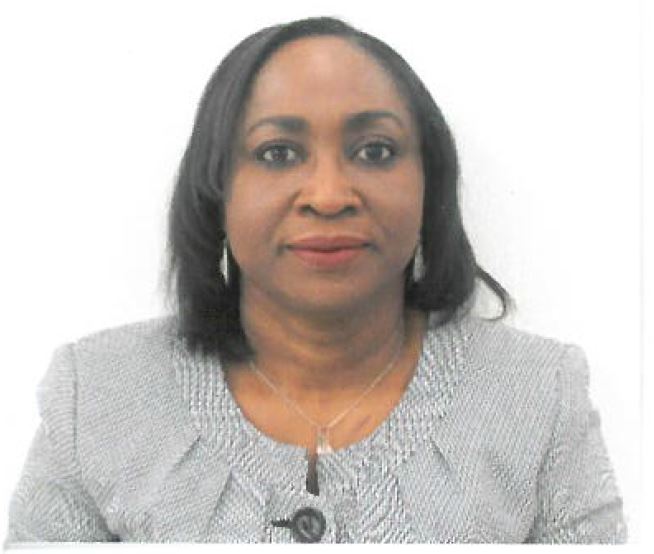 NYS Certified Business Advisor, MBA
Has twenty years of experience in business development and planning, working in both government and private sectors. Her expertise includes business and financial management, with emphasis on analyzing market research data, preparing financial statements and financial analysis, strategic planning, budgeting and marketing. Joined the SBDC in 2013 to manage coordination of the NY Rising grant. Led a team of professionals to assist small businesses in obtaining disaster grants from the Governor's Office of Storm Recovery, resulting in funding of several millions of dollars. Gifty received recognition from the NYS SBDC as one of the top five Business Advisors in New York State in 2016 and 2017.
Ronni Rosen


NYS Certified Senior Business Advisor and Programs Manager
Ronni's education centered on the fine and applied arts. She has worked as a designer in the fashion industry and maintains a textile designing business when she is not counseling potential business owners. Her experience also includes co-director of an art school/gallery. Ronni brings her expertise and extensive background as a self-employed business owner to her responsibilities as business advisor. Ronni is responsible for coordinating the workshops for the Stony Brook SBDC and also initiated the Business Solutions Roundtable, a networking and problem-solving group for business owners.
Ree Wackett


Advanced NYS Certified Business Advisor
Joined the Stony Brook University SBDC in 2012 after a ten year tenure at the Farmingdale State College SBDC. While at Farmingdale she authored both Business Basics and The Business Plan Guide and was the center's grant writer. In 2007, she led a study in collaboration with the Child Care Care Councils of Nassau and the Child Council of Suffolk, which examined the concept of shared services in the child care industry. After completion of the research she authored Shared Services in the Long Island Child Care Community: an Exploration , a seminal publication. Ree is an advanced certified business advisor, and while well versed in all sectors, she specializes in women entrepreneurs, procurement, international trade and child care. As an avid and enthusiastic member of the small business community, she was honored by Long Island Business News in 2008 as one of the "Top 40 under 40" people in business. She was again honored in 2009 as the Valedictorian of her "40 under 40" class. Ree has been honored by the Small Business Development Center as one of the top five business advisors in New York State over the last decade.
Brenda Zhang

NYS Business Advisor, CPA
Brenda brings to the SBDC online retail marketing expertise and broad knowledge of cost and revenue accounting and financial analysis with her past work at Caterpillar Inc., Motorola Solutions, and Stony Brook University.  In 2014, Brenda started her small business selling mobile accessory products online and expanded her experience to small business management, including online retail marketing, service outsourcing, OEM/ODM manufacturing, international shipping, and accounting service for small business. Brenda holds a master's degree in accounting from the University of Illinois in Urbana-Champaign.
Administration
Leslie Rurup


Intake Coordinator
Leslie's duties as Front Desk Intake Coordinator are assisting individuals seeking business counseling with NYS Certified Advisors and is the primary interface with clients. Leslie handles administrative, logistics and technical AV assistance for workshops and seminars, as well as assists on various special projects.  Leslie interviews, hires and trains front desk student interns; manages client organization including related record-keeping; and manages the Stony Brook SBDC's Facebook and Twitter pages. At the StonyBrook SBDC since 1996, Leslie brings an extensive administrative background from 19 years at Grumman Aerospace.
Martha M. Stansbury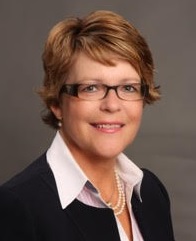 Center Administrator, MBA
Martha brings to the SBDC experience in financial and operations management within manufacturing and non-profit sectors. Martha's responsibilities have ranged from budget preparation and analysis, comprehensive policies and procedures development and implementation to business development, grant writing and project management. Martha provides a wide range of administrative and managerial support for the SBDC's budget, operations and marketing efforts.  Martha holds an MBA in Finance from Fordham University and is a member of the Women Economic Developers of Long Island (WEDLI).