Skip Navigation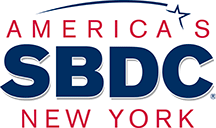 Small Business Development Center at Stony Brook University
Upcoming Events
PRE-REGISTRATION IS REQUIRED FOR ALL WORKSHOPS.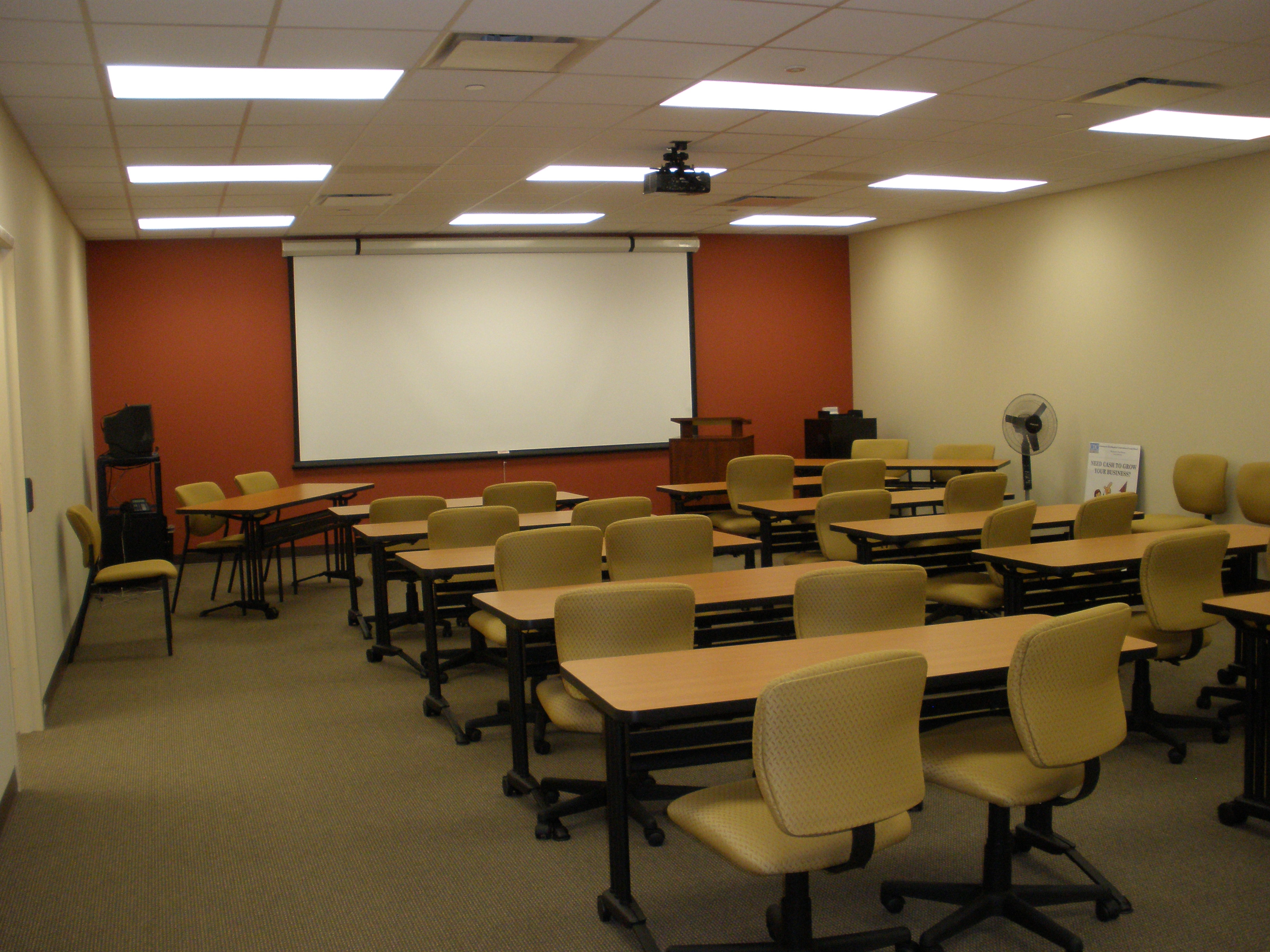 Call Leslie at 632-9837, or e-mail:
sbdc@stonybrook.edu
CHECKS SHOULD BE MADE PAYABLE TO THE RESEARCH FOUNDATION
AND MAILED TO:
Small Business Development Center
Research and Development Park, Building 17
Stony Brook, NY 11794-6016
ATTN: WORKSHOP REGISTRATIONS
If you are interested in using our meeting space for your event, please call 631-632-9837 and speak with Leslie.
Please check this Google Calendar, NYS Small Business Development Center at Stony Brook University, for all upcoming SBDC workshops and events.
If online registration is available for an event, direct links can be found by opening a calendar entry to view more detail or by clicking on the event listed in the side bar.