Skip Navigation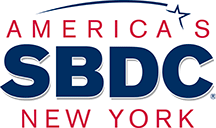 Small Business Development Center at Stony Brook University
Business Solutions Roundtable
The Business Solutions Roundtable is a free networking group which began in May 2005 as a way for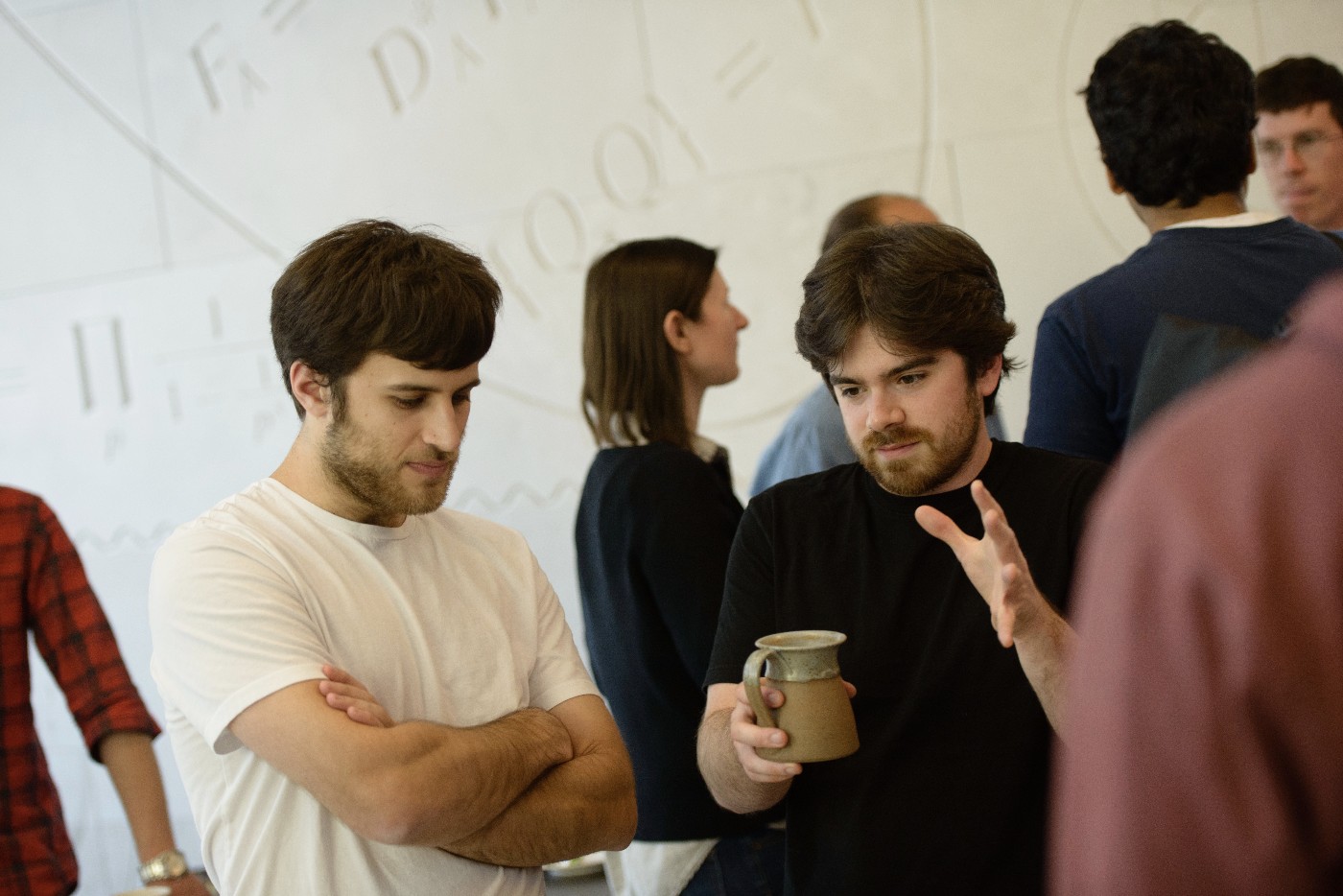 small business owners to brainstorm and find solutions to problems and concerns they faced in their businesses.
The Business Solutions Roundtable stresses relationship building and encourages members to use the services and products of fellow members but the SBDC is not responsible for issues that might arise as a result.
The Roundtable is a place for business owners to share ideas and is not a place to pitch your business to other entrepreneurs or a forum for self-promotion.
General Information
• Meetings will be held on the first Thursday of every month in the Training Center of the Small Business Development Center.
• Meetings start at 8:30am when the attendees will have 30 seconds to introduce themselves and their businesses.
• After the introductions the attendees will then have an additional few minutes for pertinent announcements.
• Attendees will write down the issues they would like the group to discuss and the facilitator, (usually a business adviser from the SBDC but sometimes a group member) will read the topic and brainstorming begins!
• On occasion, when the group agrees, attendees or invited speakers will make a presentation on a predetermined topic.
• The meeting ends at 10am.
To Register for the next Roundtable Meeting, please email Ronni Rosen at ronni.rosen@stonybrook.edu.
 Here's an article from fellow Roundtable member, Brian Hessel, about the six steps in selecting an insurance plan.