Skip Navigation
Presidential Search
Stony Brook University has commenced a comprehensive national search for its sixth president.
Welcome
Statement from Interim President Bernstein on Governor Cuomo's 2020 State of the State Address
The 2020 State of the State Address highlighted how Governor Cuomo works tirelessly to strengthen and support New York State. His emphasis on EOP/AIM opportunity programs and Excelsior to promote student success is commendable.
Stony Brook University is also excited to partner with Farmingdale State on the proposed Offshore Wind Training Institute. Holding the distinction of granting the greatest number of engineering degrees in the State, our institution is well positioned to train a highly skilled engineering workforce to complement our cutting-edge energy research.  
In the Spotlight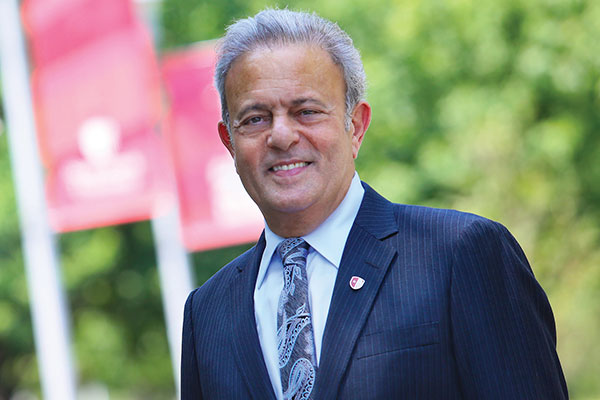 2019 State of the University Address

Stony Brook University Interim President Michael Bernstein delivered the 2019 State of the University Address on October 16, at the Staller Center.