Skip Navigation
Presidential Search
Stony Brook University has commenced a comprehensive national search for its sixth president.
Welcome
Welcome to Stony Brook University

In just a half century, Stony Brook University has established itself as one of the nation's premier research and educational institutions.
Ranked among the top one percent of universities in the world, Stony Brook sets a high standard for scholarship and teaching through top-ranked programs and our esteemed faculty and staff.
Our strong reputation is a testament to our remarkable students: they represent the best of what public higher education can and should offer.
Here at Stony Brook, we remain deeply committed to promoting affordable excellence in a supportive and inclusive environment.
In the Spotlight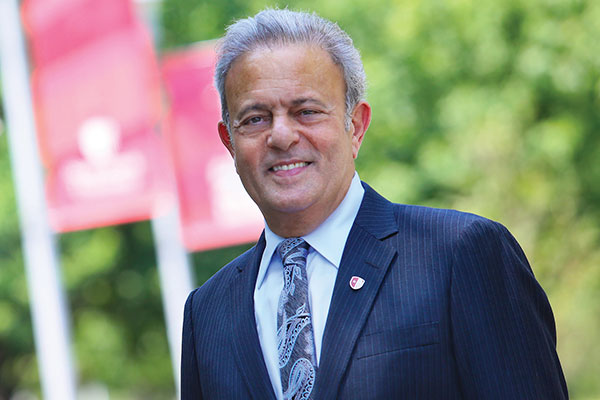 2019 State of the University Address

Stony Brook University Interim President Michael Bernstein delivered the 2019 State of the University Address on October 16, at the Staller Center.