Skip Navigation
Get Ready for Summer and Fall Registration
Courses, calendars and everything else you need to know to enroll. 
In The Spotlight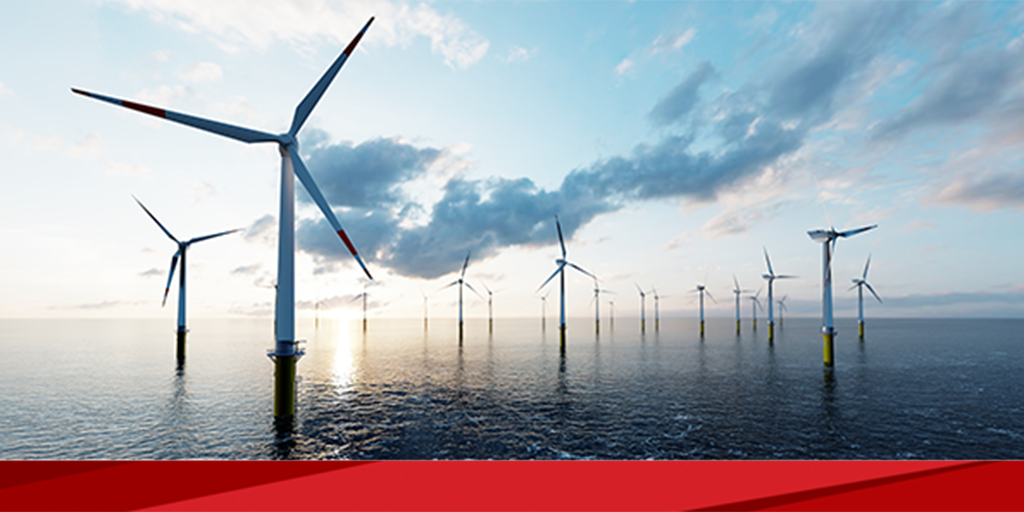 New Offshore Wind Education Program Launched
"Fundamentals of Offshore Wind" is a 3-week, interdisciplinary  program developed by faculty from several Stony Brook University colleges and schools. This free, grant-funded program is part of a training initiative launched by the State University of New York and the NYS Energy Research and Development Authority.
Workshops & Events
Webinars, presentations, and workshops