Skip Navigation

SPD Salutes Our Graduates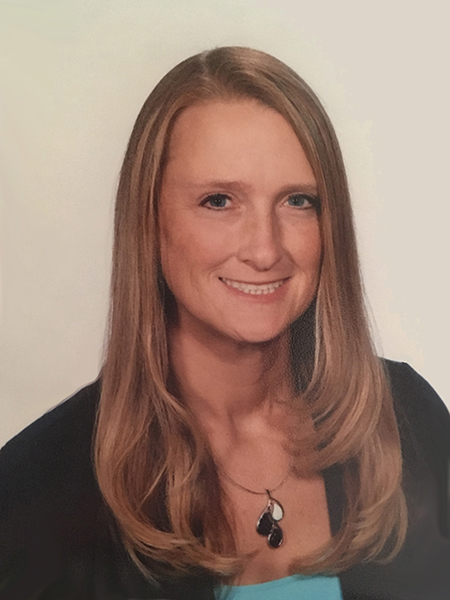 Deborah Hecht Award 
The award was created in memory of Dr. Deborah Hecht, whose uncompromisingly high standards shaped the requirements for our Project Seminar courses. Each Project Seminar instrutor is asked to submit a paper to be reviewed blindly by a faculty panel and the 2019-2020 winner is:
Cynthia Forman '19

for her paper,   "Psychological Wellness in College Students: An Examination of Mobile Technology Services for Students in Emotional Distress."
Congratulations, Cynthia!