Skip Navigation

SPD's Commencement Celebration
May 16, 2023 at 5:30 PM
Staller Center Main Stage
Here's What You Need To Know (So Far)
RSVP
Please return to this page in mid-February for an RSVP link.
Countdown to Commencement
May 16, 2023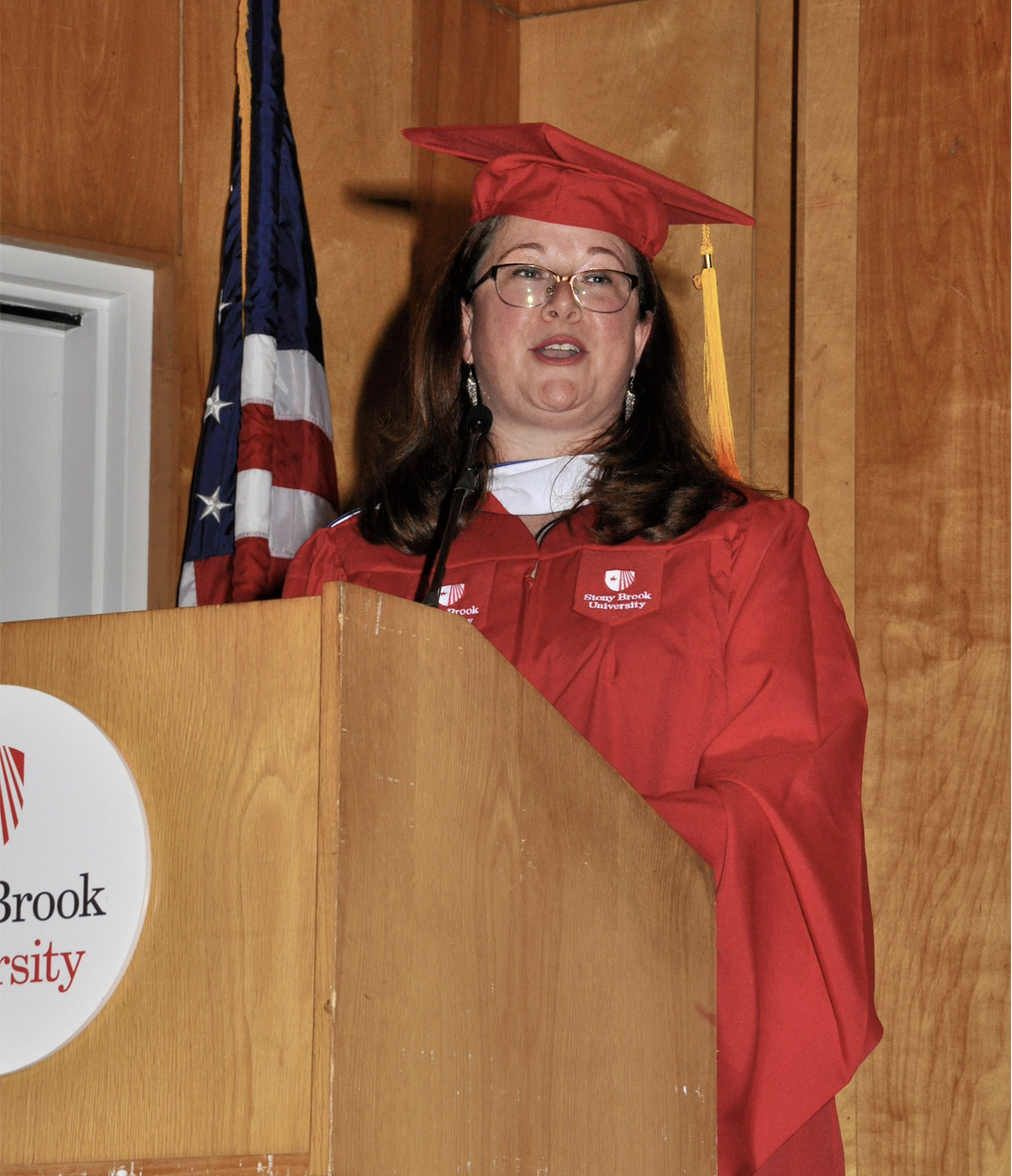 BECOME OUR STUDENT SPEAKER!
If you have an excellent academic record, a compelling personal story, and/or have something to important to say to your fellow graduates, consider applying to be the student speaker!
The link will be posted in mid-February!
UNIVERSITY COMMENCEMENT CEREMONY
If you plan to attend the University's ceremony on May 19, you can get 
the details on the Commencement website.