Skip Navigation

SPD's Commencement Celebration
May 18, 2022 at 4 PM
Staller Center Main Stage
It's Happening! Here's What We Know So Far
RSVP
Please RSVP for yourself and your guests. You can make changes to your reservation until May 13. This is for SPD's Commencement ceremony only; if you are going to the University's Commencement, you need to respond via SOLAR.
Countdown to Commencement
May 18, 2022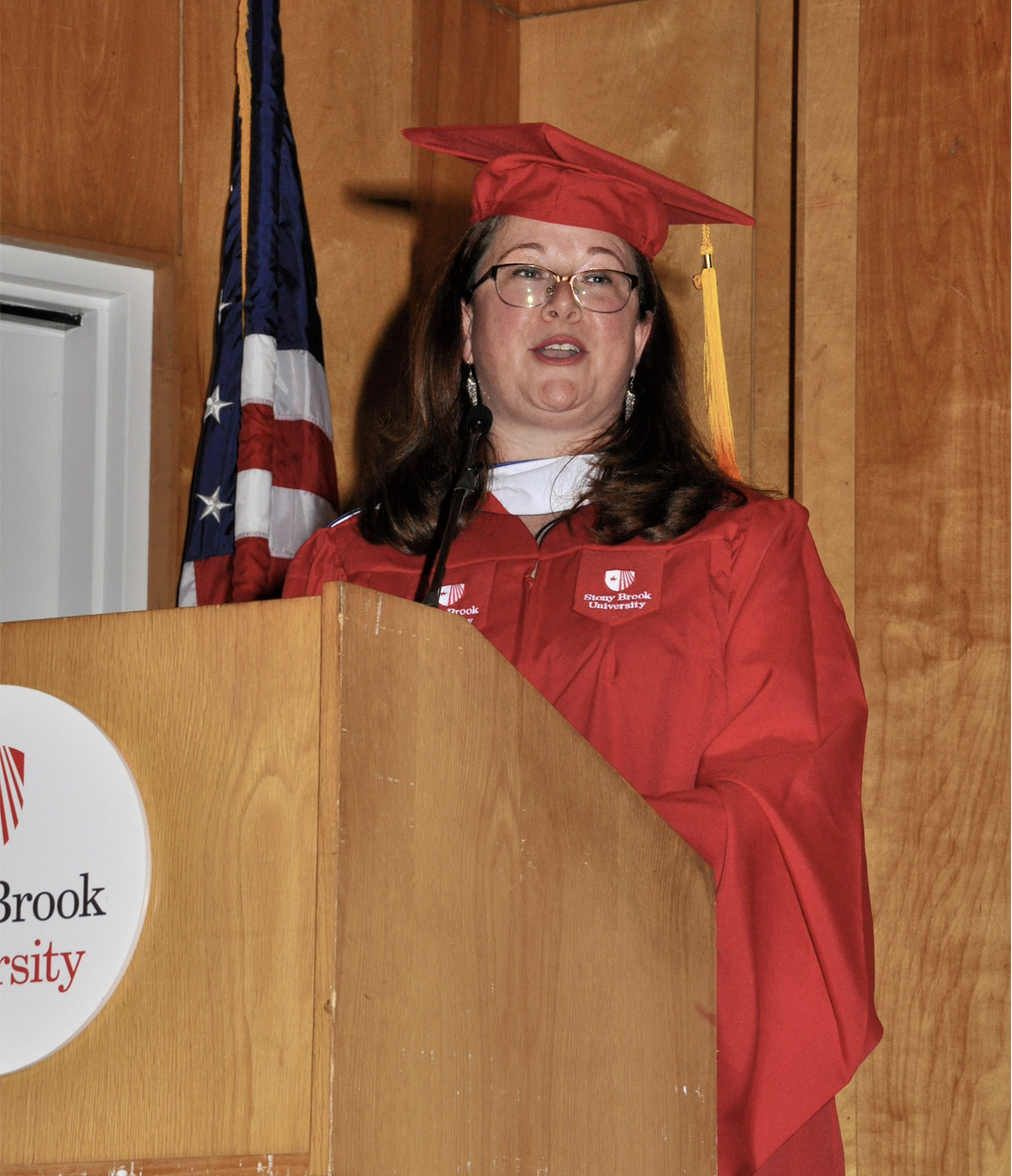 BECOME OUR STUDENT SPEAKER!
If you have an excellent academic record, a compelling personal story, and/or have something to important to say to your fellow graduates, consider applying to be the student speaker!
Application deadline: April 15
UNIVERSITY COMMENCEMENT CEREMONY
If you plan to attend the University's ceremony on May 20, you can get 
the details on the Commencement website.