Skip Navigation
Quick Links
Interesting & helpful links for members:
News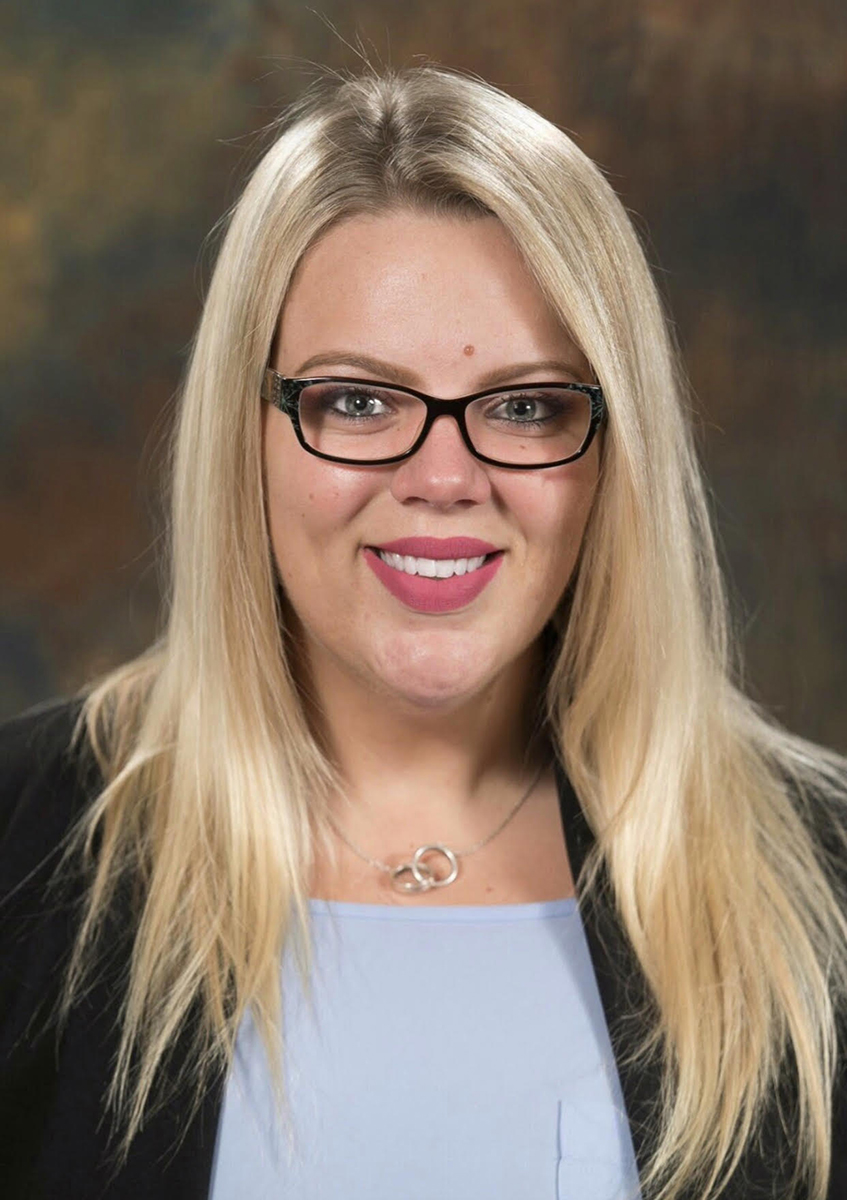 Breanne Delligatti Appointed OLLI Program Manager
The School of Professional Development  (SPD) is pleased to announce that Breanne Delligatti has been appointed the Program Manager for Stony Brook University's Osher Lifelong Learning Institute (OLLI) program. She assumed this position June 3, 2019.
SPD will host an event to welcome Ms. Delligatti to the University on June 10, from 2 to 4 pm at the Wang Chapel. All OLLI members are invited to attend.