Skip Navigation
Volunteer Opportunities
Looking for a way to give back to OLLI at SBU and to your community?
Whether you are a seasoned volunteer or just getting started, we truly believe that everyone has something to offer with diverse skills, passion and interests.
★New Volunteer Opportunities

★
Project 1
Someone with good organizational skills
Help create an archive forms and processes used by our committees and OLLI office
Project 2
Someone who has experience ein improving the navigtion of websites
To help make our website more user friendly to the members


Membership Building Committee
Lend your outreach & marketing expertise to help OLLI at SBU grow to surpass 1,000 members


★Year-Round Volunteer Opportunities★
COMMITTEES AND COUNCILS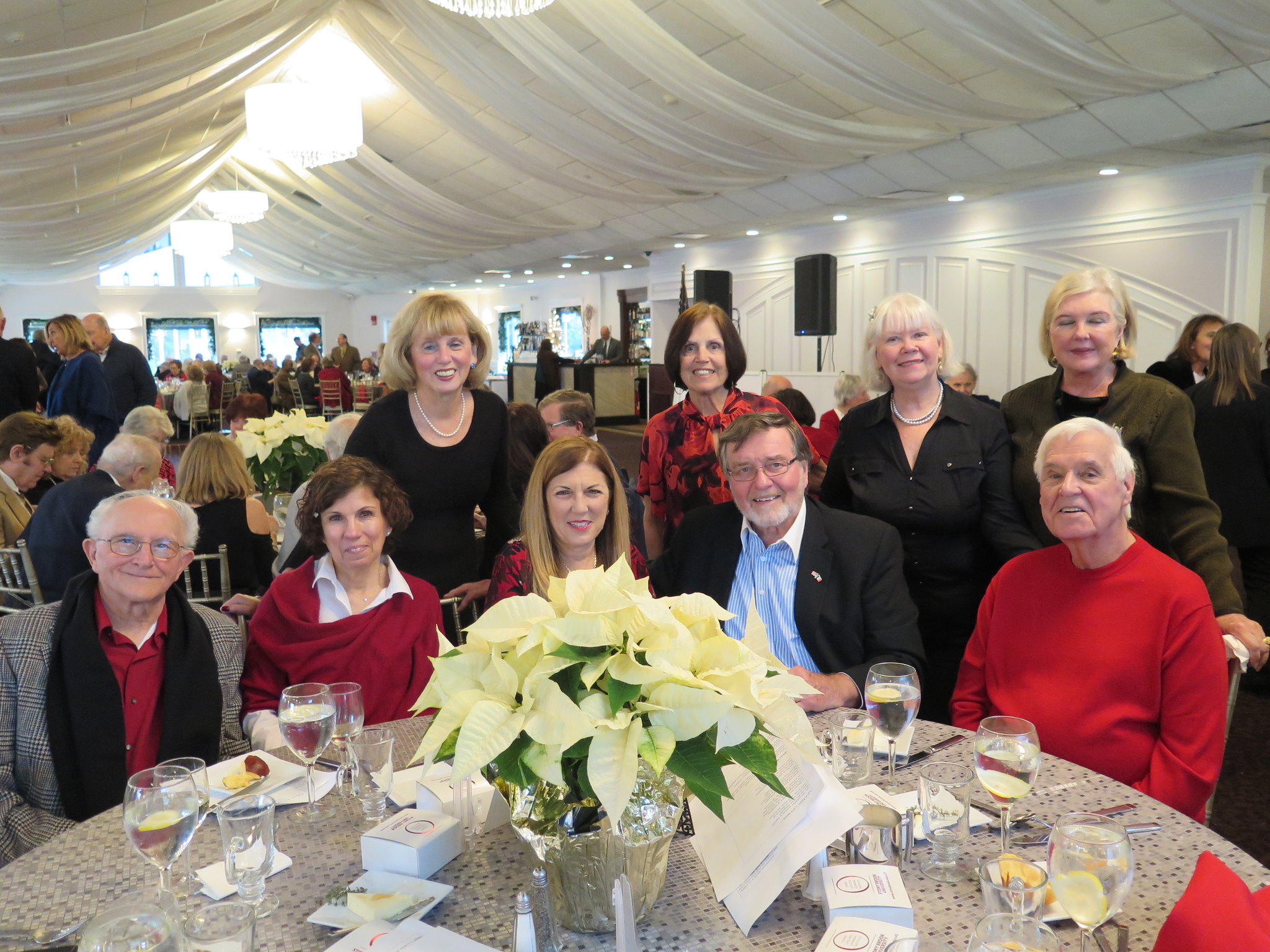 Join One of the OLLI at SBU Committees or Councils!
Volunteering provides an additional way to meet new friends and become engaged in the OLLI Program. We encourage all members to share their time and talents as the committees & councils are always seeking new ideas. To join a committee or council, contact the chairperson of that committee or council. They will inform you about all of the recent developments, meetings and needs of the committee or council
OFFICE SUPPORT
Volunteer at the OLLI at SBU office alongside our fabulous staff and student assistants!
Office support volunteers will greet visitors with a warm smile and assist the office with clerical needs and event set up.
OLLI PHOTOGRAPHERS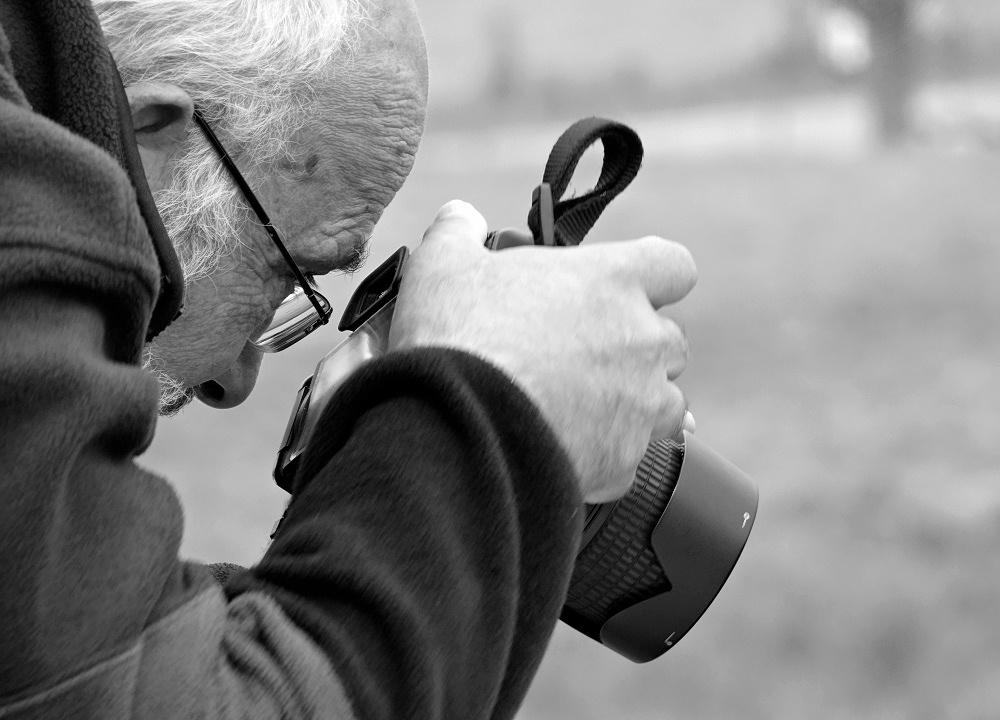 Help OLLI Be Picture Perfect

 


Are you a photographer with a camera?

Are you interested in photographing OLLI events & happenings?

Become an OLLI Photographer, your work will be shared with the membership as part of our digital and print publications throughout the year
VIRTUAL WORKSHOP LEADERS SEEKING ASSISTANCE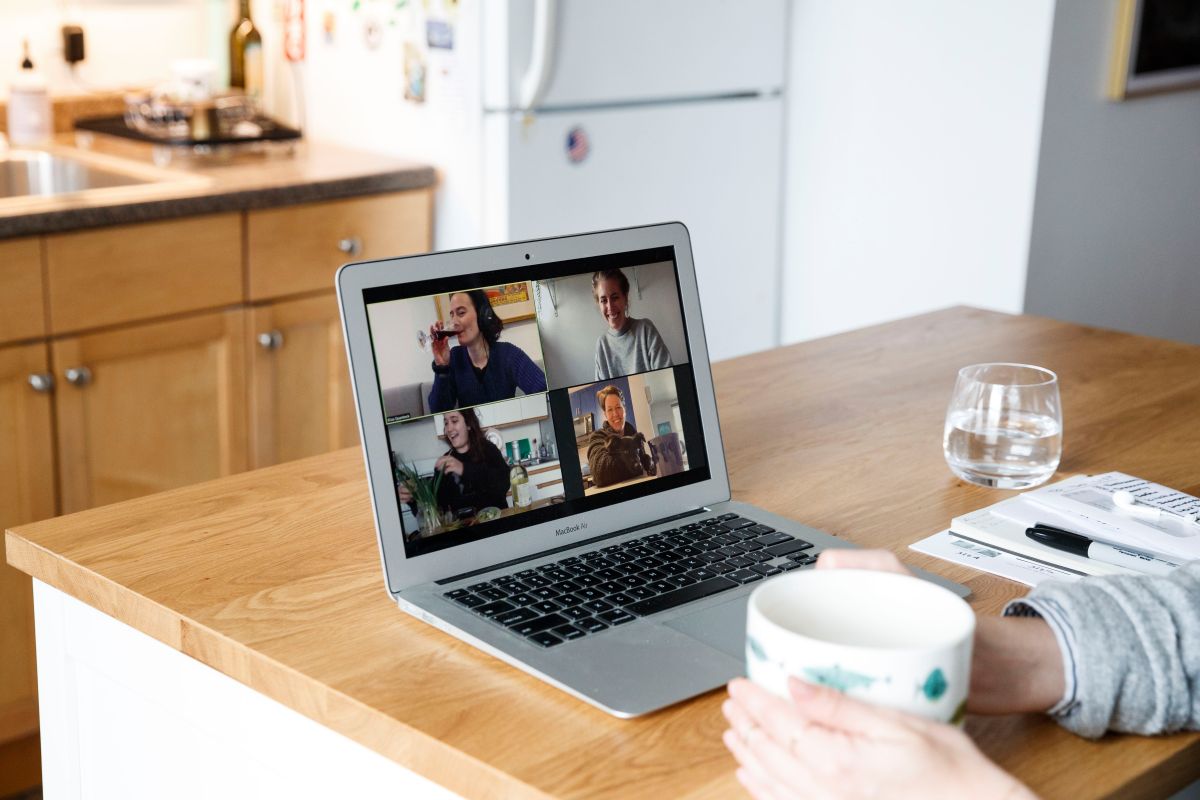 Virtual workshop leaders are in need of your help!
Volunteer to support our virtual workshop leaders on Zoom - admitting people when they join, making sure the Zoom settings (Audio & Video) are ready to go before the workshop starts, sharing screens for the WSLs and various other virtual support.
TECHNOLOGY SUPPORT



Are you tech savvy?
OLLI at SBU office needs Technology Support to train our OLLI at SBU members on how to operate

Zoom, Emails, connecting devices to the WIFI, and other technology related issues.