Skip Navigation
OFFICE SUPPORT
Help OLLI Be Picture Perfect 
Are you a photographer with a camera?
Are you interested in photographing OLLI events & happenings?
Become an OLLI Photographer, your work will be shared with the membership as part of our digital and print publications throughout the year
OLLI PHOTOGRAPHERS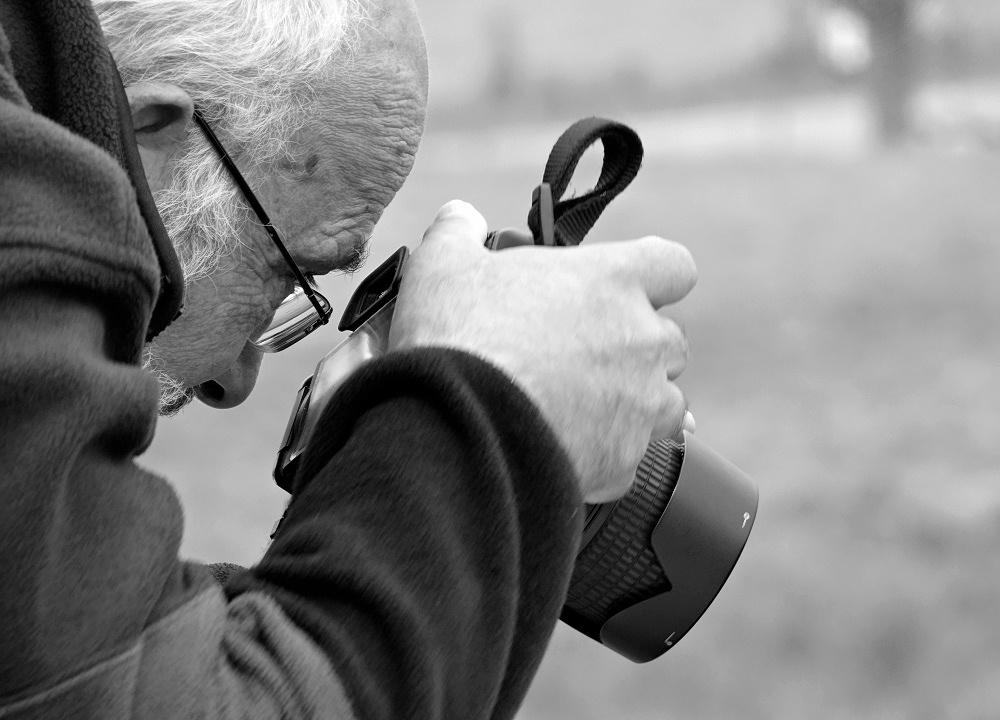 VIRTUAL WORKSHOP LEADERS SEEKING ASSISTANCE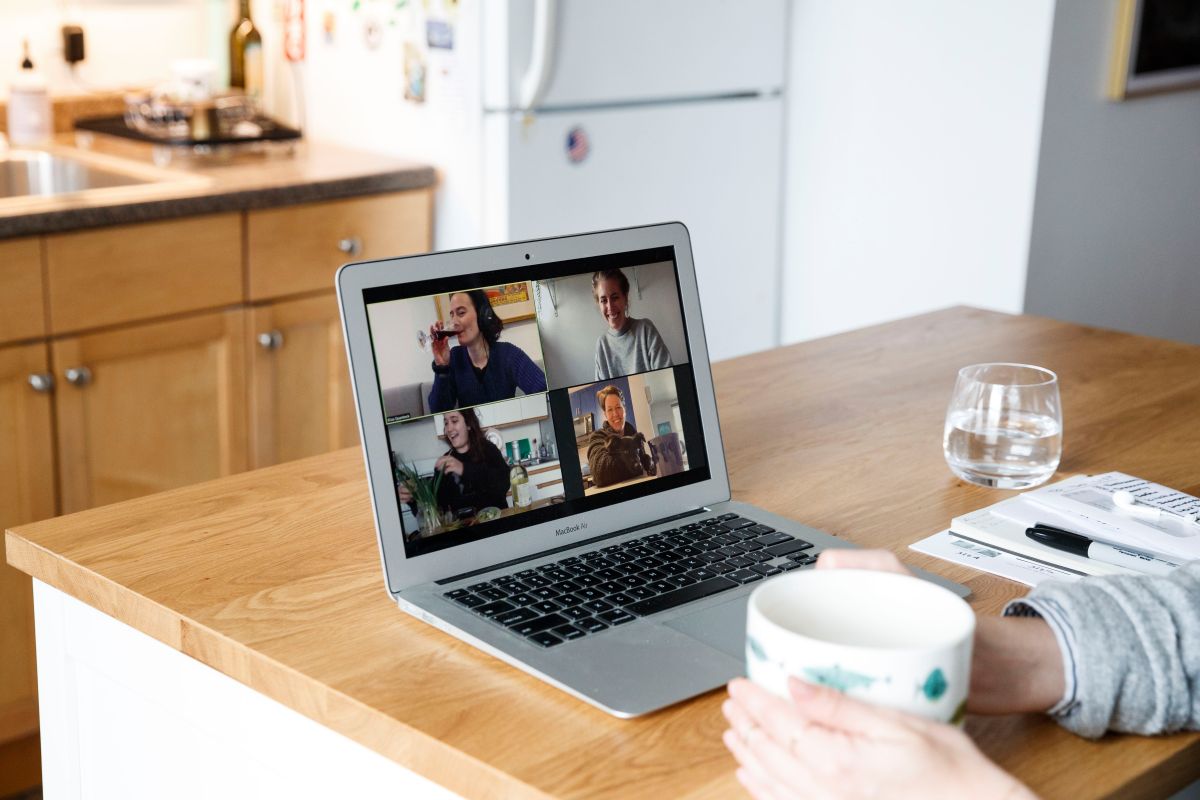 Help our OLLI Members with any technical questions
TECHNOLOGY SUPPORT
COMMITTEES AND COUNCILS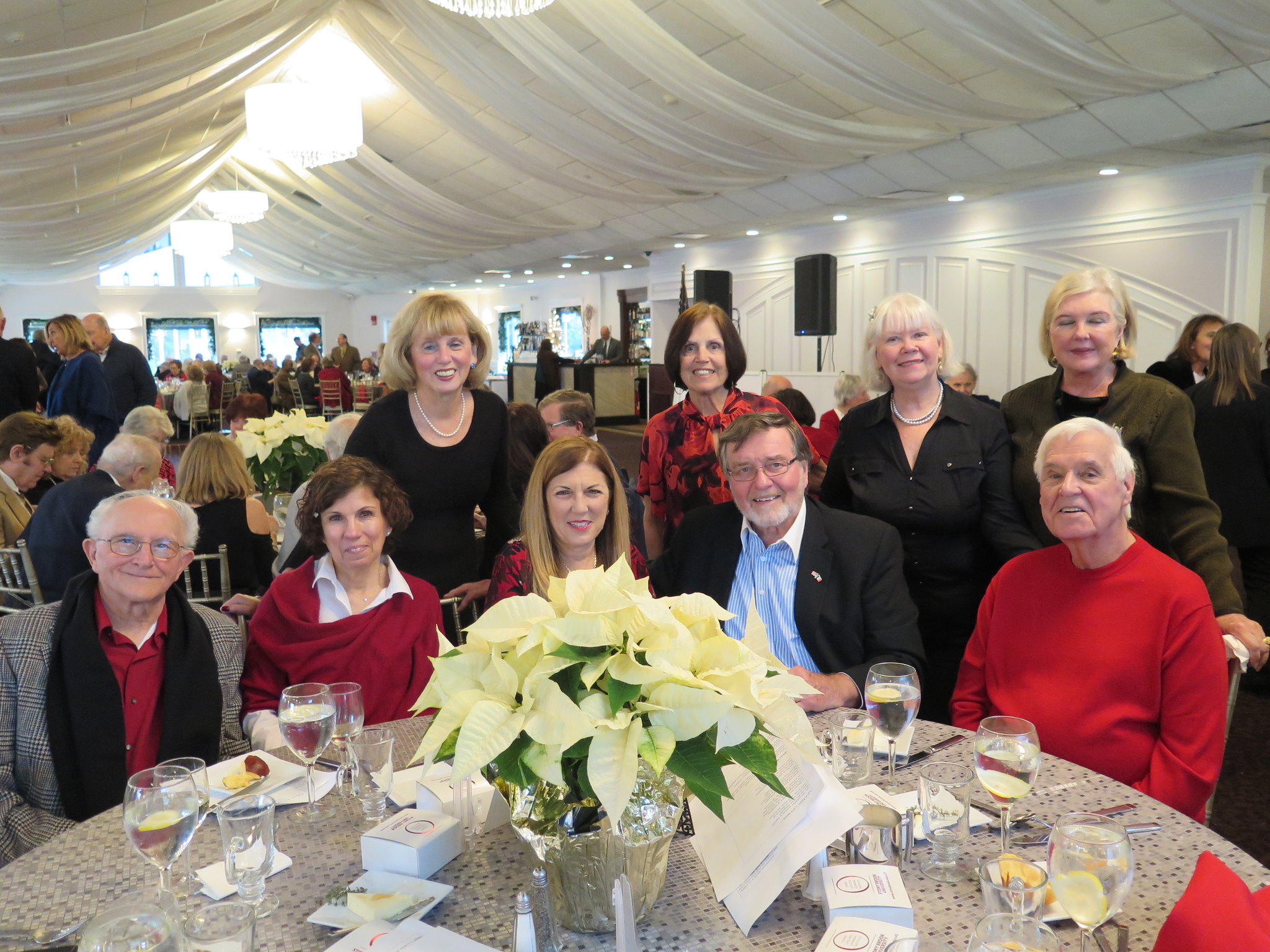 Join One of the OLLI at SBU Committees or Councils!
Volunteering provides an additional way to meet new friends and become engaged in the OLLI Program. We encourage all members to share their time and talents as the committees & councils are always seeking new ideas. To join a committee or council, contact the chairperson of that committee or council. They will inform you about all of the recent developments, meetings and needs of the committee or council.