Skip Navigation
Congratulations to the Stony Brook University Class of 2021!
The university held 10 ceremonies from May 19-21, and all were livestreamed and recorded. View the recordings or the commencement program, download the program or view photos by using the buttons below:
View the Ceremonies       View Flipbook        Download Program PDF     View Photos

President's Message
I want to extend my profound congratulations to the Class of 2021. In a year like no other — one that will go down in history for its unparalleled challenges — you have persevered, adapted, grown and succeeded. The sense of renewal and hope that accompanies your graduating class is felt all around the world, and I am honored to be able to celebrate your commencement in person.
Celebrate with Us!
Enhance your celebration with printable signs that you can hang up or hold.  Try one of our Instagram filters, or use our custom Facebook profile frame while celebrating from home! Add new GIPHYs to make your images even more fun! Host a Zoom party with family and friends, try one of our Zoom filters for added fun. Be sure to tag @stonybrooku and include the hashtag #SBUClassof2021 in any social media posts. 
Printables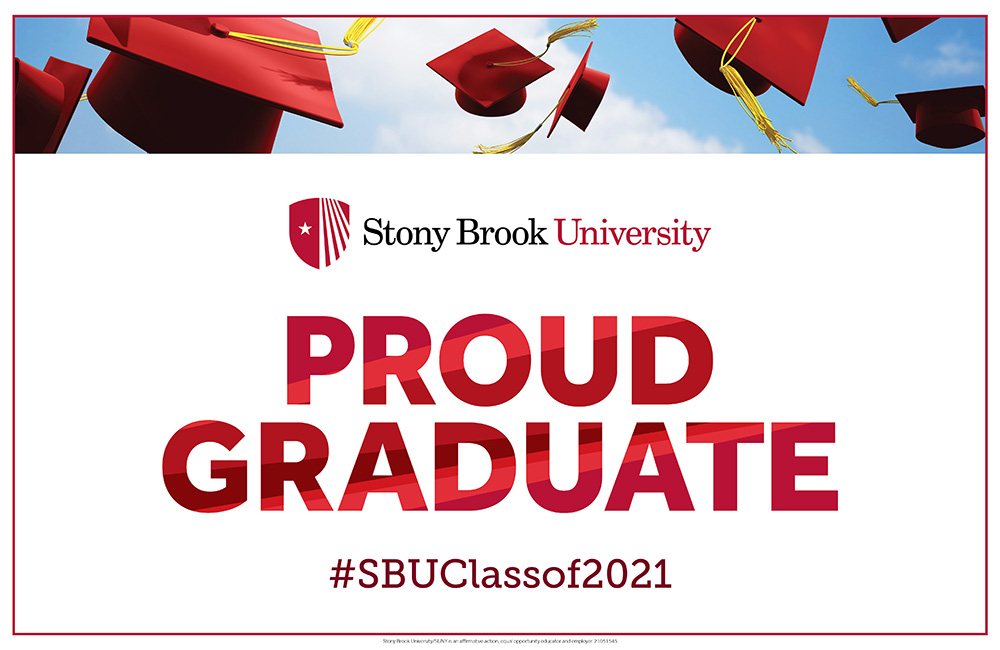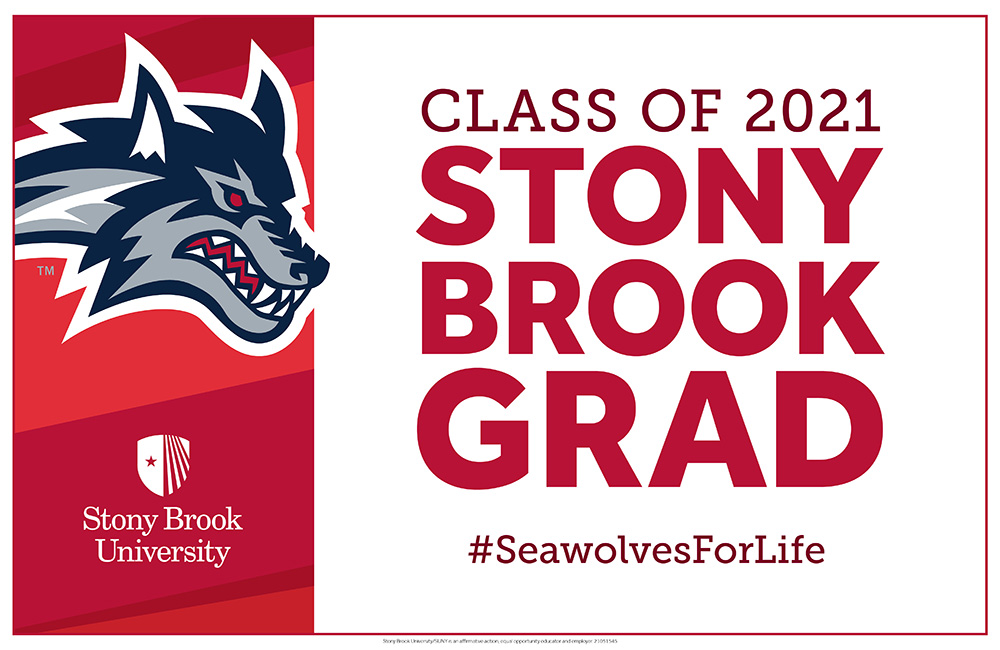 Each downloadable PDF file includes 7 different styles!
Zoom Backgrounds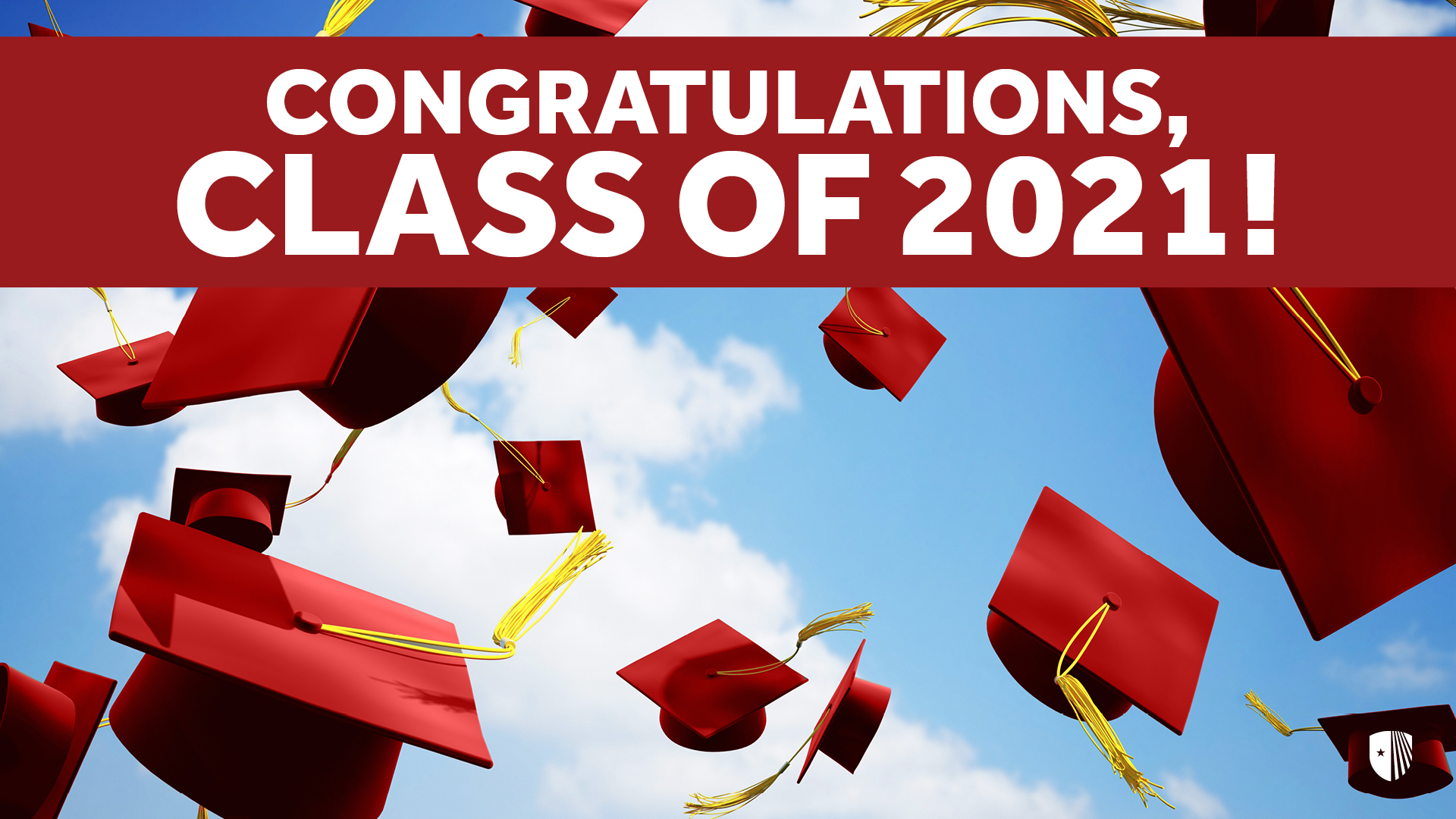 For Bachelor's & Master's Graduates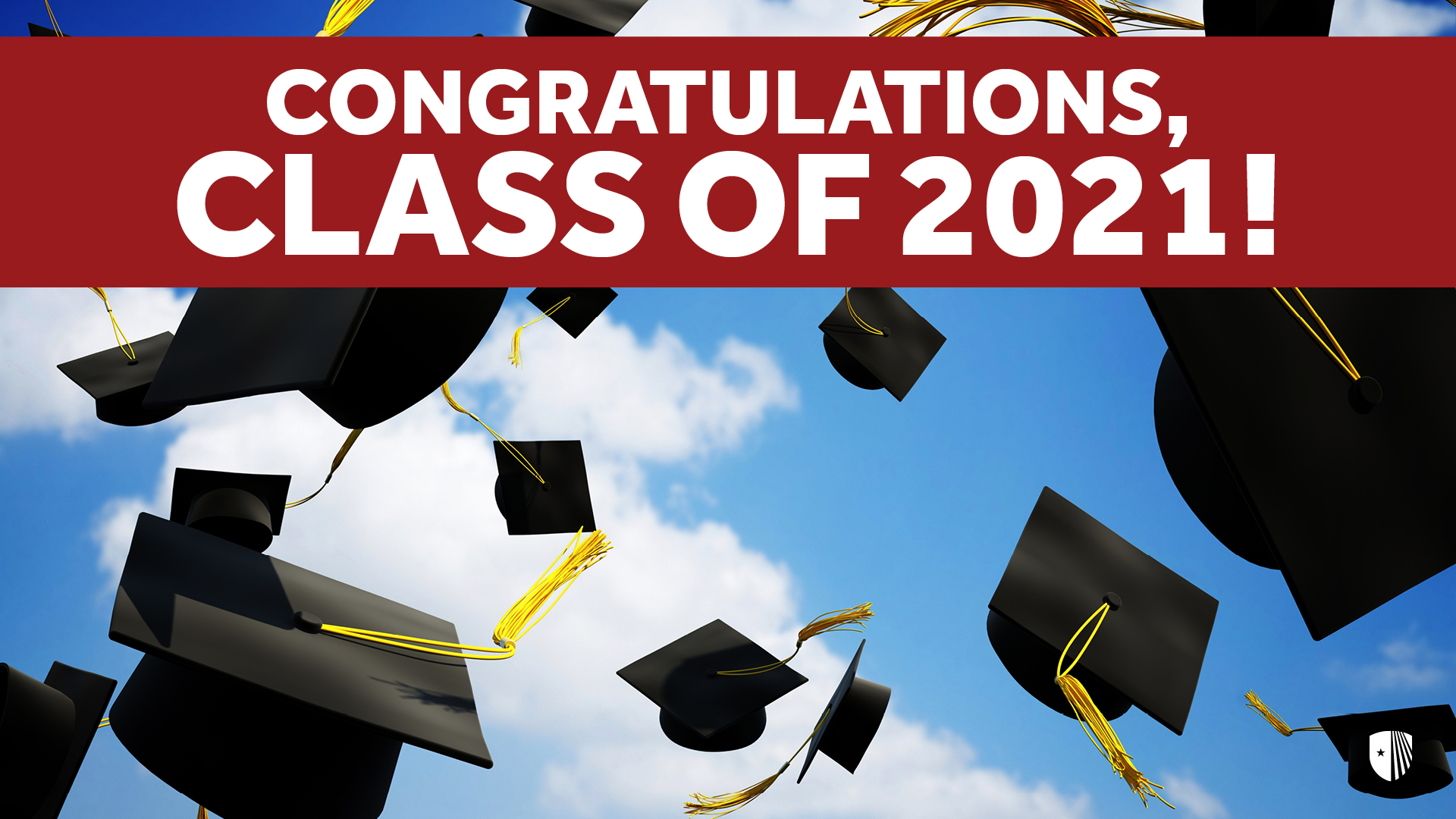 Facebook Profile Frames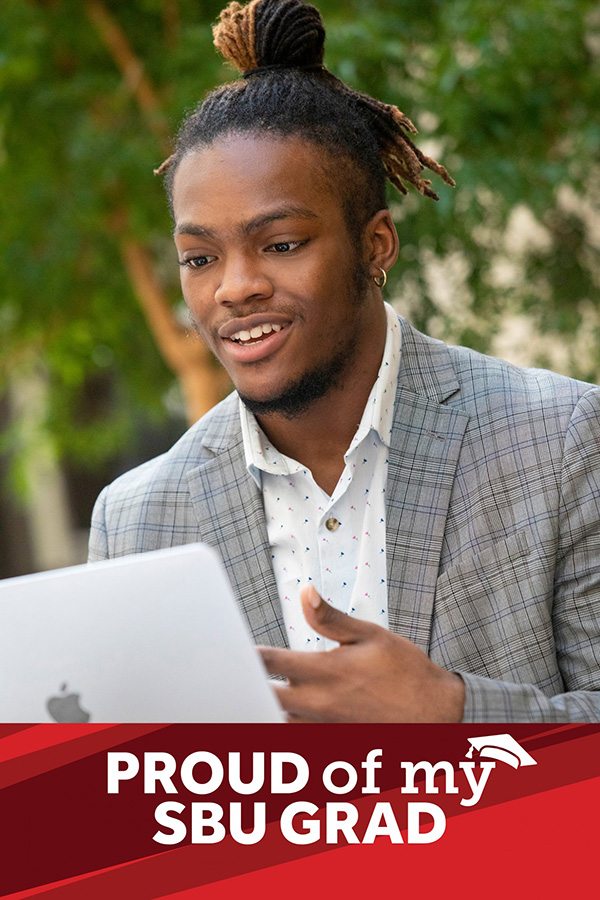 There are several ways to access our Facebook frames. The easiest way is to click one of the links above (you must be actively logged into Facebook) and follow the prompts. You may also (1) become a fan of the official Stony Brook University page (2) go to your personal Facebook profile (3) click the "camera icon" to change your profile photo (4) select "Add Frame" (5) choose one of the options listed "by Stony Brook University."
Instagram and Facebook Effects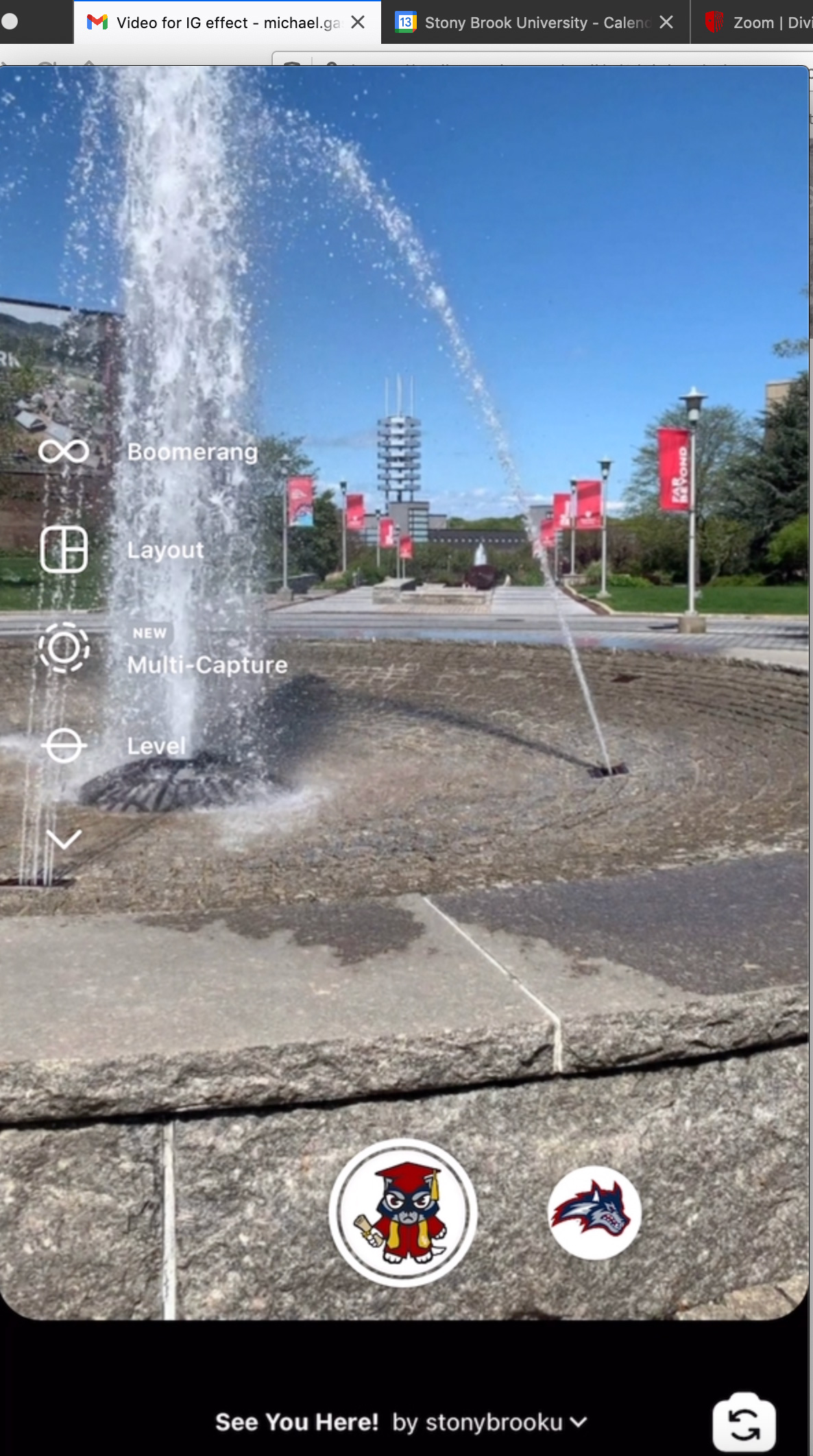 From a mobile device, click one of the following links to try the effect on  Instagram or  Facebook 
(Note: you must have an Instagram or Facebook account for this to work).
Once the fountain appears, record or snap a picture in "selfie mode" or traditionally to immerse yourself onto the campus.
Be sure to tag @stonybrooku with your results!
Animated GIPHYs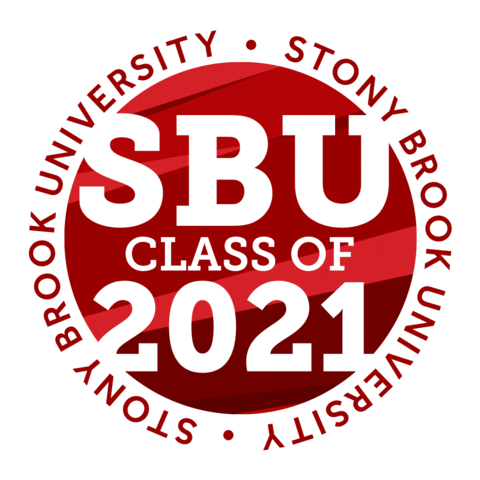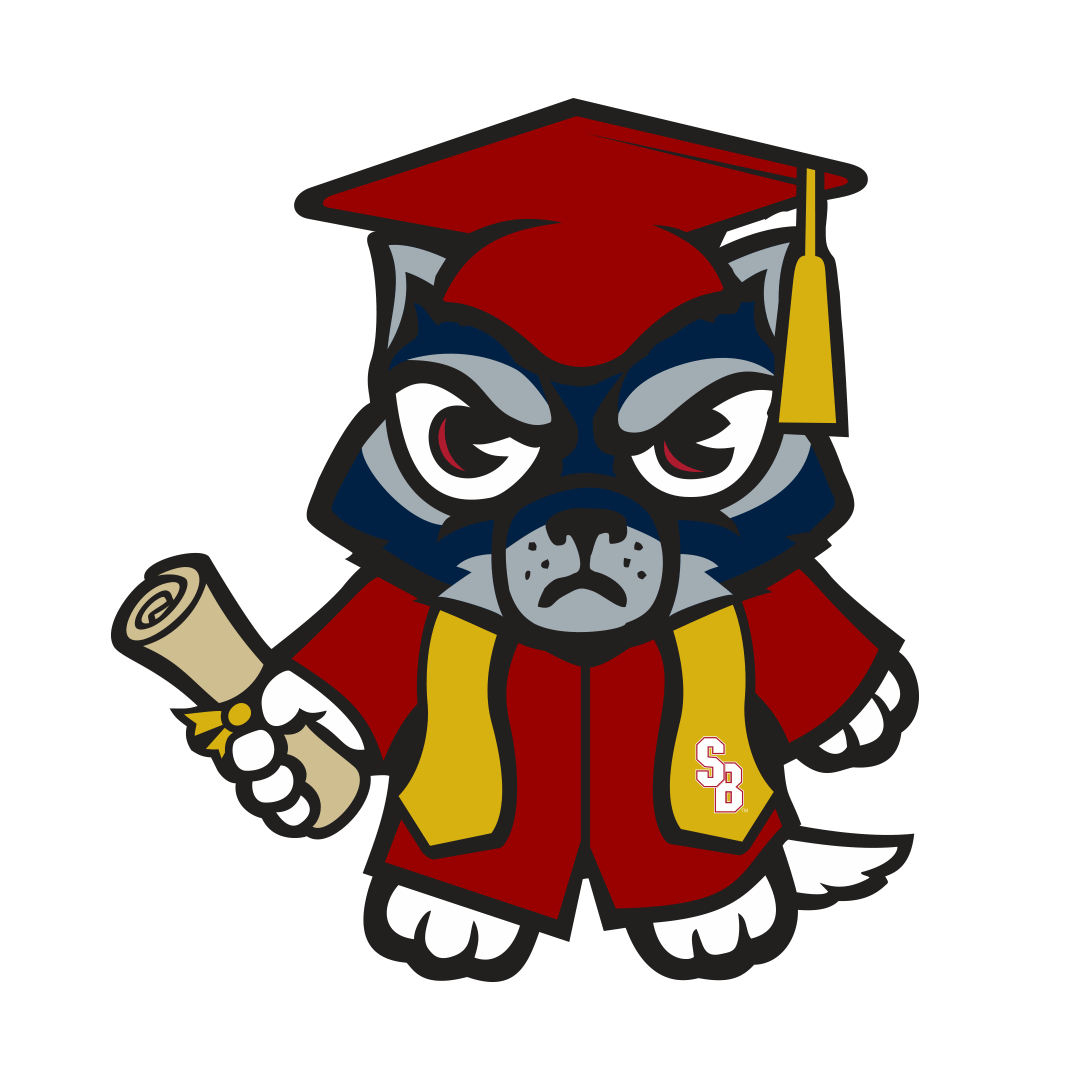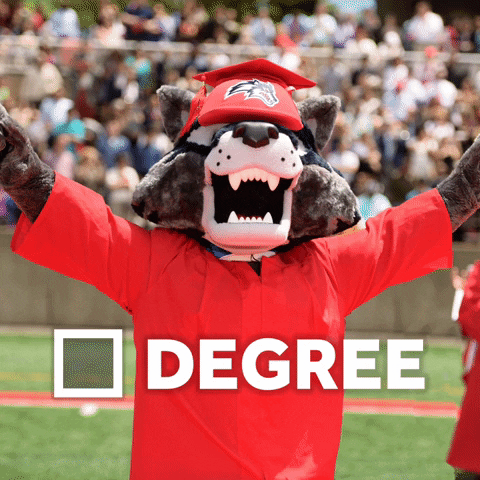 Congratulations Class Of 2021!