Skip Navigation
Spotlight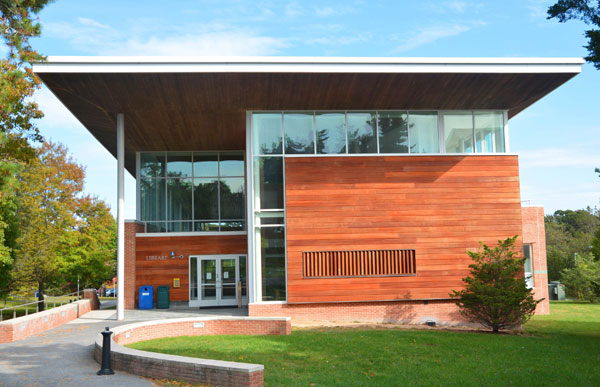 Public Events at Stony Brook Southampton
Many public events are hosted at the Stony Brook Southampton campus, including art shows, concerts and lectures at venues like the library, Avram Theater and Duke Lecture Hall. Come visit!

Video
Riffing on the Arts, Race and Society
Stony Brook University poet and scholar Cornelius Eady reads from his book of poetry, "Brutal Imagination."