Skip Navigation
About Stony Brook Southampton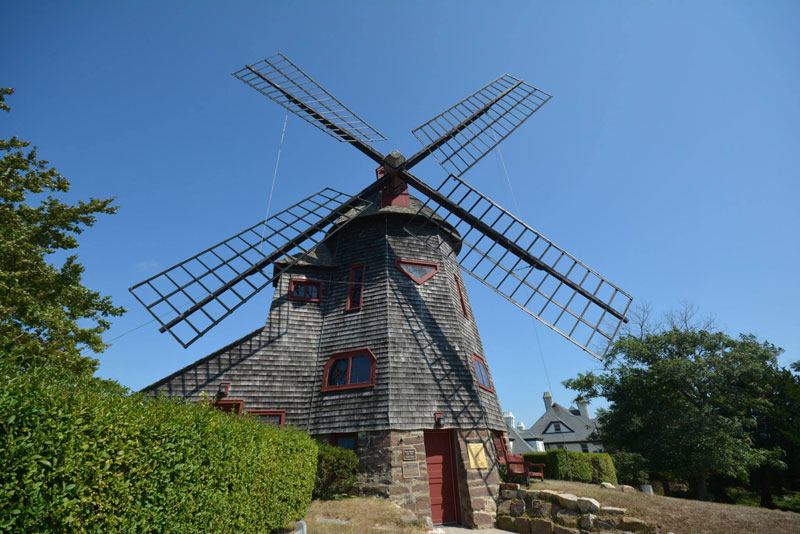 Stony Brook Southampton, on the shores of the Atlantic Ocean, is home to the Lichtenstein Center and the MFA programs in Creative Writing and Literature, Film and Television Writing; the waterfront research and teaching facilities of the School of Marine and Atmospheric Sciences, including the Marine Sciences Center; the undergraduate residential Semester by the Sea programs in marine sciences; and School of Health Professions in Applied Health Informatics, Occupational Therapy, Physical Therapy, Physician Assistant Education, and Speech-Language Pathology.
Since 1963, the 84-acre campus has been an oceanfront educational institution, a marine science laboratory, an incubator for the arts and an essential part of the fabric of East End life. Its iconic, 300-year-old windmill has been designated as a Literary Landmark, and Tennessee Williams once rented the windmill for the summer season while visiting his friend, the well-known artist Larry Rivers.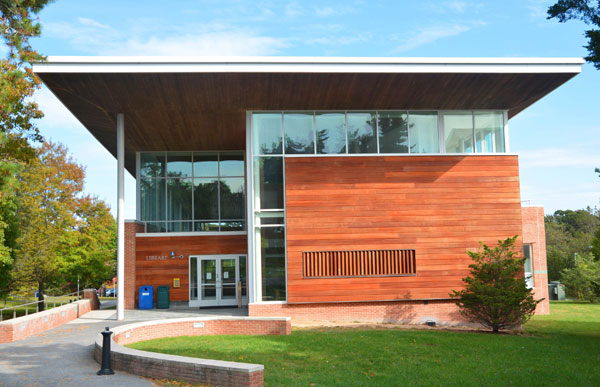 The State University of New York purchased the property from Long Island University in 2006. Since then, the campus has seen dramatic change, with modernized and updated dormitories and campus facilities, a new Student Center, and the creation of the first LEED (Leadership in Energy and Environmental Design) Gold Certified library on Long Island, featuring world-class collections and services.
The campus continues to inspire artists, writers and filmmakers who come here to hone their skills. Since 1976, writers have gathered every July in Southampton for the Southampton Writers Conference, taking workshops with some of the country's most distinguished authors of fiction, poetry and nonfiction.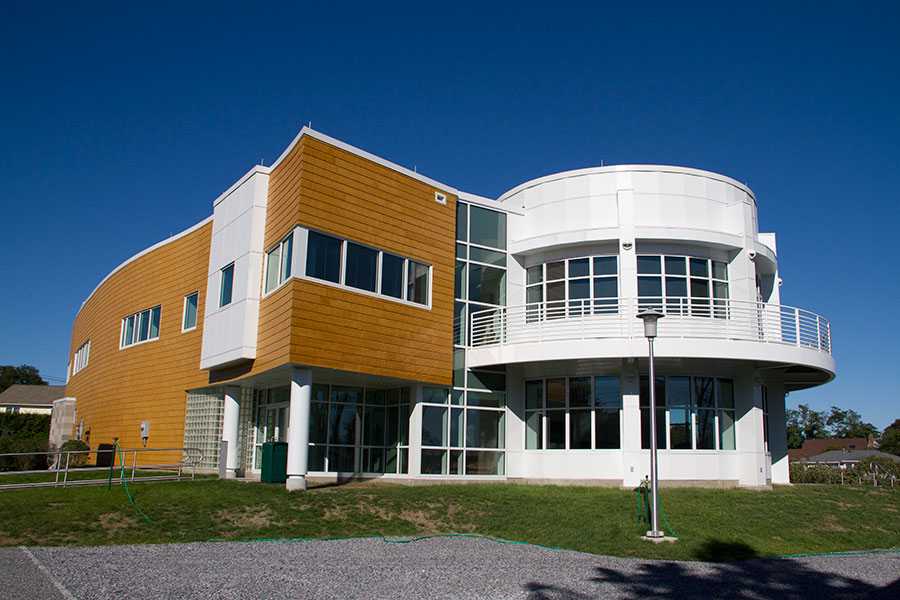 The new 15,000-square foot, two-story Marine Sciences Center has greatly expand our research capabilities, and several research vessels allow marine scientists and students to use the Atlantic Ocean as their outdoor classroom. 
Health Sciences have become a significant part of the Southampton location. The School of Health Technology and Management offers high caliber programs in Physical Therapy, Occupational Therapy, Applied Health Informatics, Physician Assistant Education, and Speech-Language Pathology that promote professional growth with a focus on the latest in technological advances and excellence in teaching, with a goal of meeting the growing health care needs of the East End of Long Island
Stony Brook Southampton is also home to the Food Lab, a center for education, enterprise and media incubating informed conversation, communication and business development under the umbrella of food, from farming to nutrition to edible business. The Food Lab also hosts an annual conference each June at Southampton.
Audiences come to be entertained and inspired by musical performances, plays and readings, including many hosted by the beautiful, 429-seat Avram Theatre.

Southampton continues to be a rich resource for the region, connecting us to our land, history and culture. We invite you to visit us at Stony Brook Southampton, where education and opportunity are alive and well.