Skip Navigation
College of Business Graduate Student Advisory Board
The Dean's College of Business Graduate Student Advisory Board provides a forum for MBA and MS students in the College of Business to provide feedback to the Dean and other administrators in the College of Business.  This is accomplished through ongoing meetings and open dialogue.  The information provided by these students assists in driving change and they act as a sounding board for new initiatives.  
---
Ryann Brown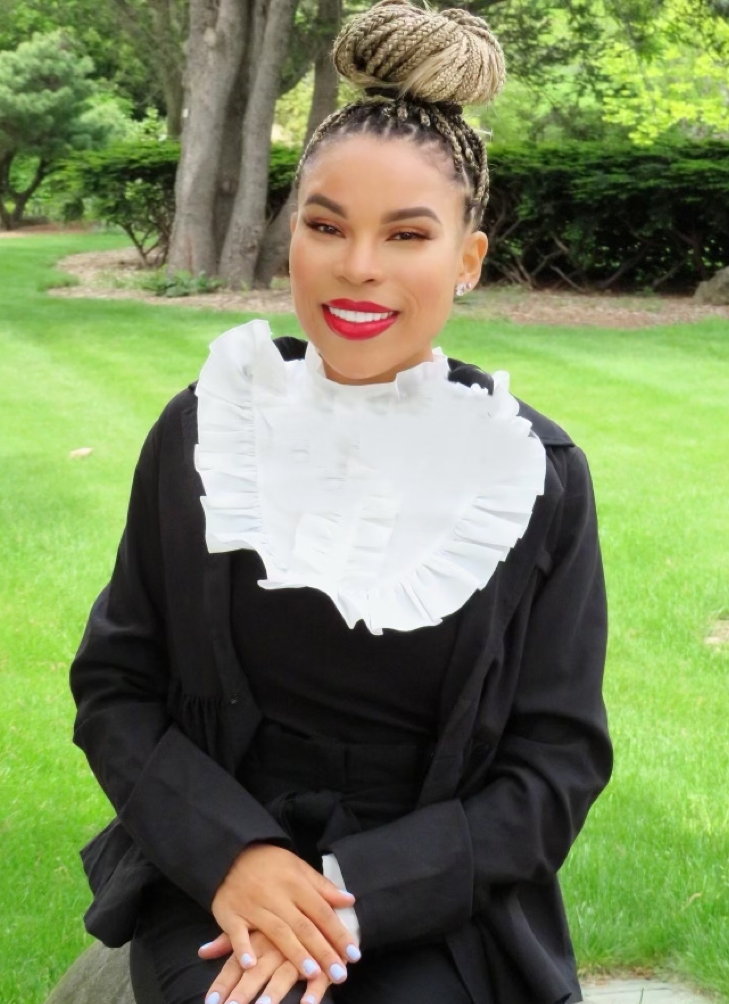 Ryann Brown is a full-time graduate student at Stony Brook University's College of Business pursuing her MBA degree. Prior to her journey at Stony Brook, Ryann attended SUNY Farmingdale State College. In the course of her undergraduate studies she majored in Criminal Justice: Law Enforcement & Technology and minored in legal studies, where she graduated cum laude. Her strong work ethic and ability to think critically in solving complex concepts makes her extremely resourceful and diligent. Aside from Ryann's educational ambitions, she has assisted in her local community elementary schools as well as assisted with toy drives for kids with developmental disabilities. During her free time she enjoys traveling, getting her hair and nails done and trying out new restaurants. Ryann currently works as an administration coordinator for NYU Langone Health dealing directly with oncology patients. Her superior organizational skills, maturity, intelligence and kind hearted spirit distinguishes her from her peers. Ryann is prepared, focused and committed to the studies needed to fulfill her graduate degree. She is immensely thankful to the College of Business' administration for their ongoing and continued support. In the future, she plans on using her MBA as a source of continued development and advancement within a superb organization.
---
Nicole Hurowitz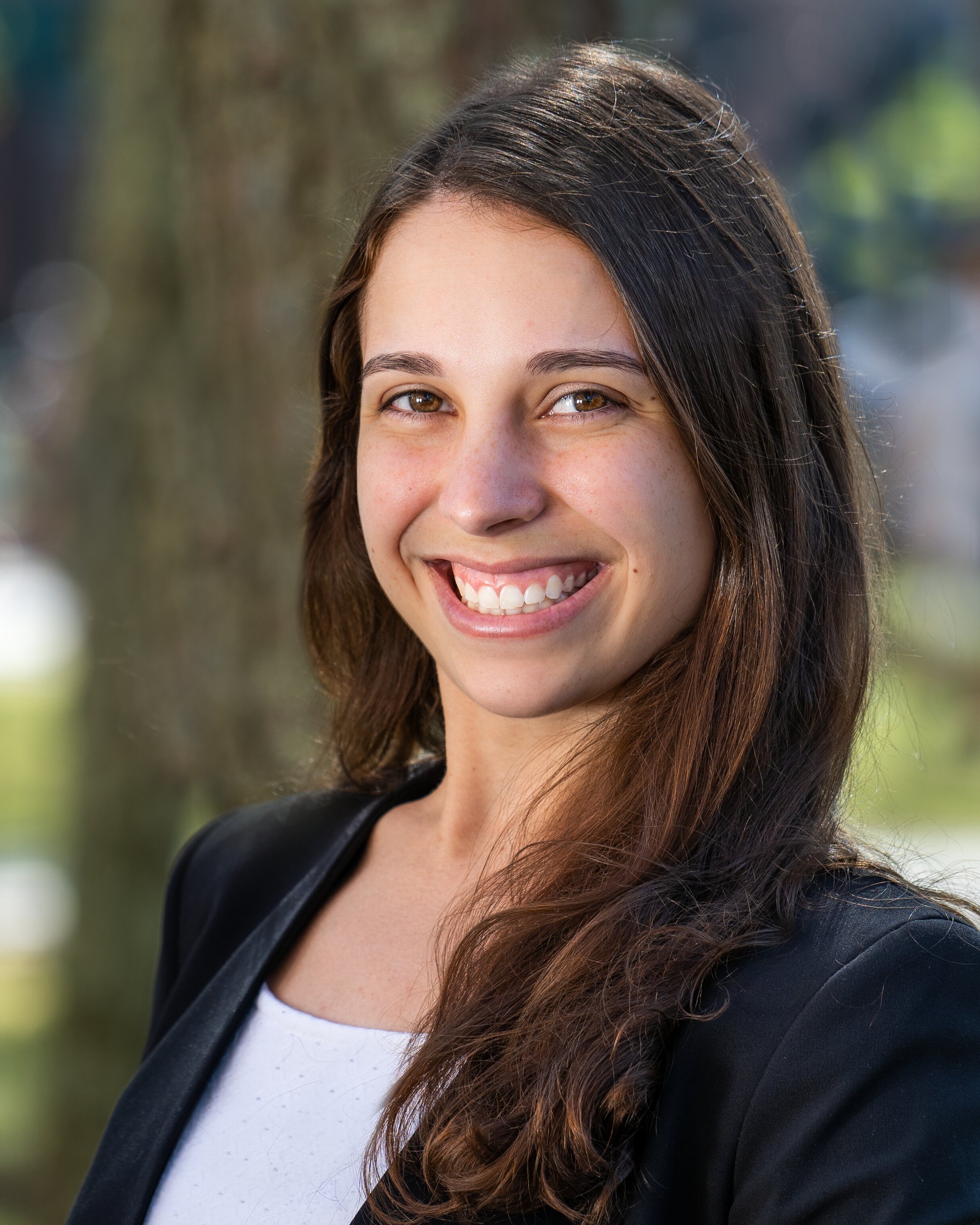 Nicole Hurowitz is in pursuit of her MBA in Marketing through the Fast Track program at Stony Brook. She will be graduating with her Bachelor's in Psychology with a concentration in Marketing this semester, Spring 2021. Born and raised on Long Island, Nicole chose to attend Stony Brook for its great academic programs and involvement opportunities. She is currently the Chapter President of the American Marketing Association as well as a member of Psi Chi Honor Society and the Dean of Students Advisory Council. Also, Nicole will be joining Zebra Technologies this upcoming summer as a Sales Operations Process Improvement intern. In her free time, she enjoys watching basketball and crime documentaries, exercising, and traveling.
---
Christopher Lau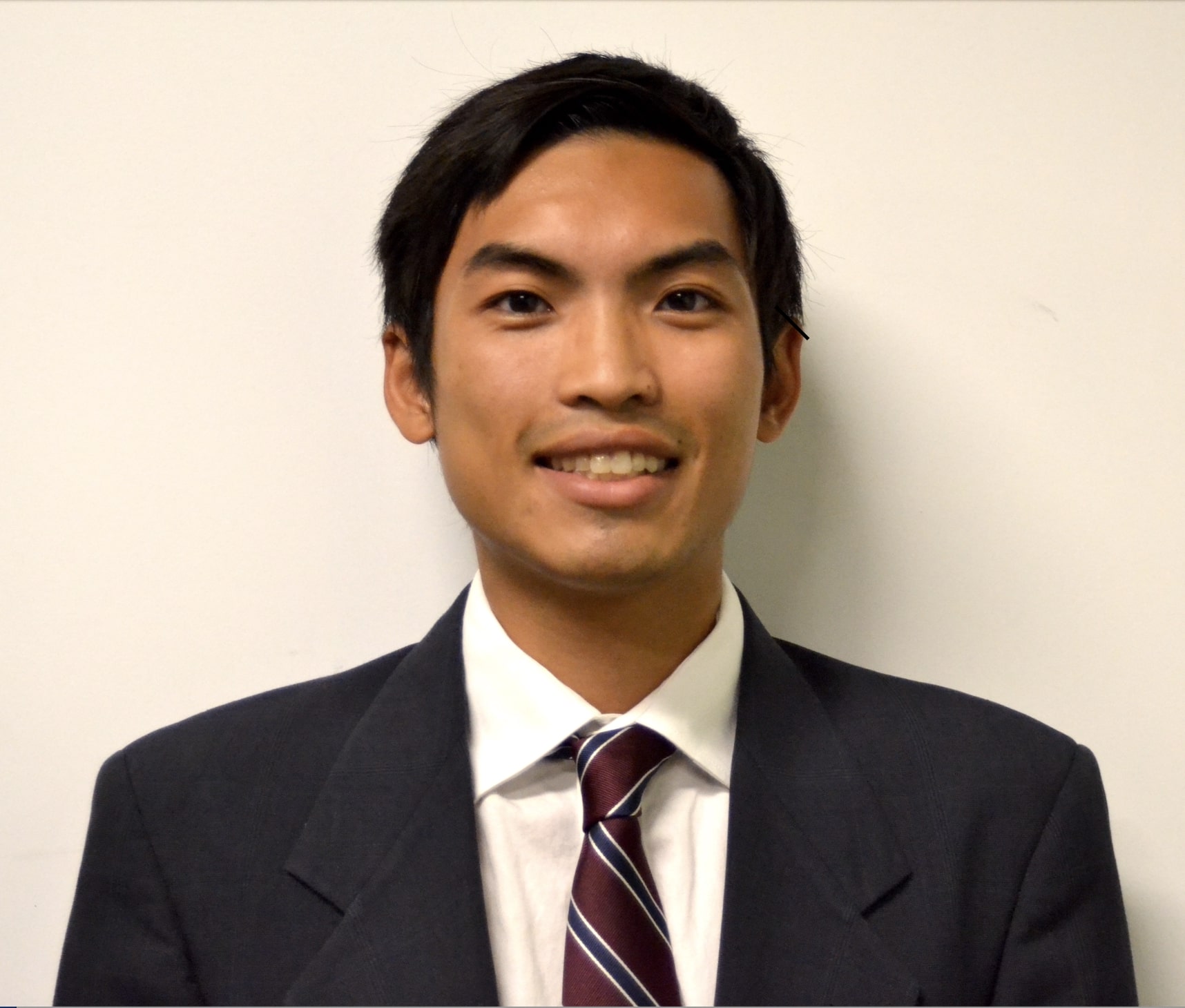 Christopher Lau is currently in pursuit of his MBA in Health Care Management through the MBA Fast Track program. He completed his Bachelor's in Biology with a concentration in Neuroscience. He hopes to attend medical school and use his MD alongside an MBA to help change the healthcare system. Christopher's biggest goal is to increase access to treatment options and resources, while also decreasing the financial burden patients face when receiving treatment. Christopher is currently a Lieutenant at Port Jefferson EMS where he volunteers as an EMT. He also works as a behavioral technician to help 2-year-old children on the autism spectrum with social, motor, and verbal skills. Outside of academics, Christopher enjoys playing basketball with his friends and learning how to cook new recipes.
---
Anna Lubitz
Anna Lubitz is an alumna of the College of Business, (Class of 2016). She achieved a dual masters at Stony Brook University, completing her Masters in Business Administration with a concentration in Healthcare Management, and her Masters in Public Health with a concentration in Community Health. Within her dual master's program, Anna also obtained two advanced certificates in Health Communications and Health Care Management. She is now pursuing to further her education and aspires to become a pediatric dentist. Anna came into the MBA program with leadership experience from her undergraduate career at Stony Brook University. She is the former Undergraduate Student Government President (2012-2013) and former SUNY Student Assembly Executive Committee Representative (2013-2015). From 2014-2016, Anna served on the MBA Dean's Student Advisory Council and served as the MBA Association President. She is thankful to the esteemed faculty and staff, in the College of Business, for their support and invaluable knowledge throughout her graduate career. In August 2016, Anna was a panelist for the Youth Assembly at the United Nations; she discussed Professional Partnerships, Good Health and Well Being, and Gender Equality (women in leadership). Aside from her scholastic ambitions and endeavors, Anna enjoys volunteering her spare time singing for charitable and political events. She participates in community-wide events in an effort to make a positive difference within her hometown and campus community as an active leader. Anna is proud to have obtained her MBA through the College of Business. 
---
Jessica Nelson
Jessica Nelson is a part-time graduate student pursuing her MBA in Marketing. She works full-time in healthcare marketing for Stony Brook Medicine Community Medical Group, part-time as a marketing graduate assistant in the Office of Student Life at Stony Brook University and as an intern for Healthier U, Stony Brook's wellness initiative for employees. In these unprecedented times, Jessica is proud to educate the community at scale and help patients make informed decisions about their health through her current roles. 
Jessica graduated Magna Cum Laude with her Bachelor of Science in Business Management with a specialization in Marketing from Stony Brook University in 2018 and was active as a student leader on campus. Since graduation, Jessica has worked in radio and restaurant marketing and credits the knowledge obtained from the College of Business faculty and staff, as well as the internship programs facilitated by the Career Center for the development of her profession. In her free time, Jessica enjoys traveling, hiking and being a self-proclaimed foodie.
---