Skip Navigation
Alumni Profiles 
We are proud to feature some of our outstanding alumni.
Recent Profiles
Richard D. Ratchford Jr. (BE EE 1996)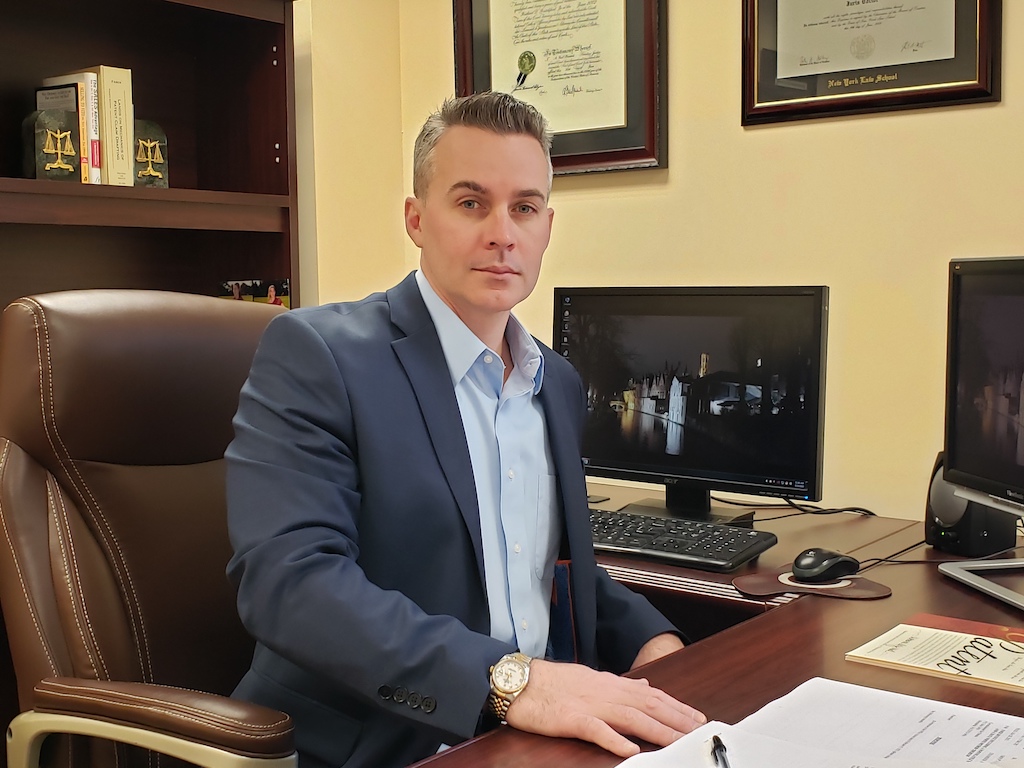 An engineering degree is a solid foundation for many careers, including law, or more specifically patent law. Richard Ratchford is a good case in point. His interest in engineering started at a young age when his walkie-talkie fell and broke. He looked inside and thought to himself, "how cool it would be to know how everything on that circuit board works." His father bought him a TI-99 home computer around 1980 and he started to program in BASIC. This curiosity led him to Staten Island Technical High School where he was a member of its first graduating class.
His Stony Brook experience was very memorable and Richard still communicates with friends from the Engineering program as well as his old roommates. He actually met his wife Jennifer at Stony Brook while they were in lifeguarding class together. They probably would not have met but for this class since she was an Anthropology major. For Richard, some of the best times at Stony Brook were the weekends when most of the students stayed on campus, especially in the spring.
Click here to read our profile of Richard Ratchford
Colin Dornemann  (BS EE 2018)
Colin Dornemann became interested in engineering before he knew what it was called. He grew up watching science fiction shows and movies, and had a big desire to turn the things he saw on the screen into reality. Then, when inventor Dean Kamen unveiled the Segway and its "self-balancing wheel," Colin was further inspired to learn more about engineering.  It was one of the first times he saw relatively high-level technology used in a way that was easily accessible for anyone.
Even before he had graduated, Colin was able to advance within his career because of what he was learning at Stony Brook. After graduation, he had the credentials he needed to make additional moves and explore the different options in electrical engineering. He began his career as an automation engineer, programming the building controls for office buildings, hospitals, and pharmaceutical labs. He was then able become one of the main electrical engineers of a cryogenic pump company, reviewing motor designs intended for extreme and potentially hazardous environments (low temperatures and flammable/explosive atmospheres). Colin eventually returned to automation engineering, taking on a consulting role with an engineering firm (Mangan Inc.). He currently works with them to make sure that designs meet the client's needs.
Click here to read our profile of Colin Dornemann
Fred Hoffmann (BE EE 1995)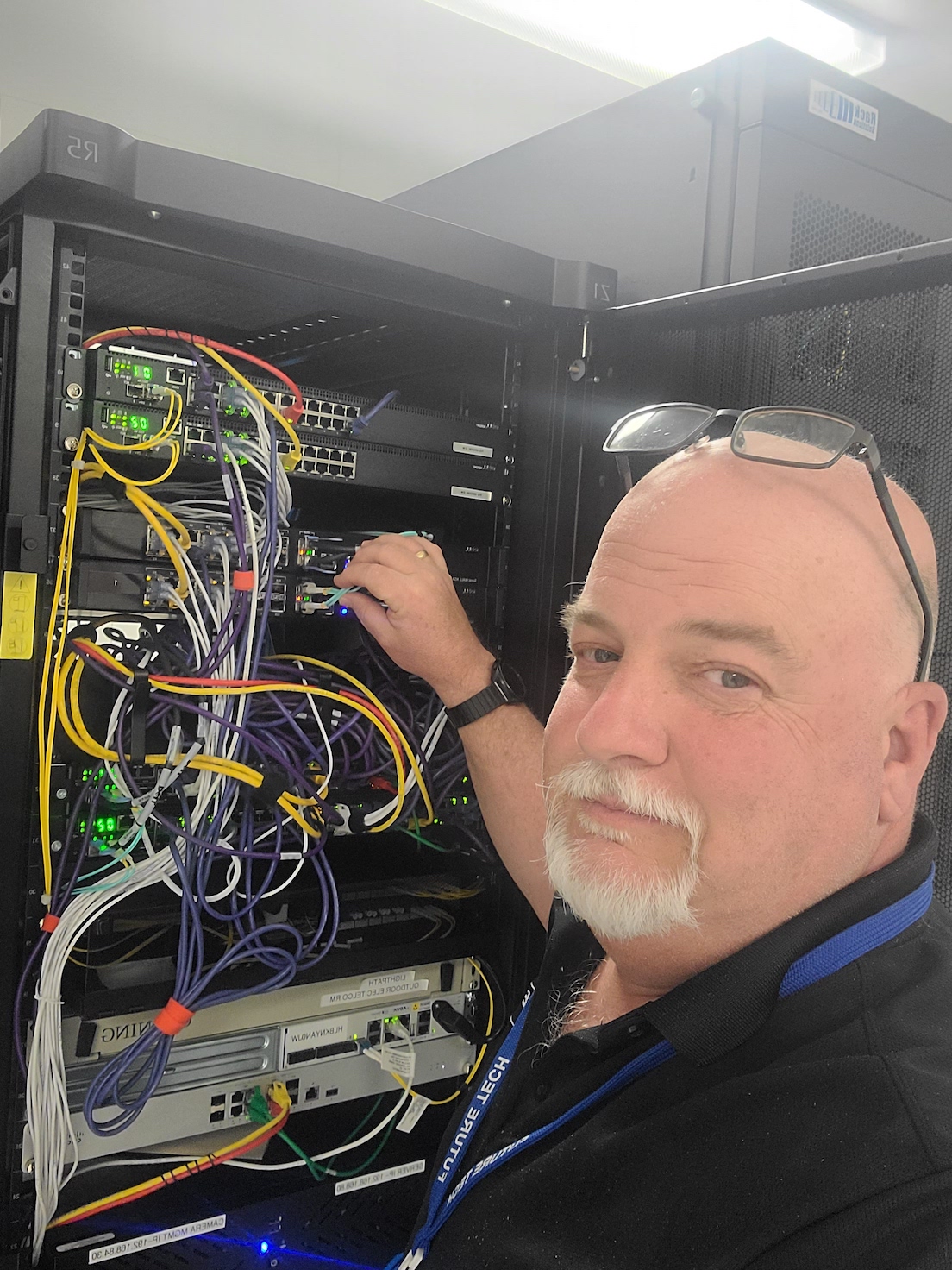 Over the past 150 years young people interested in technology have been drawn to the field by such world-changing inventions as the telegraph, radio, electronics and the Internet. In the case of Fred Hoffmann, it was the emergence of Internet technology in the 1990's that was the primary driver of his interest in engineering. He was fascinated that there was a network of devices that could provide global access to information and communications between countries. While he was at first inclined to computer science as a major, it was the underlying communication infrastructure that intrigued him. Today Fred is Chief Information Officer and Chief Technology Officer of Future Tech Enterprises, an award-winning Long Island-based company that helps companies and federal partners simplify their toughest Information Technology challenges and embrace digital transformation. 
Click here to read our profile of Fred Hoffmann
Jacqueline Grace (BE EE 1999)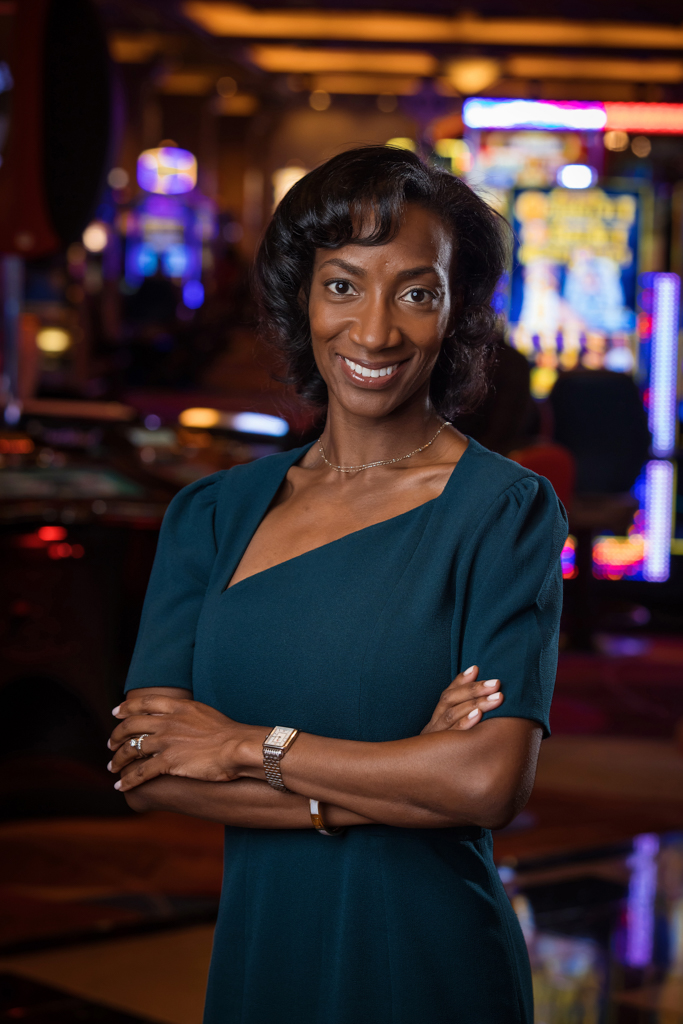 It was a programming class in middle school that set Jacqueline Grace on her life's path.   As she puts it, she fell in love with programming and computers.  In 7th grade, her science fair submission was an amateur coded version of the hit show "The Dating Game." She had so much fun with that experience, Jacqueline decided that she wanted to understand more about computers.  Not just about programming, but what happened "in the box" once she entered her code.  It  was at that point that she knew she wanted to be a computer engineer. After graduating from Stony Brook's Department of Electrical and Computer Engineering, nine years in the financial industry, business school and progressing through a career in the entertainment industry, Jacqueline is now Senior Vice President and General Manager of the Tropicana Atlantic City Hotel Resort & Casino.
Click here to read our profile of Jacqueline Grace
All Profiles
Bachelor's of Engineering
BS EE Online Degree
Master's of Science
Doctor of Philosophy