Skip Navigation
Welcome to the Stony Brook University Department of Electrical and Computer Engineering
CEWIT Conference 2019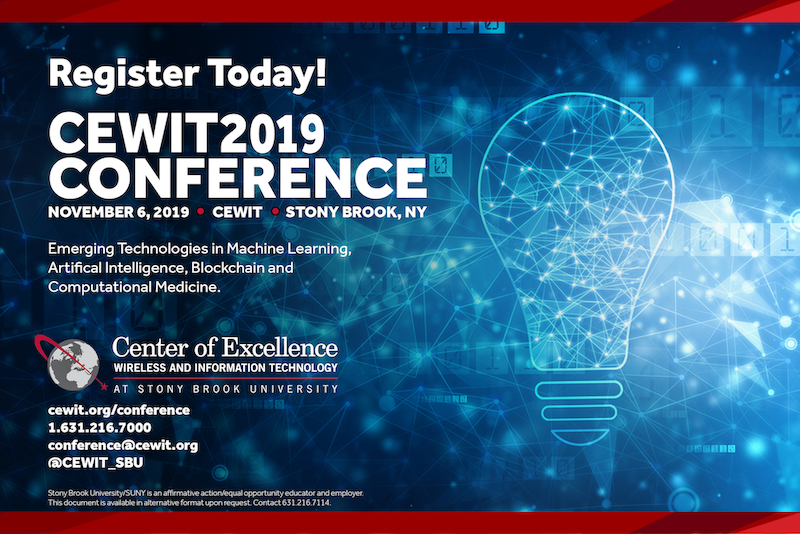 The 15th International Conference on Emerging Technologies for a Smarter World is taking place at the Center of Excellence in Wireless and Information Technology (CEWIT) at Stony Brook University on November 6, 2019. Our expert speakers include professionals from healthcare, machine learning, engineering, information sciences & more. We are also holding a panel moderated by The New York Academy of Science, on A.I. and Climate Change: Improving Prediction, Measuring Impact, and Driving Adaptation.
Registration is open and early bird pricing is available for a short time.
Click Here to register as tickets are limited!
To view the tentative agenda, featured speakers and abstracts or additional information please visit: https://www.cewit.org/conference2019
Embedded Systems Design Lab
Take a tour of our Embedded Systems Design Lab, where undergraduate ECE students learn about embedded microprocessor systems, digital design, and programmable logic.
Scientists Awarded $3.2 Million to Improve Delivery Room Decisions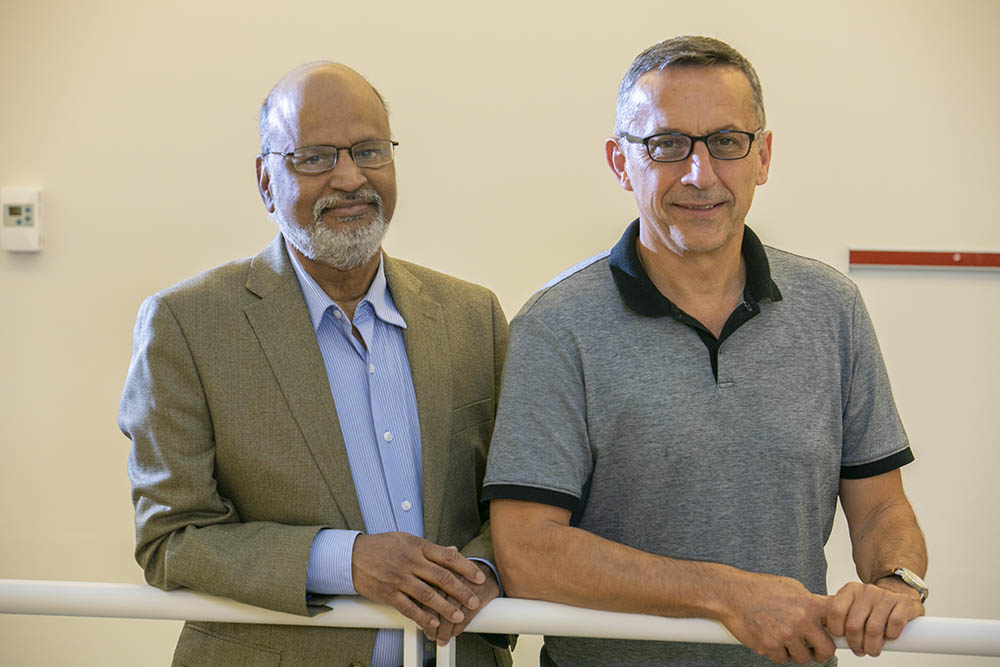 A multi-disciplinary team led by the College of Engineering and Applied Sciences (CEAS) has received $3.2 million under the National Institutes of Health (NIH) Research Project Grant Program (RO1) to investigate machine learning methods for classification of intrapartum signals (FHR and uterine activity) that has the potential to significantly outperform the accuracy of contemporary methods. The project is called "Rethinking Electronic Fetal Monitoring to Improve Perinatal Outcomes and Reduce Frequency of Operative Vaginal and Cesarean Deliveries."