Skip Navigation
Alumni Profiles 
We are proud to feature some of our outstanding alumni.
Recent Profiles
Fred Hoffmann (BE EE 1995)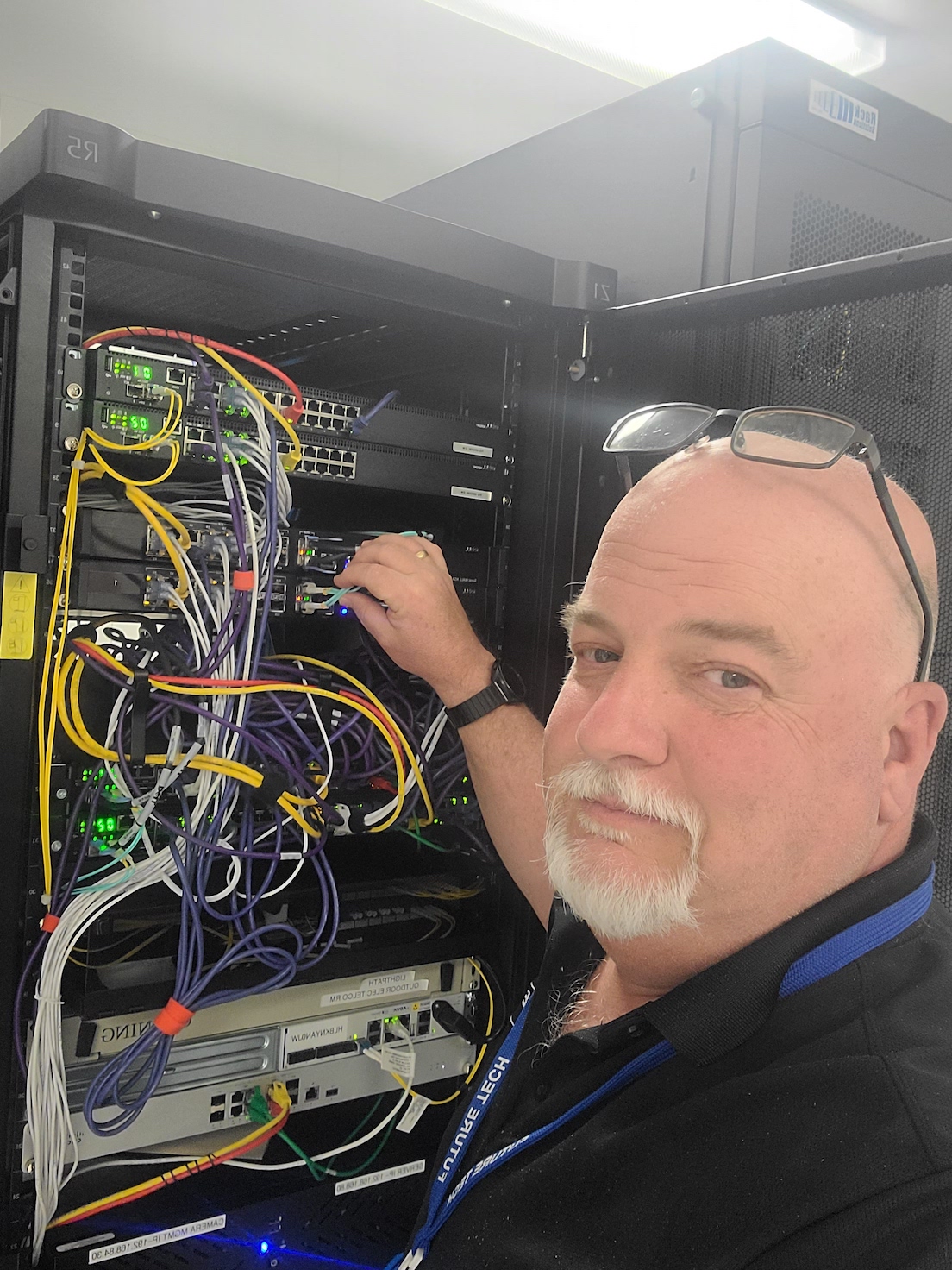 Over the past 150 years young people interested in technology have been drawn to the field by such world-changing inventions as the telegraph, radio, electronics and the Internet. In the case of Fred Hoffmann, it was the emergence of Internet technology in the 1990's that was the primary driver of his interest in engineering. He was fascinated that there was a network of devices that could provide global access to information and communications between countries. While he was at first inclined to computer science as a major, it was the underlying communication infrastructure that intrigued him. Today Fred is Chief Information Officer and Chief Technology Officer of Future Tech Enterprises, an award-winning Long Island-based company that helps companies and federal partners simplify their toughest Information Technology challenges and embrace digital transformation. 
Click here to read our profile of Fred Hoffmann
Jacqueline Grace (BE EE 1999)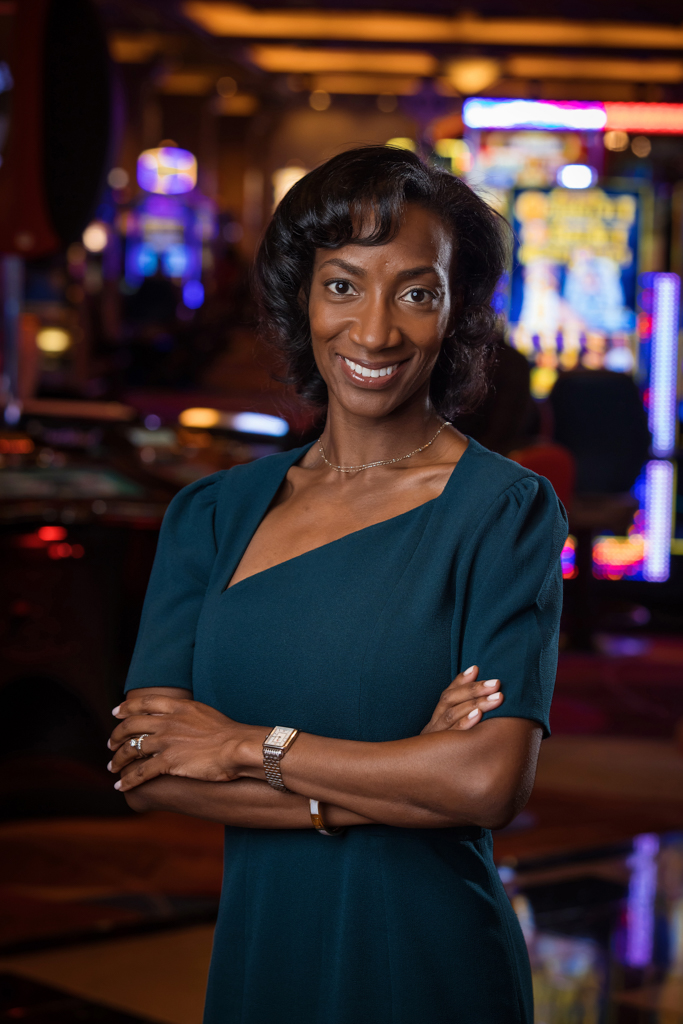 It was a programming class in middle school that set Jacqueline Grace on her life's path.   As she puts it, she fell in love with programming and computers.  In 7 th grade, her science fair submission was an amateur coded version of the hit show "The Dating Game." She had so much fun with that experience, Jacqueline decided that she wanted to understand more about computers.  Not just about programming, but what happened "in the box" once she entered her code.  It  was at that point that she knew she wanted to be a computer engineer. After graduating from Stony Brook's Department of Electrical and Computer Engineering, nine years in the financial industry, business school and progressing through a career in the entertainment industry, Jacqueline is now Senior Vice President and General Manager of the Tropicana Atlantic City Hotel Resort & Casino.
Click here to read our profile of Jacqueline Grace
Dr. Saifur Rahman (MS EE 1975)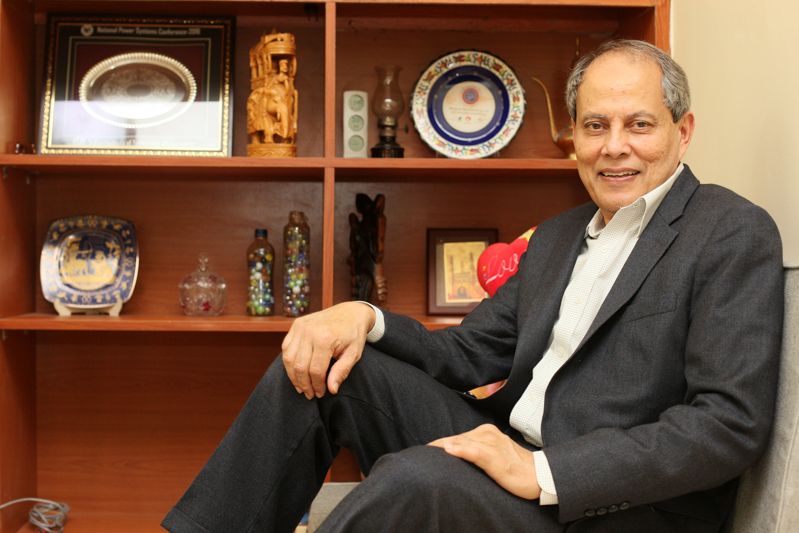 Exciting careers await those who have technical acumen, drive and communication skills.  An excellent example is Dr. Saifur Rahman, the Joseph R. Loring Professor of Electrical and Computer Engineering at Virginia Tech.  Prof. Rahman earned his Master's degree in electrical engineering from Stony Brook University in 1975.
Professor Rahman came to Stony Brook from Bangladesh University of Engineering and Technology, where he received a bachelor's degree in electrical engineering.  At Stony Brook he developed a passion for teaching by being a teaching assistant for Prof. Ken Short and Prof. C.T. Chen.  He also developed a passion for research by interacting and doing joint work with an adjunct professor from nearby Brookhaven National Laboratory (BNL) and did a summer internship with that professor's group there in 1975.  The internship gave him the self-confidence to do bigger things in his academic and professional career as he worked alongside other well-known professors from prestigious research universities such as Carnegie Mellon and Cornell.
Click here to read our profile of Saifur Rahman
All Profiles
Bachelor's of Engineering
BS EE Online Degree
Master's of Science
Doctor of Philosophy