Skip Navigation
Lissette Lugo (BE EE 2006)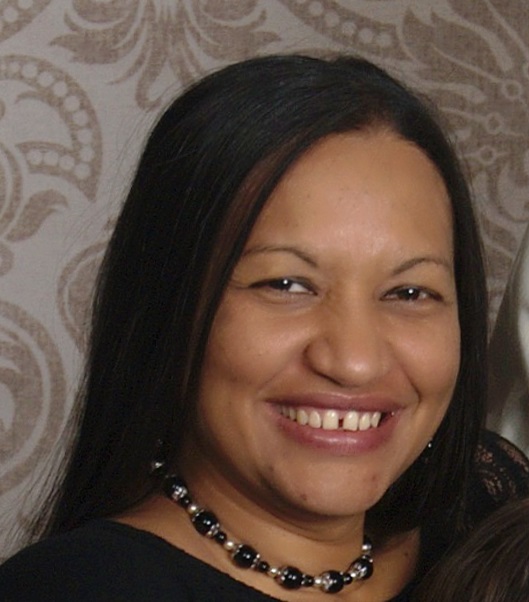 Variety is the spice of life is a phrase that Lissette Lugo would agree with.  Mrs. Lissette Lugo graduated in 2006 with a double major in Electrical Engineering and Applied Math and Statistics.  She is now a pipeline programs coordinator with the talent acquisition team at National Grid, in Hicksville NY.  
Lissette got her first job with KeySpan Energy in Hicksville, NY, two months before her graduation and worked as an intern until she received her diploma.  She started in transmission planning as an associate engineer and worked managing the LIPA system which was then under contract with KeySpan Energy and later under National Grid.  Her responsibilities were to analyze the system, make sure the company could support the load and also make recommendations for new projects that would improve the system and support the demand, especially in the summer peak and in emergencies.
After four years in the transmission planning department, she moved to electric forecasting as an analyst.  Among other things, her main responsibility was the long-term energy forecast, customer forecast, as well as "cool" projects with electric vehicles and energy efficiency.  In 2014, Mrs. Lugo completed a Master's in Business Administration.
After six years Lissette made another career change and moved to the human resources department where she now looks for talent for the company.  She represents the company at schools and universities and offers engineering students a perspective of what engineers do at National Grid.
In 2010, Mrs. Lugo achieved her lifelong dream of publishing a book - a romance story written in Spanish.  Her book, "Una Oportunidad al Amor" by L.A. Lugo, is available on amazon.com and barnesandnoble.com.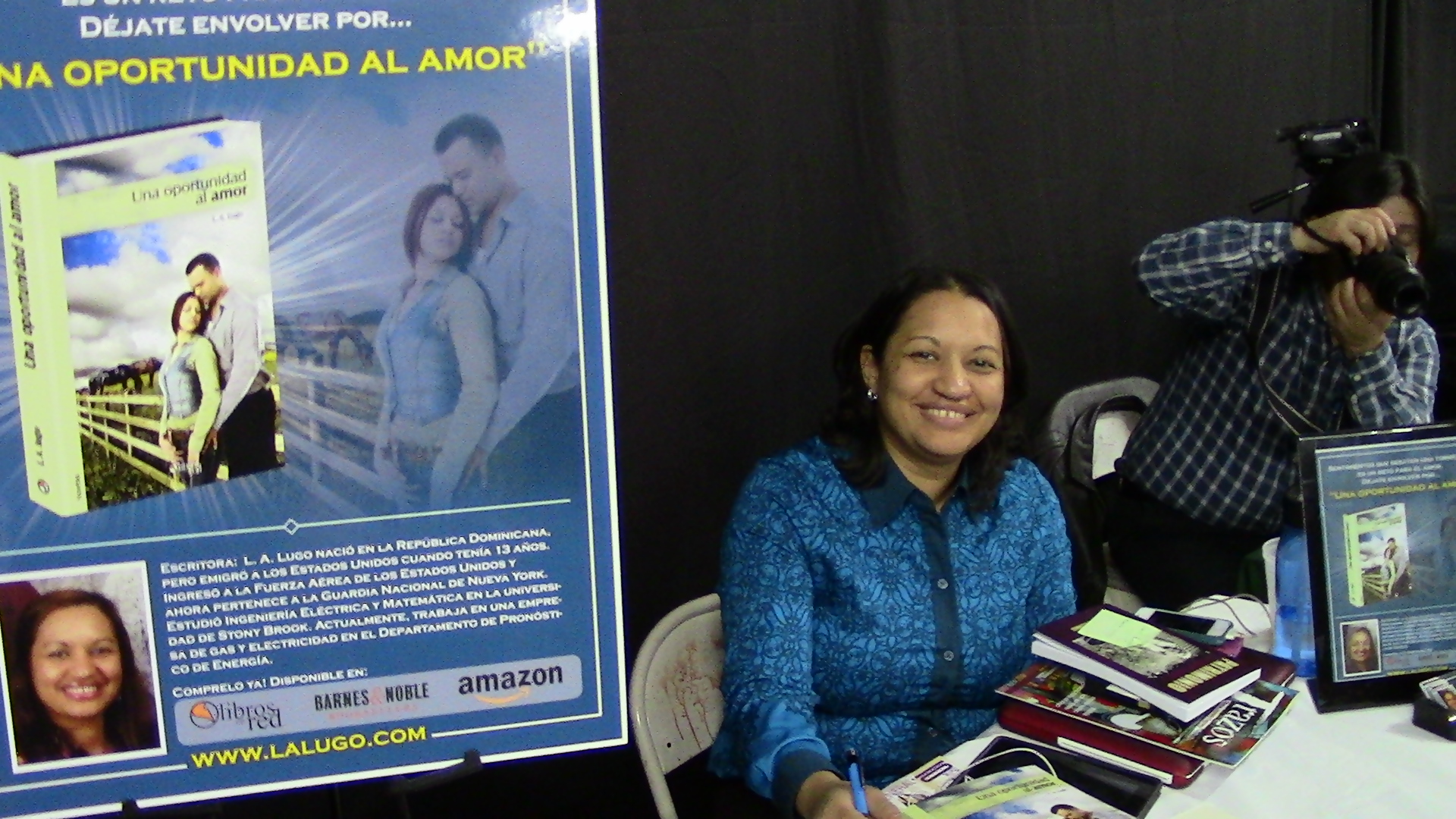 At SBU, she joined The Society of Hispanic Professional Engineers (SHPE).  In 2004, at the SHPE end of the year banquet event, she met her husband David, an alumni from Stony Brook returning as a guest speaker.  Thirteen years later, with two kids, a house and multiple cats, Lissette and David still give back to SHPE and to Stony Brook.
As a young engineer, Lissette says she wasn't aware of the endless possibilities that having an engineering degree provides.  Like many recent graduates, she didn't know exactly what she wanted to do and felt that the energy industry, at the time, might be a good place to start a career.  Today, Lissette knows that engineering is a skill – a way of thinking, innovating and solving problems.  That skill set alone, she says, "will get you anywhere as long as you connect the dots."