Skip Navigation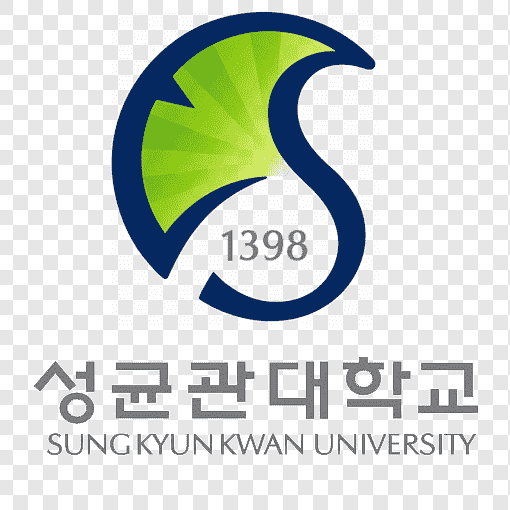 Summer In Korea
Details and Cost

About the Program

This program deadline has been extended to March 15.
"Walking through Korea's Past and Present," this faculty-led Korea program is designed to provide cultural immersion to students who are studying Korea in Stony Brook University and beyond. Through unique combination of online pre-program, field work in country, and post-program, students will have opportunities to explore the real lives of Korean people and society through field trips, and peer interactions, while taking classes in the prestigious Sungkyunkwan University in downtown Seoul. Breakfast is included in the program fee as well as meals during the two OVERNIGHT field trips.
The Center for Korean Studies generously offers scholarship funding for this program. Up to 20 students will be considered for a $500 award for those registered for 6 credits.

 

| | |
| --- | --- |
| Location | Sungkyunkwan University, South Korea |
| Program Type | Faculty-Led Program |
| Program Term | Summer |
| Language of Instruction | |
| Budget | View Budget |
| Living Arrangements | |
| Additional Information | Faculty-Led study abroad programs may require group travel. Please reach out to your IAP Coordinator prior to making any travel arrangements. |

Program Housing Statement: Stony Brook University is required to comply with the housing policies of the host country, partner institution and/or hotel/hostel. These policies may include requirements such as sex-based housing placement.

 Requirements

GPA

2.7

Other Requirements

Students must be matriculated in an undergraduate degree program.
Minimum Korean Language proficiency, equivalent to KOR 111 or higher.
At least two years of undergraduate study.

Application Deadline

March 1

Applicants are accepted on a rolling basis, and are encouraged to apply as early as possible.

Candidates may be interviewed to determine their qualifications for participating and representing Stony Brook University abroad.

Academic Information

Course Information

Students will take two SBU courses (6 credits):
KOR 331 Social Science Topics in Korean Studies: A survey course offered in collaboration with Sungkyunkwan University's summer program.
KOR 487 Supervised Research in Korean Studies: Field research specifically designed for this summer immersion program participants. This research course will guide students to develop academic interests in Korea, work on proposals, conduct fieldwork on their topic and produce a research paper at the end of the coursework.
As part of the field research, a mini-language course will be offered to give survival Korean language skills necessary for living and conducting fieldwork in Korea.

Academic Policies

Credits earned on this program will calculate toward a student's GPA at Stony Brook University. Non-SBU students are advised to check their home university policy on grade and credit transfer.
Students following the Stony Brook Curriculum (SBC) may request for GLO and EXP+ in addition to requirements fulfilled by their coursework.

Resources and Contact

 

Contact Information

Jeanine Guilbeault-Leite
International Programs Coordinator
International Academic Programs
Stony Brook University
E1340 Melville Library
Stony Brook, NY 11794-3397
Tel: (631) 632-7030
Fax: (631) 632-1396
jeanine.guilbeaultleite@stonybrook.edu

Professor Heejeong Sohn
Program Director
Center for Korean Studies
Stony Brook University
N5520 Melville Library
Stony Brook 11794
Tel: (631) 632-7311
heejeong.sohn@stonybrook.edu

Map It!