Skip Navigation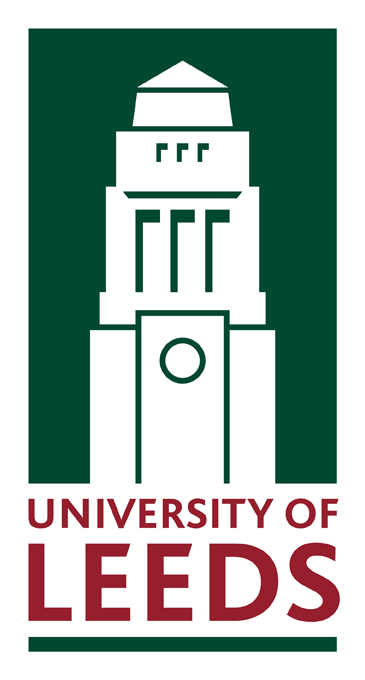 University of Leeds
Details and Cost

About the Program

The University of Leeds is an international university, with students and staff coming together from over 151 countries. Located in Yorkshire, England, Leeds is approximately 2 hours from London and 3 hours from Edinburgh. Students are welcomed by a friendly campus and a vibrant university culture.

The Leeds International Summer School (LISS) is academically stimulating and challenging, as well as being a life-enhancing opportunity. LISS offers students the chance to experience the UK education system and immerse themselves in genuine British culture, in one of the best student cities in the UK, alongside fellow international students.

The Leeds International Summer program includes lots of fantastic excursions (including a weekend in London!), field trips, and socials that will help you make the most of your time in Yorkshire and the UK. All academic modules include a field trip.  

Visit historic country mansions and old English towns and cities
Be inspired by the dramatic landscapes that influenced the Brontë sisters
Get active in the Yorkshire countryside, go climbing and learn new outdoor skills
Learn to bridge the gap between different cultures and do Business effectively across the globe
Visit the scene of 16th and 17th century witch-hunts and magic
Meet local entrepreneurs and develop your own creative and innovative expertise
Explore the region's contribution to Britain's Industrial Revolution
Develop your understanding of renewable energy systems or design and build a robot
Challenge your understanding of law and take part in practical legal activities and debates
Discover music in film from the 'Golden Age' of Hollywood to the innovative sound of 'New Hollywood'
...and much more!

 

| | |
| --- | --- |
| Location | Leeds, England |
| Program Type | Partner University Program |
| Program Term | Summer |
| Program Dates | |
| Language of Instruction | English |
| Budget | View Budget |
| Living Arrangements | Dormitory Style Housing |
| Additional Information | A Partner University program is a study abroad experience where students are nominated/accepted by Stony Brook University, and enroll at a partner institution. In most cases SBU faculty or staff are NOT traveling with participants. |

Program Housing Statement: Stony Brook University is required to comply with the housing policies of the host country, partner institution and/or hotel/hostel. These policies may include requirements such as sex-based housing placement.

 Requirements

GPA

2.8

Application Deadline

March 1

Applicants are accepted on a rolling basis, and are encouraged to apply as early as possible.

Check this Out!

Academic Information

Course Information

The Leeds International Summer School runs for four weeks and comprises two modules, each lasting two weeks.  Each module is worth 3 credits. You must attend the full four weeks.

*There is a choice of modules in each block - you will select one module from each block for a total of 6 credits.
**email margaret.hartofilis@stonybrook.edu for Stony Brook SBC equivalency approvals.

Academic Policies

This is a partner university program. Applications must be submitted to Stony Brook University first. Information regarding the next steps in the process will be distributed to students who have received formal nominations by their International Programs Coordinator.
Grades earned in a Partner University program WILL NOT calculate towards the cumulative GPA for SBU students.
Non-SBU students must contact their home university regarding their grade and credit transfer policy.
All participants following the Stony Brook Curriculum (SBC) will receive GLO and EXP+ in addition to requirements fulfilled by their coursework.

Resources and Contact

 

Contact Information

Margaret Hartofilis
International Programs Coordintor
International Academic Programs
Stony Brook University
E1340 Melville Library
Stony Brook, NY 11794-3397
Tel: (631) 632-7030
Fax: (631) 632-1396
margaret.hartofilis@stonybrook.edu

Map It!