Skip Navigation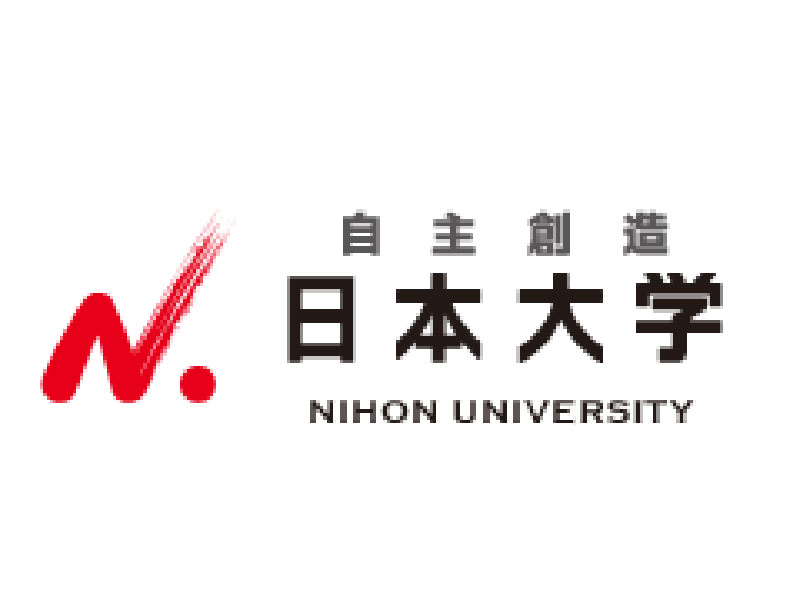 Summer in Mishima
Details and Cost

About the Program

This four week total immersion program is hosted by the Mishima campus of Nihon University. Students have the opportunity to live and attend classes under the shadow of Mt. Fuji, the symbol of Japan. Prior to departure, students will receive an intensive four day orientation. During the Edo period, Mishima was an important post-town on the Tokaido Highroad, which connected Kyoto to Tokyo.  Hiroshige Ando, a famous woodblock print artist, depicted Mishima as one of the 53 stages of the Tokaido Highroad. In addition to its rich cultural history, Mishima is only one hour from Tokyo by bullet train.

Program Highlights:

Overnight excursion to Kyoto
Visits to local museums and cultural sites
Activities with Nihon University students
Home stay with Japanese families

 

Location

Mishima, Japan

Program Type

Faculty-Led Program

Program Term

Summer

Program Dates

Required On-Campus Orientation 5/22-5/25
Flight Departs 5/26
Return 6/25

Language of Instruction

English

Budget

View Budget

Living Arrangements

Participants live with host families

Additional Information

Faculty-Led study abroad programs may require group travel. Please reach out to your IAP Coordinator prior to making any travel arrangements.

Program Housing Statement: Stony Brook University is required to comply with the housing policies of the host country, partner institution and/or hotel/hostel. These policies may include requirements such as sex-based housing placement.

 Requirements

| | |
| --- | --- |
| GPA | 2.0 |
| Other Requirements | Applicants will be contacted to schedule an interview with the Program Director after the deadline. Admissions decisions will be sent via e-mail in early to mid-April. |
| Application Deadline | |

Candidates may be interviewed to determine their qualifications for participating and representing Stony Brook University abroad.

Academic Information

Course Information

*6-9 undergraduate credits required

Students will select 6 to 9 credits chosen from the courses listed below. 

JPN 111 Elementary Japanese I – 4 credits
JPN 211 Intermediate Japanese I – 4 credits
JPN 311 Advanced Japanese I – 3 credits
AAS 447 Directed Readings in Asian and Asian-American Studies
ANT 311 Immersion in Another Culture – 3 credits

Academic Policies

Credits earned on this program will calculate toward a student's GPA at Stony Brook University. Non-SBU students are advised to check their home university policy on grade and credit transfer.
Students following the Stony Brook Curriculum (SBC) may request for GLO and EXP+ in addition to requirements fulfilled by their coursework.

Resources and Contact

 

Contact Information

Jeanine Guilbeault
International Programs Coordinator
International Academic Programs
Stony Brook University
E1340 Melville Library
Stony Brook, NY 11794-3397
Tel: (631) 632-7030
Fax: (631) 632-1396
jeanine.guilbeaultleite@stonybrook.edu

Eva Nagase
Program Director
Asian and Asian American Studies
Stony Brook University
1125 Humanities Building
Stony Brook 11790
Tel: (631) 632-1423
eva.nagase@stonybrook.edu

Map It!