Skip Navigation
Need to Get Online? Small Business Tech Help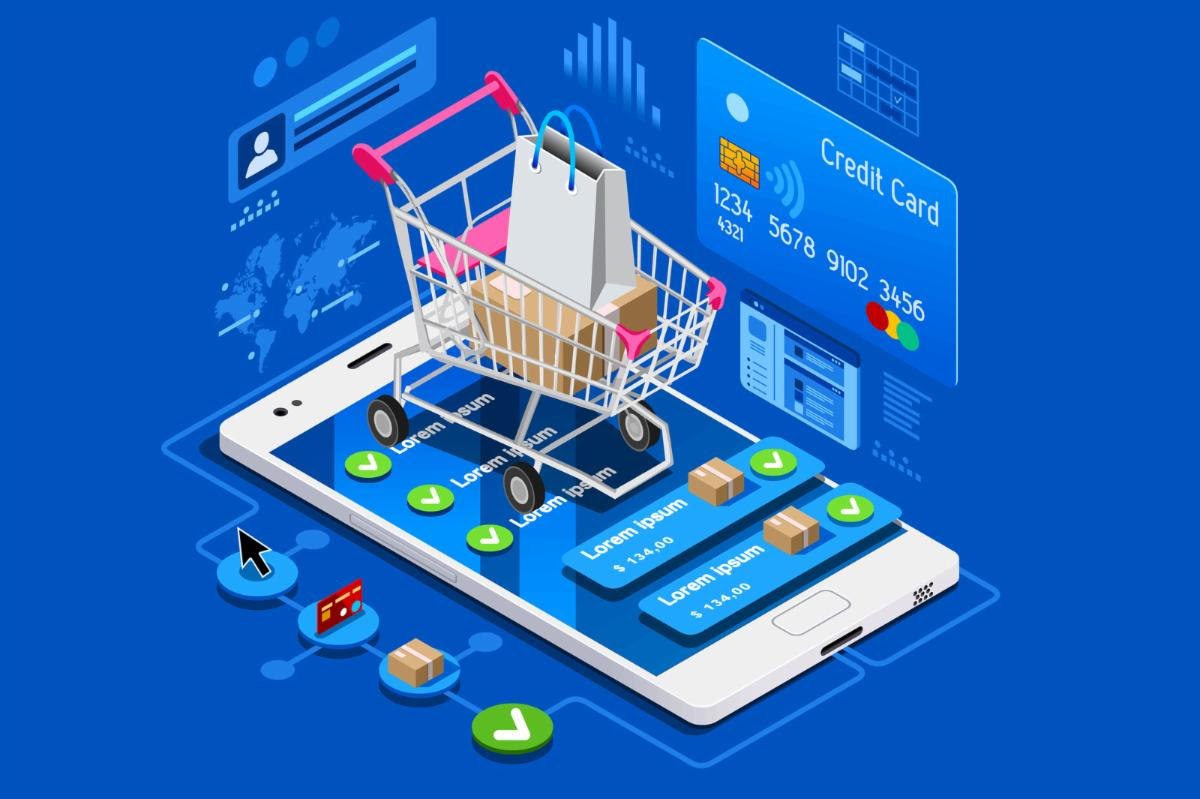 Suffolk County has formed a partnership with the College of Business, College of Engineering and Applied Sciences, and the Small Business Development Center to help small businesses reach their customers online in this uniquely challenging business environment. A survey by the Suffolk County Business Recovery Unit found that small business respondents need a stronger Internet presence and capability in order to continue serving their customers. The Suffolk County-Stony Brook Technology Enhancement Program for Small Business will assess small businesses' current technology profile, pinpoint needs and inform the business owners about solutions. This advice will be provided by mixed teams of engineering and business students, working under supervision by faculty and SBDC counselors. The business sectors hardest hit by the pandemic will have first priority to receive aid. 
The College of Business has partnered with Suffolk County Forward Program, Small Business Development Center (SBDC), and Stony Brook University College of Engineering to assist Suffolk County small business owners enhance online technology capabilities. The Technology Enhancement Program will assess small businesses' current technology profile, pinpoint needs, and assist in developing solutions, including not not limited to:
Setting Up Contactless and Remote Payments
This is a top priority for retail customers looking to avoid touching surfaces and perhaps even eliminating any in-person contact. We're helping small businesses utilize credit card readers such as the  Square Reader and  PayPal  to help them accept mobile payments like Apple Pay and Google Pay along with other contactless payment methods. Both are hardware devices that can be attached to most tablets and smartphones and both also offer ecommerce solutions that can be integrated through websites. For example, Square works along with website builder Weebly to offer small businesses the ability to accept payments on their websites.
Ensuring Websites are Mobile Friendly
By 2021, mobile ecommerce sales are expected to account for more than half of all ecommerce sales. Thus we've been ensuring all our small business clients are thinking not just mobile friendly but in many cases, mobile first. For businesses already online, we assist in adapting a website for easy mobile in addition to desktop access. For businesses not yet online, this means utilizing free website builders such as Weebly to get these businesses online and setting up their online stores.
Managing Delivery Orders From Multiple Delivery Services
Ordering online is now the primary source of revenue for many restaurants with the average restaurant using at least three different food delivery services such as Grubhub, UberEATS and DoorDash. But it's hard for a small business to keep track of all the orders and receipts from each delivery platform so we've been helping our restaurant owners use services such as  Otter to consolidate all their delivery orders and take control of their delivery business.
This program is limited to Suffolk County Businesses as Part of the Suffolk County Forward Program.
To participate in this free program,click here to request a virtual appointment with the Stony Brook Small Business Development Center.