Skip Navigation
COVID-19 Economic Recovery Assistance
Through the Stony Brook Small Business Development Center and College of Business, a special partnership was developed by Suffolk County Executive, Steve Bellone, called Suffolk Forward. Businesses will have access to resources and expertise of faculty, students, alumni, and business partners. An important role for Stony Brook's Small Business Development Center and College of Business is to do all they can to support economic development on Long Island. This is particularly critical now.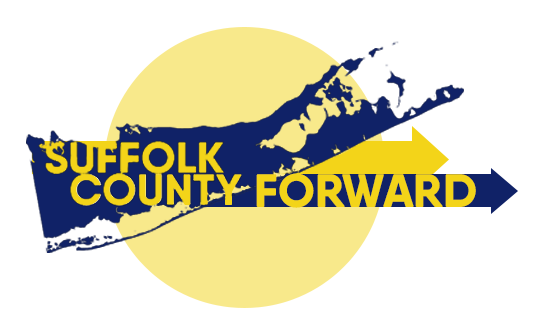 Meet with faculty and industry experts to consult on your business challenges.
A collaboration with the Small Business Development Center, College of Engineering and College of Business - we'll help you enhance your technology platforms.
A series of FREE workshops catered to helping small businesses pivot during these unprecedented times.  
Please complete our  short survey  which will help assess how we can best assist you.  Please be as honest and detailed as possible in your responses so we can create high quality solutions together.  
Have questions?  Email collegeofbusiness@stonybrook.edu.