Skip Navigation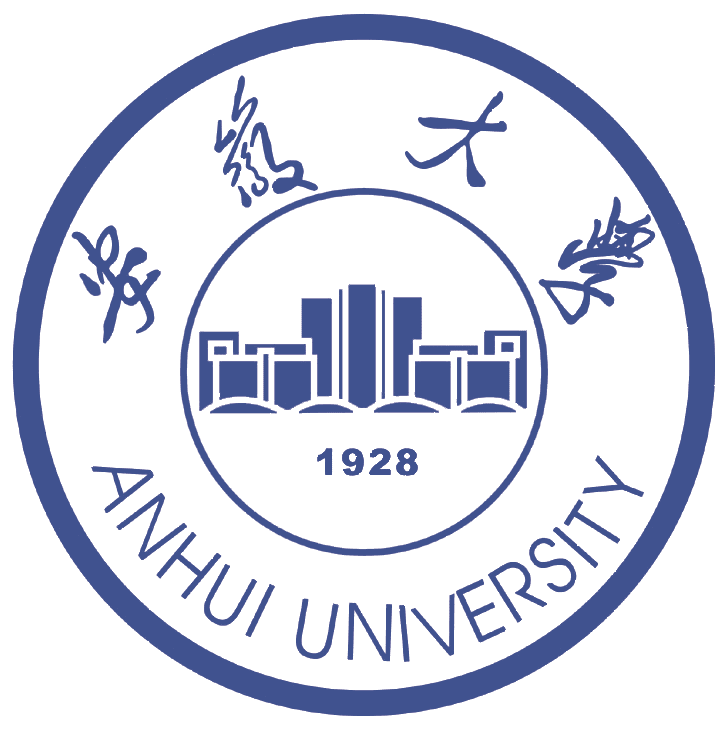 Anhui University
Details and Cost

About the Program

Anhui University, the only key comprehensive provincial institution, is located in Hefei, the beautiful capital city of Anhui Province.
Founded in 1928 in Anqing and moved to Hefei in 1958, Anhui University is now a developing higher institution supported by the government. The university attaches great importance to the international exchange and cooperation with over 92 agreements with international institutions. It began to accept foreign students in 1980. It is authorized by the Ministry of Education to enroll international students who enjoy Chinese government's scholarships. It was designated by Overseas Chinese Affairs Office under the State council the Teaching Base for Chinese Language and Culture in 2000.At present, students from more than 40 countries are studying in Anhui University.

 

| | |
| --- | --- |
| Location | Hefei, China |
| Program Type | Partner University Program |
| Program Term | Fall, Spring, Academic Year |
| Language of Instruction | Chinese/Students with HSK grade 3 may enroll in the Chinese Language Program |
| Budget | Available upon request |
| Living Arrangements | |
| Additional Information | A Partner University program is a study abroad experience where students are nominated/accepted by Stony Brook University, and enroll at a partner institution. In most cases SBU faculty or staff are NOT traveling with participants. |

Program Housing Statement: Stony Brook University is required to comply with the housing policies of the host country, partner institution and/or hotel/hostel. These policies may include requirements such as sex-based housing placement.

 Requirements

GPA

2.8

Other Requirements

Students must be matriculated in an undergraduate degree program.

Newly admitted SBU students are eligible to apply for the Spring 2021 SBU Home Abroad Program.

Chinese citizens currently in China are eligible to apply for the Spring 2021 SBU Home Abroad Program.

Application Deadline

November 10 For SBU Home Abroad Program Spring 2021

Applicants are accepted on a rolling basis, and are encouraged to apply as early as possible.

Academic Information

Course Information

Students should work with their IAP Advisor to request course equivalencies for their desired courses. IAP will request department approval and evaluate for SBC at a students request.

Academic Policies

Students must maintain full-time status while abroad
This is a partner university program. Applications must be submitted to Stony Brook University first. Information regarding the next steps in the process will be distributed to students who have received formal nominations by their International Programs Coordinator.
Grades earned in a Partner University program WILL NOT calculate towards the cumulative GPA for SBU students.
Non-SBU students must contact their home university regarding their grade and credit transfer policy.
All participants following the Stony Brook Curriculum (SBC) will receive GLO and EXP+ in addition to requirements fulfilled by their coursework.

Resources and Contact

 

Contact Information

Jeanine Guilbeault-Leite
International Programs Coordinator
Stony Brook University
E1340 Melville Library
Stony Brook, NY 11794-3397
Tel: (631) 632-7030
Fax: (631) 632-1396
jeanine.guilbeaultleite@stonybrook.edu

Map It!