Skip Navigation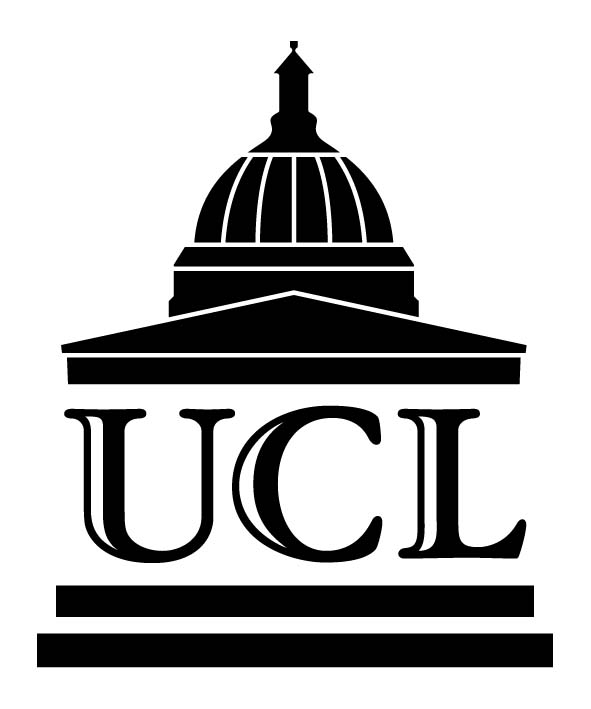 University College London
Details and Cost

About the Program

*Stony Brook University Students Only
*Exchange Agreement is limited to specific departments (see Program Details)
UCL is one of the best universities in the world. It is a highly selective public research institution located in the heart of London.  Founded in 1826, UCL was the first university in England to welcome students of any religion and the first to welcome women on equal terms to men. 
UCL is one of the largest universities in the United Kingdom with students coming from over 150 countries. Visiting students will have access to UCL's incredible and extensive academic facilities and student resources. In addition, the location in London gives access to an amazing cultural and academic life. Students will be in close proximity to unparalleled resources such as the British Library, museums, archives, cultural institutions, and professional bodies. 




 

| | |
| --- | --- |
| Location | London, England |
| Program Type | Partner University Program |
| Program Term | Fall, Spring, Academic Year |
| Language of Instruction | English |
| Budget | View Budget |
| Living Arrangements | |
| Additional Information | A Partner University program is a study abroad experience where students are nominated/accepted by Stony Brook University, and enroll at a partner institution. In most cases SBU faculty or staff are NOT traveling with participants. |

Program Housing Statement: Stony Brook University is required to comply with the housing policies of the host country, partner institution and/or hotel/hostel. These policies may include requirements such as sex-based housing placement.

 Requirements

GPA

3.5

Other Requirements

Stony Brook University Students Only

Students must be matriculated in an undergraduate degree program and have completed two years of study at university level. 

Look at Program Details for available programs. 


Application Deadline

Fall/academic year admission: March 1 

Spring admission: September 1 

Applicants are accepted on a rolling basis, and are encouraged to apply as early as possible.

Candidates may be interviewed to determine their qualifications for participating and representing Stony Brook University abroad.

Academic Information

Course Information

*Students must maintain full-time status while abroad

The program offers a broad selection of courses. Students will be able to select admission in one of the departments listed below. As an exchange student at UCL you will need to take at least 50% of your courses in the department of choice, but you may choose up to 50% as electives from all other departments. 

1) Institute of Archaeology: Faculty of Arts & Humanities
2) Arts & Sciences: Faculty of Arts & Humanities
3) Social Sciences: Institute of Education 
4) History: Faculty of Social & Historical Sciences
5) Biological Sciences: Faculty of Life Sciences

This is a partner university program. Applications must be submitted to Stony Brook University first. Information regarding the next steps in the process will be distributed to students who have received formal nominations by their International Programs Coordinator.

Additional Information

Grades earned in a Partner University program   WILL NOT   calculate towards the cumulative GPA for SBU students.

Resources and Contact

 

Contact Information

Pascale Jones
International Programs Coordinator
International Academic Programs
Stony Brook University
E1340 Melville Library
Stony Brook, NY 11794-3397
Tel: (631) 632-7030
Fax: (631) 632-1396
pascale.jones@stonybrook.edu

Map It!