Skip Navigation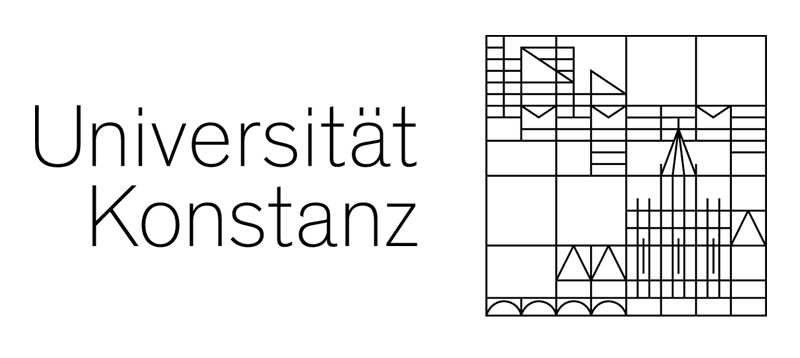 University Konstanz
Details and Cost

About the Program

The University of Konstanz is situated on the banks of Lake Constance which is the border between Germany, Switzerland, Lichtenstein, and Austria. The most known bigger cities in the area are Zurich in Switzerland and Munich in Germany. The university is a global community with more than 11,000 students from over 90 nations. 

The program offers regular university courses at the Faculties of

Sciences

(Mathematics and Statistics, Computer and Information Science, Physics, Chemistry, Biology, Psychology),

Humanities

(Philosophy, History and Sociology, Literature, Linguistics),

Politics, Law and Economics

(Politics and Public Administrations, Law, Economics). In addition to the regular university courses at the faculties, international students can take special courses on the

European and German culture

and  benefit from a broad range of language courses of the

Language Institute

.

Many of the academic departments offer courses instructed in English; however, it is recommended to combine department courses with the special courses on the European and German culture and those offered by the Language Institute. 

Special Service Learning Program Available (Spring Semester only) :


This special program has three components: German language and culture course (3 credits), 3 academic courses in English (3 credits/ each), and a guided community project with supervision and academic reflection (3 credits). During the project, students work for three months in refugee resettlement and conflict transformation grassroots organizations (mostly) associated with the university. A bi-weekly seminar will structure and reflect upon student activities and base it in theoretical background of social voluntary work.

 

Location

Konstanz, Germany

Program Type

Partner University Program

Program Term

Fall, Spring, Academic Year

Language of Instruction

German, English

Budget

View Budget

Living Arrangements

Independent Arrangement
(Single rooms in shared flats is guaranteed by the host university)

Additional Information

A Partner University program is a study abroad experience where students are nominated/accepted by Stony Brook University, and enroll at a partner institution. In most cases SBU faculty or staff are NOT traveling with participants.

Program Housing Statement: Stony Brook University is required to comply with the housing policies of the host country, partner institution and/or hotel/hostel. These policies may include requirements such as sex-based housing placement.

 Requirements

GPA

3.0

Other Requirements

Students must be matriculated in an undergraduate degree program

See Language Proficiency

Application Deadline

Fall/academic year admission: March 1 

Spring admission: October 15 

Applicants are accepted on a rolling basis, and are encouraged to apply as early as possible.

Candidates may be interviewed to determine their qualifications for participating and representing Stony Brook University abroad.

Academic Information

Additional Information

Grades earned in a Partner University program   WILL NOT  calculate towards the cumulative GPA for SBU students.

Non-SBU students must contact their home university regarding their grade and credit transfer policy.

Resources and Contact

 

Contact Information

Pascale Jones
International Programs Coordinator
International Academic Programs
Stony Brook University
E1340 Melville Library
Stony Brook, NY 11794-3397
Tel: (631) 632-7030
Fax: (631) 632-1396
pascale.jones@stonybrook.edu

Map It!