Skip Navigation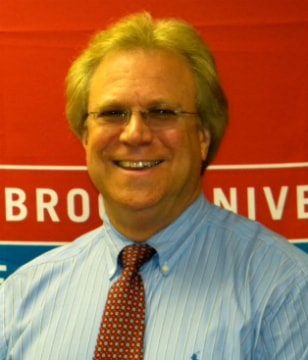 I have been a Professor of Business Law at Suffolk County Community College since 1986. In addition to teaching at Stony Brook, I have also taught courses in management and business law at Dowling College. I also served as a Hearing Officer for Small Claims Tax Assessments cases for the Tenth Judicial District (Nassau), and as Assistant Vice President for Employee Resources from 1986 through 1996 at Suffolk County Community College. I was a Sole Practitioner between 1987 and 2012 handling real estate and estate planning matters.
Research: As College Coordinator of Paralegal Studies at Suffolk County Community College, I continually conduct research into the paralegal field and provide that data analysis to the American Association for Paralegal Education.
Teaching: I have taught numerous courses in management, entrepreneurship, business law, business ethics and freshman seminar. I have developed several courses to be taught in an asynchronous online format. In addition to traditional classroom teaching, I have taught courses at various business sites to corporate employees.