Skip Navigation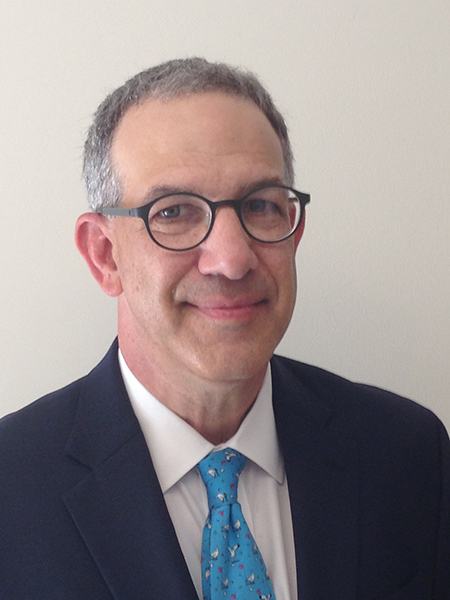 Neil Butterklee
Adjunct Faculty
Management: Strategy and Entrepreneurship

Education: JD, New York Law School
Office: Harriman Hall
Email: neil.butterklee@stonybrook.edu
Mr. Butterklee is an Associate General Counsel in the Con Edison Law Department where he heads up Con Edison's federal regulatory practice group. Mr. Butterklee's practice primarily involves litigation and mediation before the Federal Energy Regulatory Commission ("FERC") and the New York State Public Service Commission; federal energy matters; bankruptcy; and appellate litigation before the U.S. Court of Appeals.

Mr. Butterklee received his J.D. Degree Cum Laude from New York Law School in 1992, which he attended on full scholarship and where he was an Editor of the New York Law School Law Review. Mr. Butterklee also received an M.B.A. in Finance from Adelphi University (1987), an M.S. in Urban and Policy Sciences from Stony Brook University (1982) and a B.A. in Political Science also from Stony Brook University (1980). Mr. Butterklee is admitted to practice law in New York, Connecticut, and in several federal courts, including the United States Supreme Court.

Mr. Butterklee is a co-author of Buyer-Side Mitigation in Organized Capacity Markets: Time for a Change, which was published in the Energy Law Journal (Vol. 33, No. 2, 2012) and has been cited several times in decisions of the FERC. In addition, he has published several articles on animal law for Dog News and home construction for Newsday. Mr. Butterklee has been a speaker at several energy industry and bar association conferences focusing on electric transmission, wholesale energy markets, and bankruptcy.
Teaching: Legal Environment of Business
Electric Energy Markets